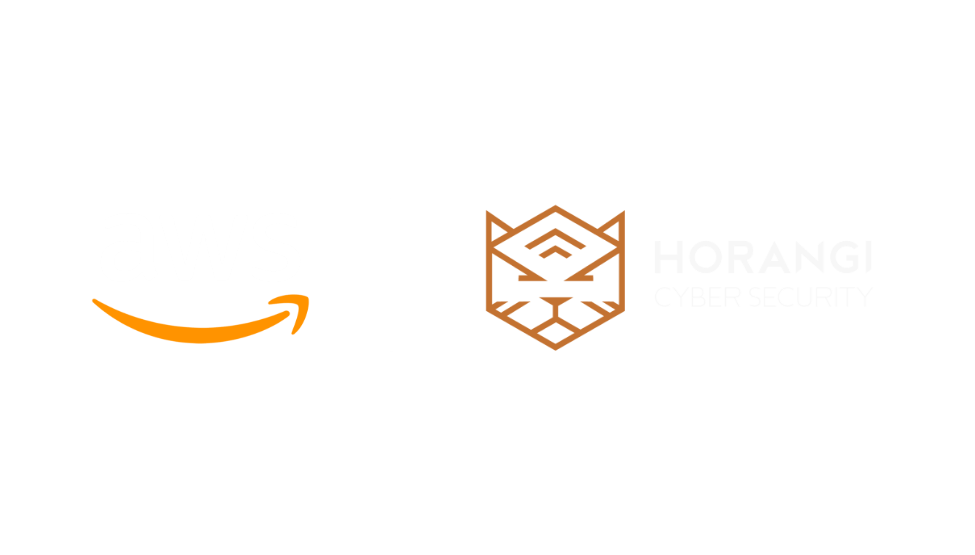 Leverage REA&H to Build A Robust Cloud Security Program to Spur Innovation and Accelerate Growth
REA&H (Resilience and Excellence with AWS & Horangi; pronounced as 'reach') is the first joint security solution by Amazon Web Services (AWS) "Professional Services" and Horangi.
The unique solution from the cloud security leaders combines best-in-class security tools such as Horangi WardenWarden with professional services to help you secure, monitor, and grow through meeting regulatory compliance and implementing a resilient cloud security program that aligns with your desired business outcomes and supports innovation and accelerates go-to-market.
Three Ways We Help You Secure,
Monitor and Grow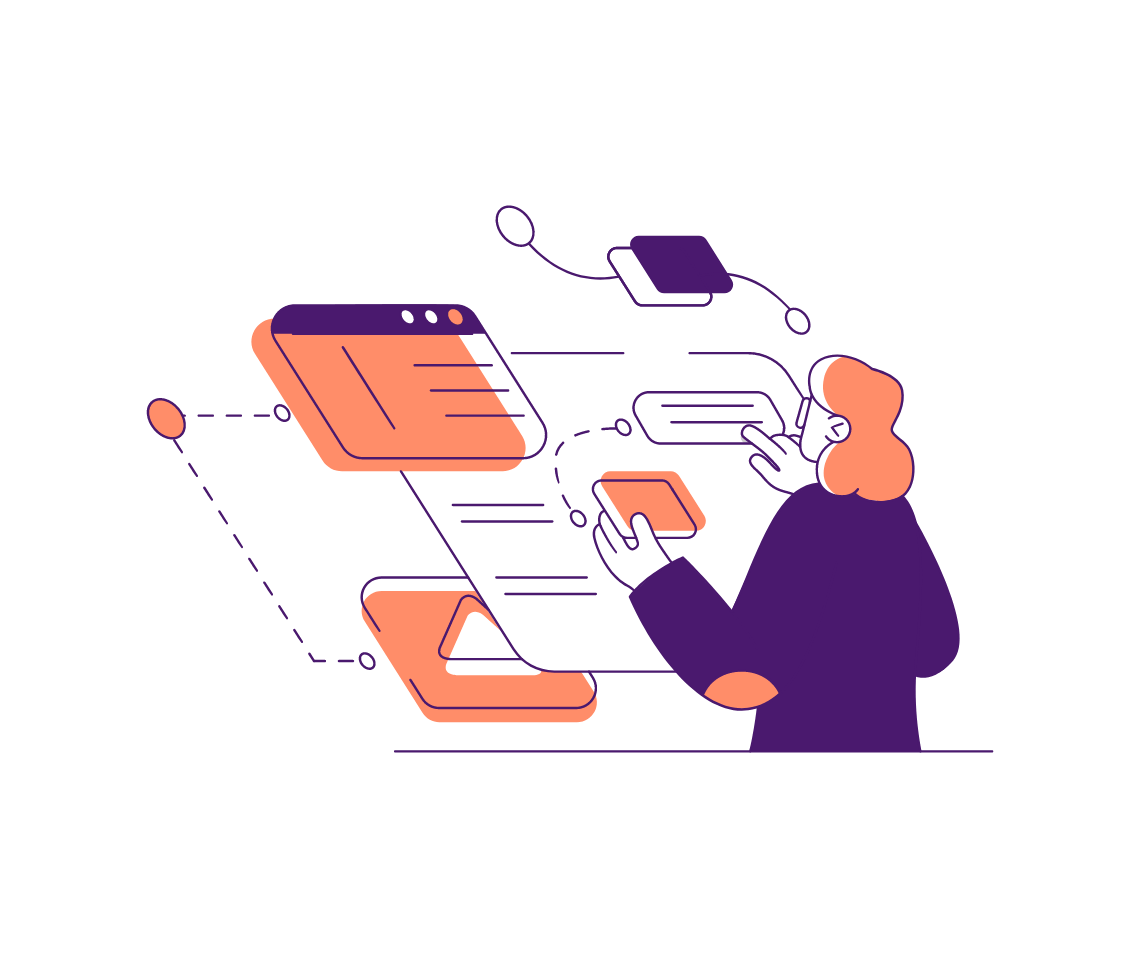 Implement Business-Context-Specific Framework and Automated Policies to Provide Layered Defense 
Cloud Control Framework & Foundation Build
When you "Design and Plan" your cloud adoption, we help you adopt a prescriptive cloud security framework, develop a strategic security roadmap, implement foundational controls in AWS Landing Zone, using out-of-the-box automation from AWS and Warden.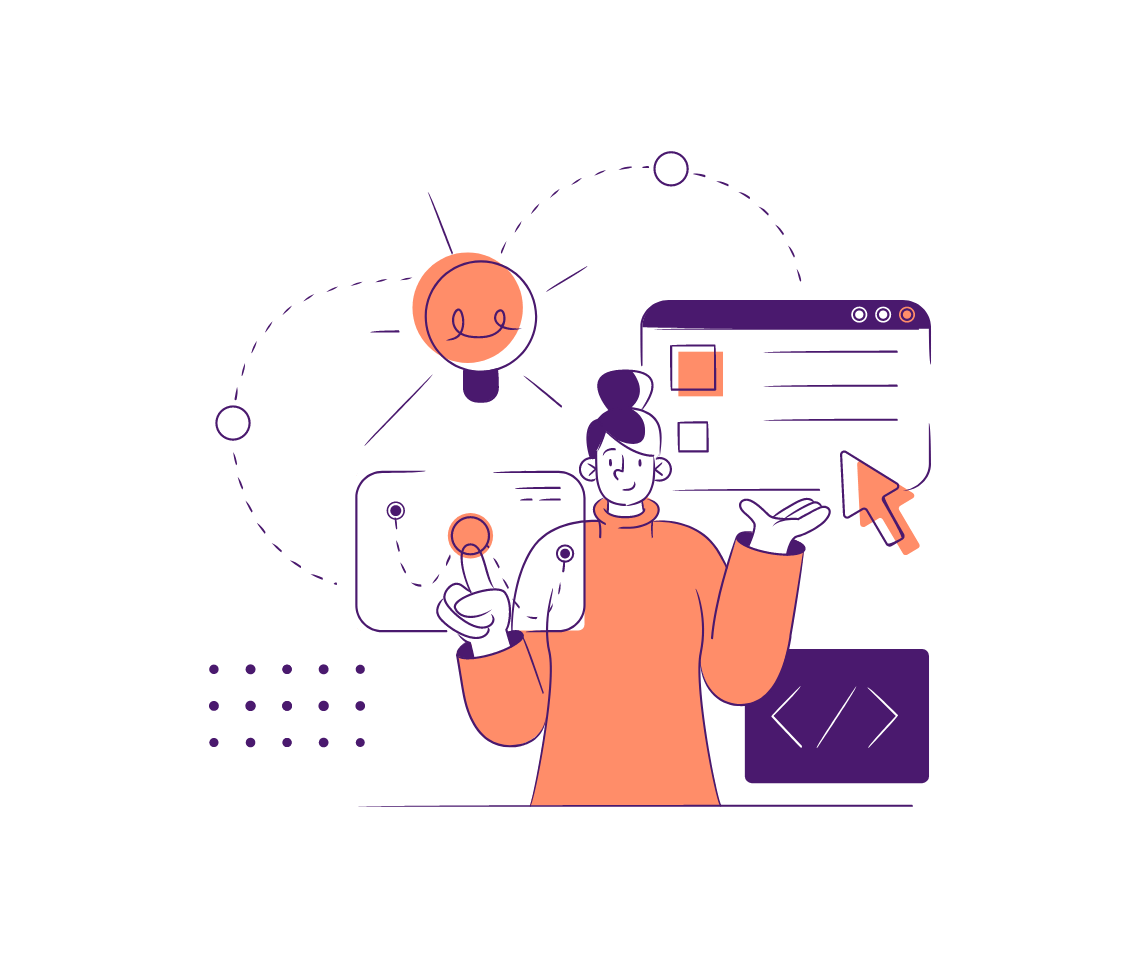 Adopt AWS Prescriptive Guidance for Secure Cloud Usage at Scale
Workload-based Control Design & Engineering
When you "Migrate and/or Build Workloads", we help you create threat models, select and implement workload-based control patterns with code templates.
A foundation is built for a Cloud Center of Excellence (CCoE) and the security team to iterate and operate security controls for new migration/build projects with self-sufficiency while maintaining continuous visibility for compliance using out-of-the-box automation from AWS and Warden.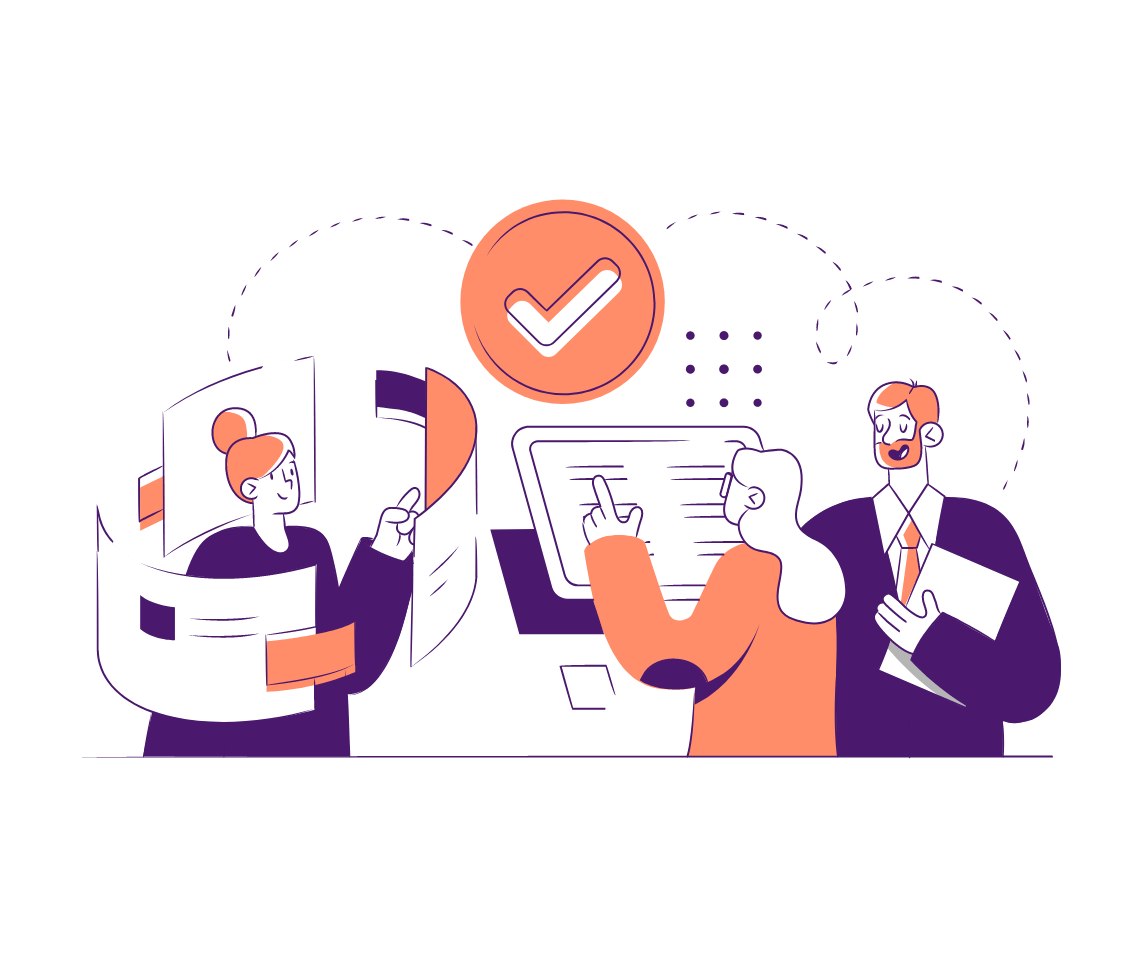 Gain Continuous Misconfiguration Detection, Threat Monitoring & Swift Remediation
Continuous Attack Protection
When you "Operate and Monitor" your systems in AWS environments, we help you identify top security incident scenarios based on risks in your unique business and technical context, develop tailored playbooks and runbooks for incident response (IR), implement key preventative controls.
IR process includes detection, investigation, containment, eradication, recovery, post-incident analysis, using out-of-the-box automation from AWS and Horangi Warden. A closed feedback loop is created by validating customer teams' IR readiness for real-life incidents.
Speak to a REA&H Consultant Today!
Start building cloud security resilience and achieving business excellence!
Achieve Security Resilience with Key Components for a Robust Cloud Security Program
Directive

Cloud Security Strategy & Maturity
Cloud Controls & Guardrails Library
Cloud Security Operating Model
Directive and Preventive

Workload Control Patterns & Threat Models
Security Standard Operating Procedures
DevSecOps Practices & Tooling
Detective and Responsive

SecOps - Continuous Compliance
Threat Detection & Incident Response
Defense Validation with Purple Team
Implement AWS Best Practices and Automate and Simply Cloud Security with Horangi Warden
AWS Best Practices That You Can Readily Adopt and Implement

Prescriptive Guidance as Building Blocks
Strategic Advice for Cloud Security Innovation
Closed Feedback Loop Drives Control Effectiveness
Local Regulatory Compliance by Design

Warden supports a huge breadth of compliance standards, including PCI DSS, APRA, GDPR, SOC 2, ISO 27001, MAS-TRM, with 300+ cloud security rules in place, with custom reporting from your dashboard.

Take advantage of the automated playbook and one-click remediation to shorten your time to compliance by tackling multiple compliance violations simultaneously.
Out-of-the-box Automation with Warden

Deploy a human-centric, agentless security platform that sets up in minutes and delivers only relevant security alerts at the right time, giving you the freedom to innovate in the cloud.

Resolve misconfigurations, IAM risks, and compliance violations instantly without having to rely on multiple tools. Identify weak credentials, lateral movement risk, excessive permissions, and more in real time on the Warden platform.
Threat-Oriented Control Design and Workload-based Patterns

Instantly identify and zoom in on a suspected asset and understand the full context from both a configuration and activity perspective with associated event severity, thereby reducing your meantime (and money) to detecting, investigating, and remediating threats.