A Fast-Moving Landscape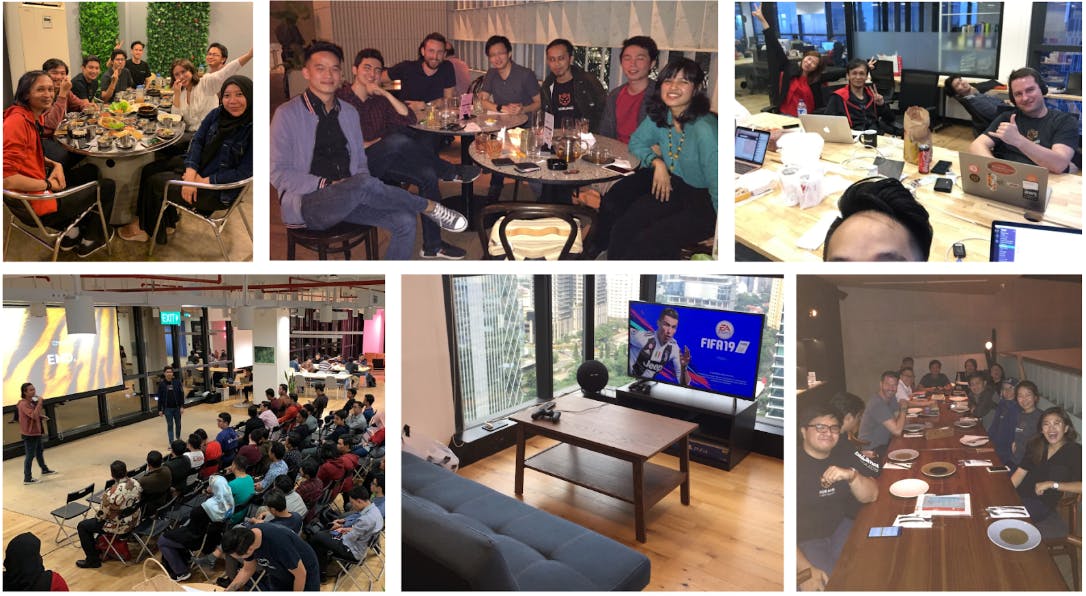 Indonesia is experiencing a digital revolution. IDC predicts that IT spending in the country may grow to $78 billion in 2022. With the myriad of tech companies being introduced everyday, along with traditional industries beginning to embrace technology and digitizing large portions of their business, it is no wonder why Indonesia is such an attractive market.
While Indonesia is gaining international attention as a booming market, it also is becoming a popular target for cyber attackers. According to the Jakarta Post, Indonesia was hit by 12.9 million cyber attacks in 2018. As more companies undergo their digital transformation, we expect this number to grow in 2020 and beyond.
From the onset of our first project in Indonesia, it was very clear that Indonesia was going to be a strategic market for Horangi.
Milestones for Horangi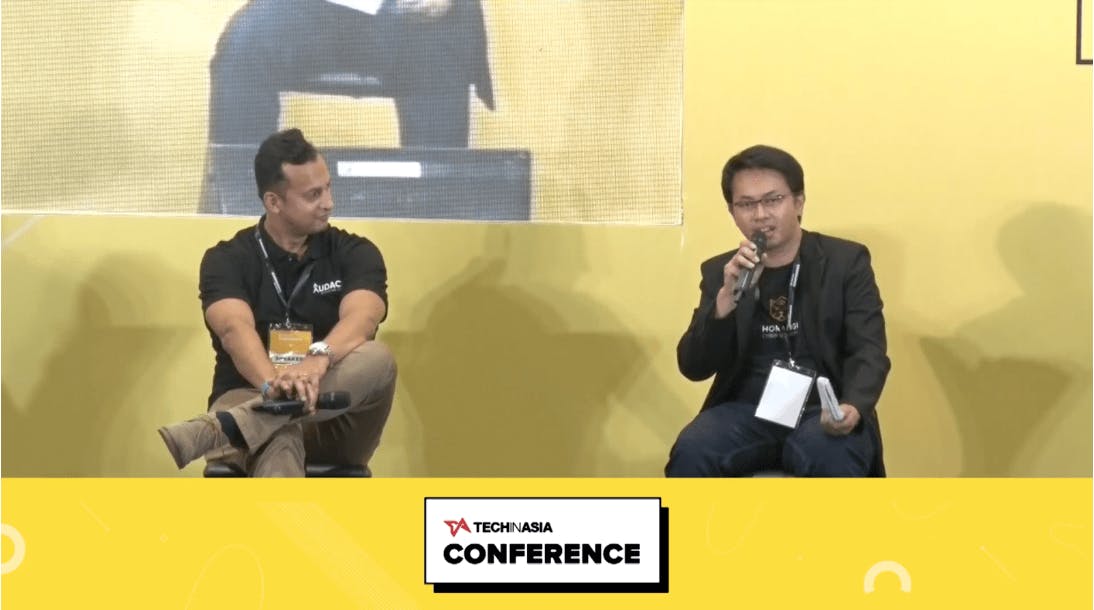 Looking back at the three years we have spent nurturing the Tigers in Indonesia, I could not be more proud of the good work the team has done. Horangi is a trusted security partner for many of Indonesia's fastest growing companies in tech, financial services, retail, consulting, FinTech, manufacturing, and healthcare.
Aside from being a managed services provider to key customers across various industries, Horangi is also seeing a growing demand for Warden. Unsurprisingly, IDC indicates that at least 40% of companies in Indonesia plan to adopt cloud technology by 2022. Warden is well-positioned to help these companies better manage their cloud infrastructure.
Today, we have built up a talented team who hail from diverse backgrounds including unicorns, consulting firms, security vendors, and system integrators. We have participated in major events including Tech in Asia Jakarta, AWS Cloud Day, Sosialisasi Keamanan Informasi 2019, and will continue to increase our presence in 2020.
2020 & Beyond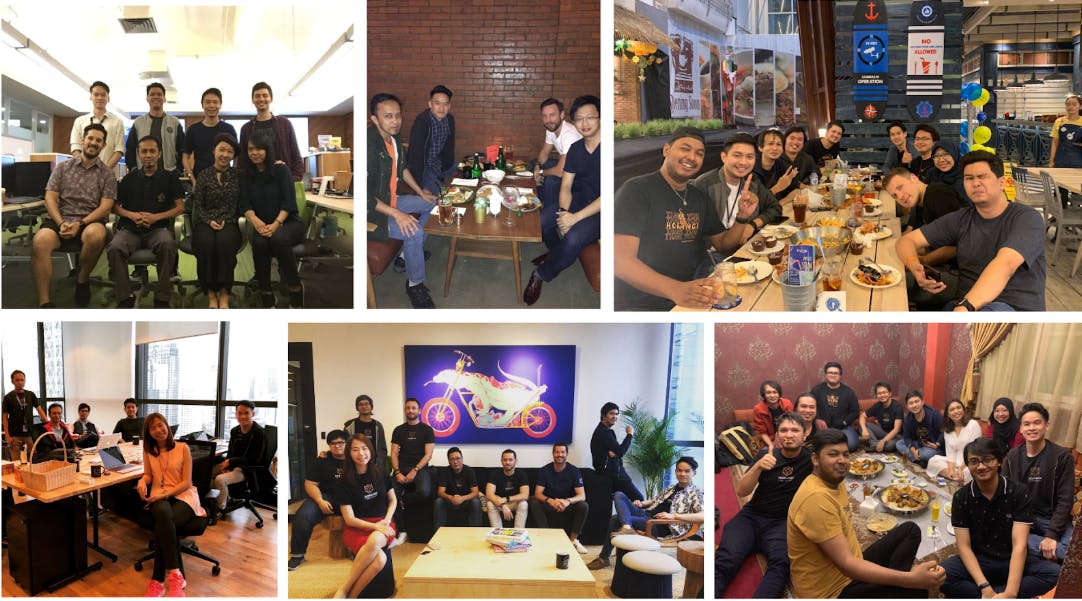 Just as we have done in Singapore, Horangi will continue to grow its tech ecosystem and strong relations with the Indonesian government as we look to secure the expanding cyber space.
I feel very fortunate to have been able to secure world-class talents such as Head of Cyber Operations Manggala Eka Adideswar and Strategic Account Director in Revenue Joni Pramono, both of whom are recent key hires. Our team has been integral in pushing Horangi to greater heights, and we will continue to look for the best talent interested in doing the best work of their lives. If you or someone you know are interested to learn more about us or just looking to have a chat, please feel free to reach out. Our office is conveniently located at WeWork Revenue Tower in the heart of SCBD, easily accessible by MRT.
To our partners and customers who have been supporting us in Indonesia, I want to express my deepest gratitude for helping us come this far. I look forward to meeting you in person again and collaborating on more security projects together.
Available Openings In Indonesia: