If you want to know what happened in Cyber Security space in one-bite, this is the perfect sauce source for you.
1) Google 
No more Secure 'badge', Chrome provides only "Not secure" warning.
Google has strongly endeavored to push every sites to be HTTPS and this push seems really working. Starting in July, Google will mark all HTTP sites as "not secure". This announcement was brought on due to increased HTTPS adoption. Since the "default unmarked state is secure", Chrome will displays only gray lock icon in the address bar which applied HTTPS on its website with Chrome 69. With version 70 in October, the gray Not secure badge will morph to the bolder red words "Not secure" when users users type the ID or password on unsecure websites.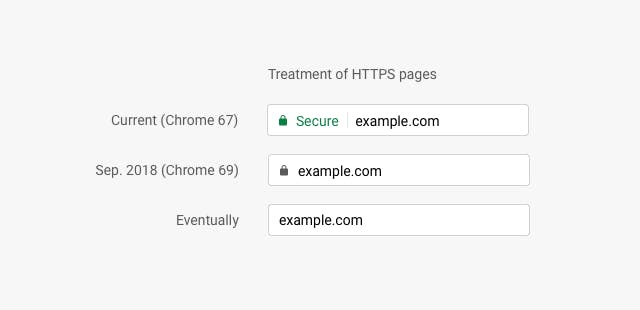 In early May 2018, 93% of every traffic passed via google's services was encrypted by HTTPS. It has been 43% increased more compared to previous data which was 50% in 2014.
According to Google, 81 of the top 100 sites are already using HTTPS on the webs
2) 30 percent increase in Cyber attacks in Europe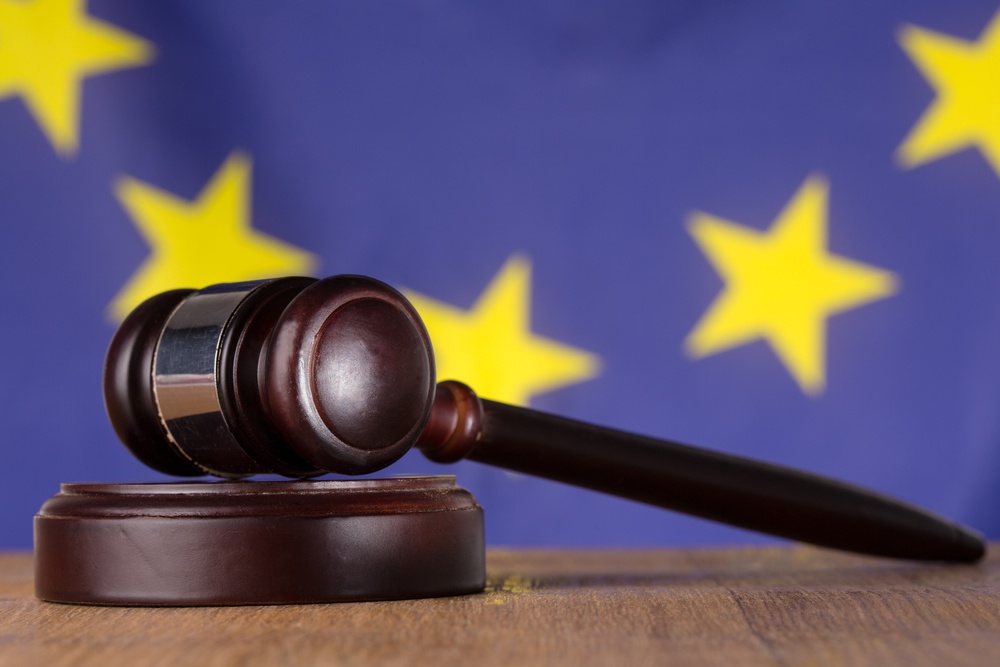 Threatmetrix reported the volume of cyber attacks has been increased 30% in Q1 2018 compared to the last year. This research is based on analysis of 1.9 billion digital transactions on the Threatmetrix Digital identity Network in Europe. According to this report, digital businesses have experienced more than 80 million attempts of cyber threats. You might want to start looking into securing your organization! (maybe if we have another article which supports the rise of cyber attacks we can link it here too) It's not just Europe but all around the globe!
3) Unexpectedly, people don't consider selling their data.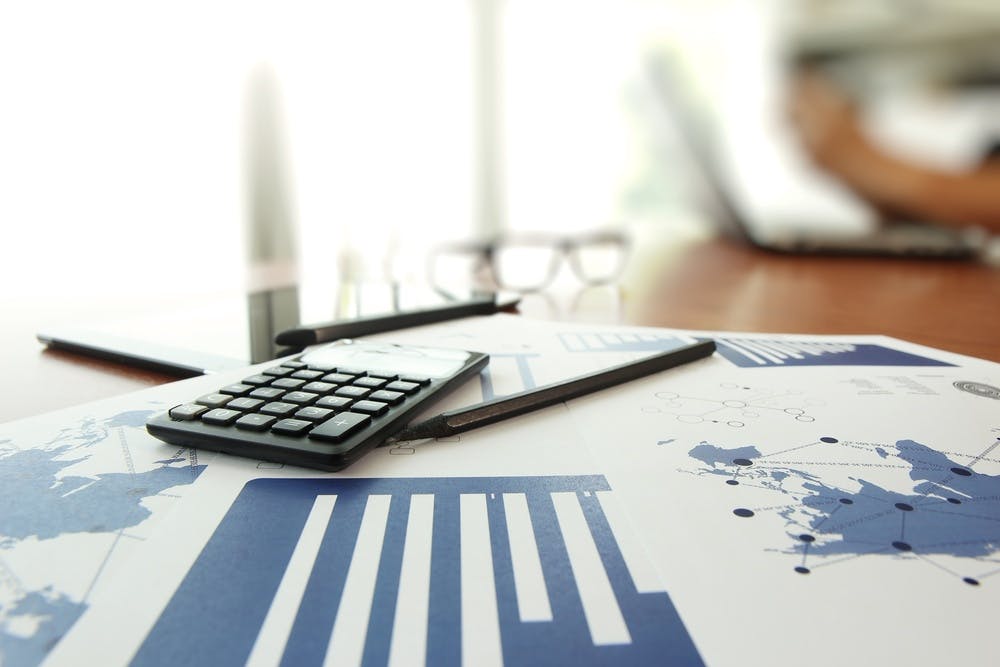 Based on the recent research, Enterprises might be taking their clients for granted and the privacy of clients at liberty. Digital communication company Syzygy led a research targeted 3,000
55% of Americans voted for not selling their personal data at any price. For those who would consider selling their personal data to enterprises, they would sell it at the average one-off payment of $150. Only 9% decided to share their data with their favorite brands for free.
However, 55% of young people age from 18 to 24 are willing to trade to their favorite brand and 12% willing to provide for no charge.

Are you alright with selling your data?
4) True enemy comes from the inside? The former CIA engineer who is accused of leaking Vault 7 Series Documents To WikiLeaks.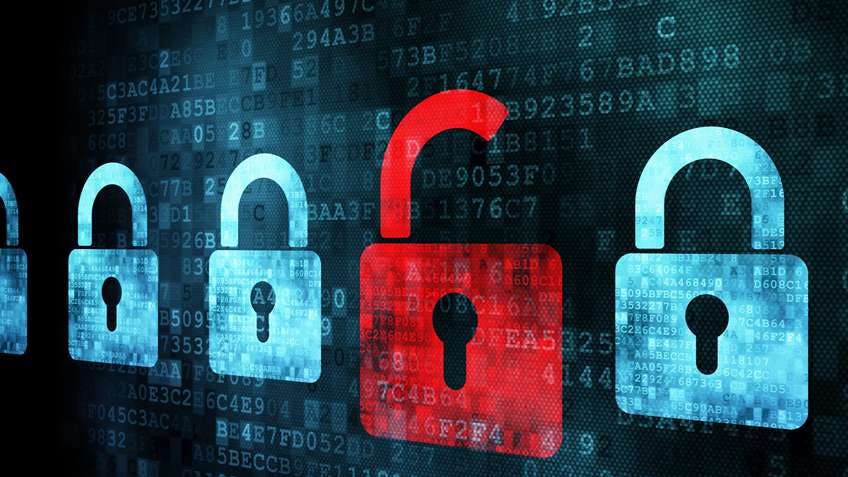 US Authorities has accused one of their former CIA agents who is suspected as a cyber espionage. This suspect has been identified as 29-year-old former CIA software engineer Joshua A. Schulte worked in CIA as developing malware and hacking tools for Cyber intelligence. The hacking tools being issued were released by WikiLeaks on their website under the handle of Vault 7. These documents contained about 8,000 documents and 943 attachments showing how CIA was able to hack their targets with hacking devices.
5) "No worries?" says Australia Commonwealth Bank who lost 20M accounts' data, and didn't report it for the past 2 years.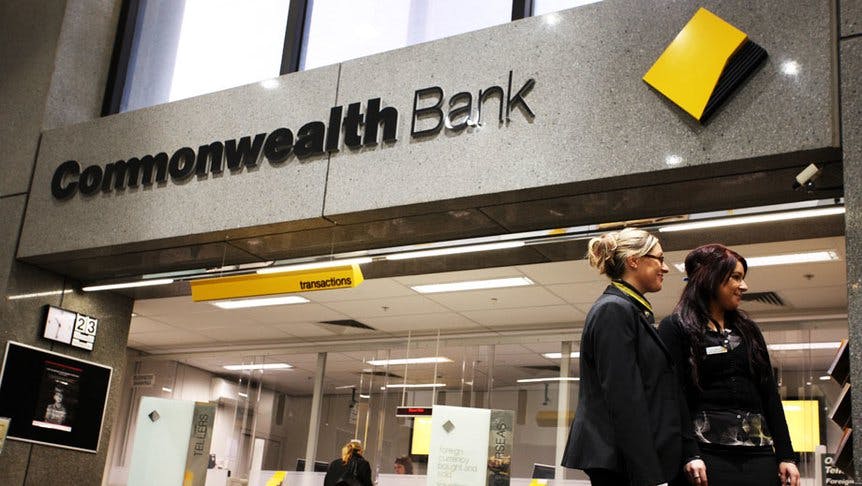 (image source : https://www.ausbt.com.au/commonwealth-bank-shakes-up-free-credit-card-travel-insurance)
According to Australia Commonwealth Bank, they lost two magnetic tapes which have bank records of 20 million people. These two tapes should should have been deleted by a subcontractor in 2016 but there is a no evidence these tapes had been destroyed. Although the bank had recognized this issue, they haven't reported to clients that there might be potential risks to client data regarding the mismanagement of these magnetic tapes.  Since then the Bank has announced that the two magnetic tapes might have already been destroyed based on their previous data management procedures.