Lim Quan Heng, one of Horangi's leading experts in Cyber Security was invited to speak at three leading Universities in Taiwan on the topic of security threats and its real life impact on businesses.IMG_1396.jpg
Organized by the Advanced Information Security Summer School (AIS3), Quan Heng spoke at National Cheng Kung University (Tainan), National Chung Hsing University (Taichung) and National Taiwan University of Science and Technology (Taipei) over a period of three days between 30 August to 1 September 2017.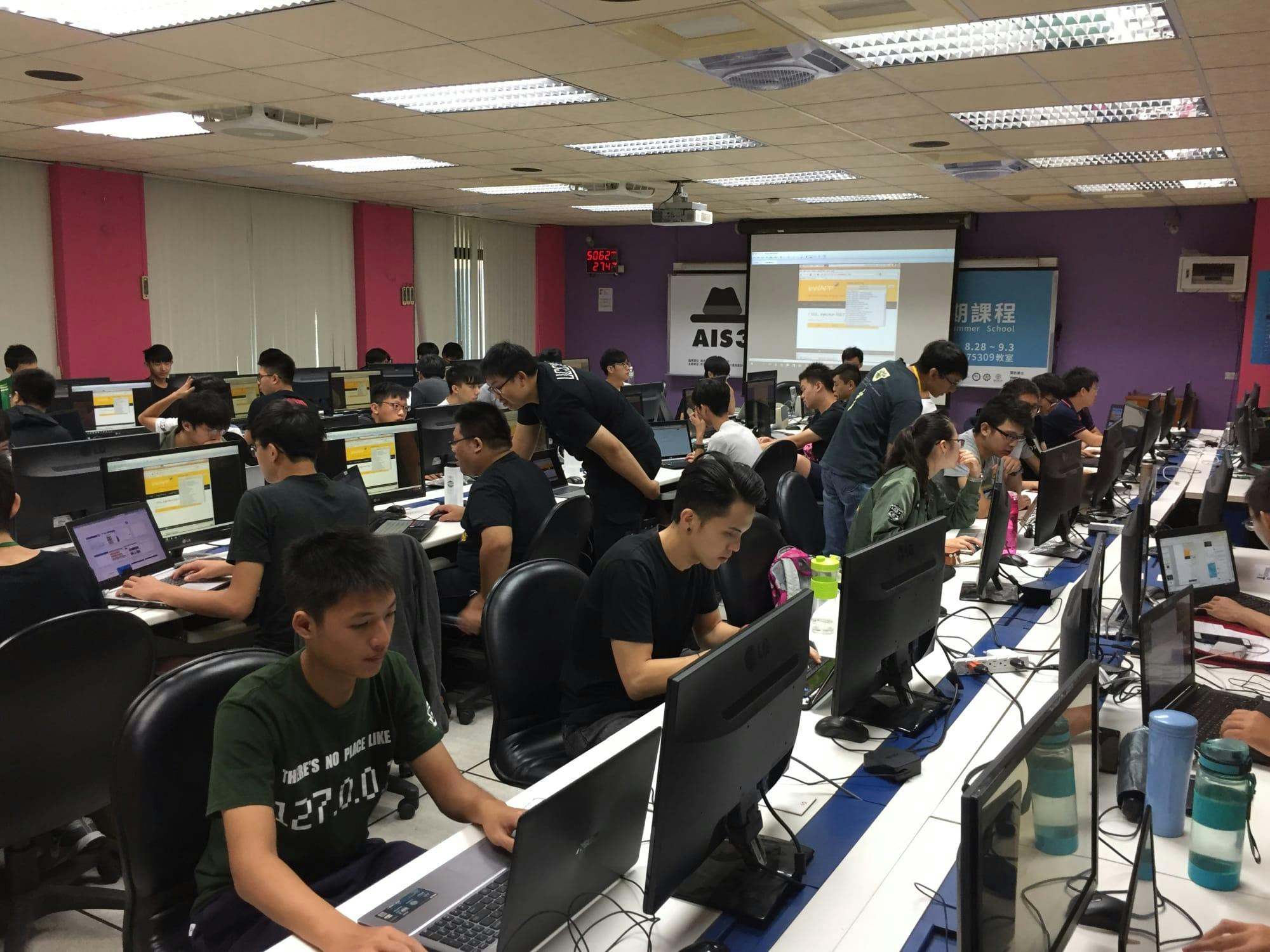 With reference to the OWASP top 10 vulnerabilities, Quan Heng dove into real life attacks and the impact these have on businesses. These included injection attacks, broken authentication and authorization issues, among others. Using Kali Linux, Quan Heng explored purpose built vulnerable web applications and exploited these issues, allowing students to catch a glimpse of how these issues affect everyone and how to identify them. In addition to web application vulnerabilities, Quan Heng also explored the discovery and creation of thick client buffer overflow exploits.
AIS3 is sponsored by the Ministry of Education's Information Security Talent Cultivation Program. It aims to invite foreign and local experts and scholars to share their experiences in the field of information security to enhance students' practical ability and knowledge on the subject matter.