With authorities like the Monetary Authority of Singapore (MAS) and Bank Negara Malaysia (BNM) issuing new cybersecurity regulatory requirements in the financial industry, Horangi and AWS put together a panel of Singapore's leading FinTech players last Thursday evening to share their unique experience on their security and compliance journey.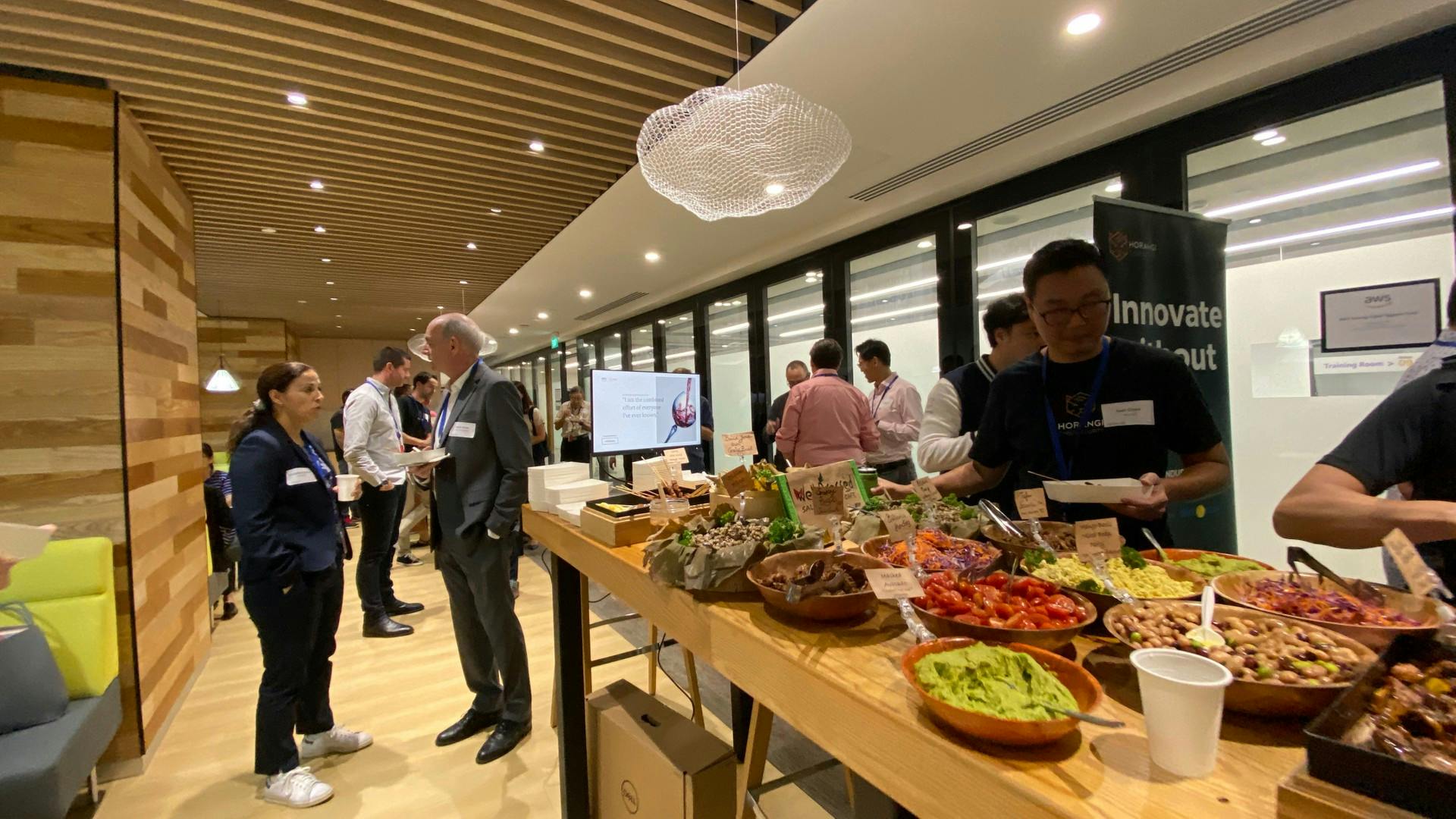 Aside from a delectable plant-based spread of canapés fresh off the Netflix documentary The Game Changers, attendees of the inaugural ASEAN FinTech Security & Compliance Snapshot got to meet the wider, blossoming FinTech community as they connected on potential partnerships and ideas.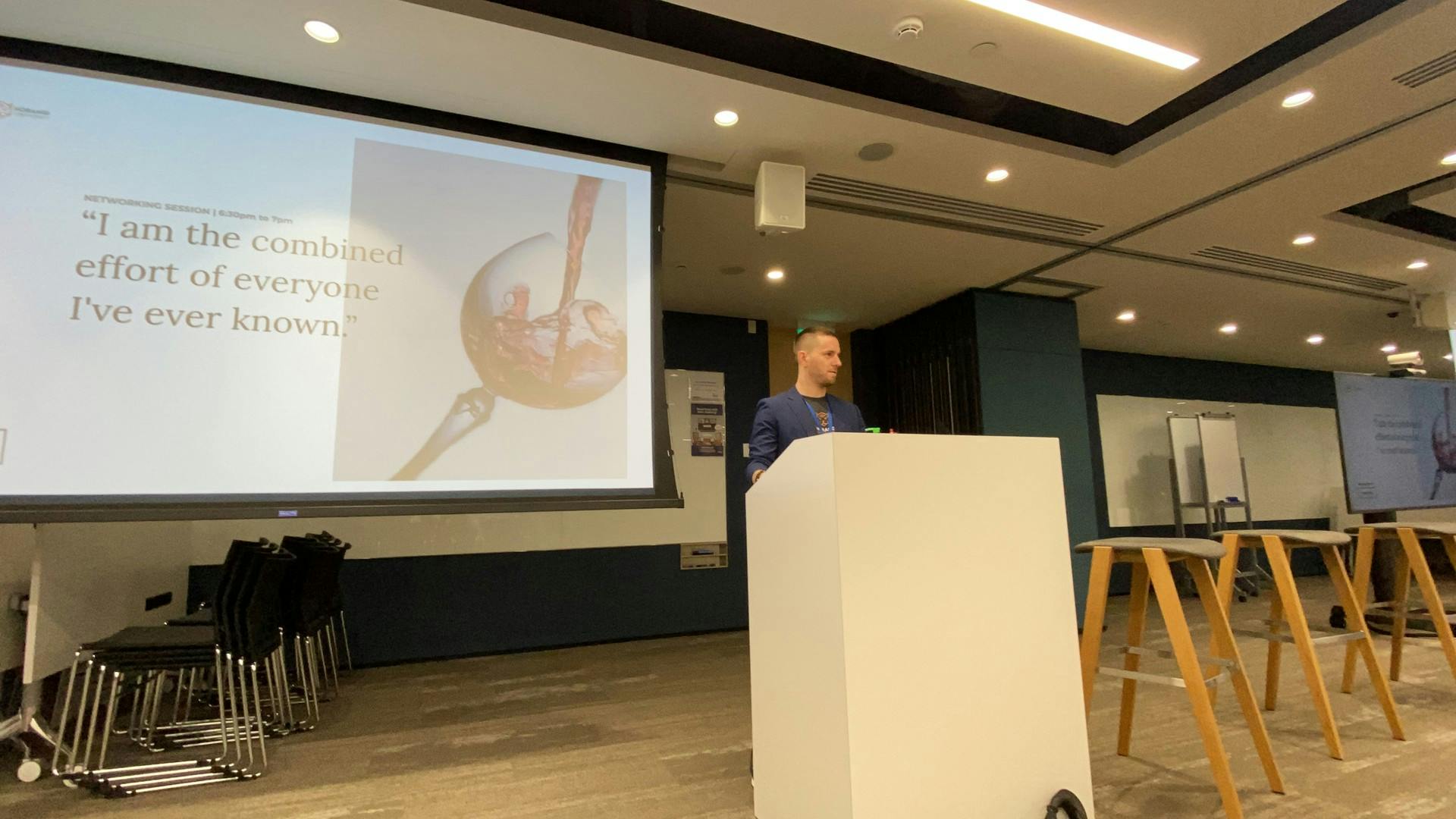 Horangi CEO and Co-Founder Paul Hadjy opened the panel with a commentary on the state of the regulatory landscape in Southeast Asia today. From there, the panelists shared their diverse viewpoints on why young FinTech organizations may struggle with compliance and what best practices they can adopt to address those challenges.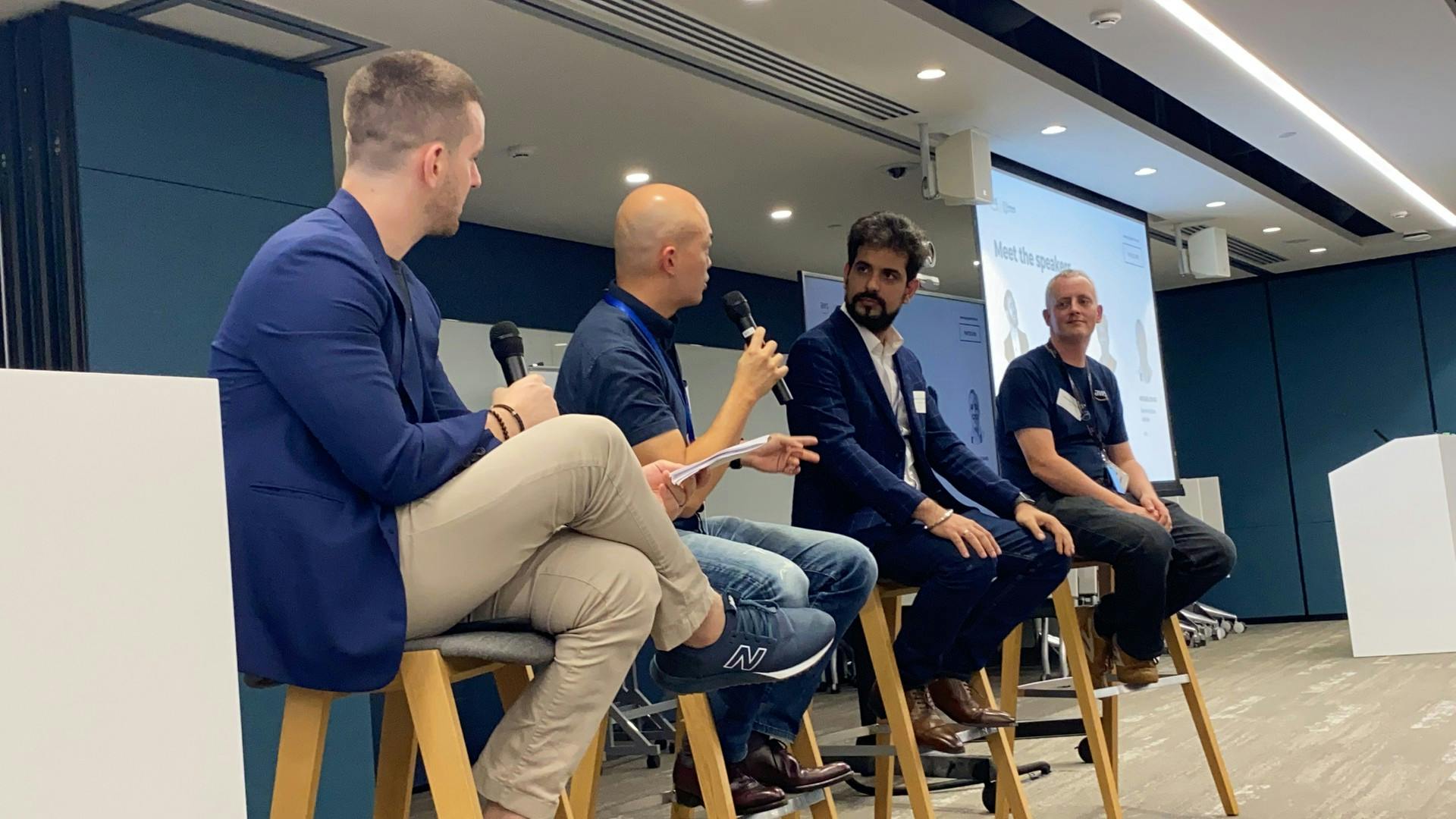 As Ser-Jin Lee, Head of Compliance and Government Relations for Grab Financial Group, touched on how a thorough understanding of regulatory requirements can smoothen the compliance process, Funding Societies Head of Security Ishan Girdhar commented on useful types of solutions that smaller FinTech organizations can leverage to support the same compliance journey.
From AWS, Security Solutions Architect Michael Evans also highlighted why the cloud can be vulnerable today and how a strong, unified security community can be integral to improving security posture across multiple organizations.
Aside from the panel, the attendees also got to experience the latest compliance features of Warden up close at our demo booth.
All in all, it was an informative session and we got an overwhelming response from the audience. If you managed to join us, I want to thank you for attending our first ASEAN FinTech Security & Compliance Snapshot.
I look forward to meeting you at our next event!