#AllThingsHorangi at the Cloud & Cyber Security Expo
The Cloud & Cyber Security Expo that happened last week from Oct 9 – 10 2019 was an absolute blast. From reconnecting with our friends in the security community to sharing the latest updates in our innovation, there were many eventful moments to put together. I walked away with many learnings myself, and am already in great anticipation of our next event.
Horangi Engineering and CyberOps Workshops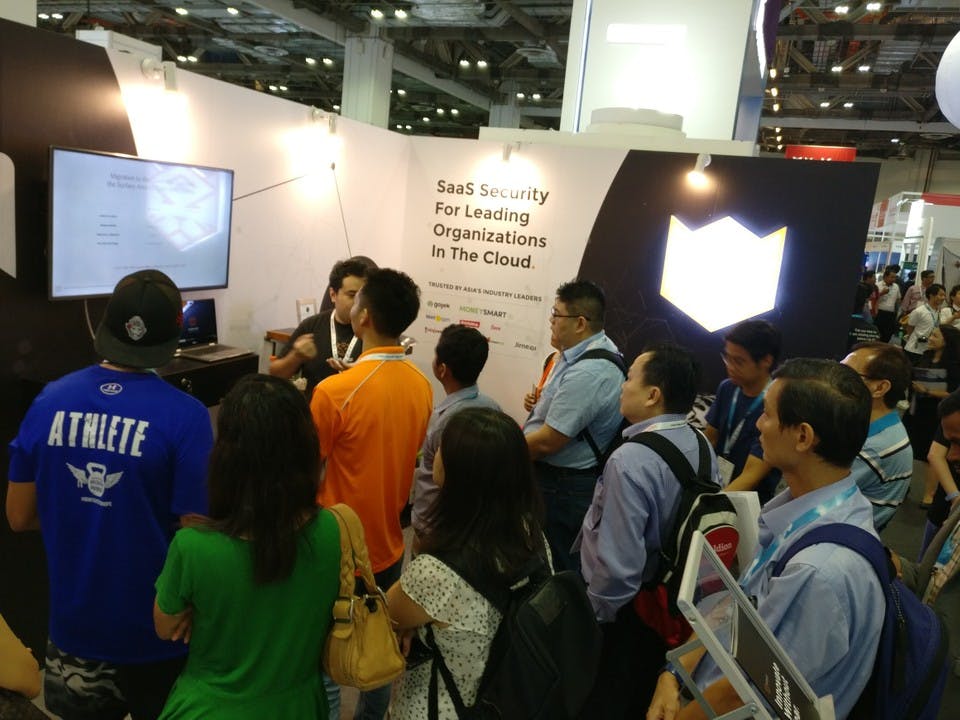 On both days, prospects got to experience Horangi's full solution suite of products and services at our booth.
In the mornings, Horangi Director of Cloud Security Engineering Steve Teo conducted a workshop about security in the cloud, why cloud data breaches happen, and what the common security blind spots in the cloud are.
The afternoon workshops were headed by our CyberOps consultants as they opened a Ask-Me-Anything session for the audience to leverage the wealth of security expertise at Horangi.
It was very rewarding for me to see all the interest that the crowd had in Warden, Code Scanner, Penetration Testing and our other solutions. I'm extremely proud of the work our team has done in building Storyfier to make all of these possible.
Talking Cloud Security & Compliance at the Horangi Keynote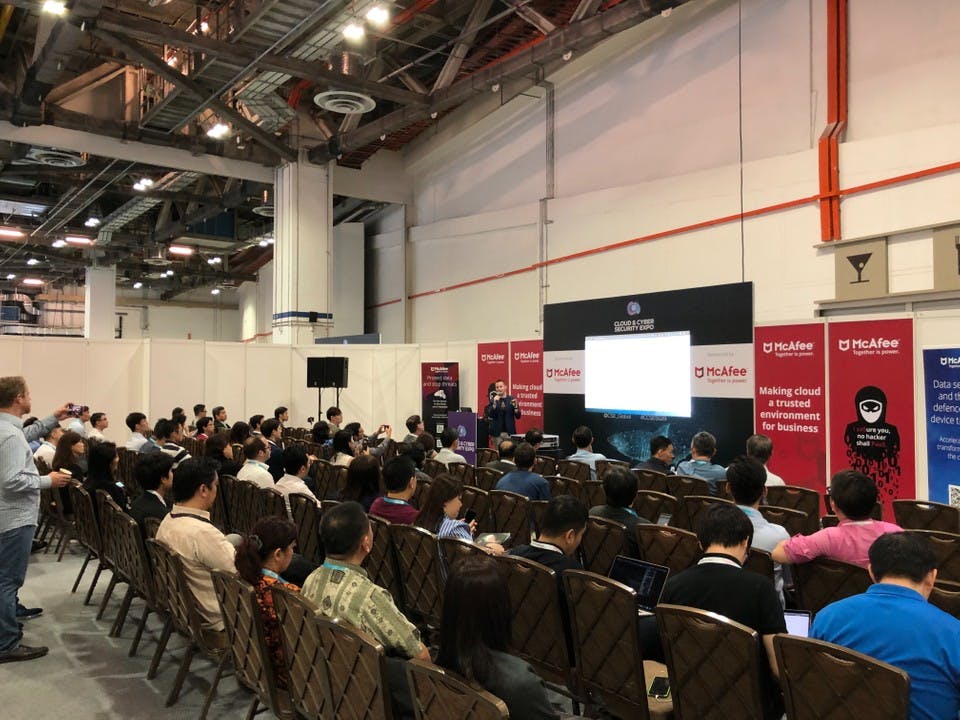 To wrap up the event, I took to the Keynote Theatre stage to address the audience on what the top cloud compliance challenges are today and how both a security-first mindset and security solutions can help organizations move ahead of regulations, potential attackers, and the competition altogether.
Organizations that need to comply with frameworks and laws like ISO 27001 and PCI DSS potentially face a larger compliance burden when migrating to the cloud, and it makes sense to leverage trustworthy security partners that can both provide direction across the organization and implement the technical solutions that patch compliance gaps.
Till The Next Time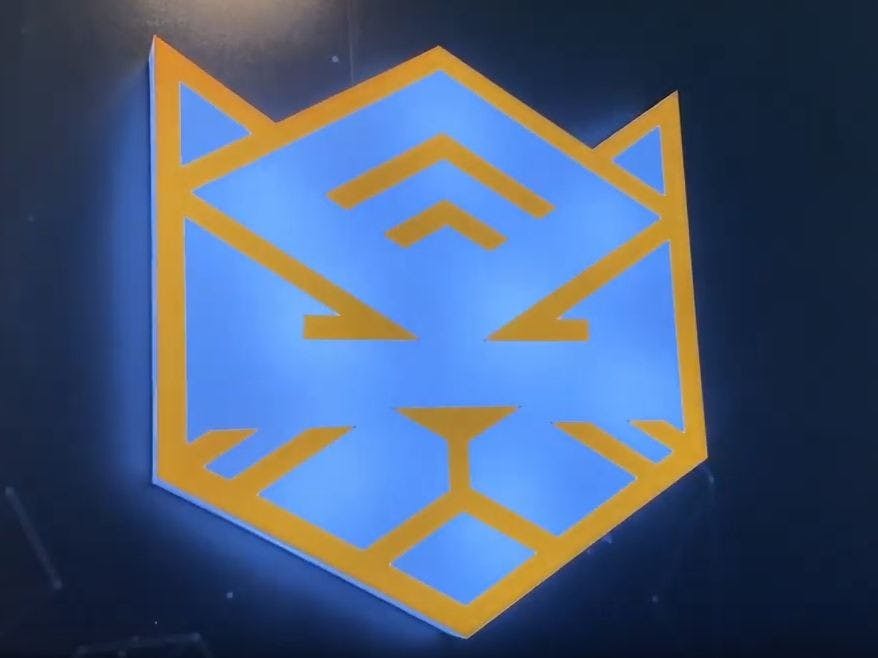 If you attended the Cloud & Cyber Security Expo and spoke to our Horangi Tigers, I want to personally thank you for coming down. I hope that, like me, you had a great time yourself.
If we didn't get the chance to speak last week, I look forward to meeting you at our next event!