Horangi recruits, trains, and deploys the world's finest Cyber professionals and products to keep our clients safe. The pull factor for Lee (my co-founder) and I to start Horangi stemmed around two prevalent issues we saw in the industry:
Why Horangi Started
Global Cybersecurity Talent Deficit - Insufficient number of professionals to fulfill the demand of all companies regionally and internationally
Relating Cybersecurity to Business Priorities - Disconnect between technical and business requirements
We have worked hard over the past couple years to recruit some of the best Cyber talents in the region to help our customers and I wanted to spend a little time talking about the unique experience our team has.
It is appropriate to first explain a bit about myself and Lee's background. 
PAUL HADJY CEO & Co-Founder @ HORANGI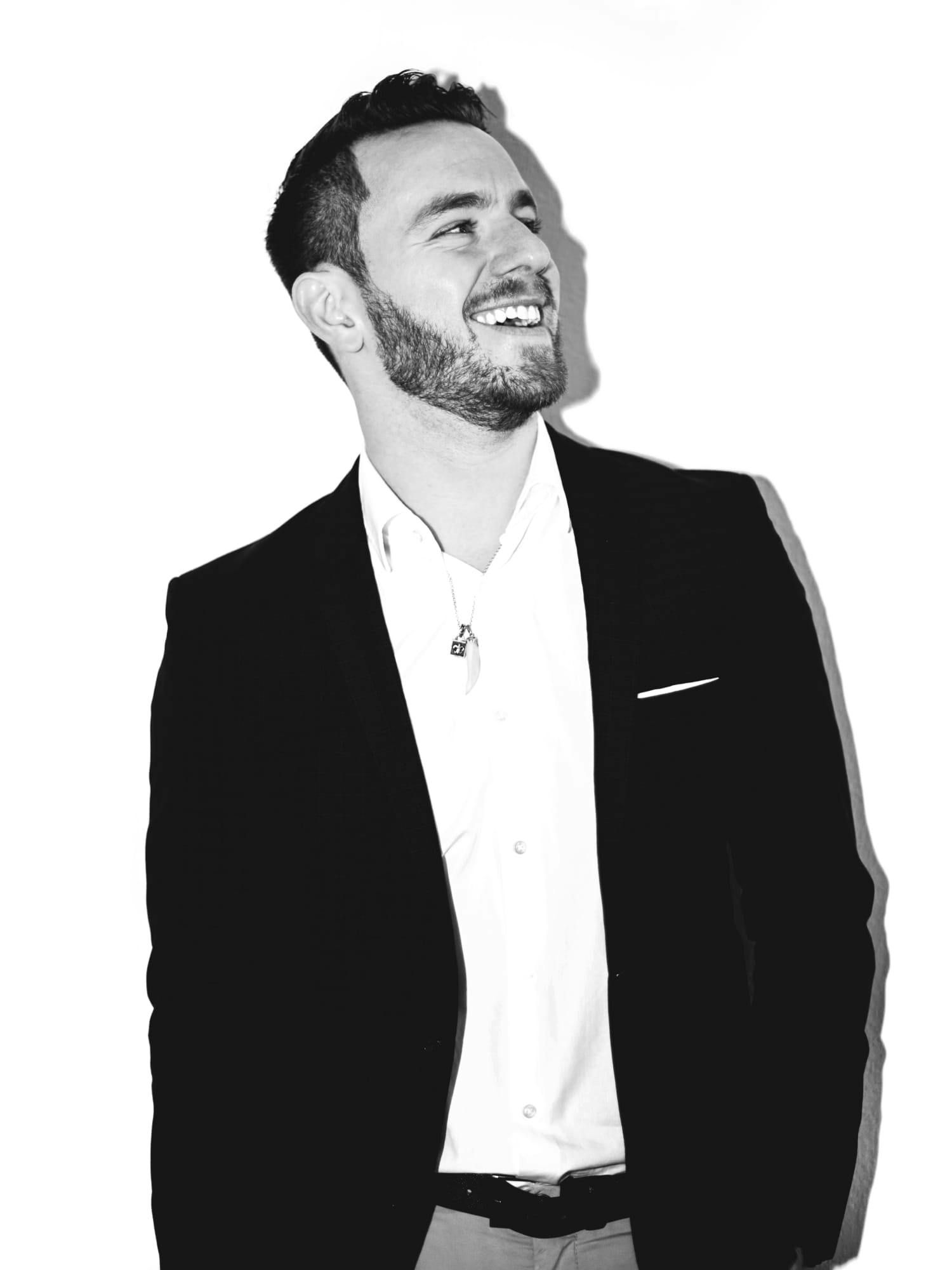 As the CEO of Horangi, a company that offers cybersecurity solutions our missions is to empower customers to innovate without fear. Prior to Horangi, I worked at Palantir Technologies, where I was instrumental in expanding Palantir's footprint in Asia Pacific. I have spent over a decade specializing in Anti-Money Laundering, Insider Threat, Cybersecurity, Government and Commercial Banking. 
LEE SULT CTO & Co-Founder @ Horangi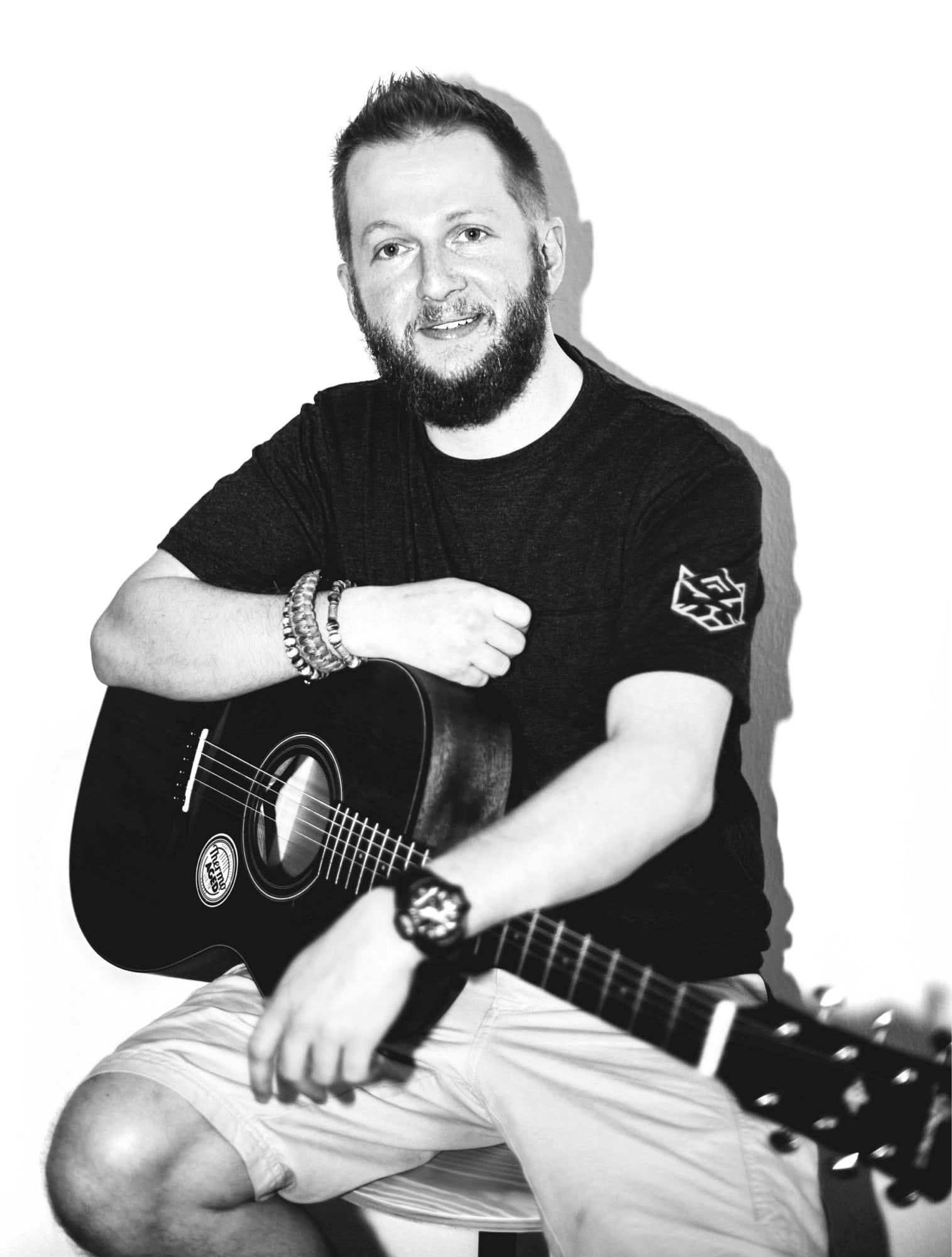 Lee is a seasoned incident response and cybersecurity consultant having expertise from working on large scale criminal matters to securing some of the world's largest enterprises. He co-founded Horangi Cyber Security with me in 2016 with the focus to build a safer cyber space and create a software that solves challenging cyber security problems. Lee investigates cyber-crime, mentors new security professionals, and coaches executives in security best practices. He helps customers identify their security challenges and develops security solutions that meet their business and organization-specific needs.. Lee has held security consultancy positions at Nuix, Palantir, and Trustwave. He also holds certifications in GCFA (License 8098), GCIH (License 20433) and CISSP (License 452649).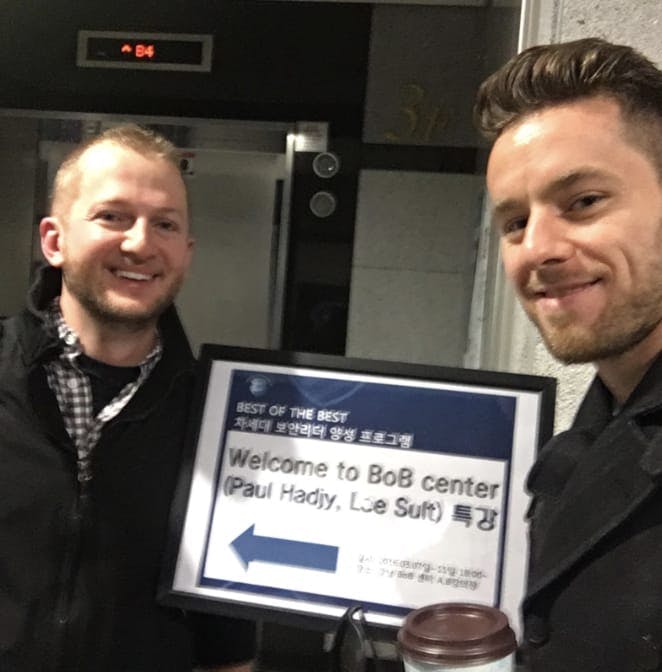 Lee & I in Korea
Certified Cybersecurity Experts
With those two clearly identified problems, we began building a team of cybersecurity professionals specifically to address this starting in Singapore in 2016. As of today, our team has expanded to include over 75 highly certified professionals. Some of the certificates that they hold include: OSCE, GICSP, PECB, EnCE, CPIA, CRTIA, PCIP, eJPT, GPEN, GCFA, GCIH, Prince2, ComTia CSA+, eCPPT, eWPT, CRISC, CCSP
While certifications are important and show proof of skills, we believe the diverse experiences our team members bring are even more valuable. As a global team hailing from over 17 different countries, our members have worked on every continent, and the world's best global enterprises. 
The Work We Do At Horangi
Our Cyber Operations team consists of experienced cyber operators from the different industries. They have performed security consultancy and field work such as Cyber Strategy Management, Architecture Review, Code Review, Vulnerability Assessment, Penetration Testing, Security Baselining, Incident Response, Open Source Intelligence and Security Training for companies across several industries.
One of the major differences in our methodology is our committed partnership with our customers to ensure we solve their cybersecurity needs instead of service needs. With this philosophy, we are able to implement and execute strategic solutions that cater to the specific Cyber and Business needs of an organization customizing our mixture of Horangi products and services to their needs.
Horangi Cyber Security is a CREST accredited company offering best-in-class products and services backed by a team of global cyber security experts in Asia. Horangi's integrated cyber security platform is built to comprehensively secure organizations of all sizes with enterprise-grade technology in the cloud. The all-in-one platform provides unparalleled visibility on an organization's security posture with direct integration to Horangi's Cyber Operations team ready to deploy from six offices across Asia.
Looking to be part of an excellent team? Visit our careers page and join us today!