Horangi, a cyber security company specializing in detecting and preventing attacks from hackers, is pleased to announce the launch of its cybersecurity products and website.
Horangi helps save your company money by identifying vulnerabilities of your website and offering immediate assistance to remediate them. Horangi provides you with information of vulnerabilities you may have, and you can freely discuss these issues easily with our experts to get further assistance. Also, you can see the security profile of your websites compared to other webpages in the market.
Horangi has contributed to developing a full-spectrum of cybersecurity services: consulting on incident response, digital forensics, security assessments, providing security architecture reviews, and penetration tests.
Our team is comprised of world-class cyber security personnel with top-tier experience. We build a class partnership with your team to develop a security strategy that enables success in your business goals.

With a group of highly trained experts, Horangi is dedicated to examine your internal and external digital infrastructure. This full-scope security assessment often results in the discovery of security loopholes that Horangi is eager to help you plug. After an attack, our 'Tigers' complete an analysis and submit a professional report detailing what happened.
Since our first office launched in Singapore, we have branched out to 7 global locations including Korea, Philippines, Taiwan, Hong Kong, Indonesia and the USA.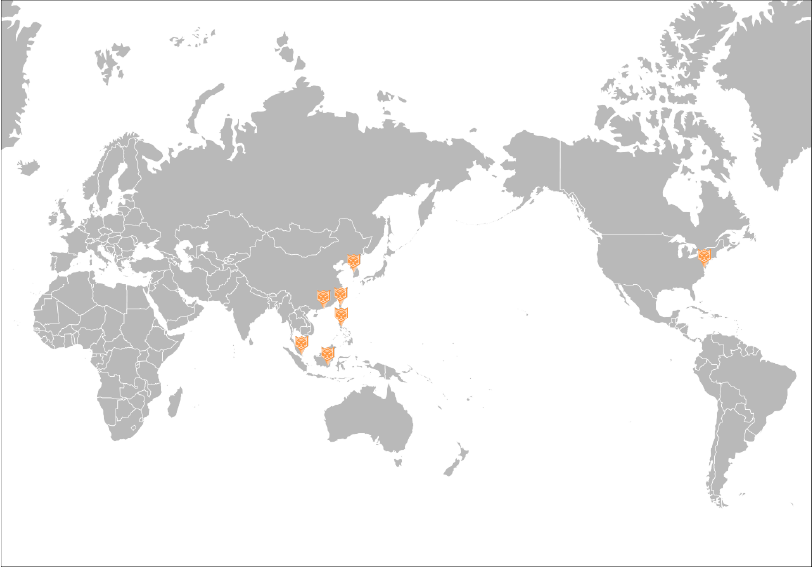 For more information of Horangi's services, capabilities, pricing or to sign up, visit horangi.com