The weather is getting cooler and the leaves are falling from the trees. Our Tigers have been busy working (and travelling) for various events all over the world, and also building the latest security products for you. There has been a lot going on this quarter, so let's begin!
Hong Kong Partner Event 09/07
Horangi's very own cyber operations consultant, Cheng Lai Ki, presented at Connect Cloud Backup/DR workflow with Data Analytic & Governance Conference, organized by Durva's APAC HK Leadership Team in Hong Kong. Cheng introduced the concept of a holistic approach to cyber security. In the audience were mostly IT Directors and Senior Management from the Manufacturing, Telecommunications, Media, Retail, and Logistics sector. The conference emphasized the importance of securing not just technology but also the people and business processes, to ensure a comprehensive and progressive cyber security posture.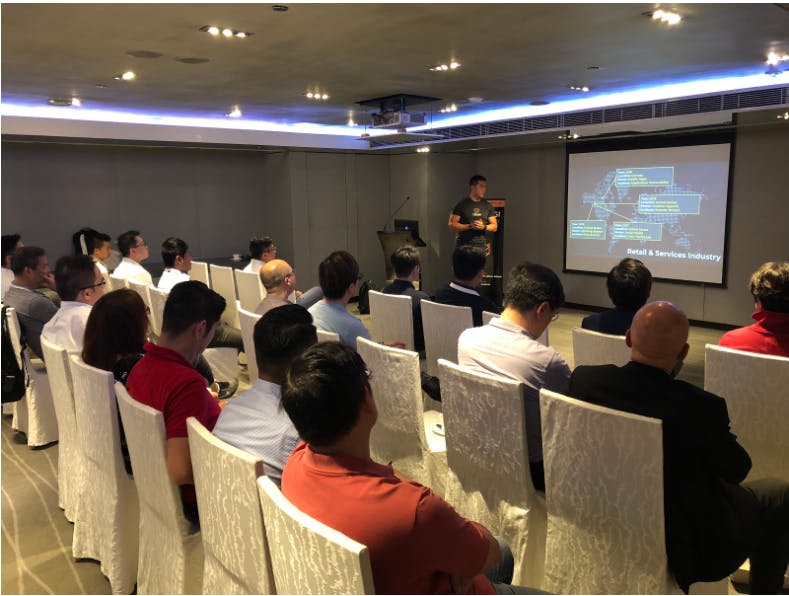 CIFI Summit Sydney 09/13
Having attended the previous years' summit held in Singapore, we were thrilled to be back again this year, this time, in Sydney. CIFI summit is both a conference and exhibition which aims to connect leading security experts, to share their knowledge on the latest cyber security issues and trends.
CIFI is the only event of its kind that discusses the investigations regarding threat intelligence and ways to prevent such future threats. Paul Hadjy, our CEO, also got to share about cyber security as an imperative business strategy, and adopting it in a holistic manner.
Slush Singapore 09/14
Slush Singapore is a tech startup event comprising both a festival and a conference. Our very own Chief Technology Tiger, Lee Sult, had the privilege to speak alongside a panel of distinguished professionals about the state of South East Asia's Tech industry.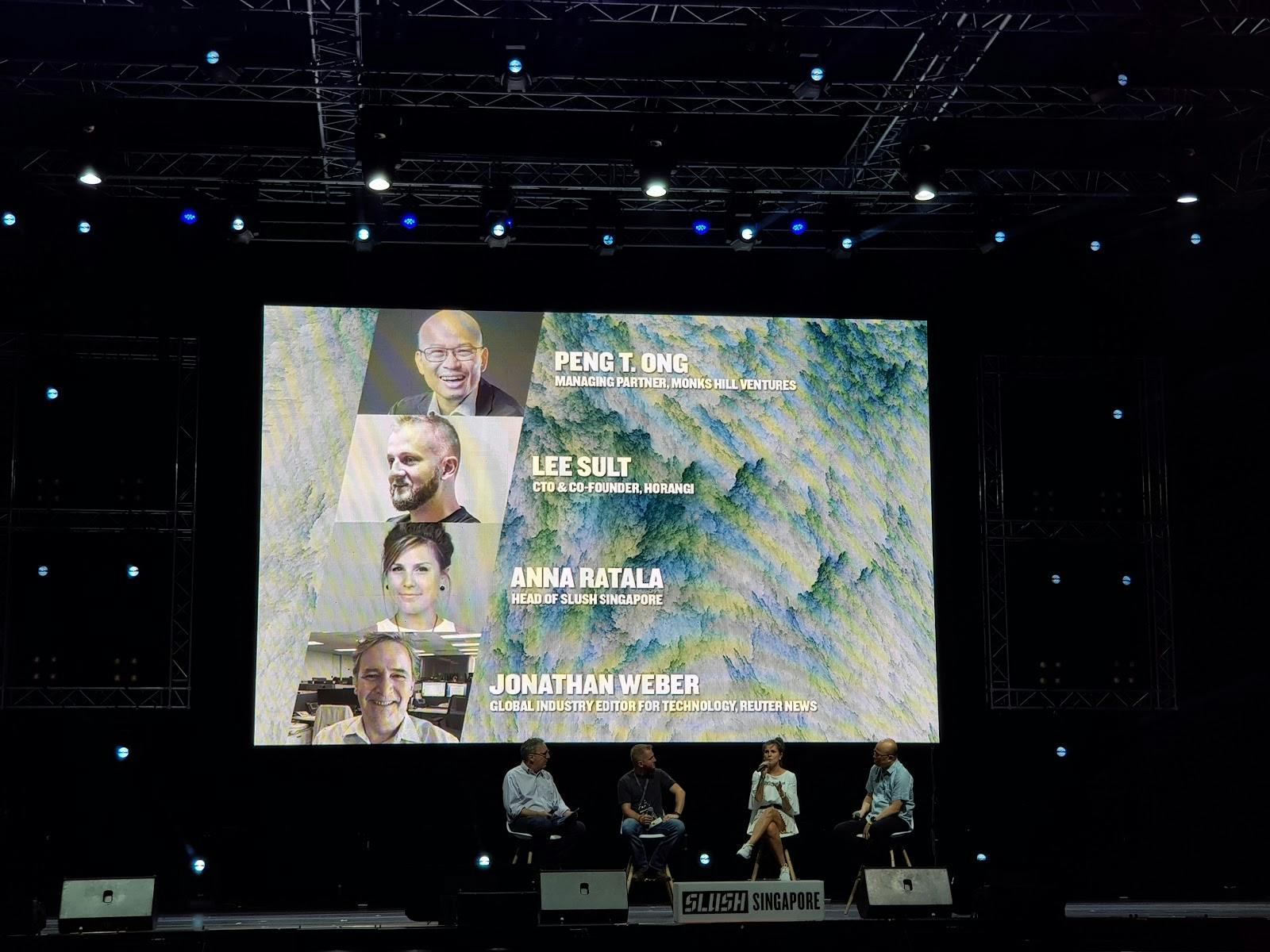 Cyber Risk Summit Singapore 9/17-18
Cyber Risk Summit, led by Asia Insurance Review, was an event for insurance professionals to discuss cyber risk, and the measurement and assessment of cyber risk for insurers. Mark Fuentes, our Deputy Director of Cyber Operations, shared his knowledge and expertise on cyber security breaches.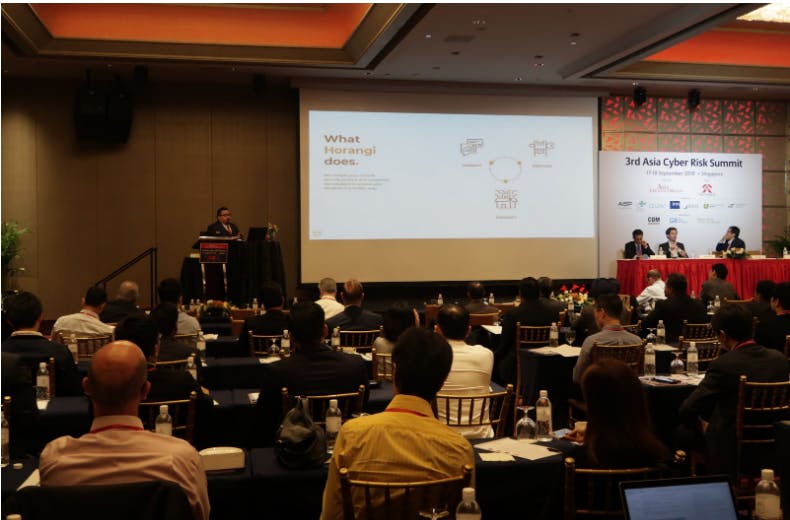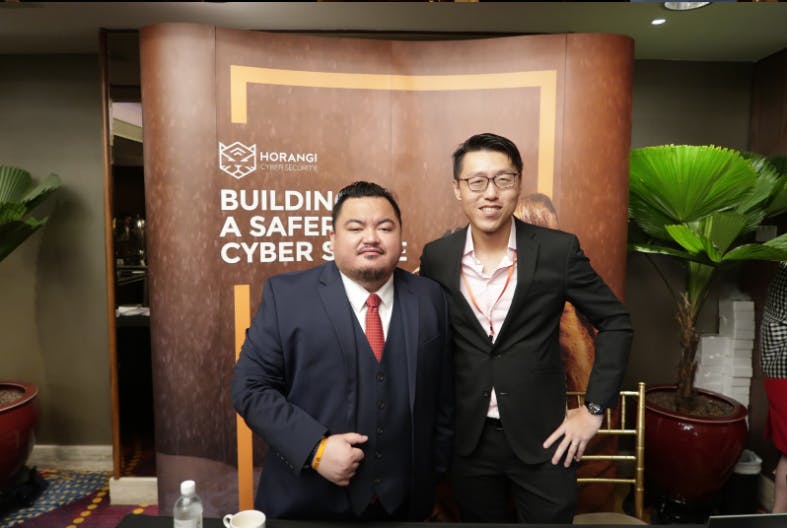 Homeland Security Indonesia 9/19-20
 Homeland Security is a newly initiated conference and exhibition that covers the full spectrum of homeland security and law enforcement issues. Our CTO, Lee Sult, had the honour to speak on a panel about managing cyber threats.
Cybersecurity: Trends and Challenges of 2018 09/24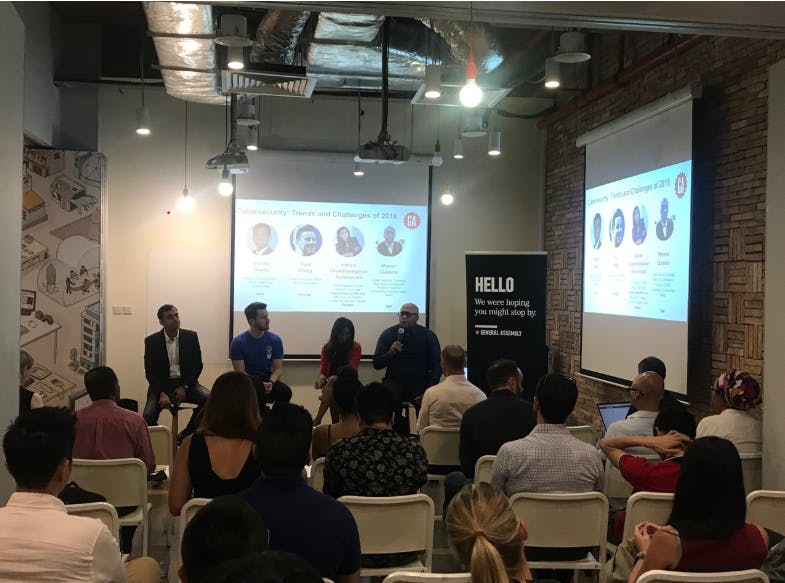 In collaboration with General Assembly, Paul was invited to speak alongside a panel of tech professionals, discussing the cyber security landscape as well as the trends and challenges faced in cyber security this year.
Rootcon Philippines 9/27-28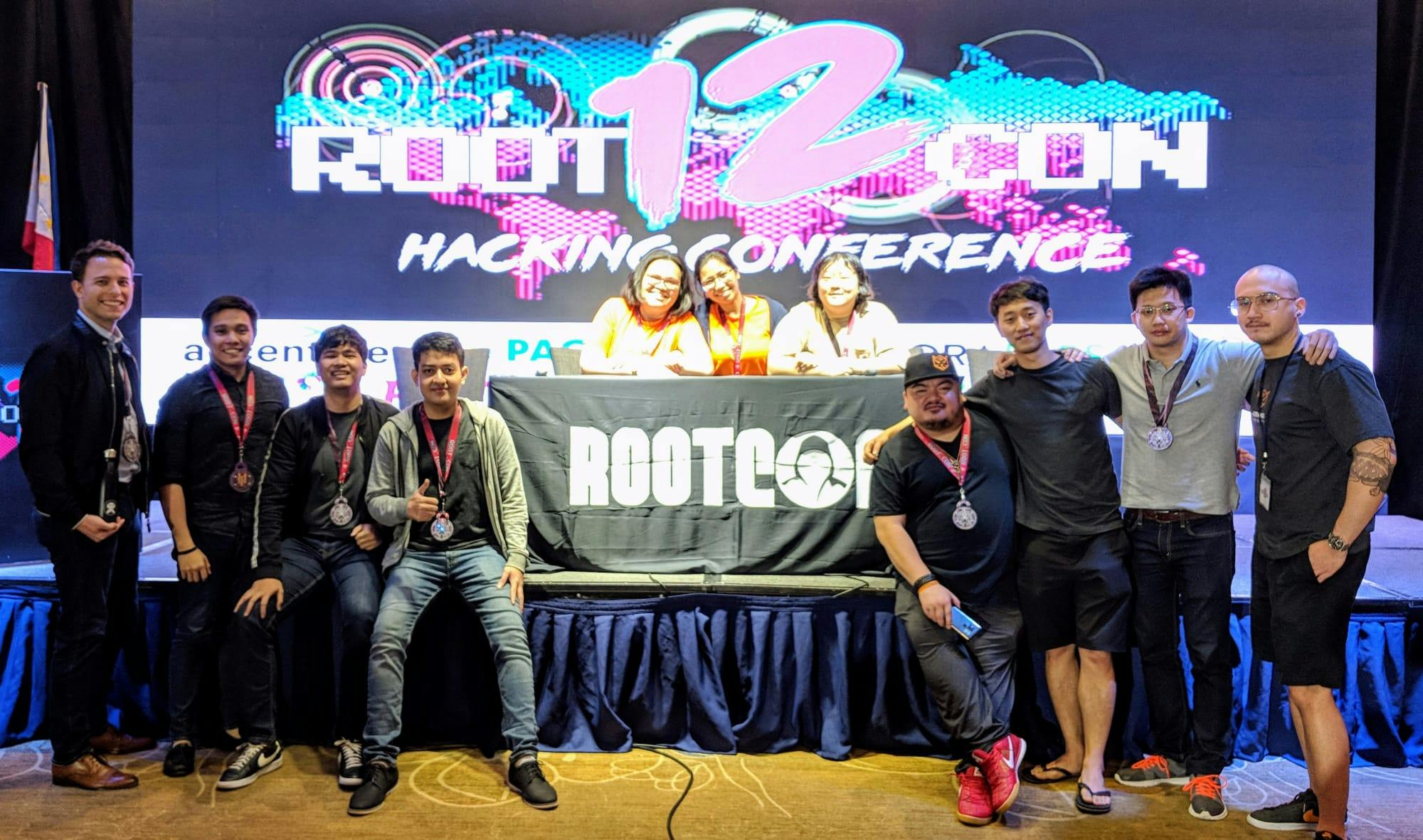 ROOTCON first started in 2008 and has become the Philippine's largest information security conference ever since, attracting hundreds of attendees annually. It is closely modeled after DEFCON, but designed as a local conference. Not only do they organize Capture The Flag (CTF), but they also focus on technical cyber security topics. Some of our tigers got to be there too. Our lovely CyberOps intern, Dasom Kim, gave an excellent presentation on deep web intelligence, and the team also got to participate in CTF to test their skills and join in the fun.