The Horangi product engineering team has been working hard to push out new features, improvements and bug fixes for the month of May. Let's take a look at what we've just released.
Warden is now on AWS Marketplace!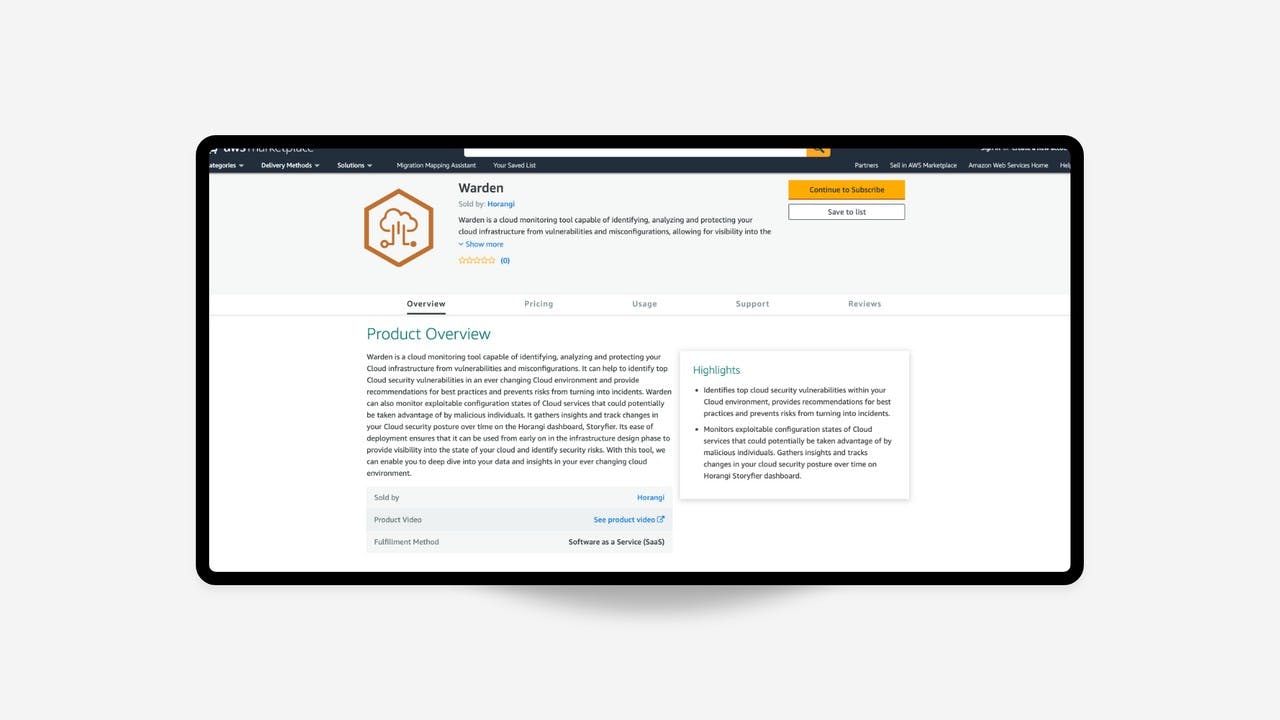 First things first, Warden is now available on AWS Marketplace. This is a very big step for us here at Horangi as it enables us to be able to reach more users through a platform with such a wide user-base.
To find out about this new development, head to our AWS Marketplace listing to know more.
Redesigned Onboarding Cards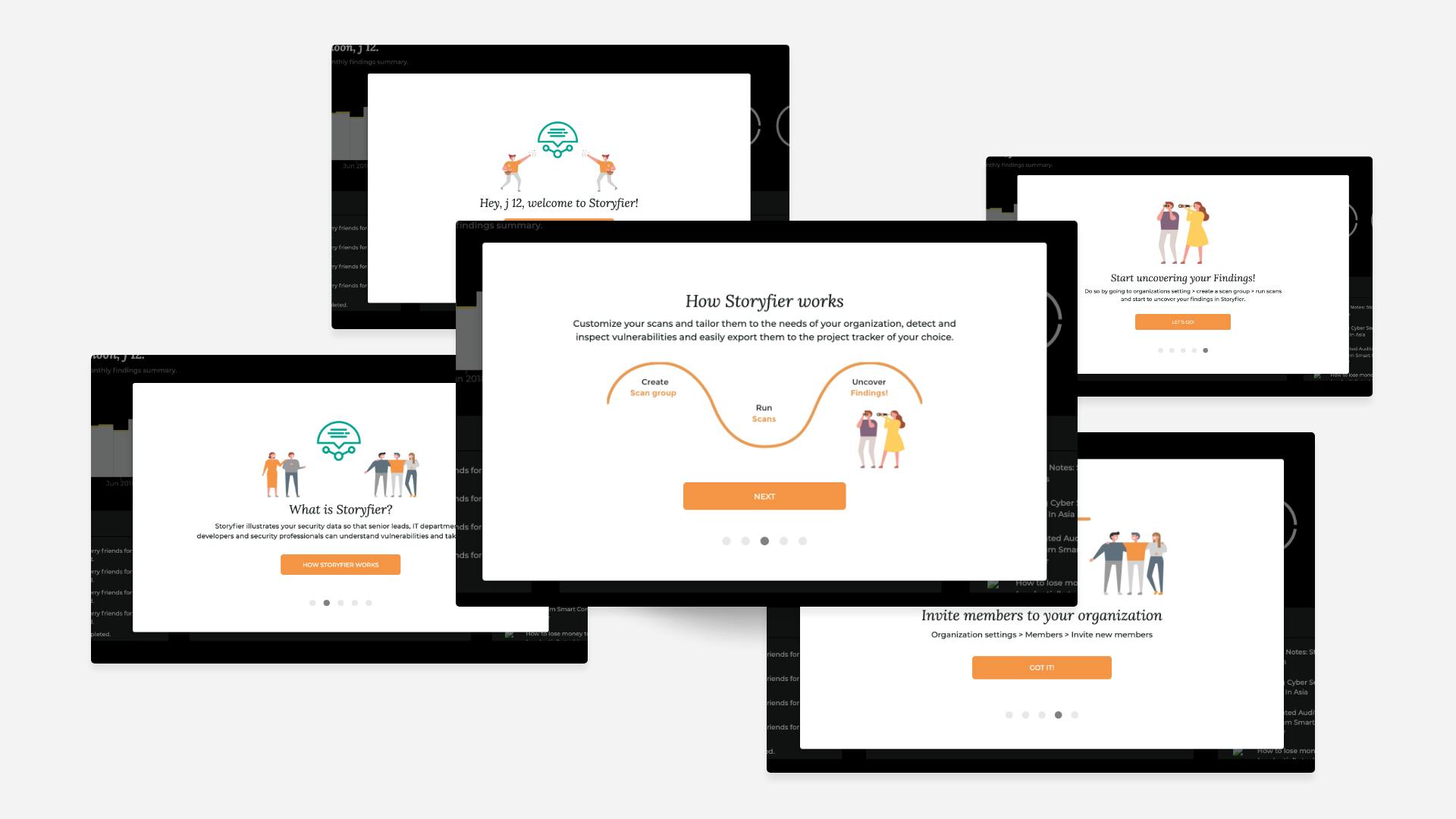 The team redesigned the onboarding cards based on your feedback. Horangi is committed to ensuring consistent and smooth user experience throughout its products and this is one of those steps.
Improved Navigation in Storyfier
Storyfier's navigation has received quite a refresh. Here are some of the changes you should be able to see.
New Storyfier Logo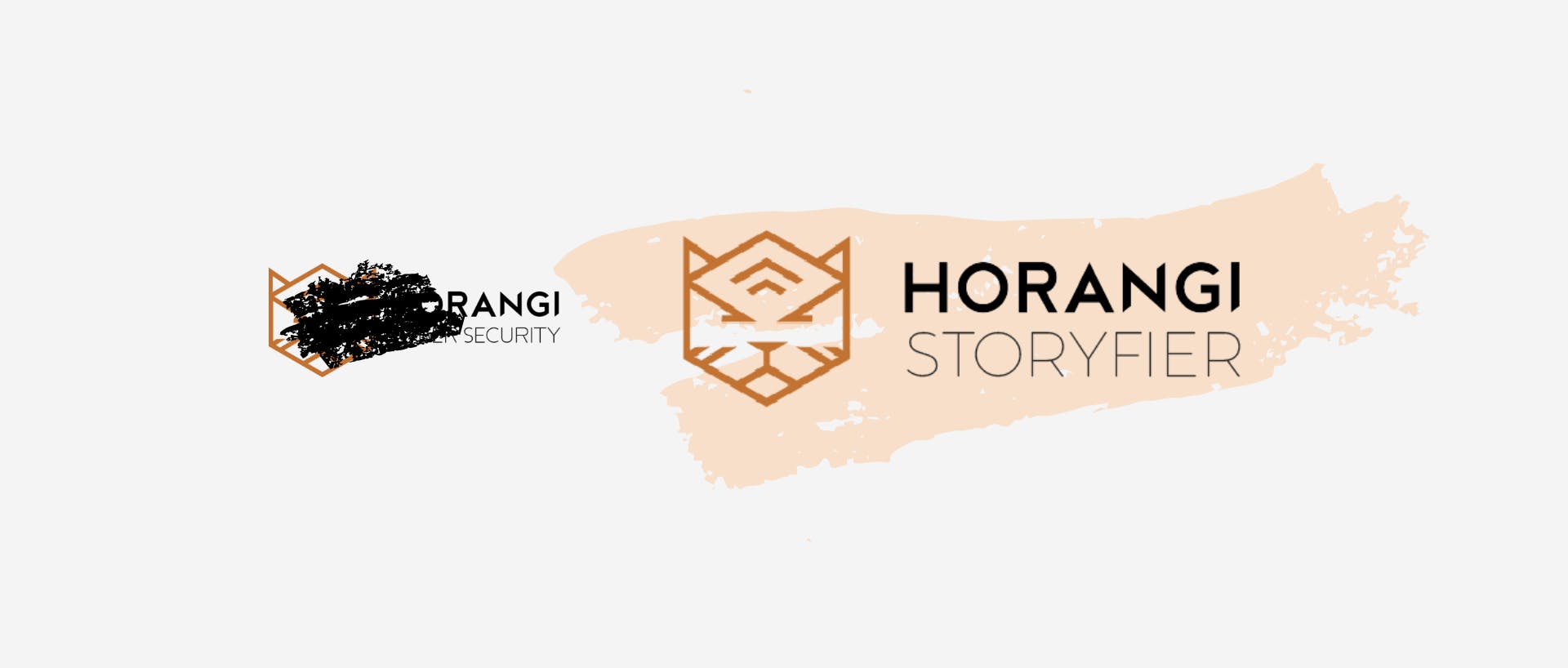 The Storyfier logo gets a redesign this release, reflecting its transformation from the old to the new.
Organization Settings Changes

The Organization Settings page is now clearer and more accessible. You should now be able to access the settings that you need, when you need it.
Other UI Changes

Document portal icon is now aligned and harmonized with the rest of the UI for a more cohesive look.
Code Scanner now checks your third-party libraries for vulnerabilities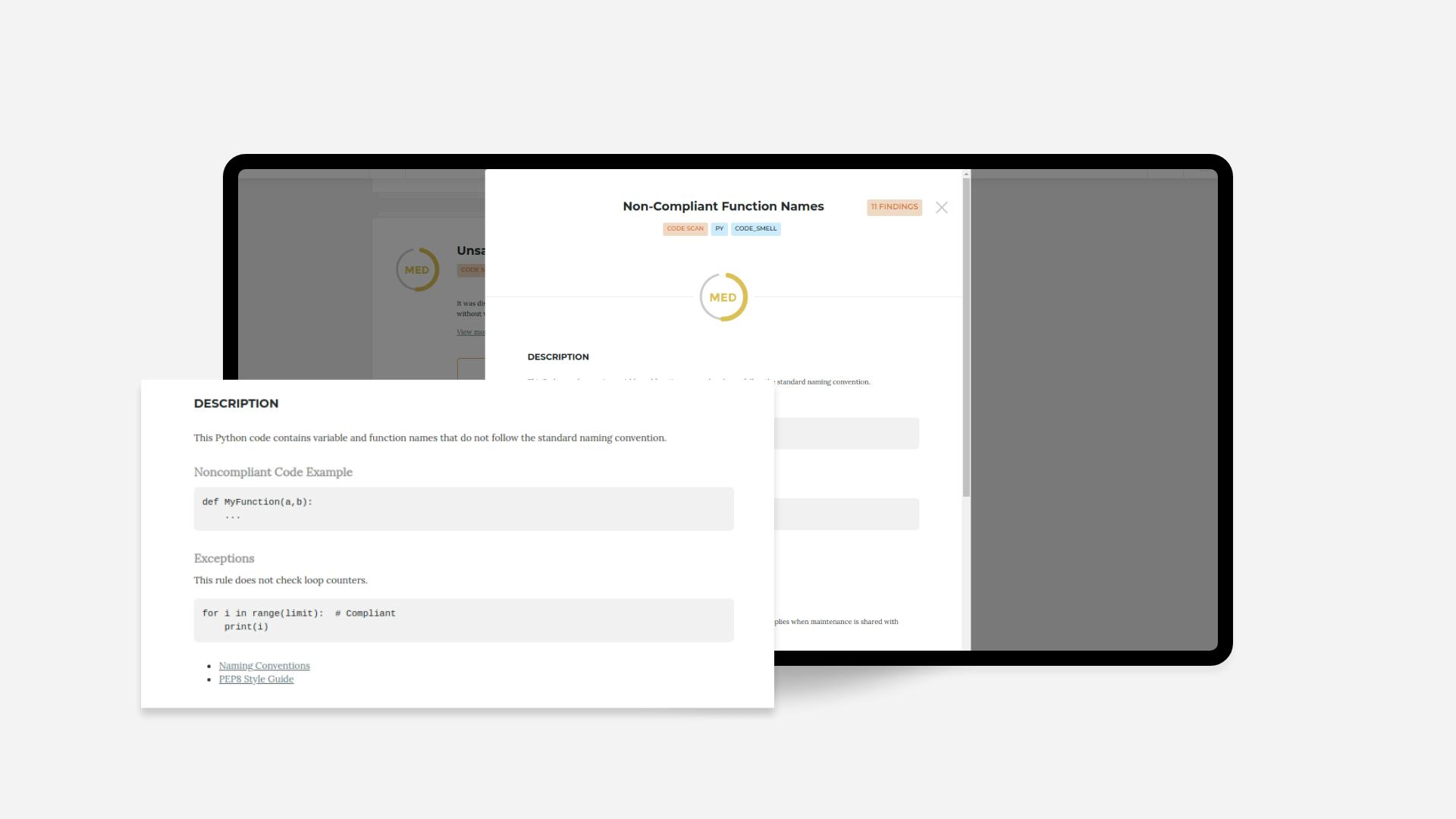 You can now see security vulnerabilities in the third-party libraries you use in your repositories and patch them based on our recommendations.
As much as 95 percent of projects make use of open source libraries, and this makes it important for us to cover all bases as far as secure coding is concerned.
Enhanced Python Code Scanning

Python is by far one of the most popular programming languages our clients use, hence we've focused on improving code scans for Python. Expect to see more Python-related security findings with our Code Scanner.
Richer, Curated Findings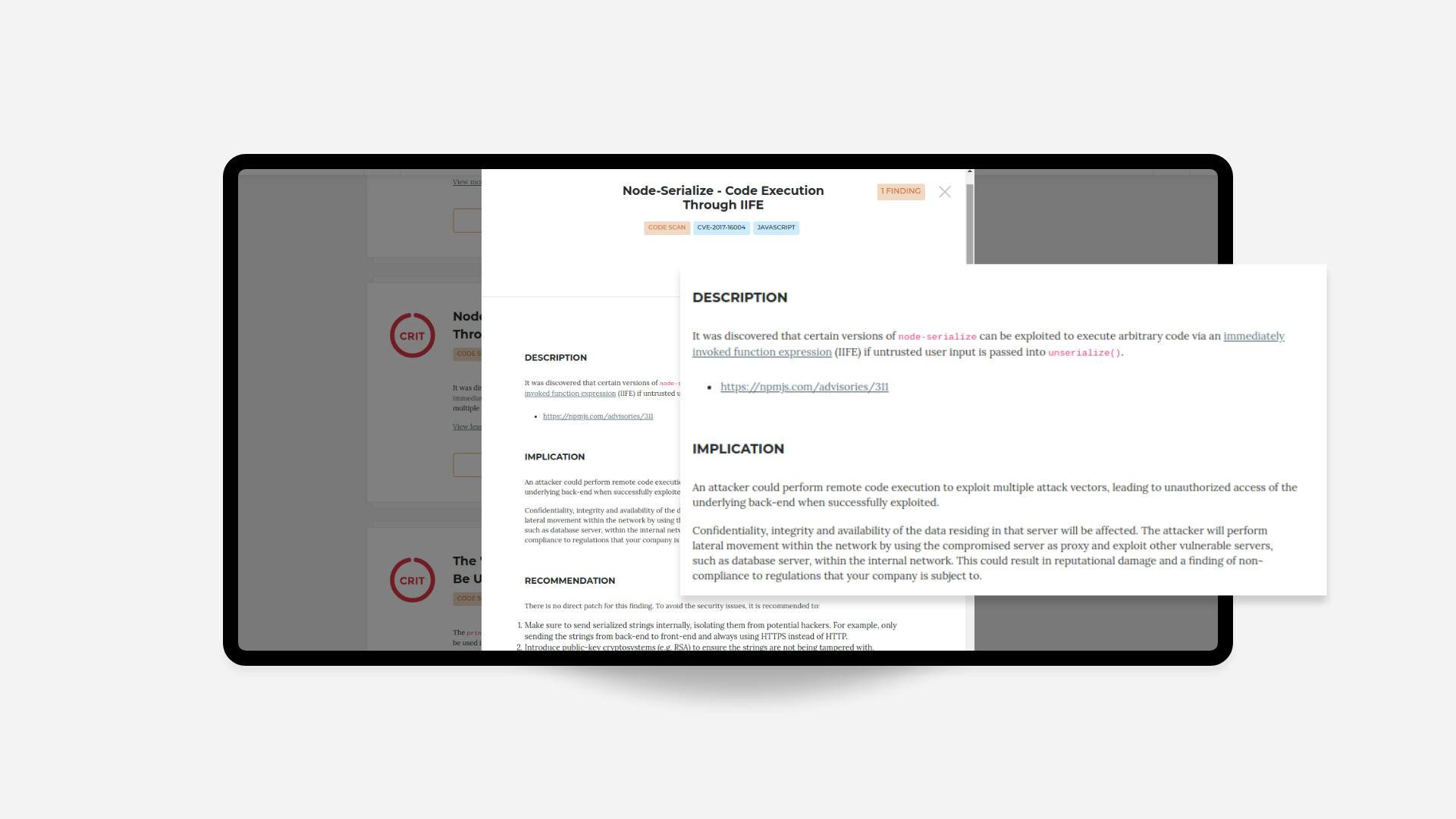 You may notice that some of your findings have changed shape since you last visited. The team is continually working on improving the Findings you see so you know what's happening, why you need to address them, and how to fix them.
That rounds up what's new for May. Want to give it a try? Register for a trial. See you next month for more new things we have in store for you!