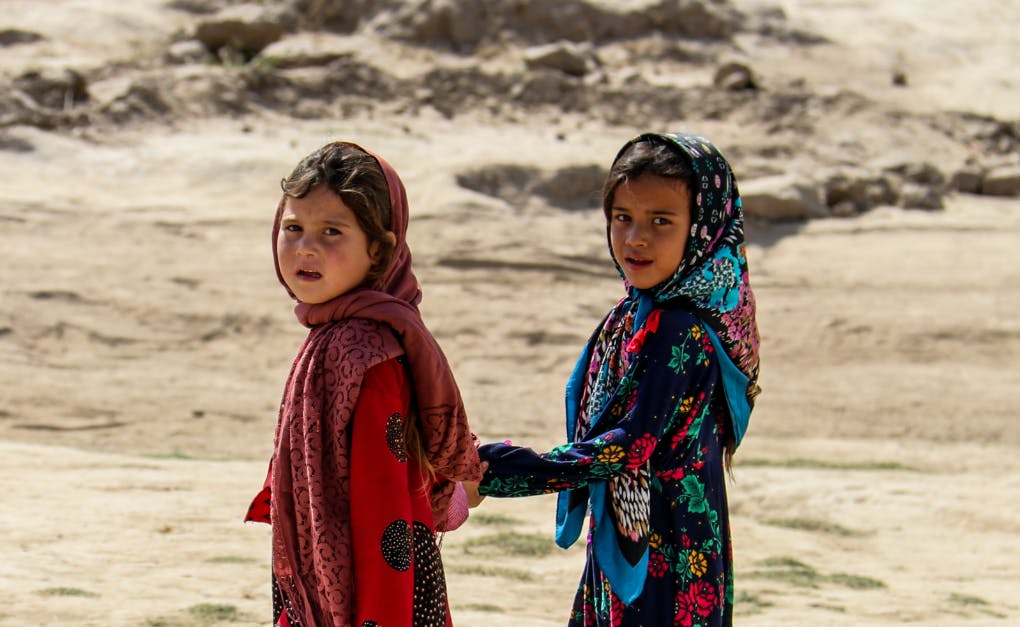 Afghanistan Needs Our Help
Horangi has decided to pledge $8,000 in donations to the United Nations World Food Programme to lend some support to Afghans who are facing this severe humanitarian crisis. We would also like to invite you to help as well. Just by signing up for a Warden trial, Horangi pledges to donate an additional $10 per sign up on top of our original donation.
An estimated 1 in 3 Afghans have been newly displaced inside the country since January 2021 – primarily due to insecurity and violence.

Source: UNHCR
2 million Afghan children are malnourished and 1 in 3 Afghan people are hungry.
80% women and children make up 80 percent of all recently displaced Afghans. Nearly 400,000 since May 2021.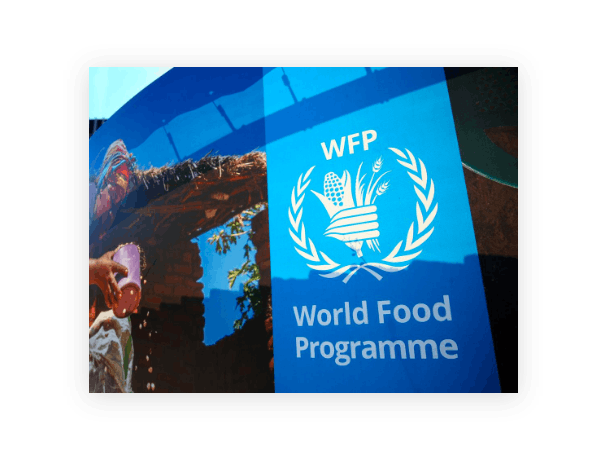 What is the United Nations World Food Programme?
The World Food Programme (WFP) is the leading humanitarian organization saving lives and changing lives, delivering food assistance in emergencies and working with communities to improve nutrition and build resilience.
WFP's efforts focus on emergency assistance, relief and rehabilitation, development aid and special operations. Two-thirds of our work is in conflict-affected countries where people are three times more likely to be undernourished than those living in countries without conflict.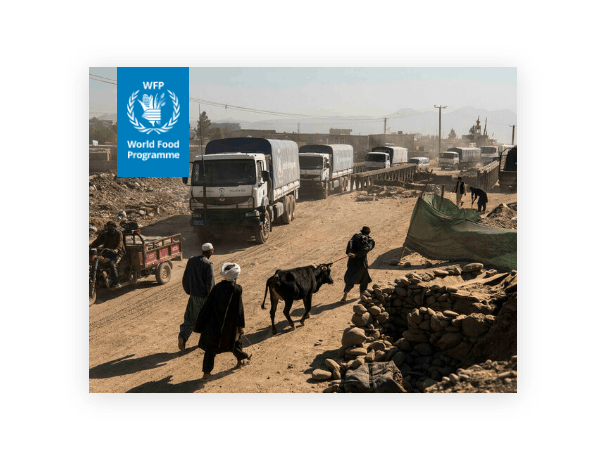 UNWFP  is committed to stay and deliver food in Afghanistan
The Afghan people need our support now more than ever. With drought, pandemic, and conflict, the food security situation will continue to worsen; and hunger will rise. 
Despite security and logistics challenges, UNWFP are present in the country delivering food and nutrition assistance to people uprooted from their homes, but they need our help to reach more.
On top of the $8,000 donation, we are pledging $10 to every free trial sign up for Warden.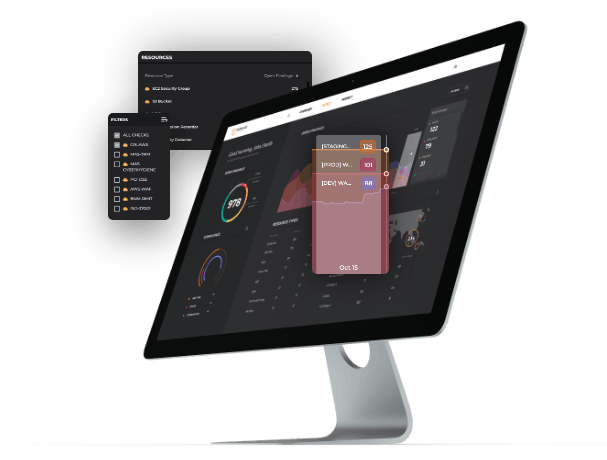 Sign up for a Warden trial to accelerate your cloud security. For every sign up, Horangi pledges to donate an additional $10 on top of our original donation.
Warden is the only human-centric, agentless security platform that sets up in minutes and delivers only relevant security alerts at the right time, giving organizations the freedom to innovate in the cloud. It is an all-in-one solution that detects and fixes your security threats in real time.
Each no-obligation Warden free trial signup puts us in a better position to give back. Horangi pledges to donate $10 with every Warden free trial signup.
Sign up for a Warden free trial and add $10 to Horangi's donation