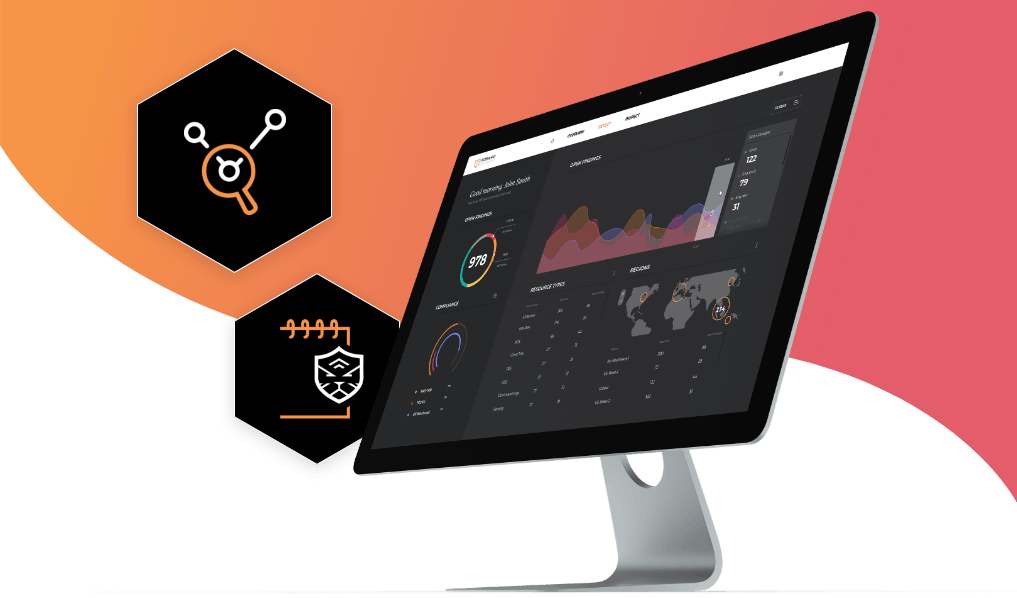 MAS Cyber Hygiene Compliance With Horangi
Start your MAS Cyber Hygiene compliance program today with Horangi's range of cybersecurity solutions for cloud and on-prem environments.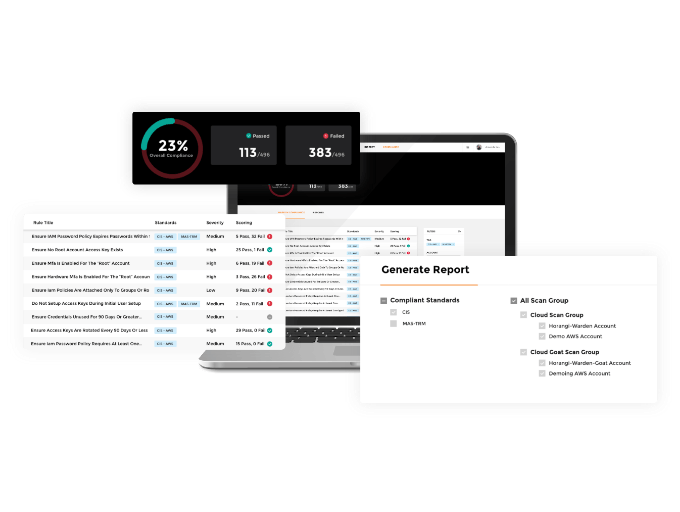 Horangi Warden: Get cyber hygiene compliance on AWS
Warden scans your cloud environment against MAS Cyber Hygiene, MAS TRM, and other globally recognized standards including PCI-DSS and NIST. See your compliance posture on AWS in minutes.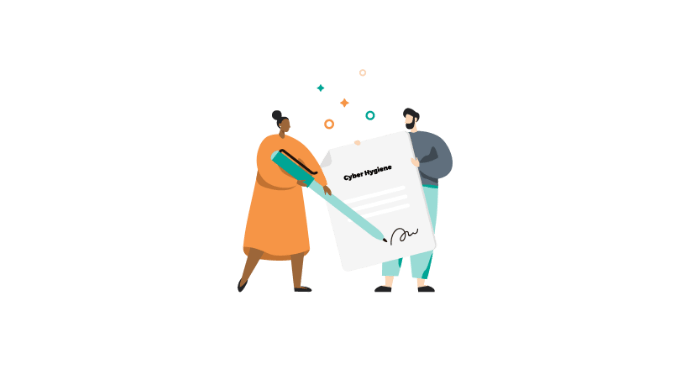 Horangi's strategic services: identify & plug compliance gaps
Leverage Horangi's team of qualified CISOs used by Singapore's leading FinTechs to stay ahead of MAS regulatory requirements. Our expertise spans from Governance, Risk and Compliance (GRC) to policy review and planning.
Need to get compliant with the Cyber Hygiene Notice?
Complete the form below and we will be in touch with you.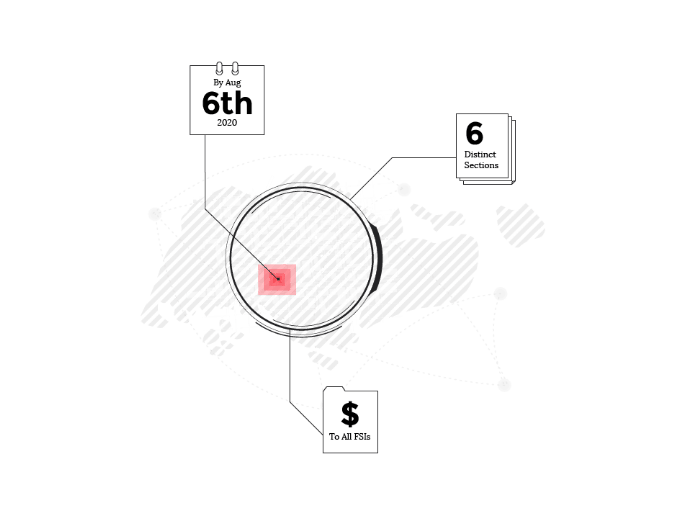 Summary of the MAS Cyber Hygiene Notice
1. Takes effect from 6 August 2020
2. Implement adequate administrative account access policies
3. Apply security patches and relevant security controls in a timely manner to address vulnerabilities
4. Ensure compliance of security standards for every system, implementing relevant controls when necessary
5. Implement controls at the network perimeter to restrict all unauthorised network traffic
6. Implement malware protection measures on every system to mitigate the risk of malware infection, where available and can be implemented
7. Implement multi-factor authentication for all administrative and critical accounts
Customers we've supported on the compliance journey