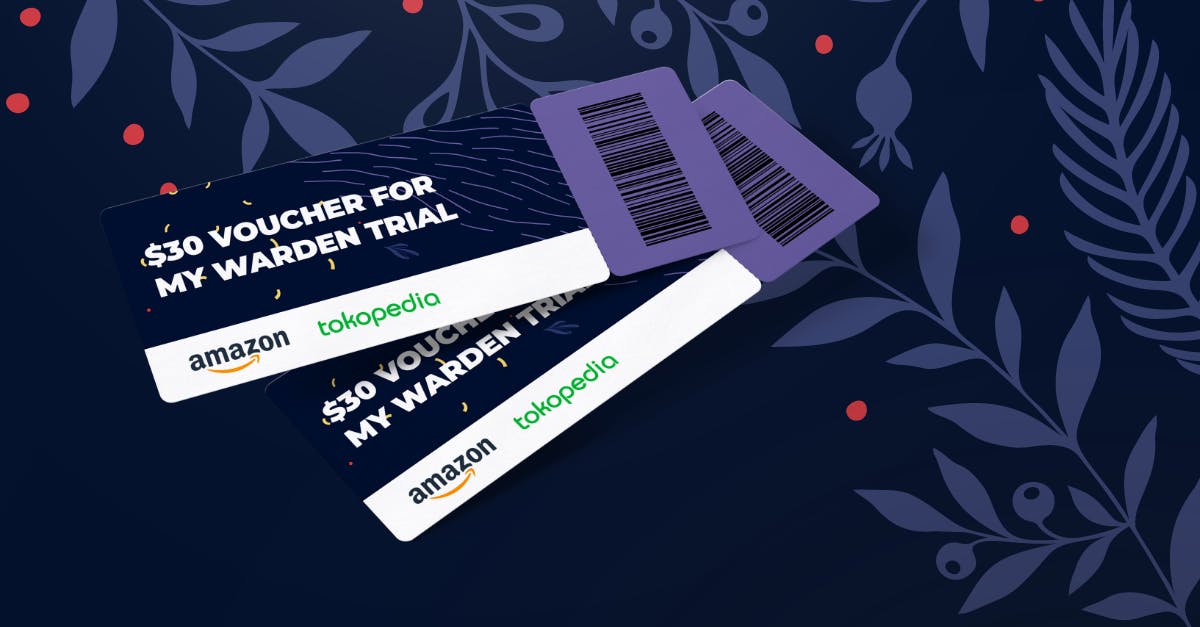 Celebrating Cloud Excellence
Ride Warden into the festive season. Be among the first 30 to sign up for a 14-day Warden trial to get $30 Amazon or Tokopedia vouchers.
CISOs, CIOs, CTOs, Heads of IT, Security, Engineering, Compliance, DevOps of organizations that need:
Threat detection and response for AWS, GCP, Azure, Huawei Cloud, and Alibaba Cloud
A comprehensive, consolidated platform to manage configurations, IAM permissions, and workloads
Audit-ready compliance reports for ISO 27001, MAS TRM, OJK, BNM-RMiT

Join the Celebrating Cloud Excellence giveaway and get a $30 Amazon or Tokopedia voucher when you start a 14-day Warden trial.
How to join:
Register on the form 
Look out for the email by a Horangi product specialist to set up a 15-min demo
Create a new account to experience the Warden trial
Receive the shopping voucher via email
Terms and conditions apply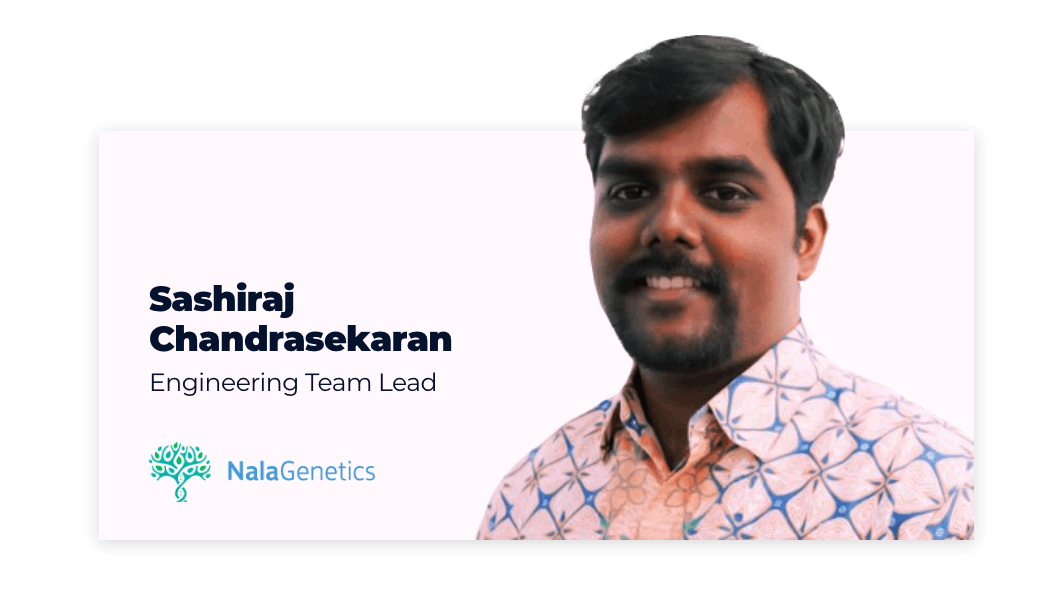 "My security alerts have reduced by 30% in just a few months of using Warden...
...This is an extremely powerful one-click tool that allows me to quantify how my organization's security posture is improving. The best part is that any user will be able to make full use of the platform, meaning you can start comprehensive cloud protection in minutes."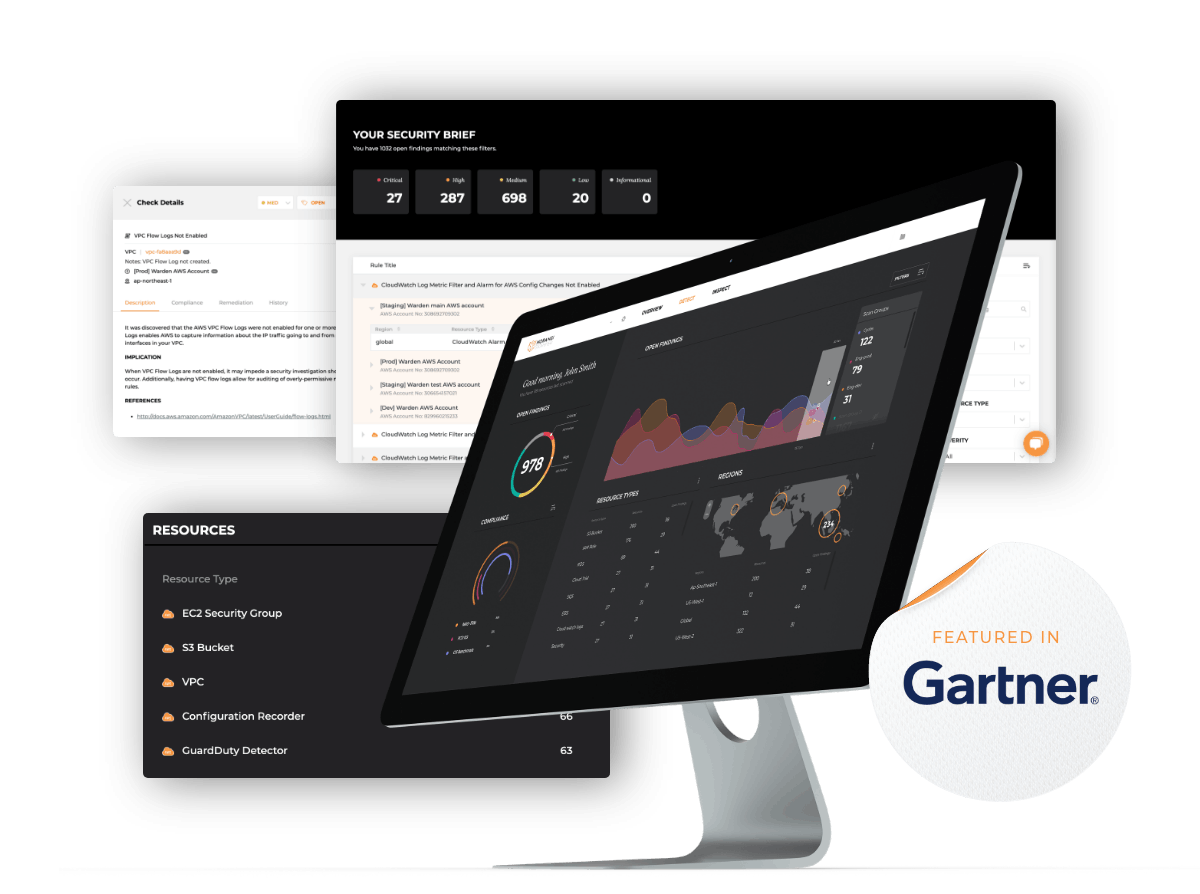 Warden is Horangi's flagship cloud security platform to protect organizations in the public cloud. Warden brings Gartner-recognized CSPM and CIEM capabilities that instantly detect and fix cloud security threats, helping organizations stay compliant more easily.
The plug-and-play, multi-cloud platform features:
Instant discovery and remediation of cloud misconfigurations 
Real-time detection and prioritization of advanced security threats
Unified view and complete visibility of identities, permissions & exposures across the organization
Continuous compliance with regulatory and security frameworks such as ISO 27001, SOC 2, PCI DSS, MAS TRM, and OJK
This offer is valid for all new Warden customers in the APAC and EMEA regions.
This offer is valid for the first 30 users to set up a new Warden account and start the 14-day trial
Horangi reserves the right to change the Giveaway Prize displayed here to other items of equivalent value.
Horangi reserves the right to change the terms and conditions without prior notice.