As cloud adoption accelerates and "digital transformation" becomes a buzzword, organizations in Thailand continue to face questions including the unique pricing and costs models, challenges in migration, and compliance and security concerns.
Published in 2019, the Thai PDPA is the very first consolidated law governing data protection in Thailand. As of now, the PDPA is fully enforceable from 1 June 2022 for all organizations that manage data in Thailand or of Thai residents. For Thai organizations that use service providers such as Amazon Web Services (AWS) or Huawei Cloud, this means that they have only 3 more months to demonstrate a solid compliance posture against PDPA. Is that enough time for these organizations to rely on manual security best practices?
In this live webinar, join cloud experts from Horangi, DailiTech and AWS Thailand as they take you through how they have helped many of the top businesses in Thailand demonstrate PDPA compliance in a matter of months, saving both time and money.
Register now for this on-demand webinar to get answers to the most pressing questions regarding Thai PDPA compliance posture benchmarks.
Hear from the Experts
Jey Kesavan

Strategic Alliance & Channel Director (APAC), Horangi

Jey is a seasoned cybersecurity professional with a demonstrated history of performing security assessments and advisory such as Penetration Testing, Security Design, SSDLC advisory, CISO-as-a-Service, Code Review and Bug Bounty Program Management for SMEs.
Jackathep Sanyaprasoet

Senior Account Manager, AWS Thailand

Proven with 15 years of expertise in technological fields, Jack is a senior B2B sales executive. With extensive expertise in sales strategy working with engineers to C-level executives, he has demonstrated expertise in cloud computing, software and business applications. He assists software firms (ISVs/SaaS) in going global, as well as assisting global software companies in accelerating their growth through collaborative go-to-market plans with AWS.
Get the On-Demand Webinar Recording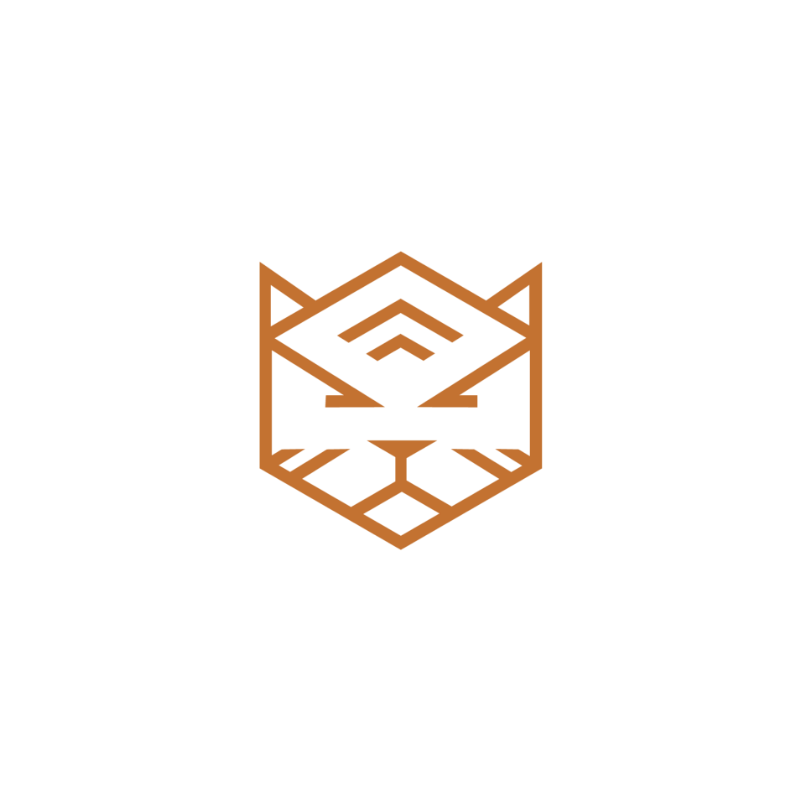 Horangi provides CREST-accredited offensive and strategic cybersecurity services to customers across the world. Horangi's services span across cybersecurity consulting, offensive engagements, and strategic management (CISO-as-a-Service). This is run by the Horangi CyberOps team, composed of veteran, multi-disciplinary cybersecurity consultants adept in areas as diverse as Anti Money Laundering, Cyber Crime Investigation, and Incident Response.Warden, Horangi's flagship cloud security platform, brings together Cloud Security Posture Management (CSPM) and Cloud Infrastructure Entitlement Management (CIEM) capabilities to help customers respond to security threats instantly, get end-to-end multi-cloud visibility, and continuously stay compliant.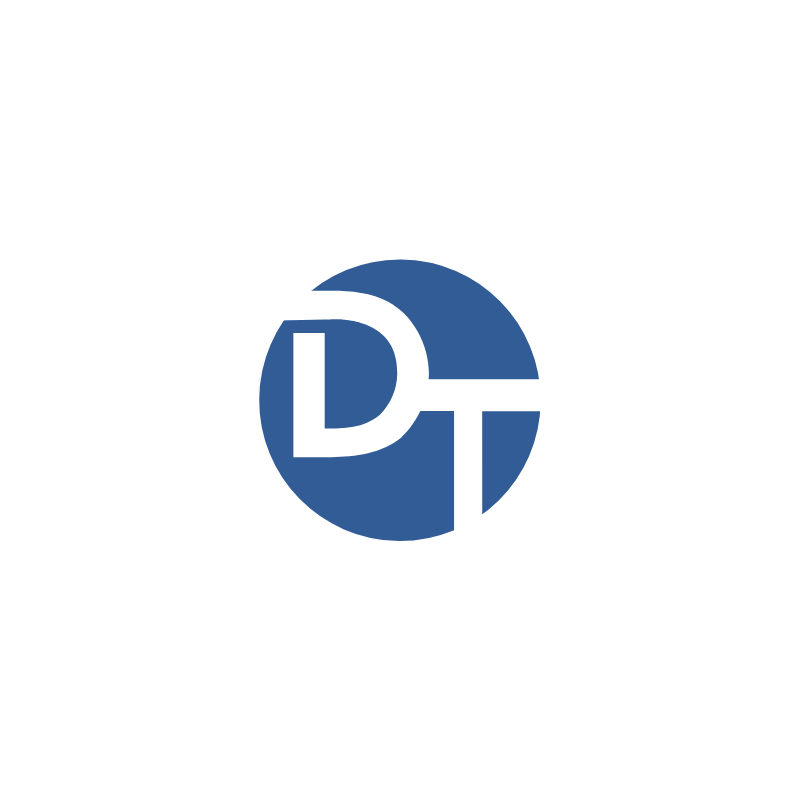 DailiTech is a consulting company specializing in cloud design and development on Amazon Web Services. A team with over 8 years of Amazon Web Services experience, they partnered with Amazon Web Services as the first Consulting Partner in Thailand since 2014. They continue to deliver successful cloud adoption implementations for organizations in all sectors including banking, insurance, telecommunications, industrial plants and retail stores.