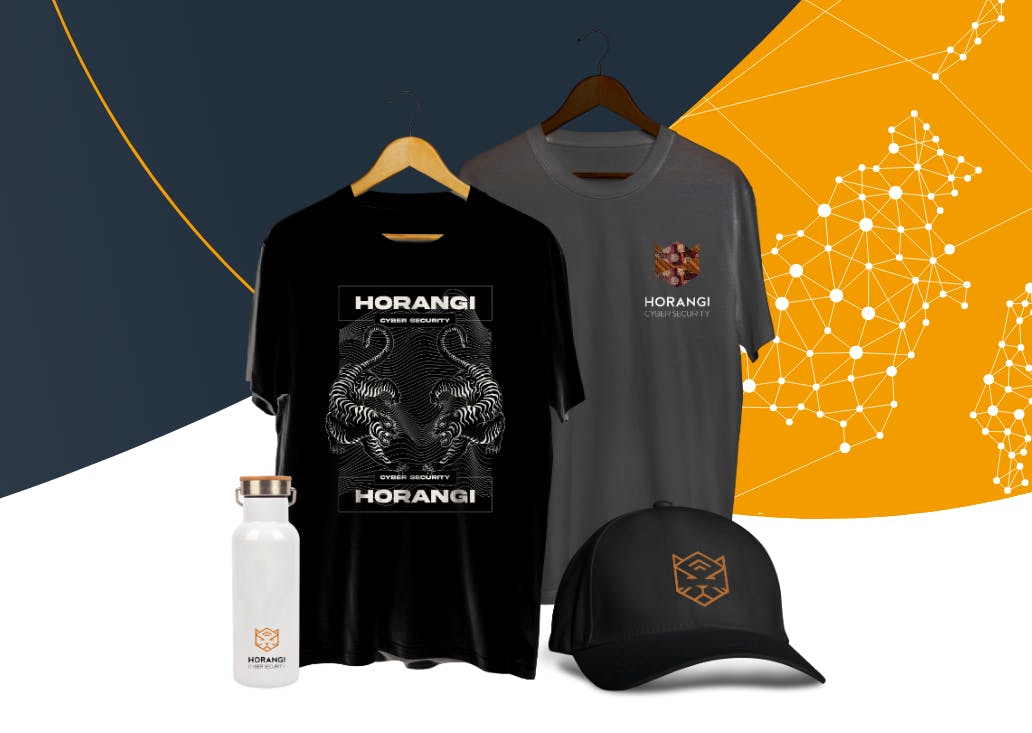 Claim Your $100 Horangi Credits & Premium Swag Before Aug 6
Get up to 3 months of Warden free, with access to all-new Threat Detection, IAM security, and CSPM features.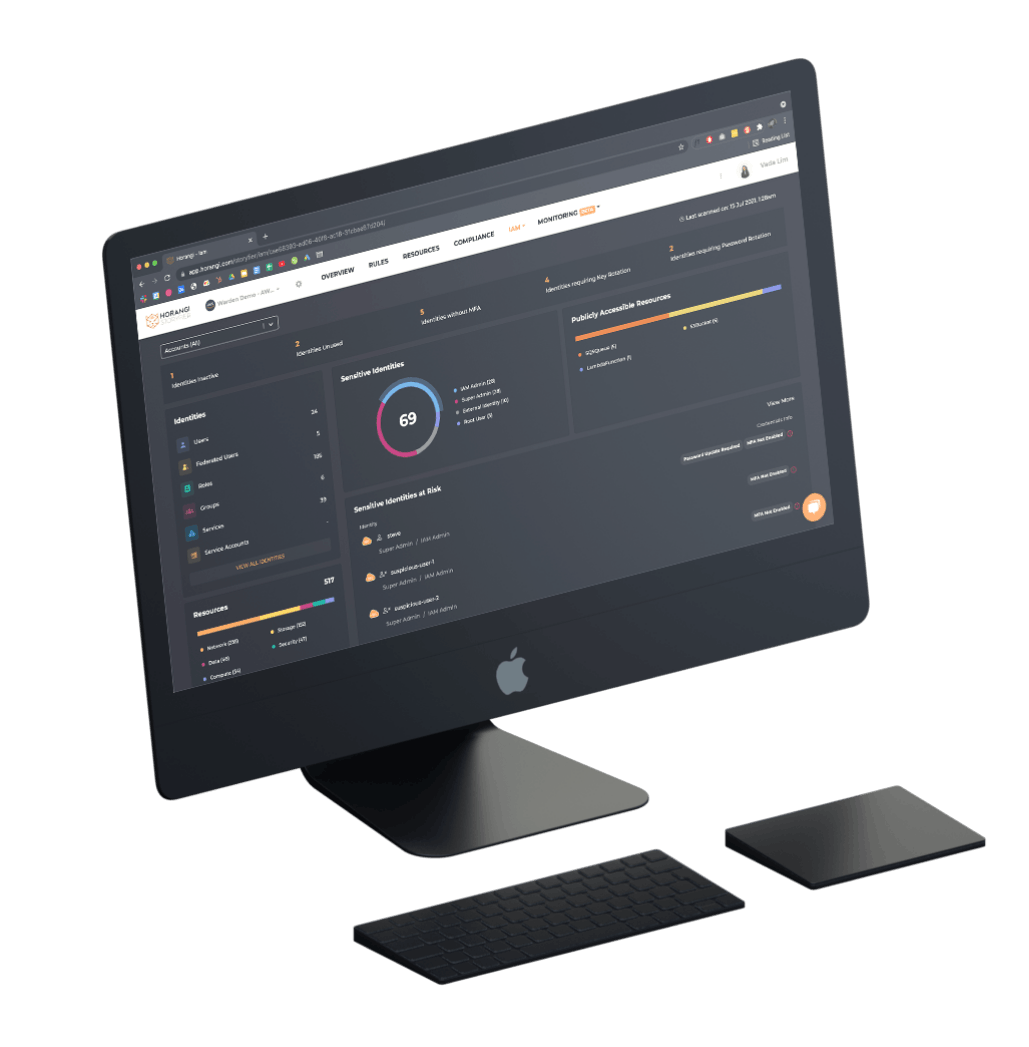 Sign up before Aug 6 to qualify for the promotion
Free upgrade to 1000 cloud resources (from 500 resources)
Get 2 months free with an annual subscription (12 + 2)
Get an extra month at no cost (12 + 3) if you do a case study with us
Access to Enterprise-grade features including our newly launched Real-time Threat DetectionReal-time Threat Detection, SIEM integration, IAM Security (with Access Graphs and Analytics), and our flagship Core CSPM platform
Quarterly executive summary with key stakeholders
Get a premium Horangi swag kit (see what it contains below!)
Sign up for this offer by completing the form below
What's In The Kit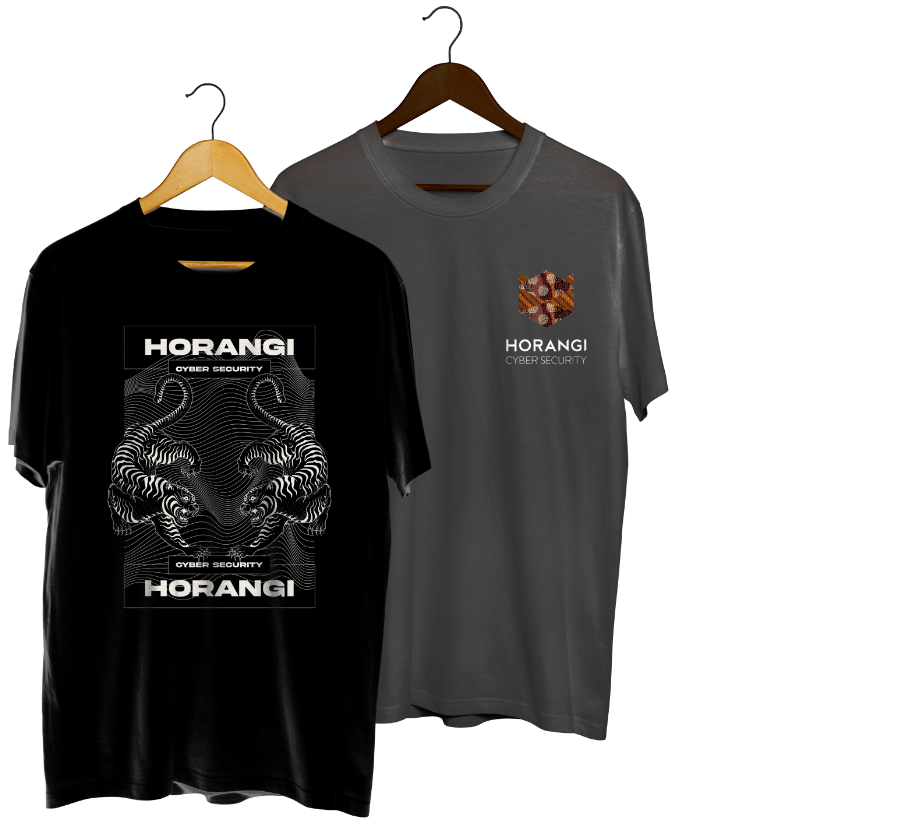 Horangi Tee Shirt
A Horangi tee shirt to throw on. Effortless and comfortable.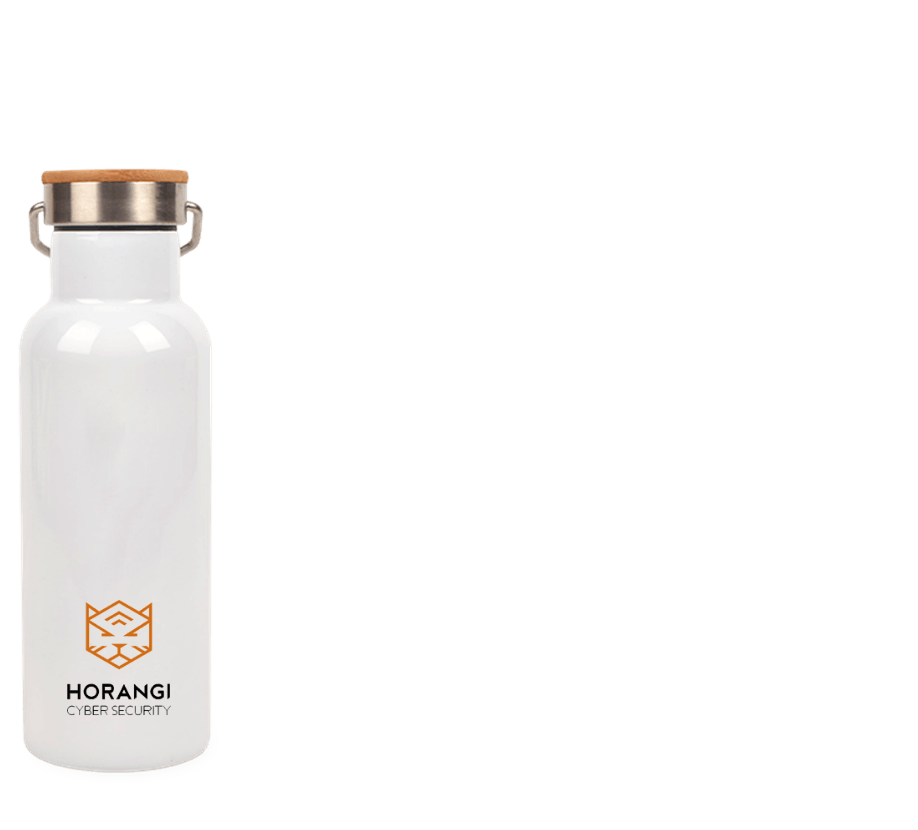 Horangi Water Bottle
Uncage and hydrate with this one-touch, double-walled auto vacuum flask Horangi water bottle to keep your drink hot or cold.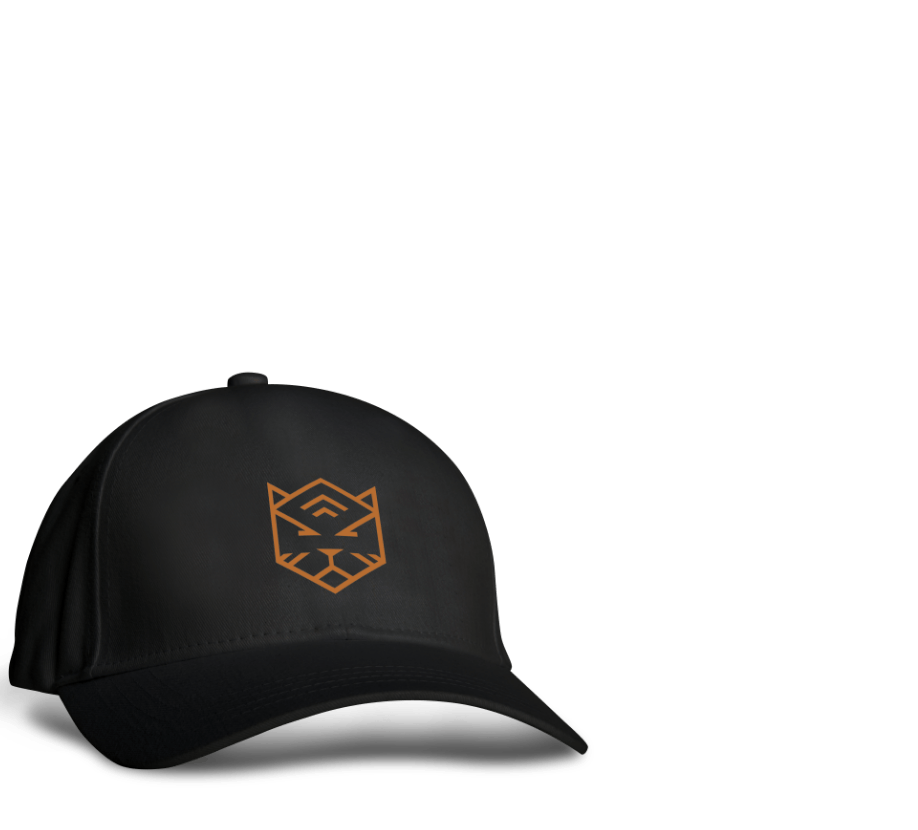 Horangi Cap
A Horangi-branded baseball cap to help you keep cool and look it too!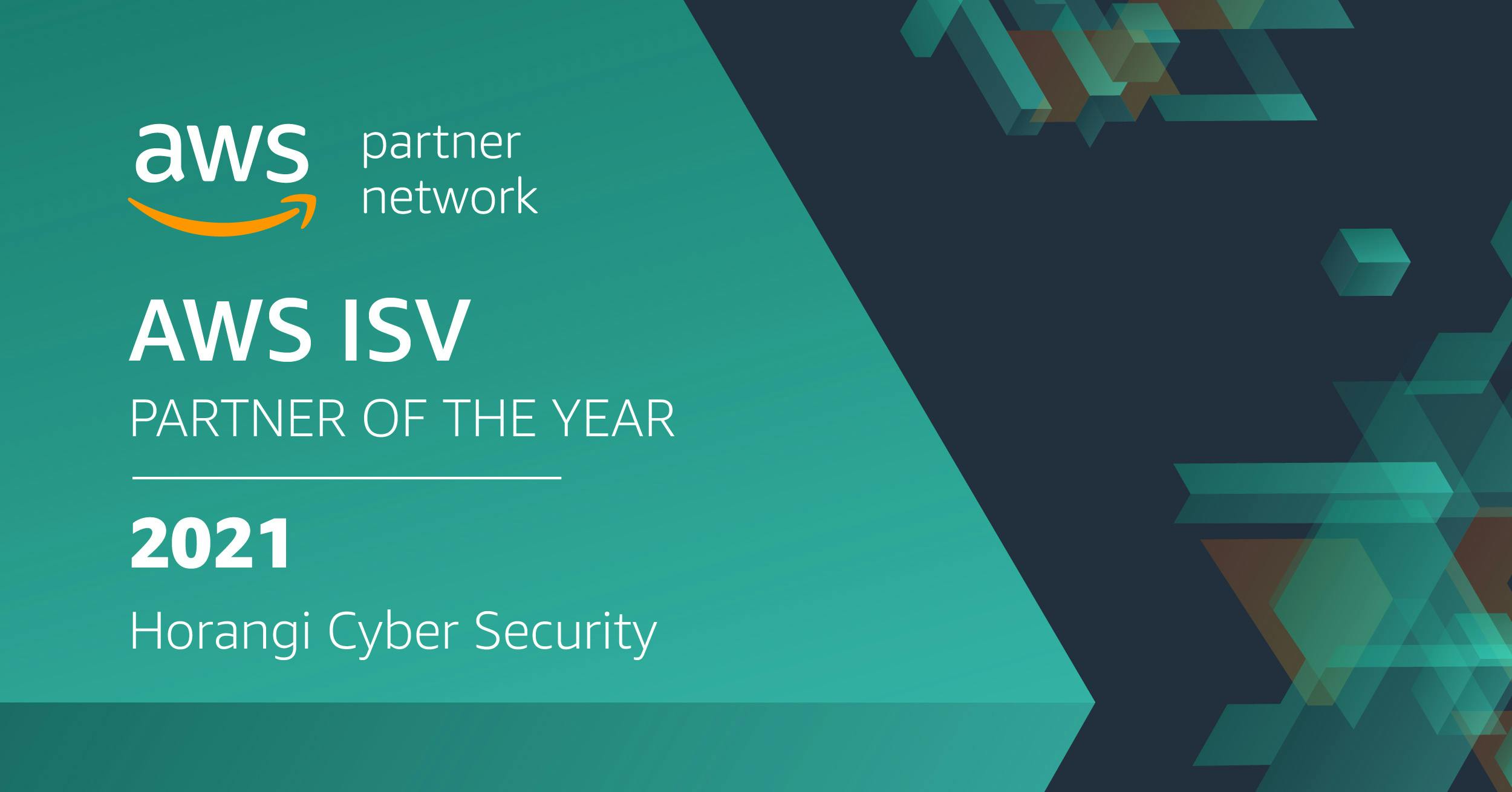 Horangi is awarded the 2021 AWS ISV Partner of the Year — ASEAN!
The award recognizes Horangi as the leading AWS partner in ASEAN, constantly building capabilities and specializations to ensure customer success.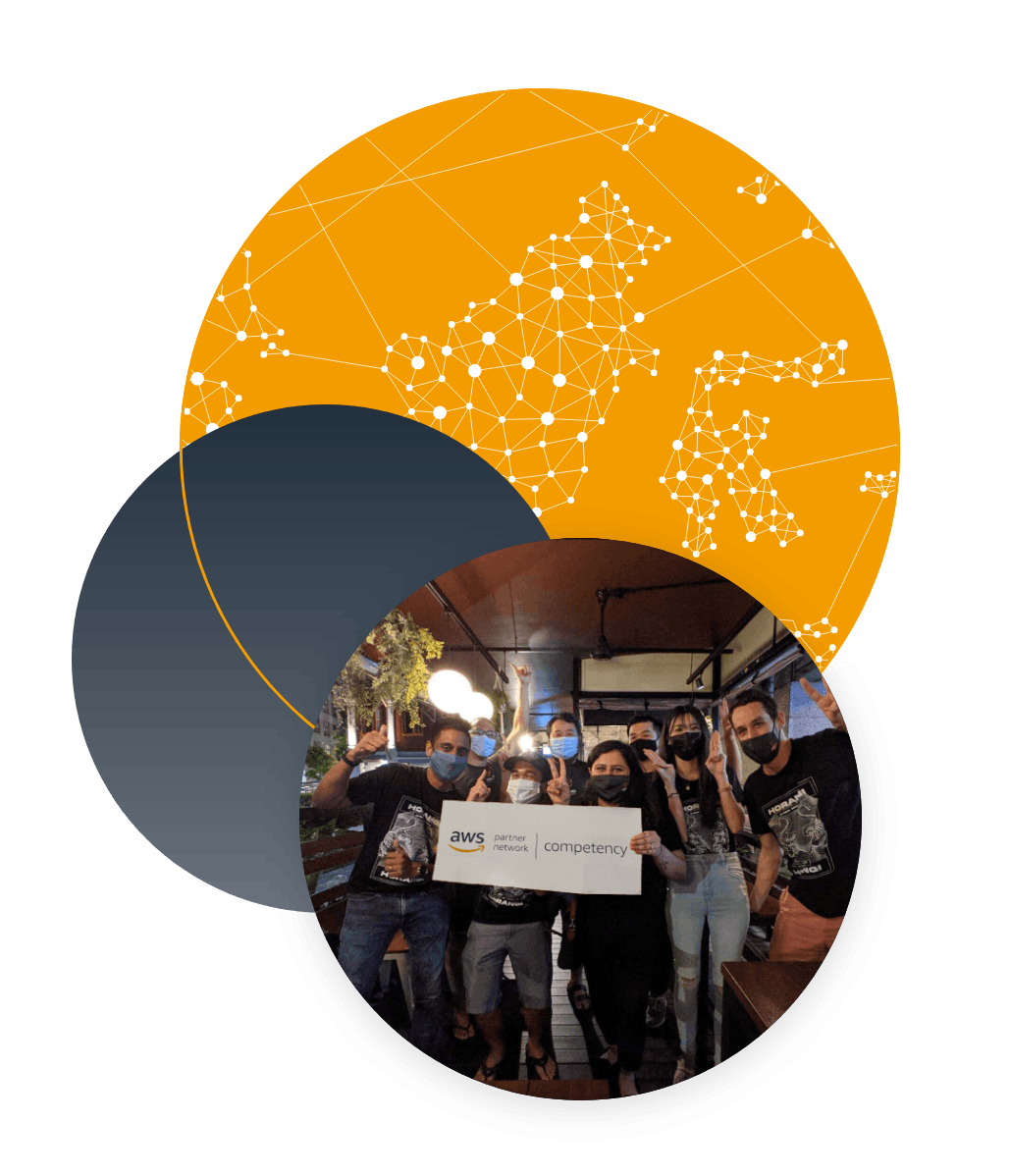 "Our close collaboration with AWS has enabled us to take advantage of go-to market initiatives provided by the AWS ISV Accelerate Program and reach new customers through AWS Marketplace. We are excited to continue this productive collaboration and add new security and compliance capabilities for our customers across a wide range of industries."
- Paul Hadjy, CEO & Co-Founder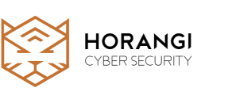 "The AWS ASEAN Partner Awards is an opportunity for us to recognize the exceptional contributions of our AWS Partners from across ASEAN. We are humbled by the collective commitment of our partner community and congratulate all award winners on this well-deserved recognition."
- Conor McNamara, MD - ASEAN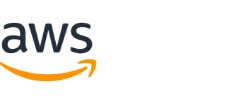 2021 so far... it keeps getting better!
Sign up now to take Warden for a spin and get access to Enterprise-grade features at no extra cost!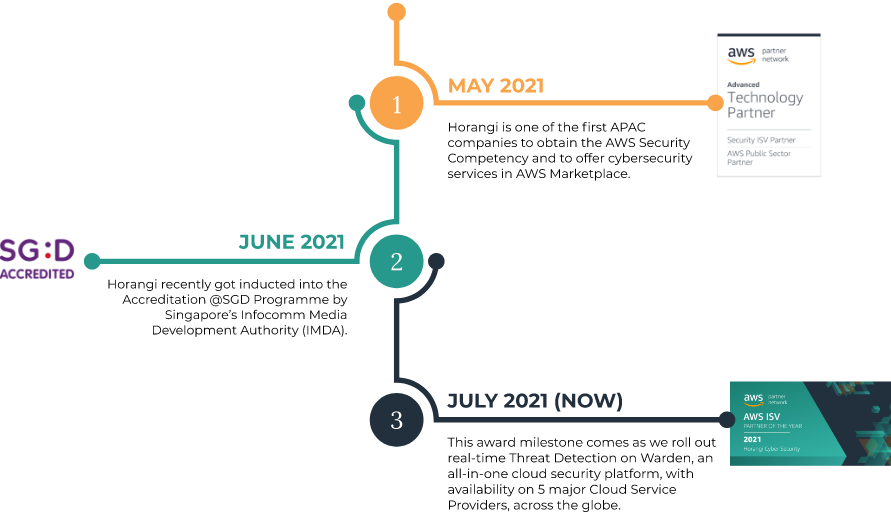 Terms & Conditions
This offer is valid for all new Warden customers in the APAC region and the U.S. 
This offer is valid for signups before August 6, 2021.
You can claim your Horangi credits & swag only upon successful onboarding.
Horangi reserves the right to change the Premium Swag items displayed here to other items of equivalent value.
Horangi reserves the right to change the terms and conditions without prior notice.