SaaS Cybersecurity For Enterprises
Protect your organization, networks, and public cloud infrastructure with leading security automation by Horangi.
HORANGI WARDEN IS AVAILABLE ON
Comprehensive breach protection for workloads running on AWS, in addition to key cloud integrations
Secure workloads running on the GCP platform using Warden for comprehensive breach protection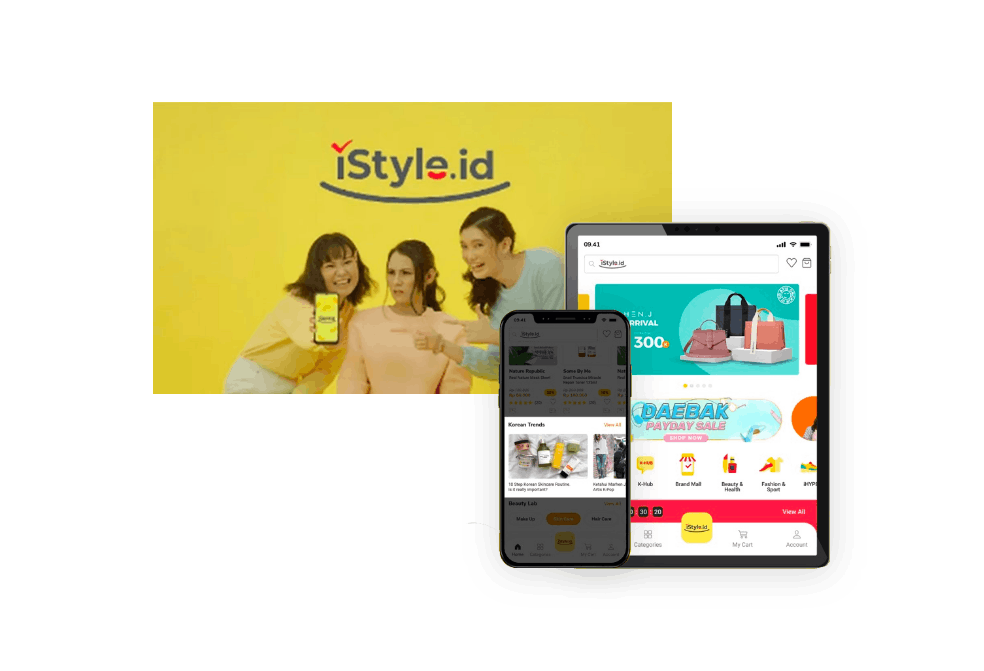 "Warden is the equivalent of me hiring an entire security team dedicated to monitoring my AWS infrastructure for vulnerabilities. I now get security assurance at a fraction of a headcount, without the hassle of finding and hiring the right cloud security expert."
SARDION MARANATHA, HEAD OF IT INFRASTRUCTURE, ISTYLE