SaaS Security For Leading Organizations In The Cloud
Horangi's enterprise-grade security software helps organizations to detect and patch vulnerabilities across cloud infrastructure and people.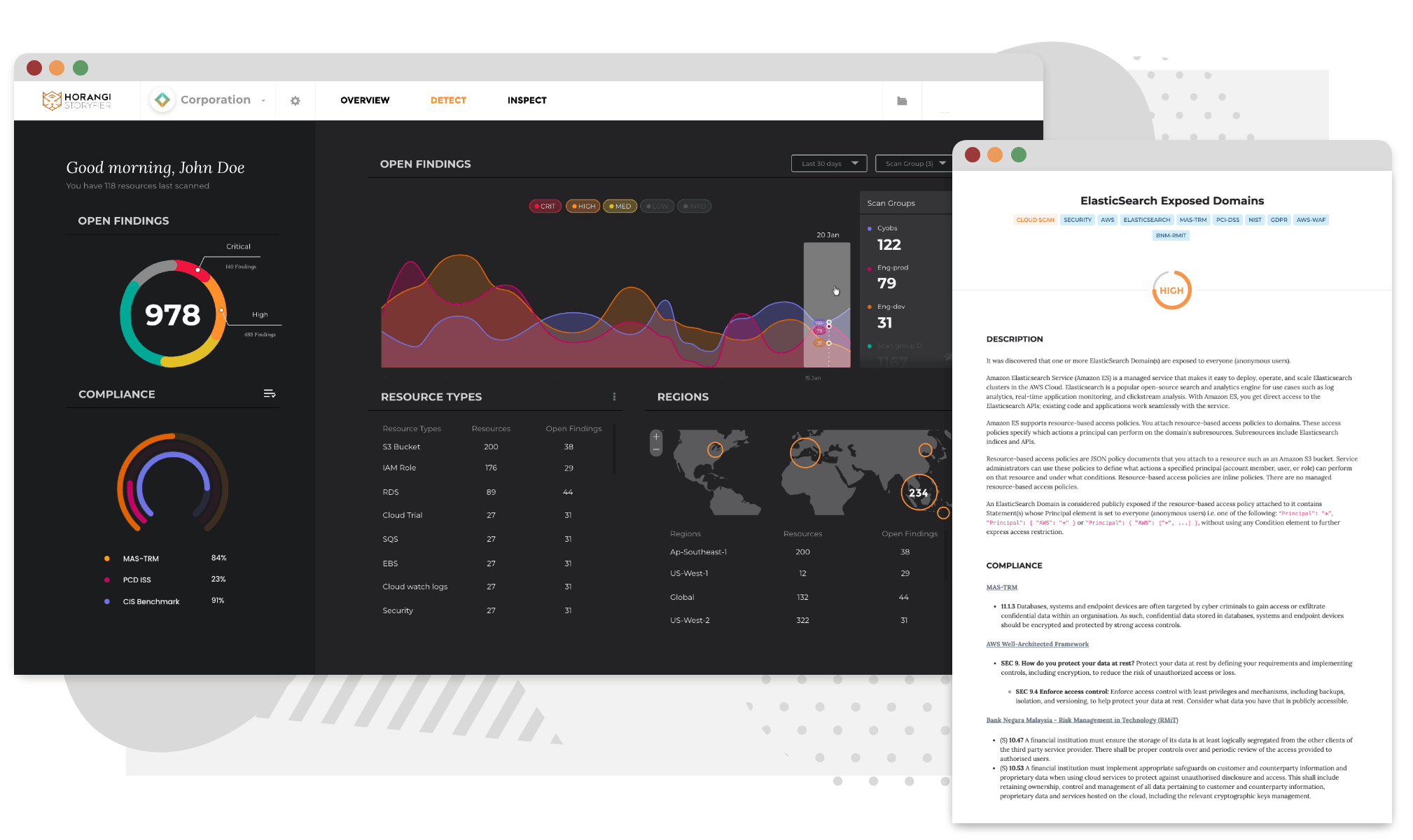 Horangi Warden
Warden is a Cloud Security Posture Management (CSPM) solution that helps organizations using AWS infrastructure to configure their infrastructure according to globally recognized compliance standards, without requiring any cloud expertise.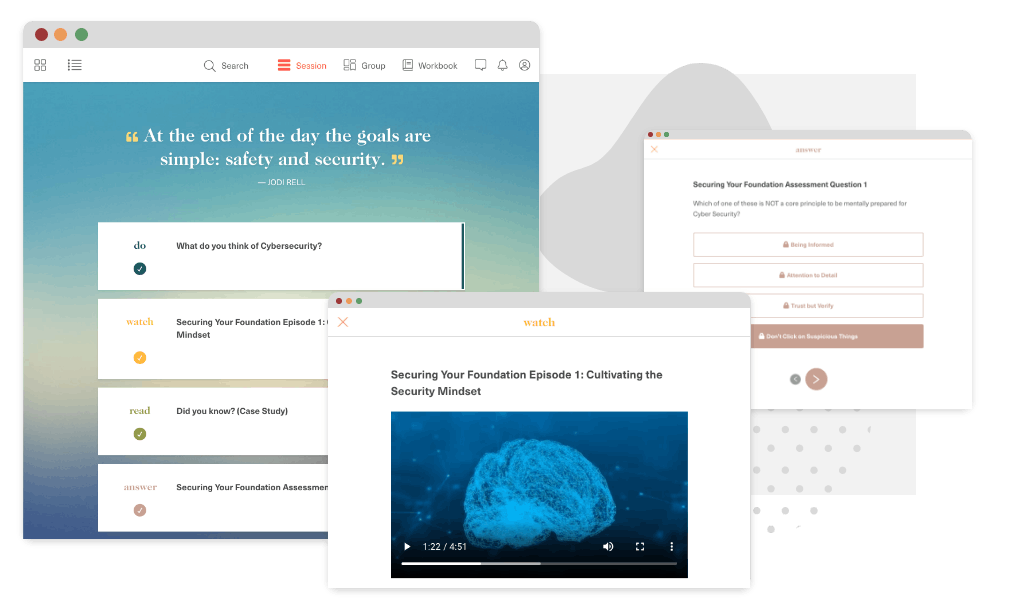 Horangi Trainer
Trainer is an on-demand cybersecurity employee training platform for organizations of all sizes designed around the Horangi founders' deep expertise in military-grade Incident Response and Anti-Money Laundering.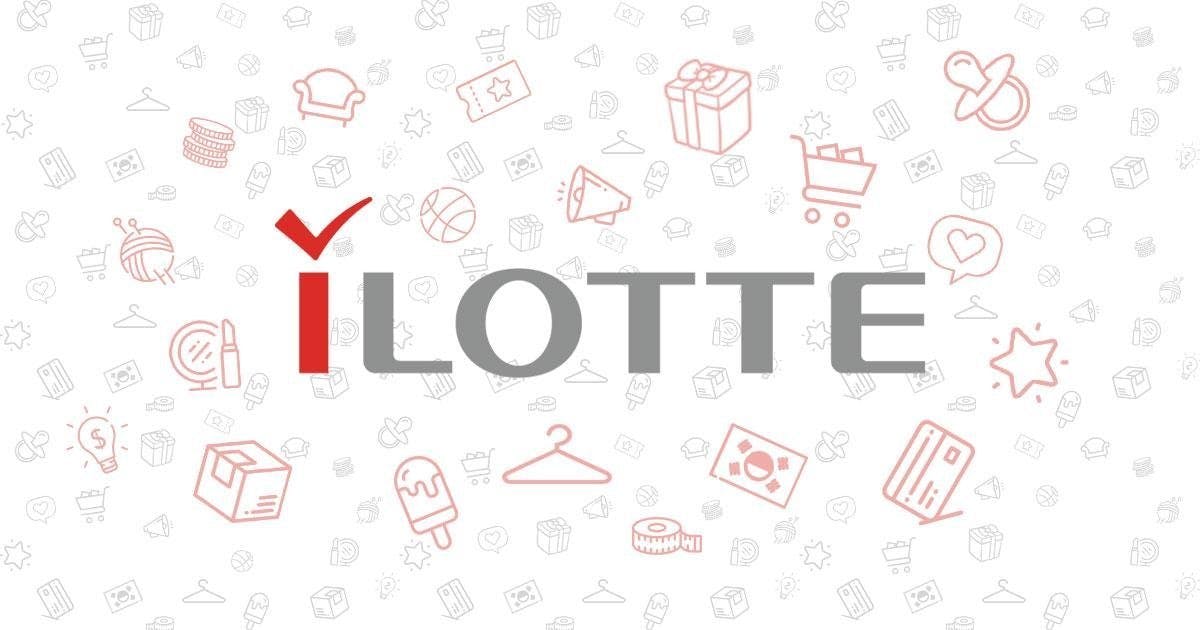 "Warden is the equivalent of me hiring an entire security team dedicated to monitoring my AWS infrastructure for vulnerabilities. I now get security assurance at a fraction of a
headcount, without the hassle of finding and hiring the right cloud security expert."
Sardion Maranatha, Head of IT Infrastructure, iLOTTE