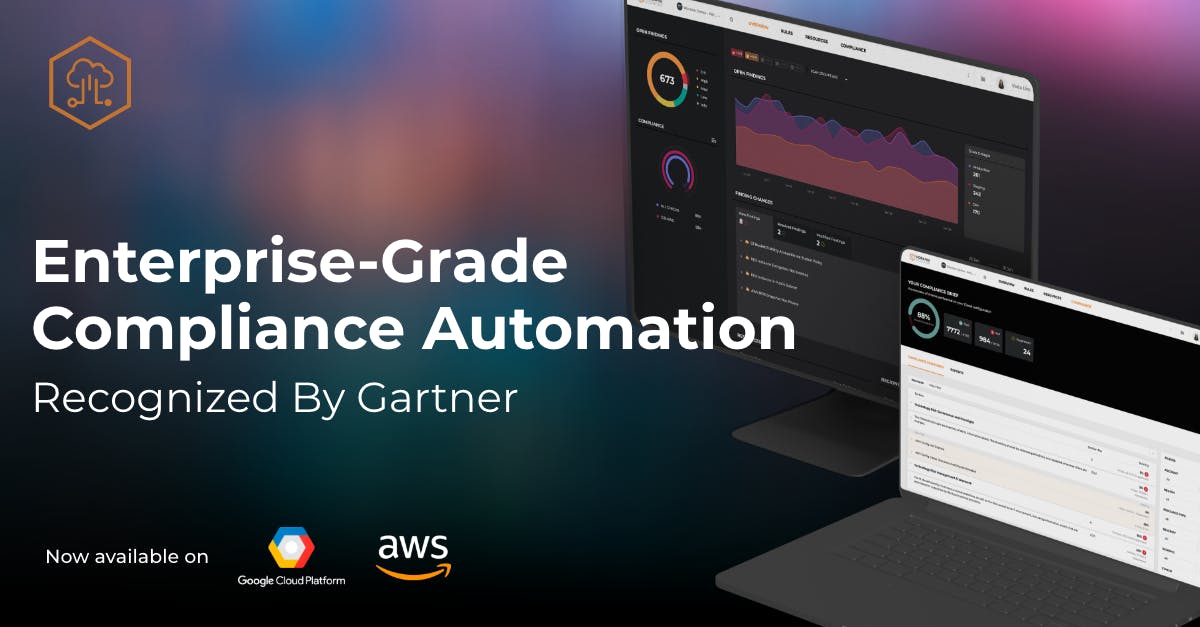 Compliance Automation For ISO 27001, PCI-DSS, GDPR.
Horangi Warden brings you enterprise-grade cloud compliance within a 10-minute, no-code setup, helping you reduce complexity and accelerate compliance fixes.
Horangi Warden Is Available On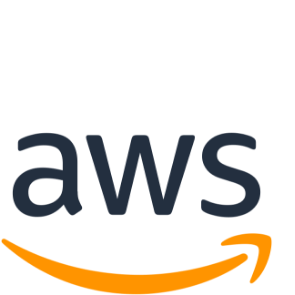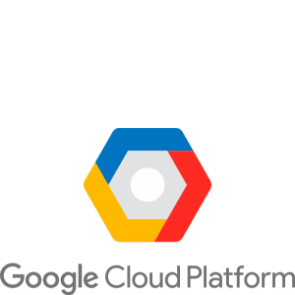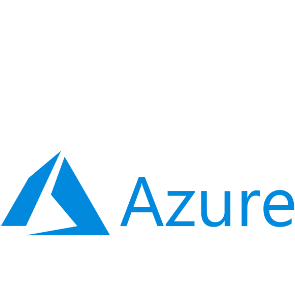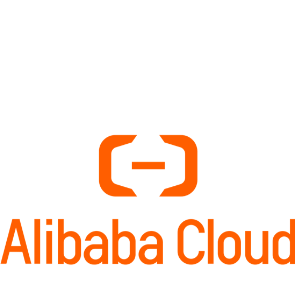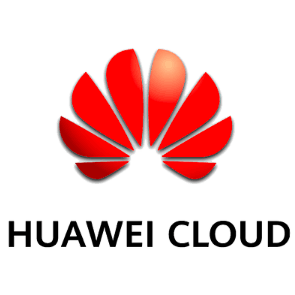 The proven way to improve your cloud security and automate compliance reporting.
[14-Day Free Trial Available] Do you need a fast solution to demonstrate cloud compliance to auditors? Do you want to free up your resources for other important work? With Warden, you can now get the job done all by yourself.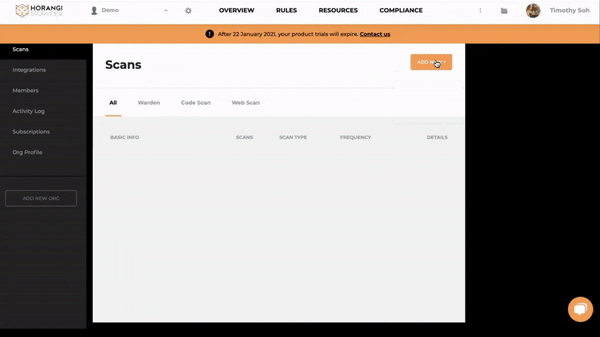 See results in 10 minutes.
Get immediate compliance results in a 10-minute, no-code setup, without having to read extensive resources. It's as simple as it gets.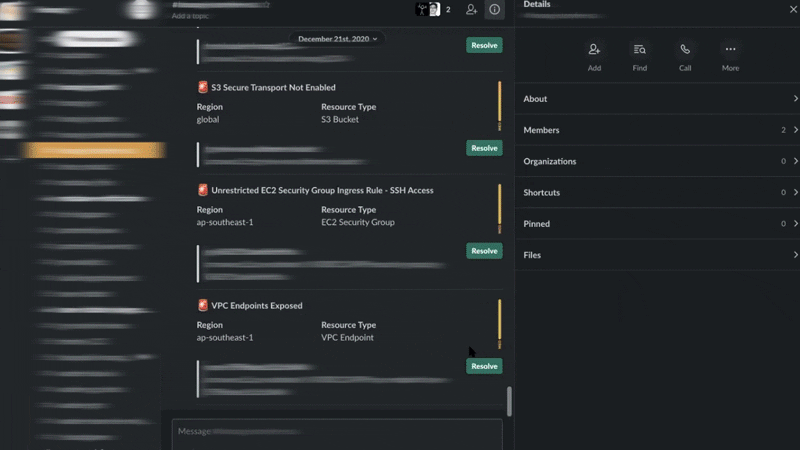 Focus only on what's important.
Daily risk assessments tell you if there are new compliance violations against ISO 27001, GDPR, PCI-DSS, MAS-TRM etc.
Instant correction of compliance violations.
Warden's automated playbook remediation shortens your time to compliance by tackling multiple compliance violations simultaneously.
Audit-ready all the time.
Compliance reporting is now as easy as a download. Show evidence of compliance to any supported standard, organized by control requirements.
Test Drive Horangi Warden
The fast and proven way to improve your compliance only takes 10 minutes to set up. Start a 14-day free Horangi Warden trial now to join other leading companies protected by Warden.