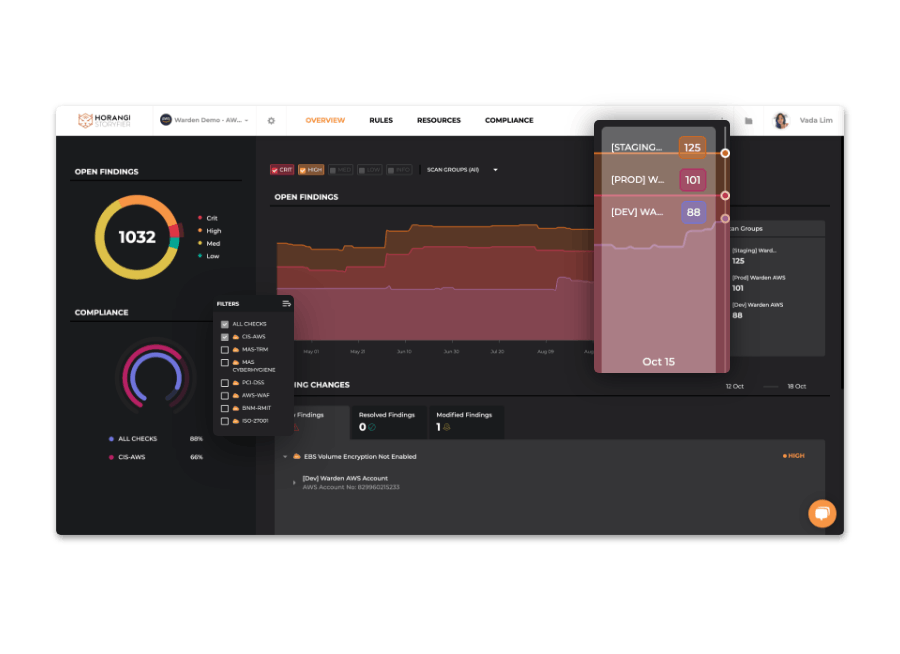 What is Horangi Warden?
Warden is a plug-and-play, multi-cloud Security Platform that continuously protects cloud Infrastructure from security misconfigurations and compliance violations. Also known as a CSPM platform, Warden help to ensures that any exploitable cloud misconfigurations are discovered and remediated timely.
Get access to control mapping for Asia's most comprehensive compliance library
Have operations across Asia, U.S. and Europe? Horangi Warden's compliance library accelerates your compliance to MAS TRM, MAS Cyber Hygiene, BNM-RMiT, GDPR, ISO 27001 and other internationally recognized compliance standards.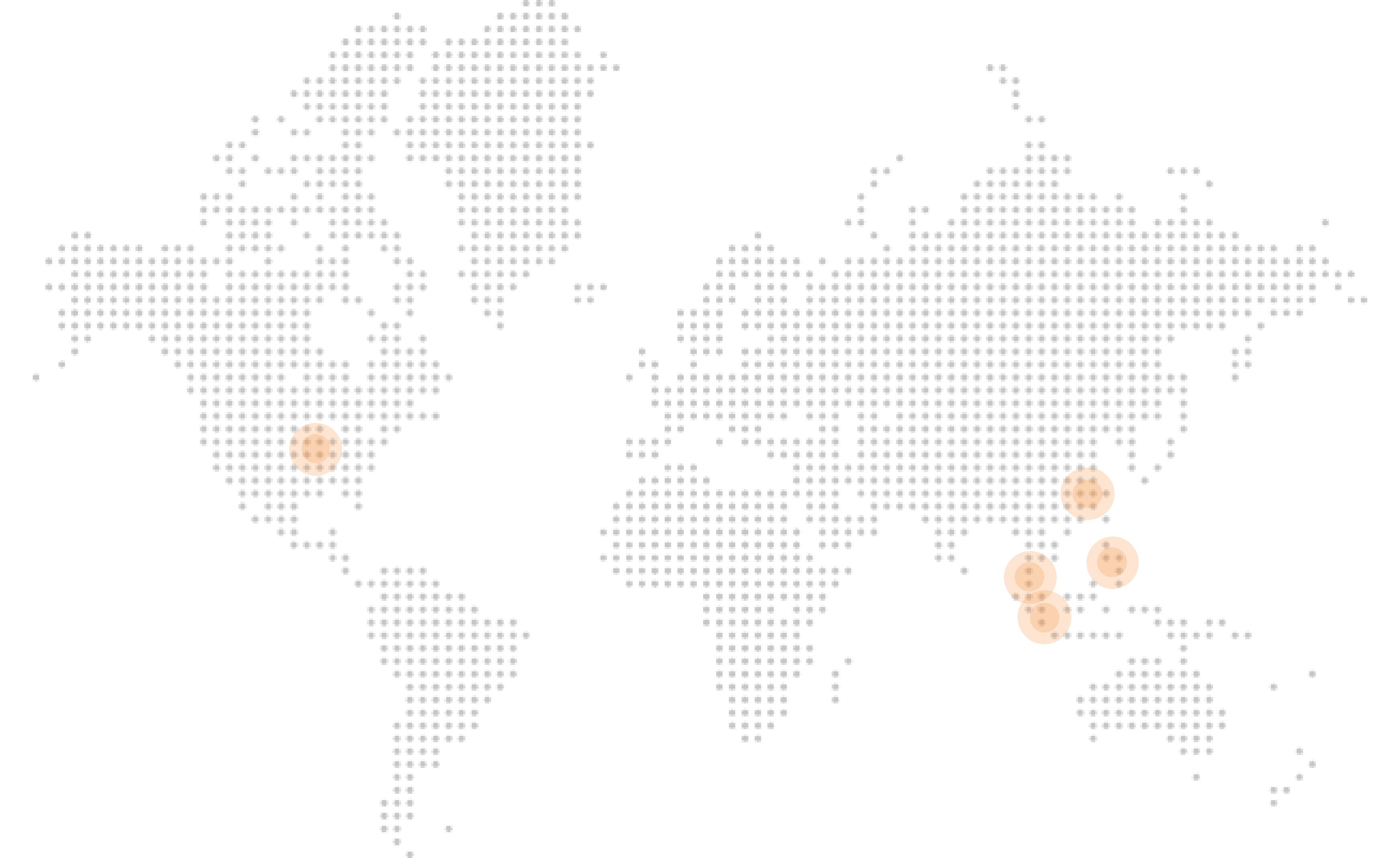 Your security partner: More than just a CSPM
Get exclusive on-ground cybersecurity technical and advisory support all over over the world. As the industry's only CSPM platform with managed security services including Penetration Testing, Cybersecurity Assessments, and CISO-as-a-Service, Horangi provides organizations in Asia with a world-class team of cybersecurity consultants operating out of Southeast Asia and Hong Kong.
SG +65 3158 2031
ID +62 21 5085 1002
HK +852 5803 1084
AU +61 8 6219 8213
US +1 877 250 4201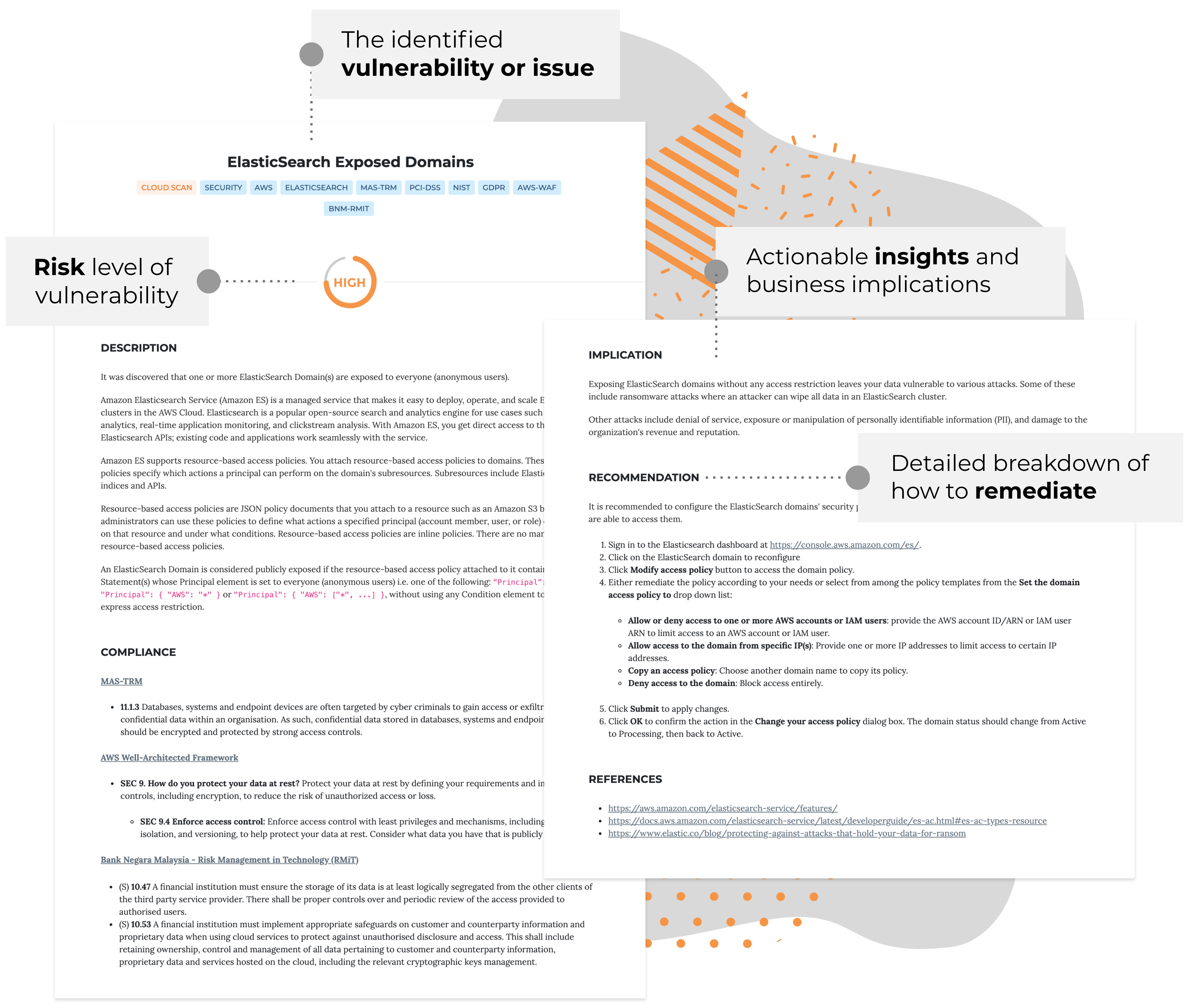 Know only the security issues that matter to your organization
There's no need to be overloaded with security alerts. Horangi Warden continuously identifies critical cloud resource configurations that may become entry points for attackers. Warden customers can be confident that they can fix security issues all by themselves without spending time learning how to use the platform.