Why Warden?
Learn why Warden is the preferred Cloud Security Posture Management (CSPM) solution for organizations of all sizes to continuously protect their infrastructure from critical security gaps and compliance policy violations.
An out-of-the-box CSPM tool that sets up in minutes
Customers of Warden enjoy how quick and easy it is to protect their cloud environment with Warden as the single go-to security management tool. Connect your AWS account to Warden for your cloud infrastructure to start getting scanned by Warden's comprehensive ruleset — no configuration required. All it takes is either a CloudFormation or manual setup and you will be provided contextualized, actionable security and compliance findings in minutes.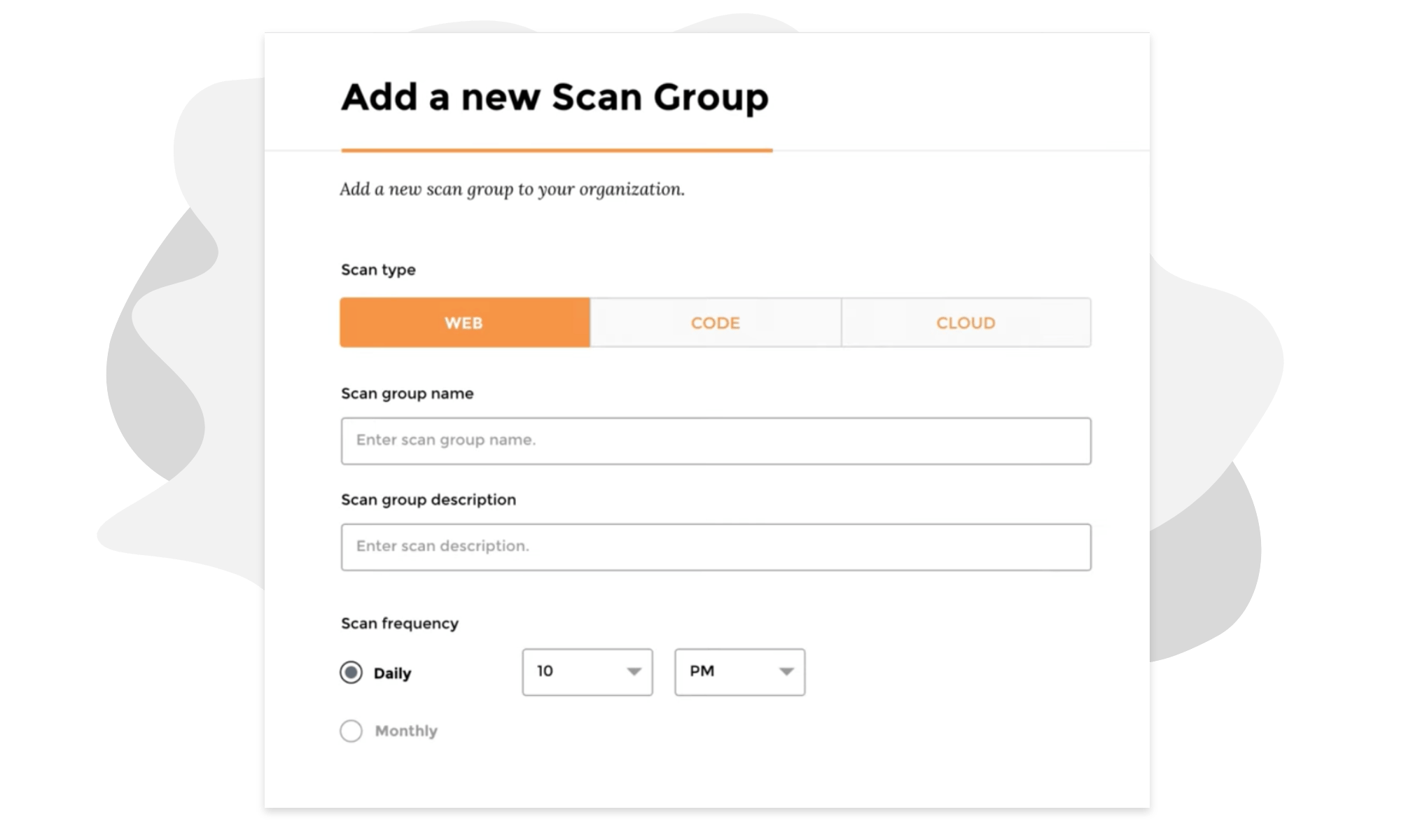 Step 1
Add Scan Group
Customize the cloud scans that you want Warden to perform by choosing which AWS cloud accounts and the frequency of the scans.
Asia's most comprehensive library of ASEAN supported frameworks
Organizations based in Asia can now automate the compliance of your cloud infrastructure to the most comprehensive and relevant frameworks in the region. Warden's rules are mapped not just to globally recognized standards including PCI-DSS and NIST, but also to local regulatory mandates such as MAS Cyber Hygiene and BNM-RMIT.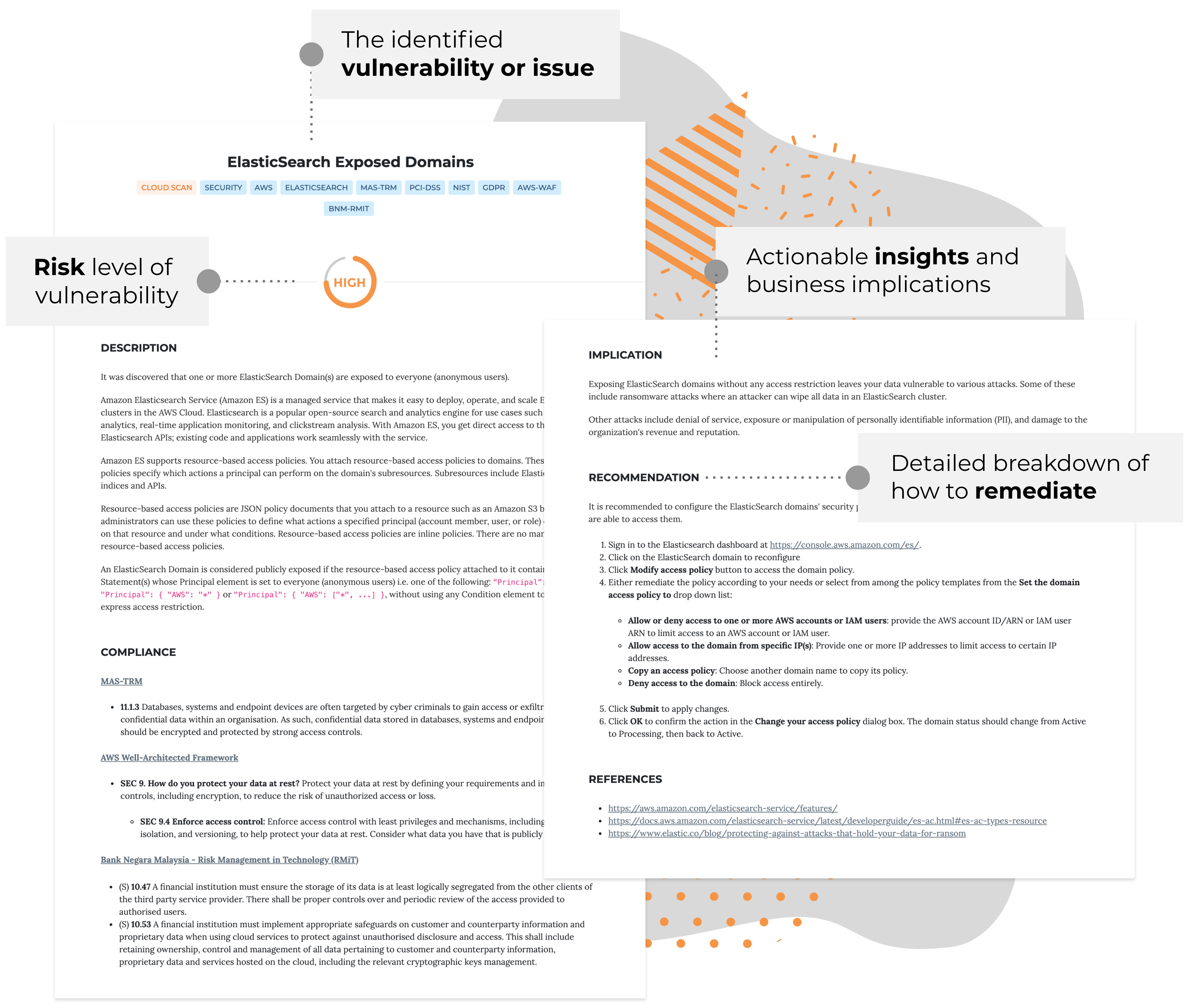 Best-in-class findings to power faster remediation
The industry's most descriptive security checks and findings turn DevOps into cloud security experts. With visibility of your cloud posture across the major AWS resources including IAM, S3, ElasticSearch, ELBv2, ELB, CloudFront, and EC2, you get actionable recommendations every time to comprehensively protect your AWS infrastructure and stop security threats.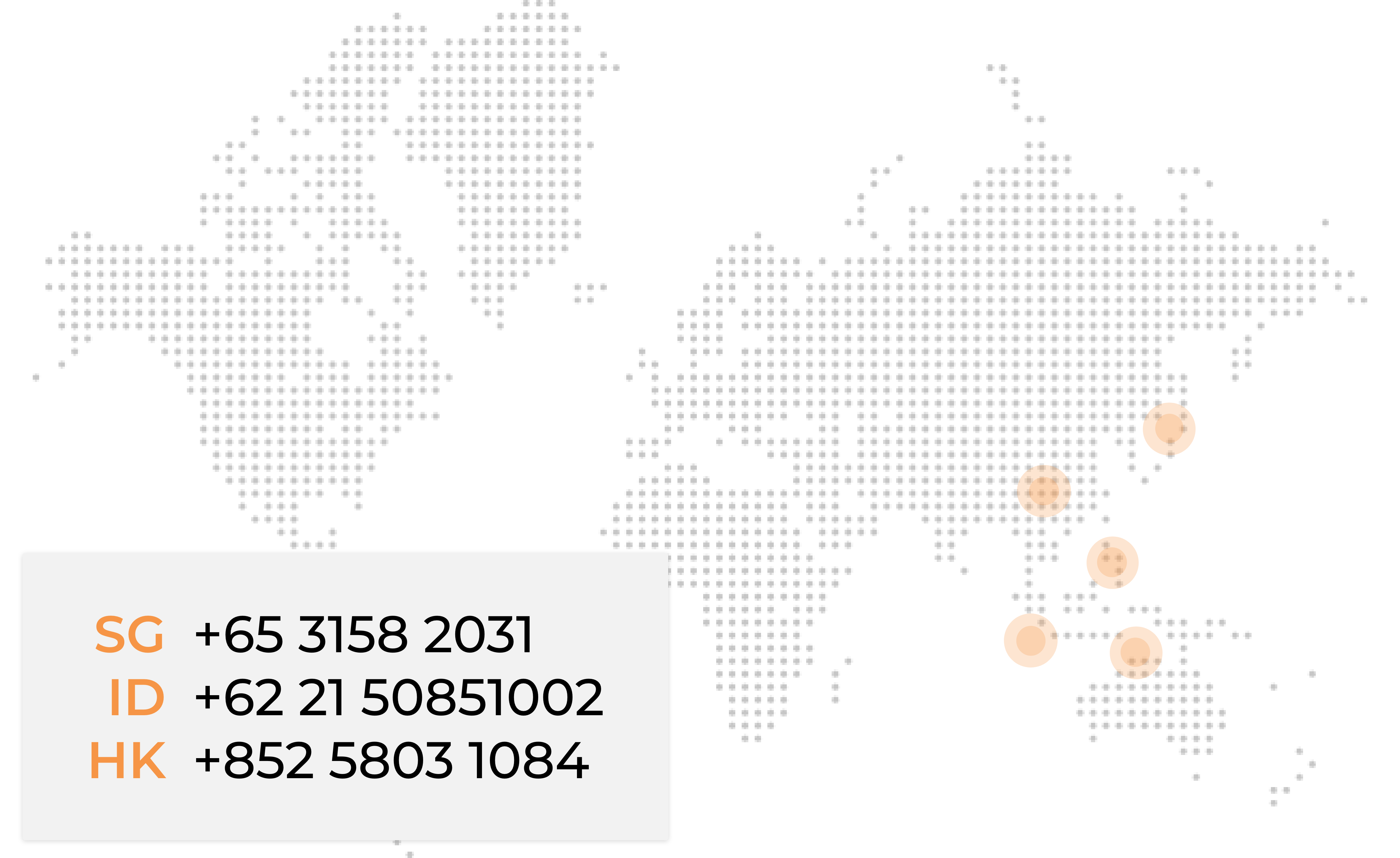 Exclusive on-ground cybersecurity technical and advisory support all over Asia
As the industry's only CSPM platform with managed security services including penetration testing, security assessments, and CISO-as-a-Service, Warden by Horangi provides organizations in Asia with a world-class team of cybersecurity consultants operating out of Southeast Asia and Hong Kong. Organizations can now achieve their business and cybersecurity goals together with Horangi's holistic methodology.
Experience the Warden difference with a demo.
Get in touch with a local Horangi specialist today to experience the Warden platform and how easy it is to start protecting your cloud infrastructure from security threats and policy violations.