vCISO
Accelerate secure innovation when you outsource your security to Asia's leading cybersecurity team. Leverage Horangi's holistic framework to design a cybersecurity strategy that considers the whole picture of your organization — what your mission is, and the best way for you to accomplish your mission.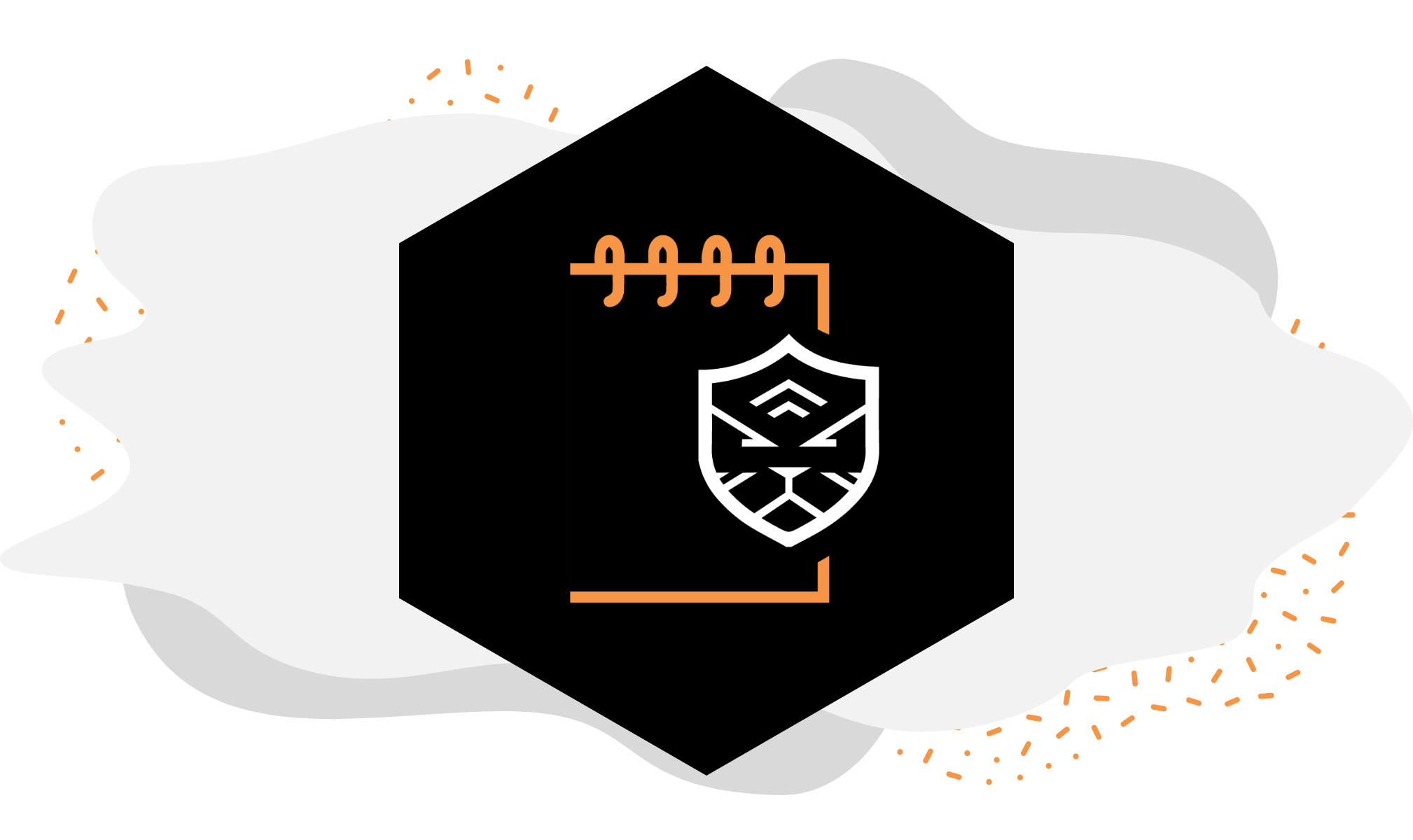 What is vCISO?
vCISO, or "virtual" Chief Information and Security Officer is the holistic and comprehensive solution for organizations to maximize their security investment and achieve business goals. Horangi's diverse cybersecurity expertise and experience helping organizations of all sizes and industries in Asia give our customers a unique competitive edge in adopting cost-effective, results-driven cybersecurity.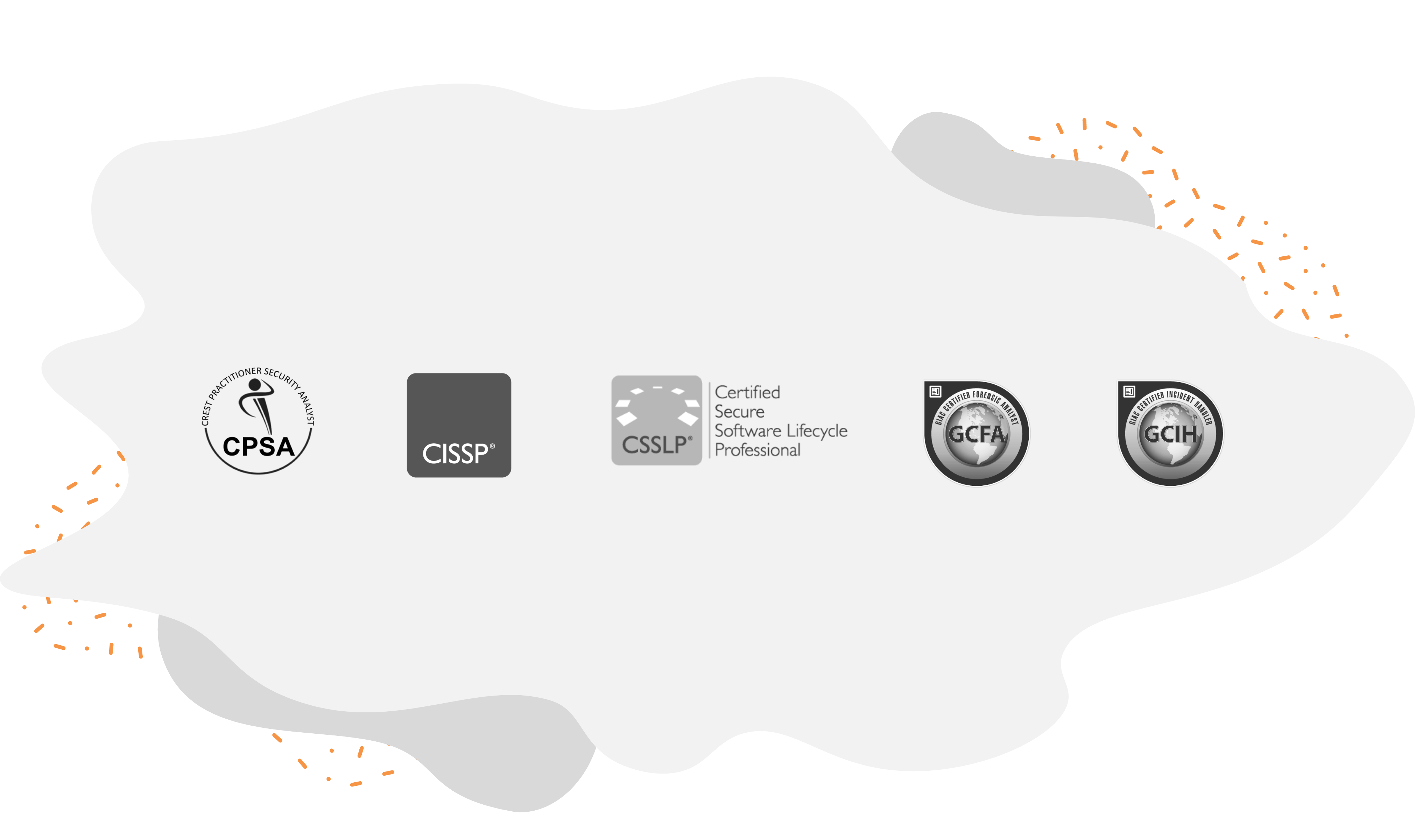 vCISO — your alternative to a full-time CISO
Get access to enterprise-level cybersecurity advisory that includes business and cyber risk management, compliance, internal IT security audits, and prioritization of security resources. Horangi's consultants represent companies in executive meetings to present on security issues such as software development, policy review, and organizational planning, all while giving organizations resource flexibility in a critical role.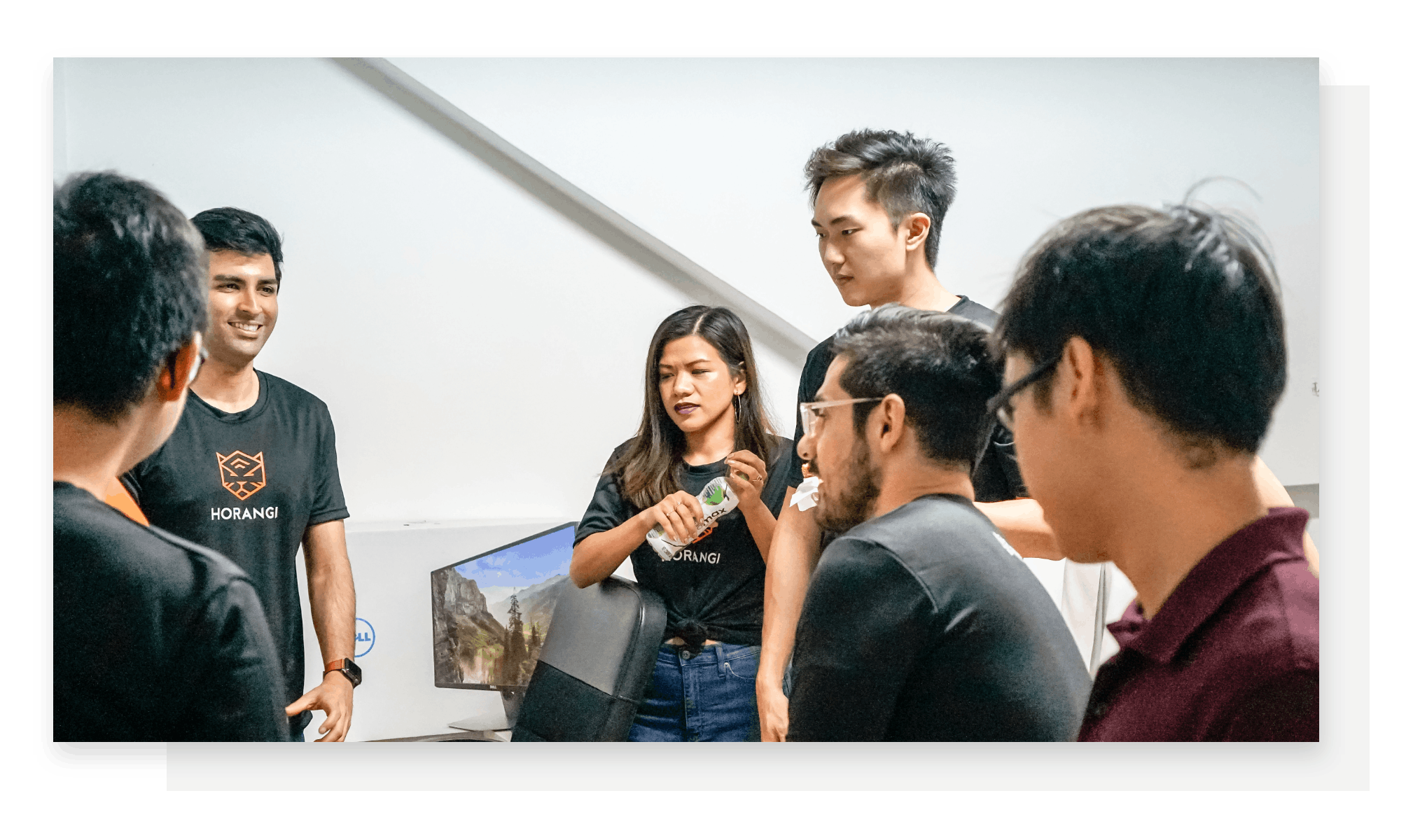 A full team of qualified CISOs at your disposal
Combining decades of cybersecurity strategy and field experience in the largest enterprises and National Security agencies worldwide, the Horangi vCISO consultant team gives you fast access to security expertise that has empowered many of Asia's industry leaders in Tech, Crypto, and Banking. Having this unique outsider perspective means you are privy to actionable insights about your blind spots to course-correct and improve your innovation strategy.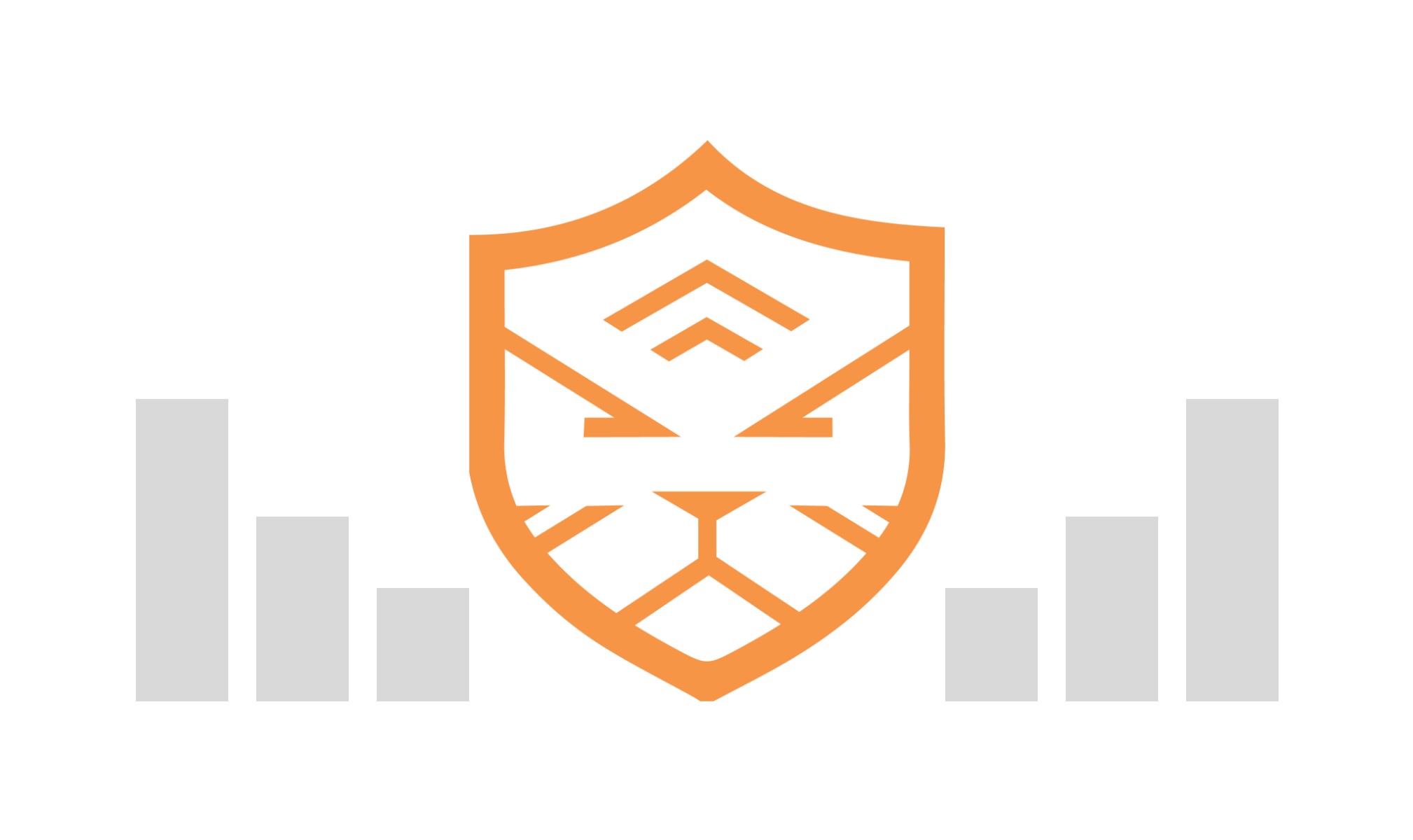 Apply Horangi's proven, results-driven methodology
Being able to execute on tasks that drive an organization's security posture is paramount for every security team. The deluge of alerts from disparate cybersecurity point solutions is making it a challenge for security teams to prioritize what they need to work on. By adopting a holistic methodology founded on every organization's unique attributes and business challenges, Horangi's consultants are adept at crafting a tailored security roadmap that helps our customers innovate without fear.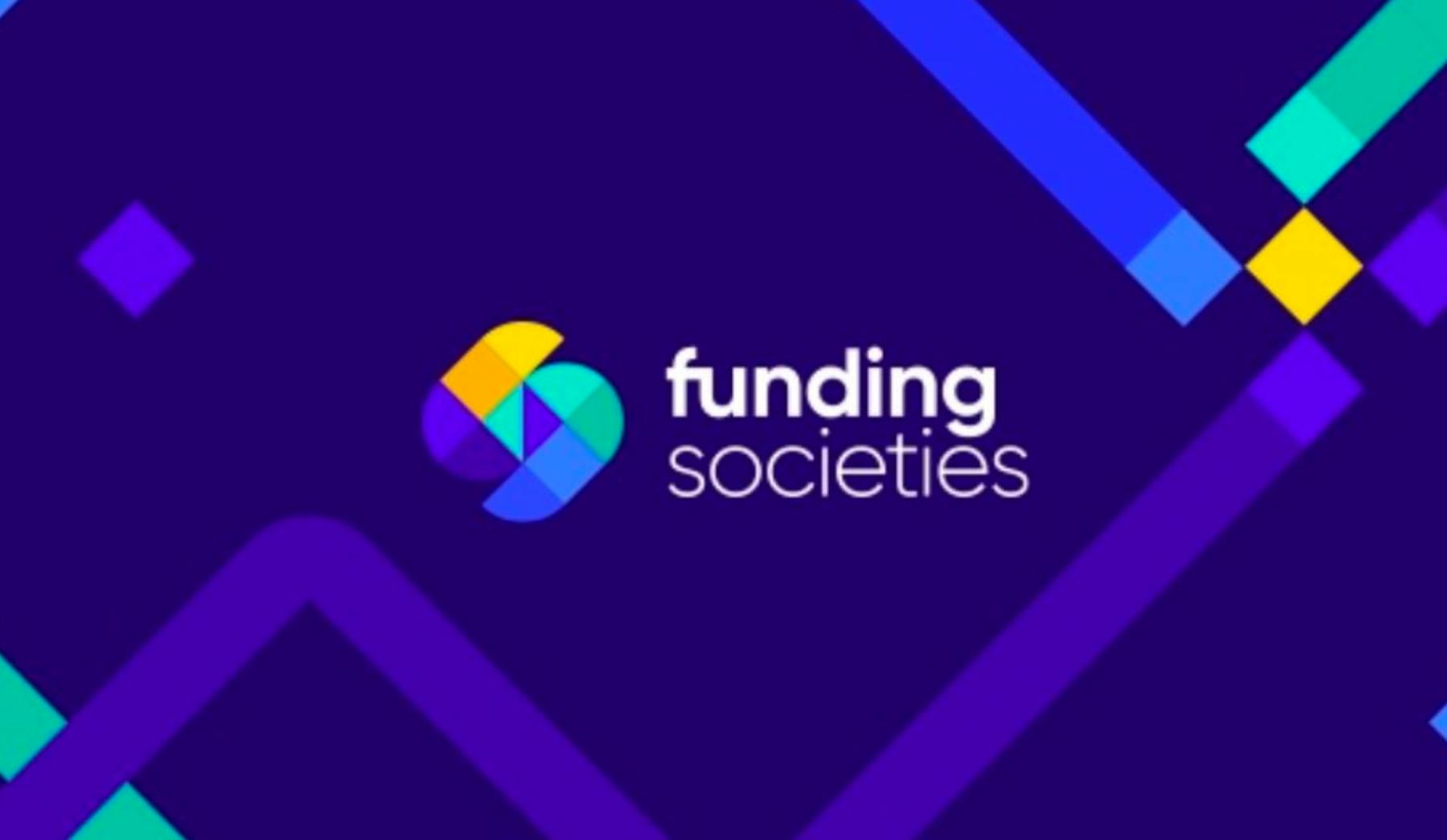 "Horangi's in-depth knowledge of Singapore's financial regulatory landscape, combined with the professionalism of its consultants, makes it always a pleasure to work with them. In Horangi's hands, I can trust that my company is always well ahead of any regulatory change."
Matt Lambie, Group CTO, Funding Societies
Speak to a Horangi Tiger Today.
To better understand how Horangi can serve your unique cybersecurity needs, complete the form below to get in touch with our consultants.