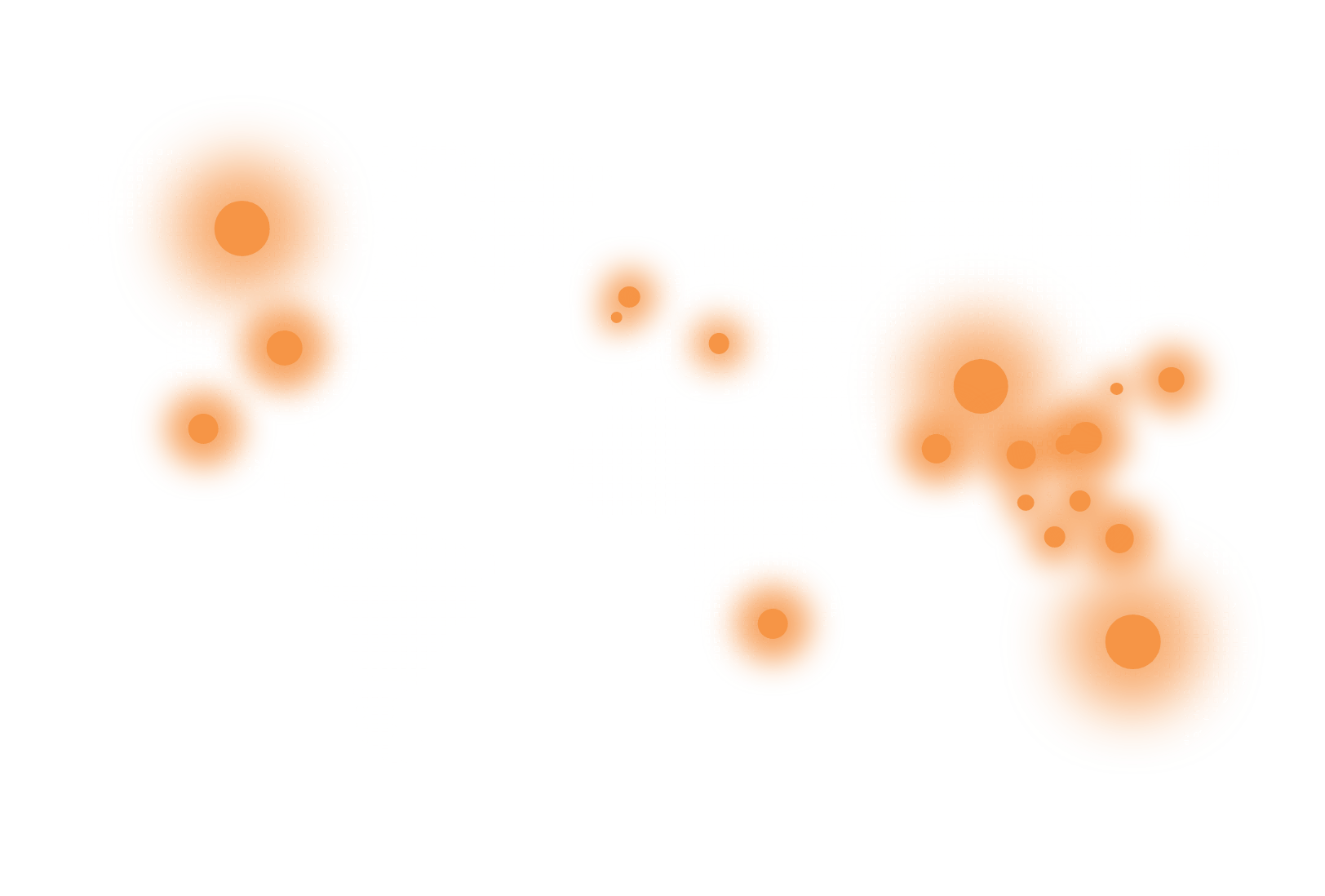 Empowering Customers To Innovate Without Fear.
Horangi's integrated cybersecurity platform is built to comprehensively secure organizations of all sizes with enterprise-grade technology in the cloud. Get unparalleled visibility of security posture with direct integration to Horangi's Cyber Operations team ready to deploy globally.
SG +65 3158 2031
ID +62 21 5085 1002
HK +852 5803 1084
AU +61 8 6219 8213
US +1 877 250 4201
Horangi Cyber Security is a Singapore-based CREST-accredited company backed by a team of global cybersecurity experts in Asia and trusted by Industry Leaders such as Gojek, MoneySmart, PropertyGuru and Tiket.com.
Founded by ex-Palantir cybersecurity experts Paul Hadjy and Lee Sult in 2016, Horangi Cyber Security offers the latest in product innovation and technology to protect organizations.
Listed in it.com.sg's Top 37 Outstanding Cyber Security Companies In Singapore.