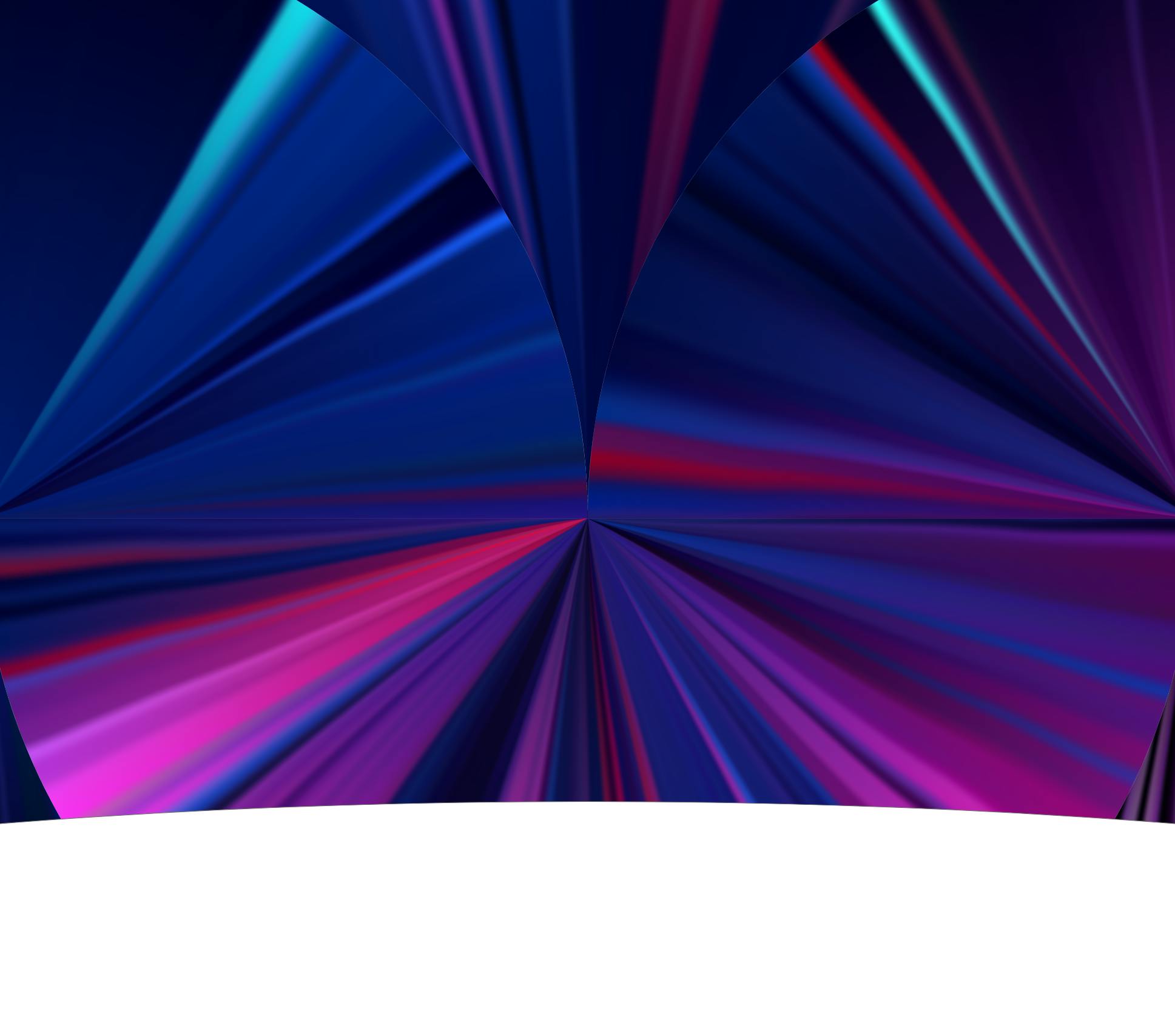 Why Warden?
Who is Warden for?
Horangi Warden is an intuitive, All-in-One Cloud Security platform, for cloud-native organizations. If you are on the public cloud (no matter which CSP) then Warden is for you. Warden helps you secure 4 fundamental aspects that all cloud-native organizations care about: Compliance & Visibility, Vulnerability Management, IAM Security, and Threat Detection, all of which are visible on a unified dashboard, and provide up to 80% reduction in IaaS security risks and 10X cost savings.


I already use Google Command Center / AWS Native Security tools. Why do I still need Warden?
Most CSPs provide their own suite of cloud-native security tools. They are often easy to configure for very simple, basic deployments that cover an organization's basic security needs. However, they fall short when it comes to more complex IT infrastructures, such as multi-cloud environments or a mix of cloud and on-premise security. They can also be costly when considering the need to hire and maintain in-house cloud security experts to continuously configure and maintain security tools.

For companies in complex and highly regulated industries such as finance, healthcare, services, and government, third-party cloud security tools like Warden can facilitate comprehensive and customized security coverage. You can read in detail here why you need third-party security tools.


Is Warden suitable for Startups and SMBs (1-500 employees)?
Yes. Cloud security is a complicated subject even for mature enterprises, so it's no wonder that startups find the area challenging. Planning, implementing, and maintaining enhanced cloud security best practices are not only necessary but can also be an important business advantage.

Warden is designed to help businesses scale at build-speed, i.e. Warden helps you protect your Cloud Workloads and Resources throughout your Software Development Life Cycle (SDLC) starting from inception to production.


Is Warden suitable for large enterprises (more than 500 employees)?
Yes. Protecting a massive cloud environment mandates a comprehensive effort across the 3 Ps (people, policies, and processes). Warden is a plug-and-play turnkey solution with more than 300+ rules and multi-cloud support for 5 major Cloud Service Providers. No matter how many cloud resources you need coverage for, we have got your back with Warden's built-in CSPM, CIEM, Compliance Automation, and Threat Detection capabilities under a single pane of glass.


Why should I consider Warden and not CloudKnox, Prisma Cloud, or Orca Security?
Warden is particularly suited for teams and businesses who don't want to be spending too much time or money on cloud security and compliance, yet not compromising on the enterprise-grade features you would find in the more premium-priced solutions. Our human-centric focus makes it a natural fit for SMBs and Enterprises with minimal interruption to work using our alert prioritization feature. You get all the essential security and compliance features at a fraction of the cost charged by our competitors.


What level of data access will Warden need in my infrastructure once it is plugged in? Is it safe?
As a company, data security is at the heart of Horangi. We are SOC 2 certified, i.e. Warden follows security best practices in only requiring the minimum permissions to scan and secure your infrastructure.

Metadata access to your cloud infrastructure is required but not access to the underlying data. This means that Warden can retrieve the list of assets such as VM instances or storage buckets and their configuration, but does not have access to any of the data stored in those instances or buckets.

Certain optional functionalities like One-click remediation may require additional permissions that grant scoped write access in order to directly perform remediations on your behalf.


If I require a specific feature or rule(s), can that be custom-built in the rules library? Is that possible?
Yes, we have an engineering team dedicated to catering to such requests. Please reach out to us with details and we'll be happy to help.


Are Warden's Compliance Automation Reports acceptable by auditors?
Reports generated on your compliance posture can be easily downloaded as a CSV and are all based on checks derived from security best standards such as AWS-CIS. This means that these cloud governance reports are highly customizable and can be tweaked as needed to be used for compliance audits or included in company-specific templates.
Getting Started
Learn more on how to set up your Warden account and the next steps to get started on your Cloud Security journey.
How can I set up an account to start my Warden trial?
You can set up your Warden account by clicking here. From there, you can register via Google or manually input your name, company, email, password and verify your password.


After I set up my account, can I still get a demo to understand Warden?
Yes, you can always drop us a note here and our Cloud Security Specialist will get in touch to set up a tailored Warden demo for you. 


Once I complete the demo, do I get a Warden trial?
Yes, you can experience Warden free for 14 days after completing the demo. In fact, we may extend the trial in some cases. Please feel free to contact us for more details.


Is it possible for all the members of my DevSecOps or Security Team to have an account to experience Warden during the trial period?
Yes, it's possible. We don't limit the number of users you can onboard onto Warden. In fact, in addition to your DevSecOps or Security Team, other users we have seen organizations adding include members from the compliance and management team. You can easily manage (add and disable) users within the Warden organization using our "Members" module from the "Settings" page. During the Warden trial period, all features are available without restrictions, so the users from across your teams can explore Warden to the fullest extent.
Setting Up Warden
Organization owners and administrators can manage various settings specific to the organization. Here are some to take note of.
How can I enable/disable email notifications for my account regarding scan updates?
By default, all email notifications are turned on for users to get updates on scan completion, plus daily and weekly new Warden findings. However, you can disable them anytime from your Storyfier dashboard by following the steps here.


How can I update my organization information like address, phone number, etc?
Organization details are displayed on the Organization Settings page. From here, you can view and edit pertinent contact information such as organization name as well as address and phone number. You can update this information whenever necessary.


How can I manage users within my organization who have access to Warden?
You can do so by going to the Organization Settings page and clicking on the Members tab. You can invite new members, view members and their respective roles and statuses. By selecting the individual members, you can even disable their Warden account access.


How can I onboard my AWS, GCP, Microsoft Azure, Huawei, or AliCloud accounts in Warden?
You can easily onboard your cloud accounts by following these simple steps below:
Billing & Payment

What are the available payment methods that Horangi accepts?
We are partnered up with Stripe and can accept all major credit cards.