CREST-Accredited Penetration Testing
Engage a Horangi penetration test to begin turning your critical vulnerabilities into business opportunity. Horangi pinpoints and qualifies the vulnerabilities in your platform, application, server, or network through every penetration test.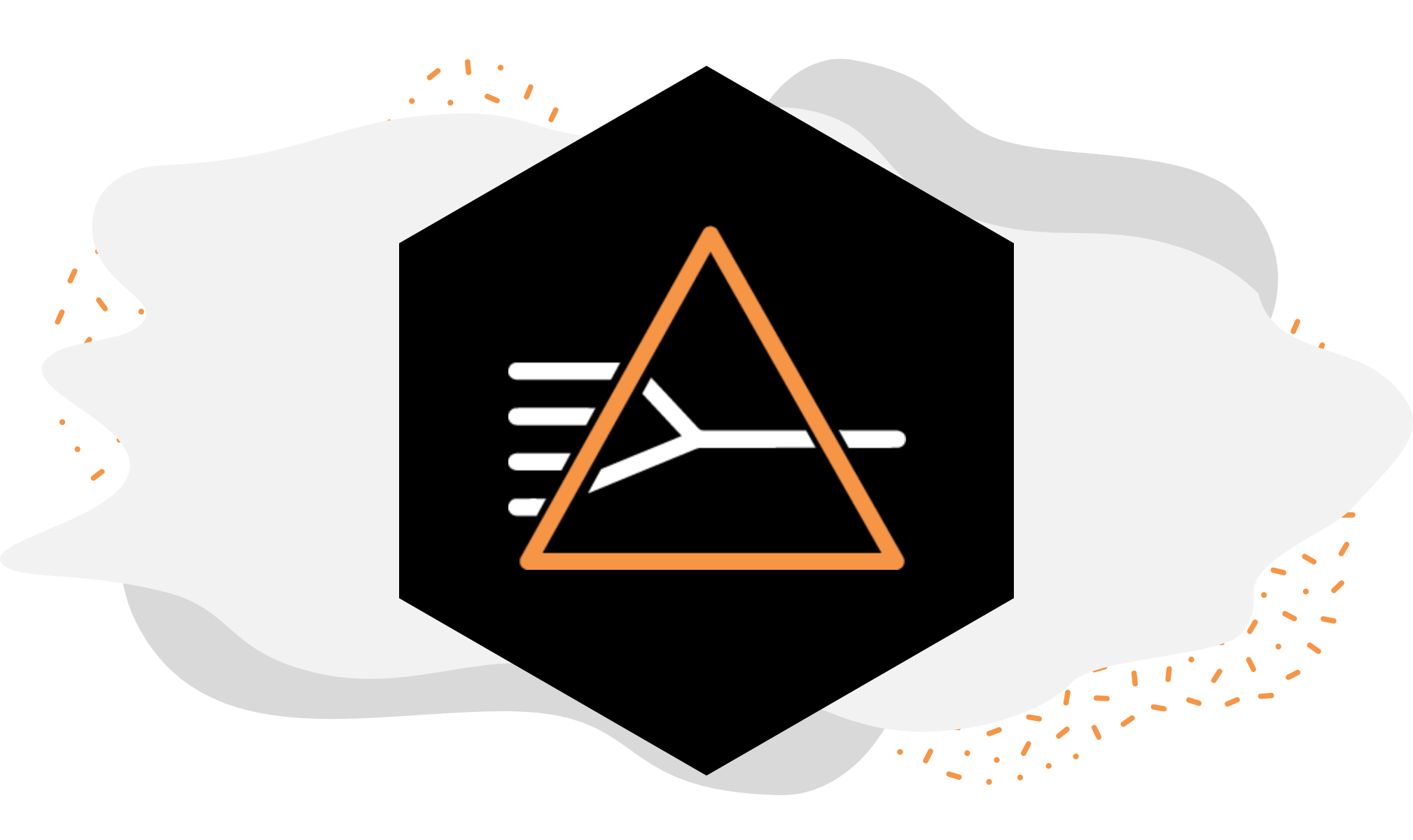 What is a Penetration Test?
Assess your security posture using Horangi's unique holistic methodology refined over decades of diverse expertise from security leadership and threat forensics to regulatory and legal compliance. In a Horangi penetration test, we attempt to look for vulnerabilities in web or network systems and applications that are exploitable by an attacker, then provide tailored recommendations that help organizations improve security posture.
Harden your security across your most critical areas of risk with Horangi's extensive spectrum of penetration tests.
Horangi conducts penetration tests on web and mobile applications, wireless network access, networks, and all your Internet-facing systems. The Horangi team is rigorously trained to stay up to date with all the latest exploits in a variety of Internet-facing systems. By looking at every security challenge holistically and drawing knowledge from diverse methodologies, Horangi's consultants are well-equipped to implement the most effective solutions for our customers.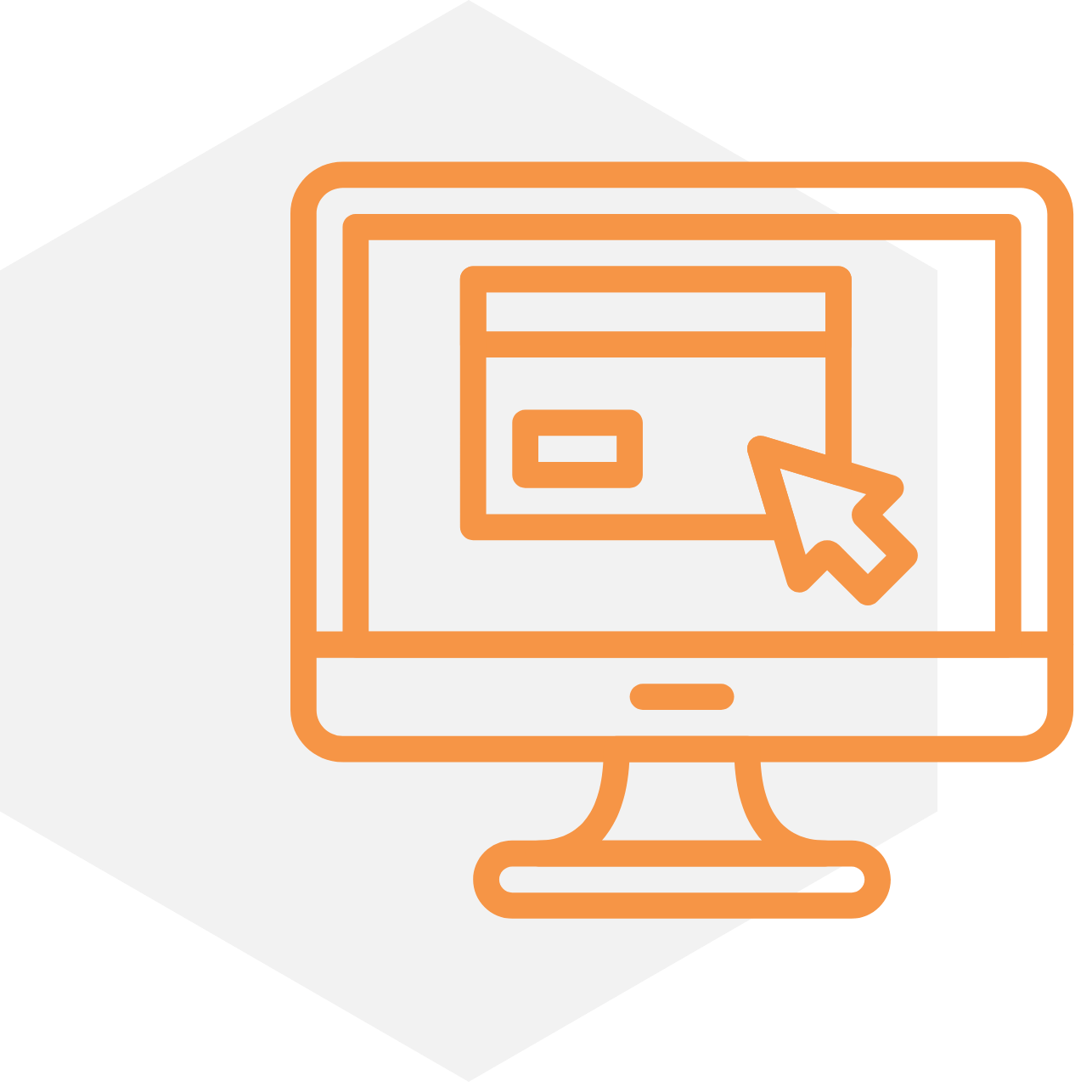 Web Service Penetration Test
As web services are growing in popularity and becoming integral in many applications to help app-to-app interfacing, it is essential that organizations establish the risks, attack vectors, and types of data and schemas handled by their web service. Horangi provides Web Service Penetration Testing to help our customers gain visibility and remediate the critical security risks in their web services.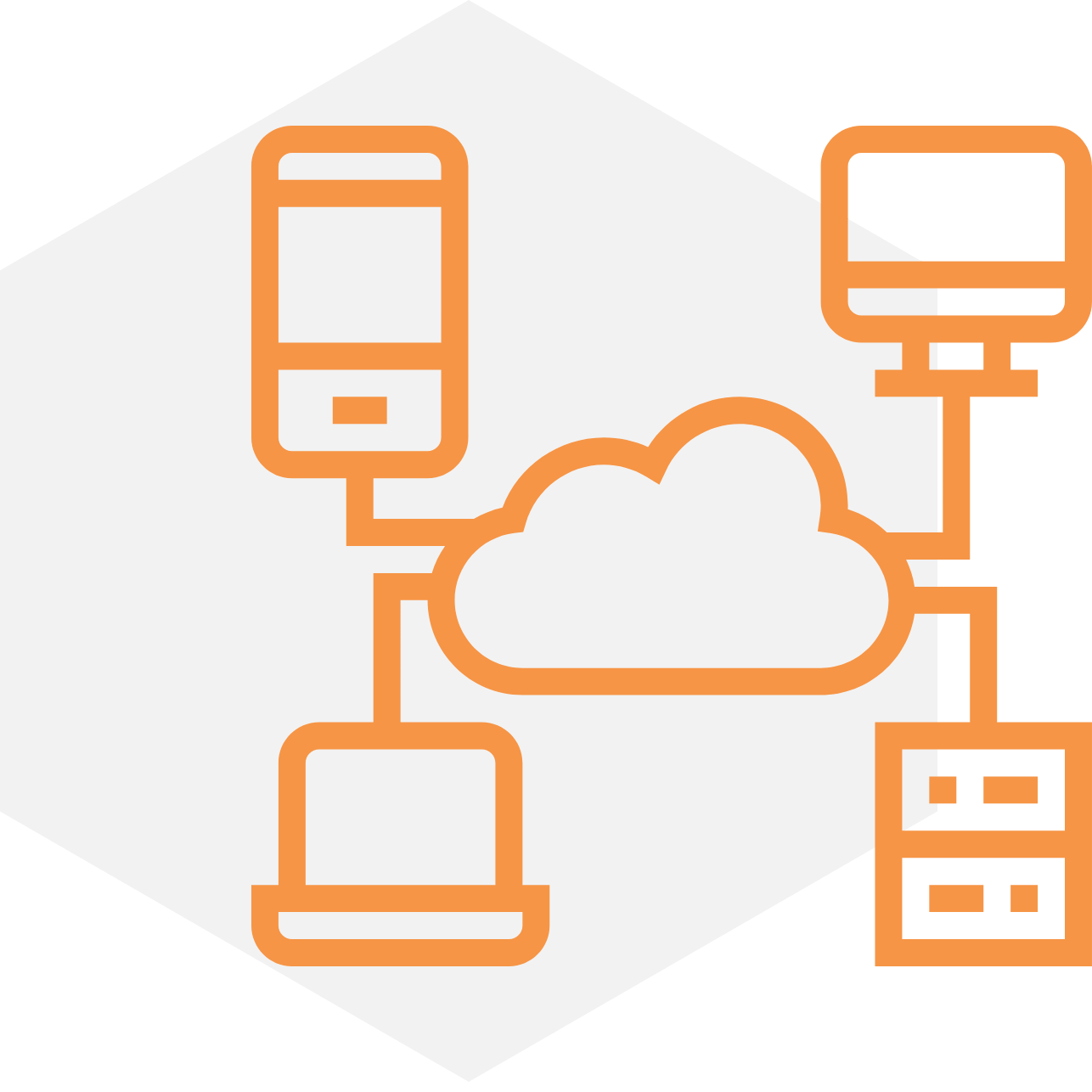 Network Penetration Test
A network composed of many systems, hosts, network devices, and endpoints can contain a range of vulnerabilities for attackers to exploit. Organizations can leverage Horangi's Network Penetration Test to reveal critical, real-world vulnerabilities in a threat model to better understand and prioritize potential targets and attack vectors. With that, organizations can take appropriate measures to build a robust network security posture in the long run.
Wireless Penetration Testing
Wireless network access provides convenience, yet at the same time exposes your network to unnecessary risks. It is crucial that your organization secure your wireless environment as adversaries will be targeting these easily accessible entry points exposed to the public. At Horangi, we provide Wireless Penetration Testing to ensure that your organization's wireless network is in good health.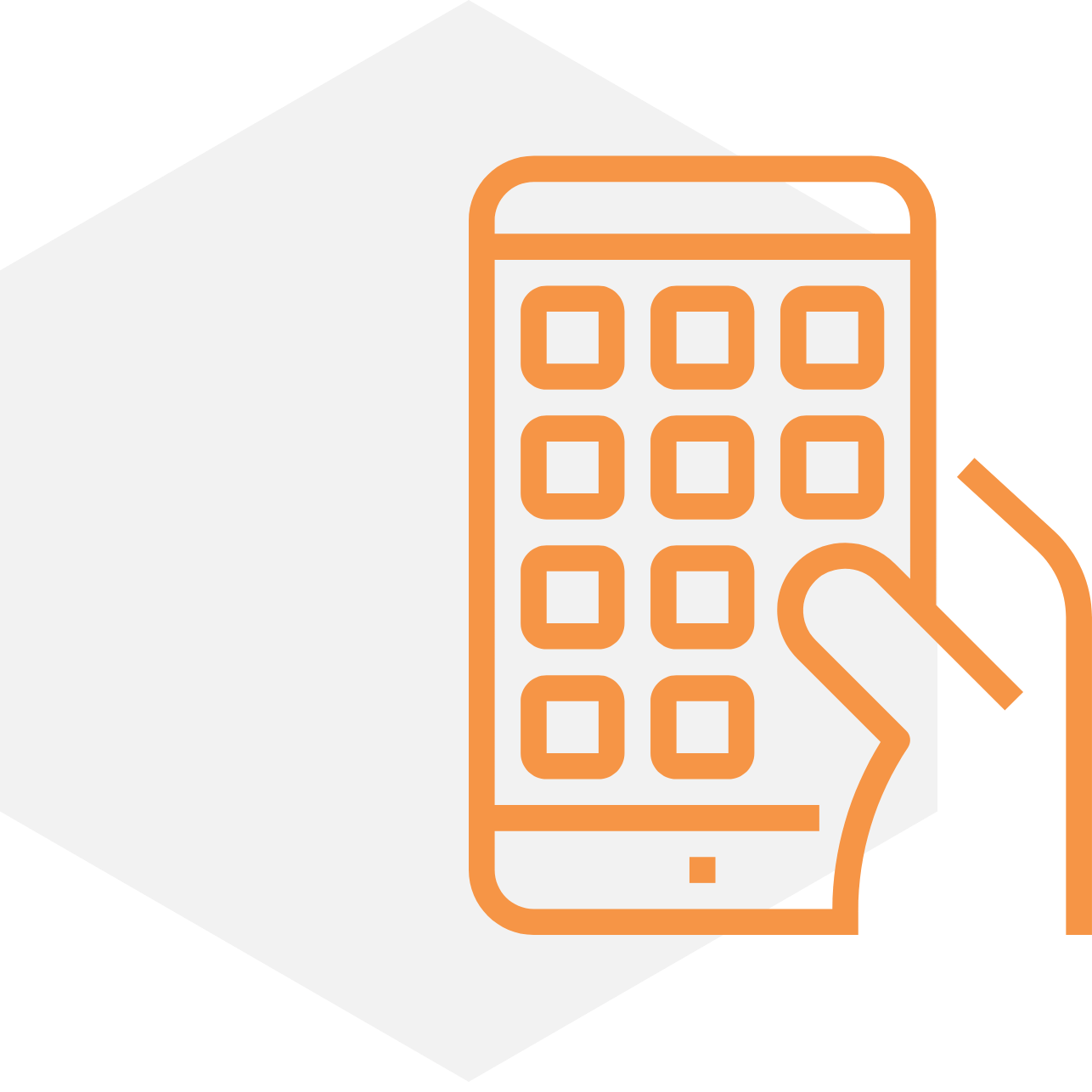 Mobile Application Penetration Testing
As a central aspect of many organizations today, mobile applications have the potential to gain access to significant amounts of confidential user data. It is hence crucial that organizations take the necessary precautions to protect their applications from the relevant attack vectors. Horangi provides Mobile App Penetration Test to provide organizations with visibility of their biggest application security risks and knowledge on how to build a robust application security posture.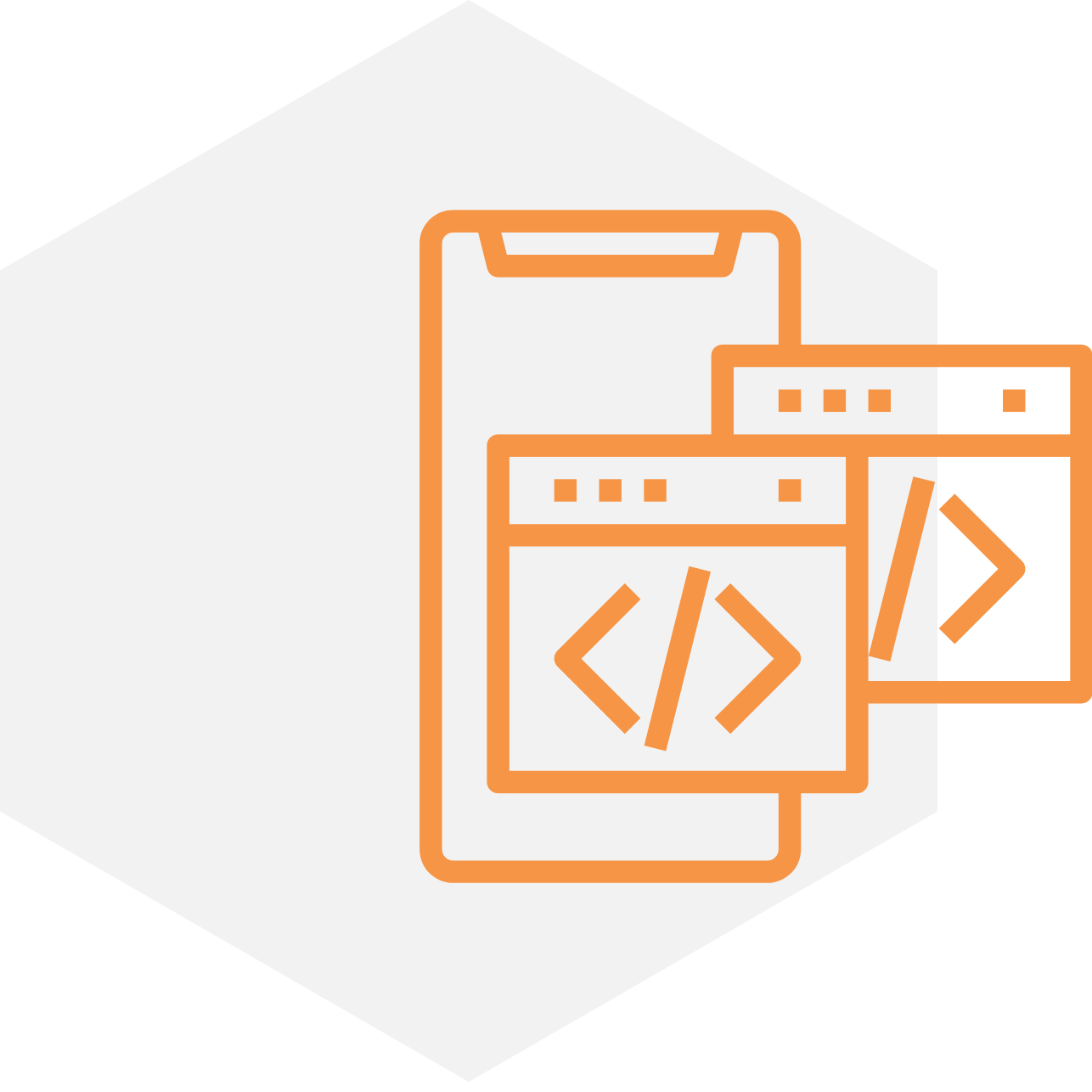 Web Application Penetration Testing
Web applications are defining the customer experience for a growing number of businesses today. For web applications that interface with confidential user data, it is critical that they are hardened to be vulnerability-free so that the customer enjoys a secure and smooth experience. Horangi provides Web App Penetration Testing to help organizations understand and patch vulnerabilities in all the application functions, its APIs, and its data flow.
Get a quote and begin scoping your project requirements.
Penetration testing engagements can vary depending on your business objective. Complete the form below to request a callback from our security consultants.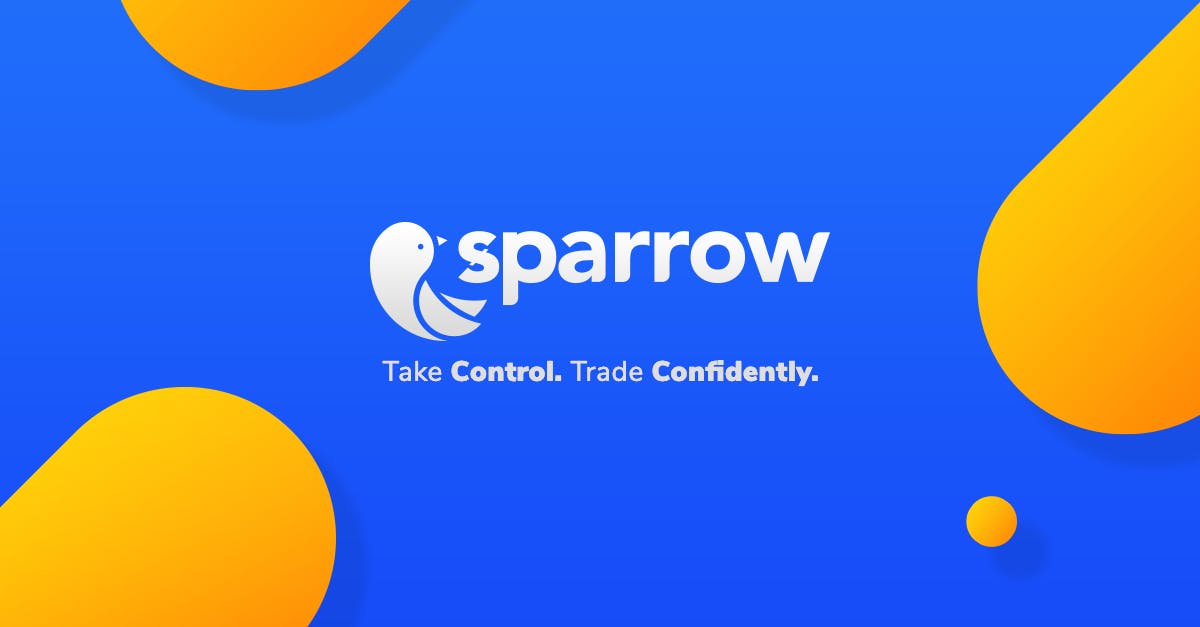 "Sparrow is committed to providing the most secure platform to enable everyone and anyone to trade confidently. We recognize the world-class standard of Horangi's cybersecurity consultants and are proud to have passed their stringent security assessments on Sparrow's web applications."
Kenneth Yeo, CEO, Sparrow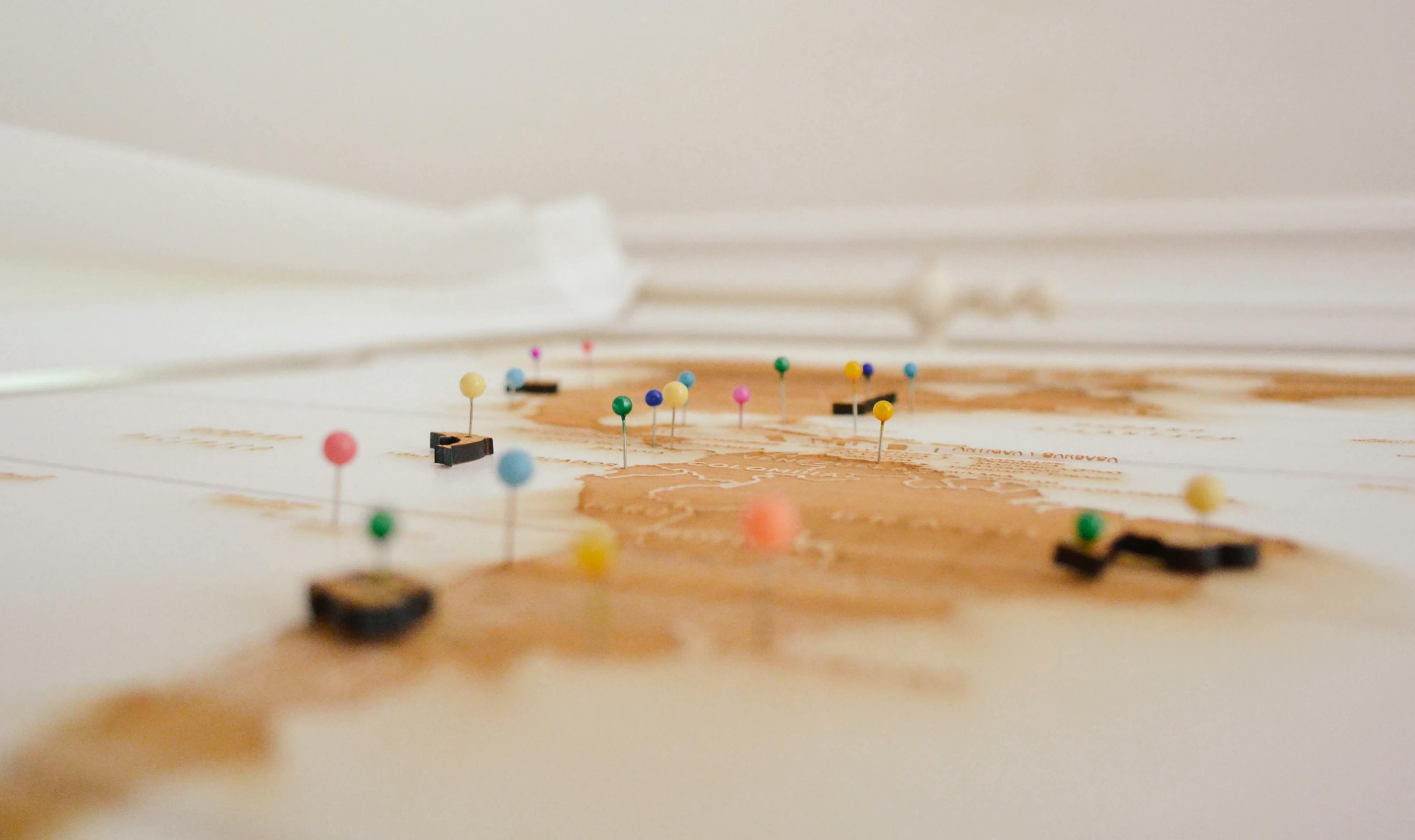 Uncover a cybersecurity roadmap that makes sense.
Typical penetration testing place a heavy emphasis on reporting just the vulnerabilities. Instead of adopting this short-sighted view of cybsecurity, Horangi's penetration test takes into account our customers' unique business challenges and objectives. Horangi's cybersecurity consultants are business experts able to provide a bespoke and customized report that helps organizations better understand the risk and business impact of each identified vulnerability to prioritize remediation. This holistic strategy gives our customers the confidence that they are addressing the right things at the right time and order.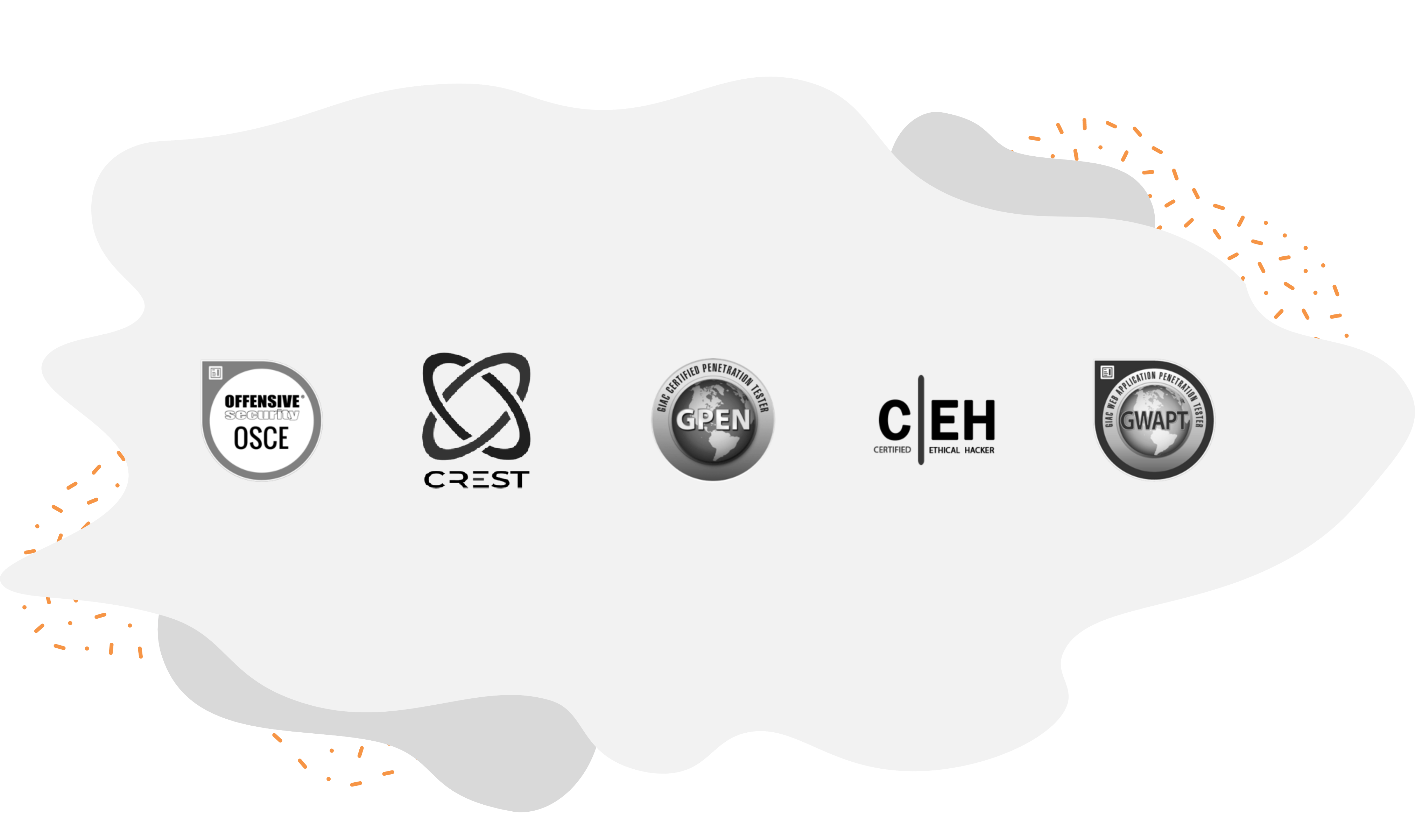 Assess your security posture using Horangi's unique holistic methodology.
Beat the toughest security standards and make security your new competitive advantage. Get tested on the most recognized pentesting standards and updated attack vectors from OWASP Top 10, CREST, and GIAC. Horangi's methodical approach to pentesting builds long-term secruity resilience around your organization's most valuable digital assets. Pass the most sophisticated OWASP Top 10 attacks to continuously assure your customers and stakeholders of your commitment to their safety.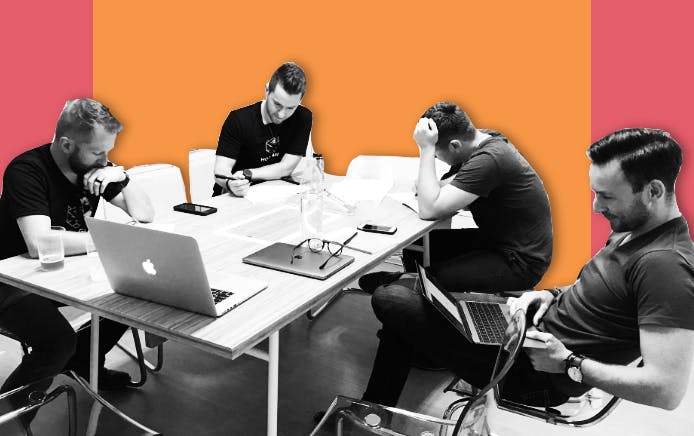 Leverage Horangi's vast wealth of cybersecurity expertise.
Horangi is a CREST-accredited penetration testing service provider with a deep expertise that spans the gamut of risk areas including network security, cloud security, insider threats, and security policy. Horangi's deep network of expertise includes diverse white hat hackers, developers, engineers, and computer science experts. Leverage the combined expertise of the Horangi team trained in the largest National Security and Law Enforcement agencies globally to get better, actionable security insights for your organization.