Leading, Multi-Disciplinary Cybersecurity Services
Horangi's CREST-accredited team of cybersecurity consultants around Asia helps organizations of all sizes to improve their cybersecurity across people, processes, and technology. They are experienced in cyber risk assessments, policy development, crisis management services, and white hat hacking on a variety of systems and applications, with a series of industry recognised CREST certifications at their helm.
Look beyond the accreditation.
While Horangi's consultants are adorned with renowned certifications across the board, we see certifications only as an indication of a baseline standard. We rely on our diverse expertise, creativity, and customer focus to maximize the value of a security project to the customer. 
Horangi prides itself on its best-in-class service delivery, with a team of elite cybersecurity professionals that starts every engagement with methodical, objective-focused scoping. Our test approaches are always being honed with continuous learning and the latest industry research, and our report recommendations are tailored in accordance with the customer's risk appetite and environment.
Why Companies Repeatedly Choose Horangi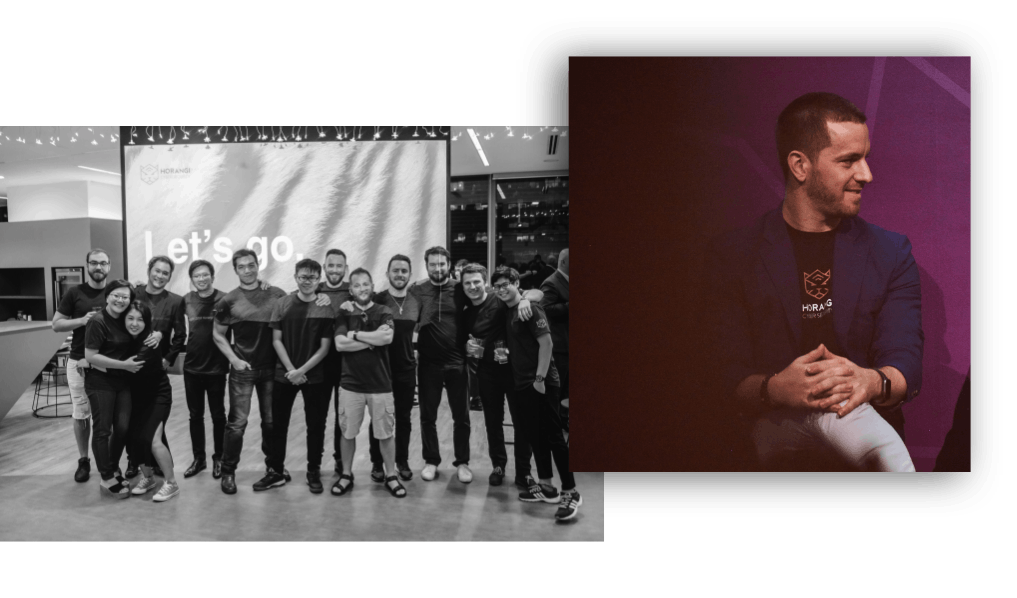 Offensive Services
The proactive cybersecurity approach to continuously keep your organization defensible against the latest and most sophisticated cyber threats. Offensive services include: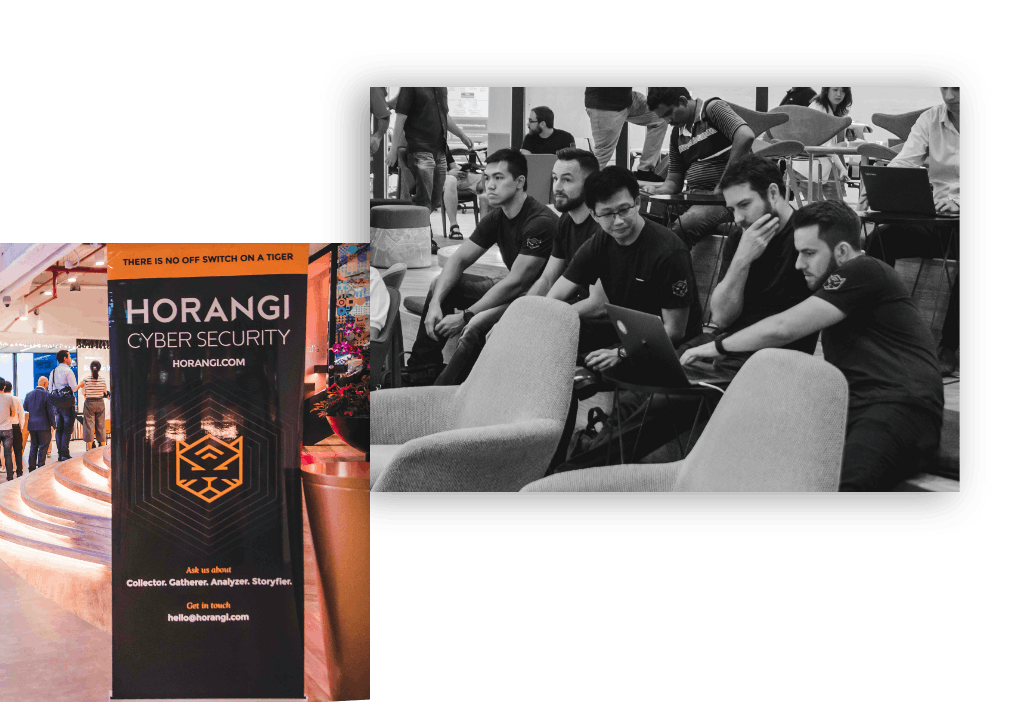 Strategic Services
Build a robust, long-term cybersecurity posture for your organization with the strategic cybersecurity services by Horangi's veteran expertise. Strategic services include: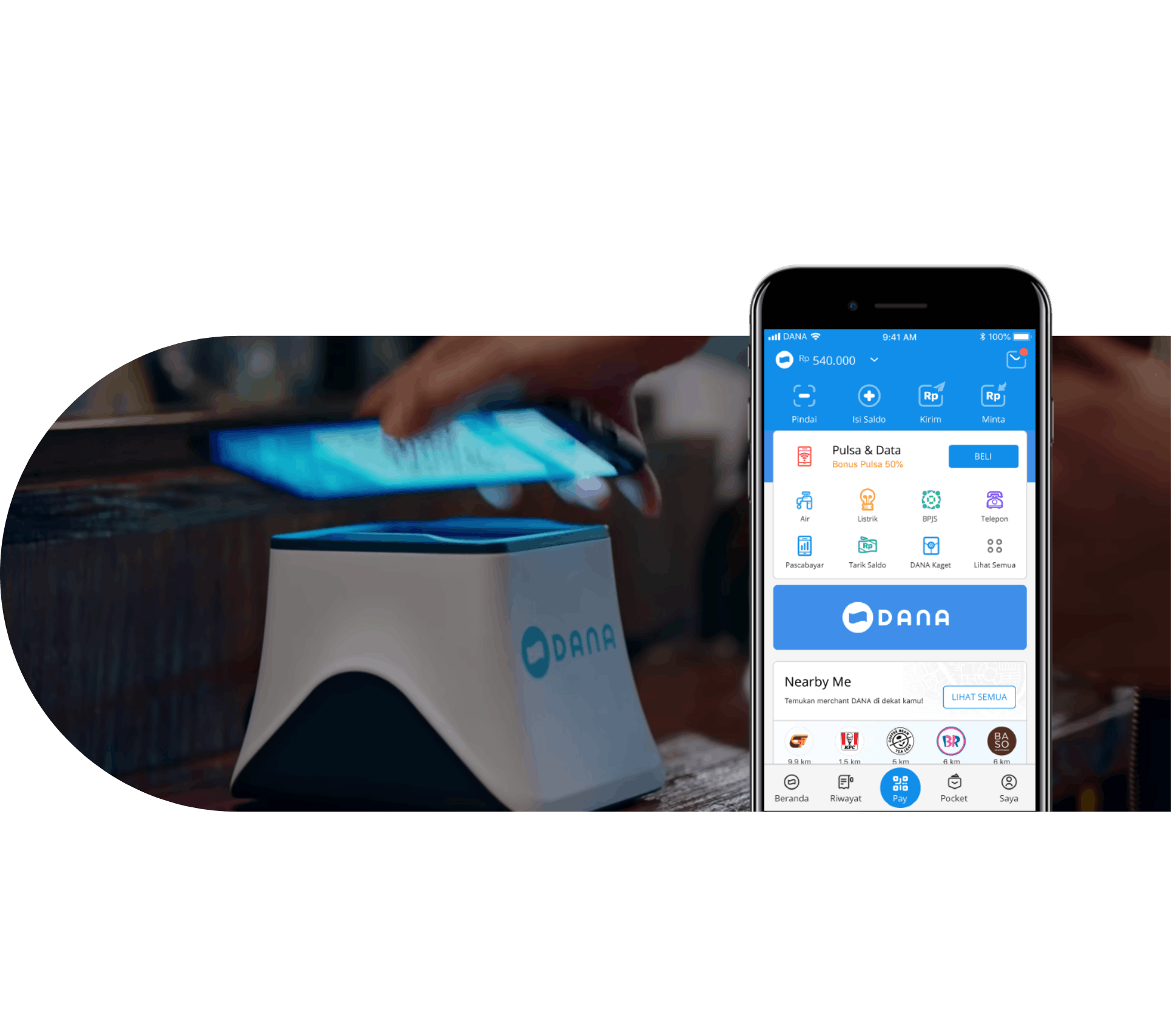 Good pentesters are like diamonds. Horangi's consultants proved to be exceptional at the job, delivering a professional engagement and a detailed report that enabled my team to meet the compliance objectives efficiently.

Yustin Anggraeni, IT Audit Manager, DANA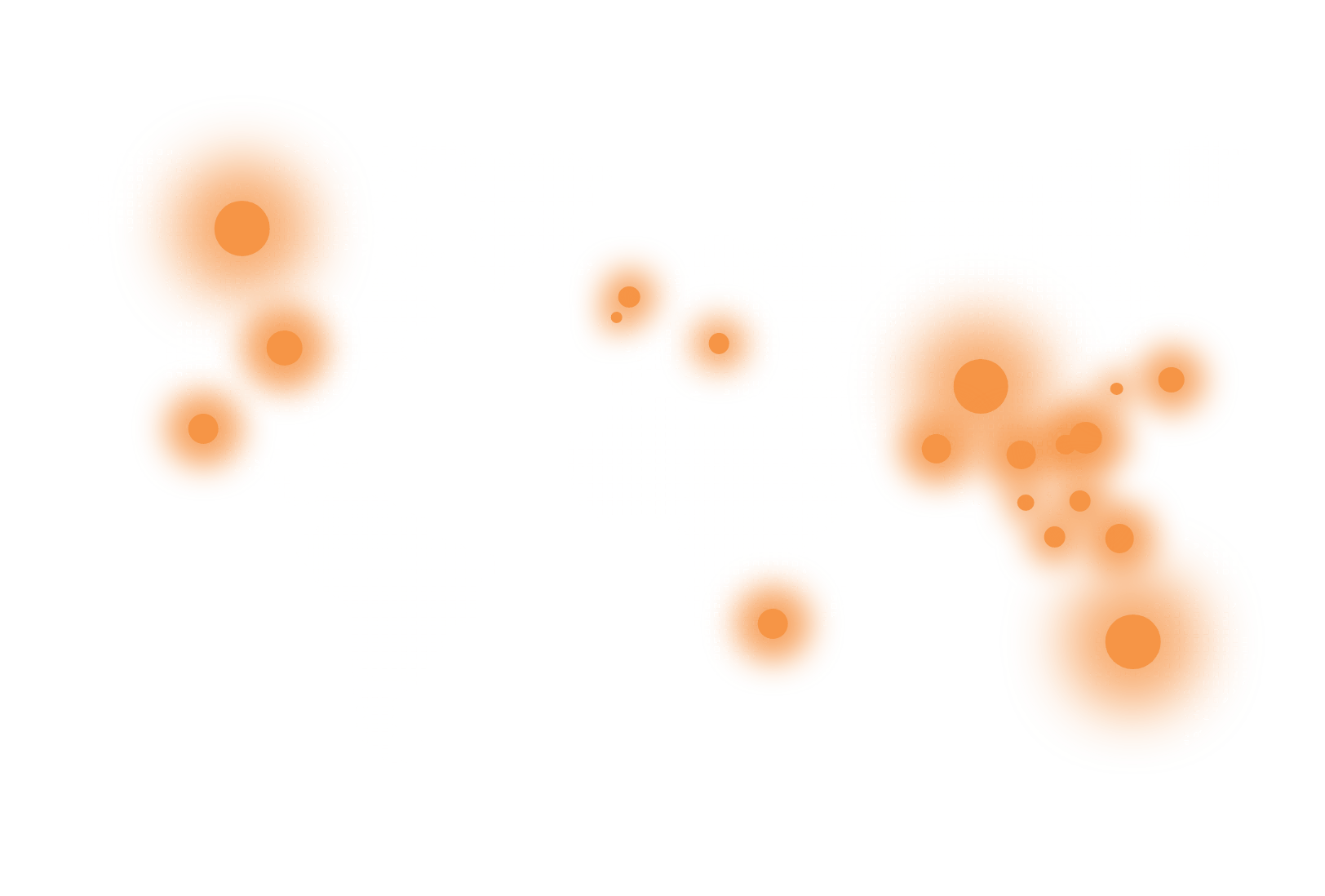 Your Trusted Security Partner
Horangi helps leading organizations in Asia and beyond to solve the toughest cybersecurity challenges and stay ahead of cyber threats with a unique, holistic methodology.