Security and Risk Advisory

Assess your enterprise risk posture against your long-term objectives.
VA, Penetration Testing, & Red Teaming

Advanced attack simulations to help organizations stay ahead of zero-day threats.
Regulatory Compliance

Get certified with the most recognized global cybersecurity standards.
Managed Threat Hunting

Discover and anticipate cyber threats in real time.
Blockchain & Cloud Security

Fortify defenses in your data centers and cloud architecture.

Cloud Security Assessment
Security Architecture Review
Ransomware & Phishing Defense

Stop and mitigate the impact of advanced ransomware attacks.
Why Customers Repeatedly Choose Horangi
Look Beyond The Accreditation
Horangi prides itself on its best-in-class service delivery, with a team of elite cybersecurity professionals that starts every engagement with methodical, objective-focused scoping. Our test approaches are always being honed with continuous learning and the latest industry research, and our report recommendations are tailored in accordance with the customer's risk appetite and environment.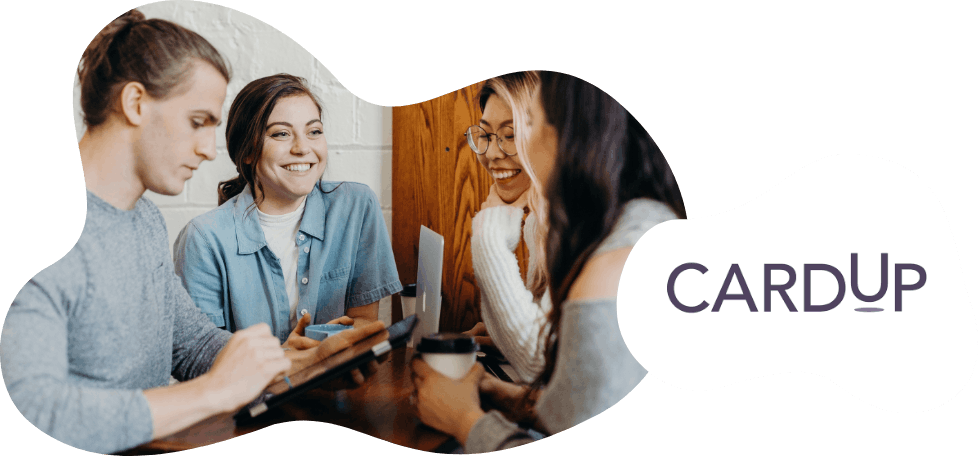 "It is important to consider the vendor's familiarity with the latest attack methodologies, understanding of social engineering vectors and thorough threat modeling which would help us to implement preventive measures in the earliest stages of our product development phase. I saw this level of expertise from Horangi throughout the engagement and is a testament to Horangi's methodology."
- Anand Nirgudkar, CTO, CardUp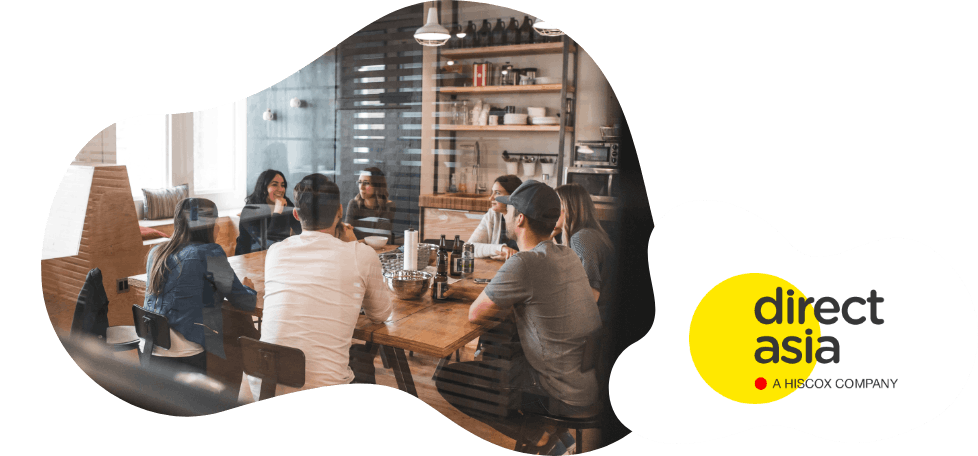 "It was a good experience - the response from Horangi was really fast and prior to the scope, the discussions were really crisp. The people who were a part of the initial discussions were very knowledgeable which gave us the confidence to be certain about working with Horangi for the long term."
- Narasimhan Partha, Group CTO, Direct Asia