Leading, Multi-Disciplinary Cybersecurity Services By Horangi
Horangi's CREST-accredited team of cybersecurity consultants around Asia helps organizations of all sizes to improve their cybersecurity across people, processes, and technology.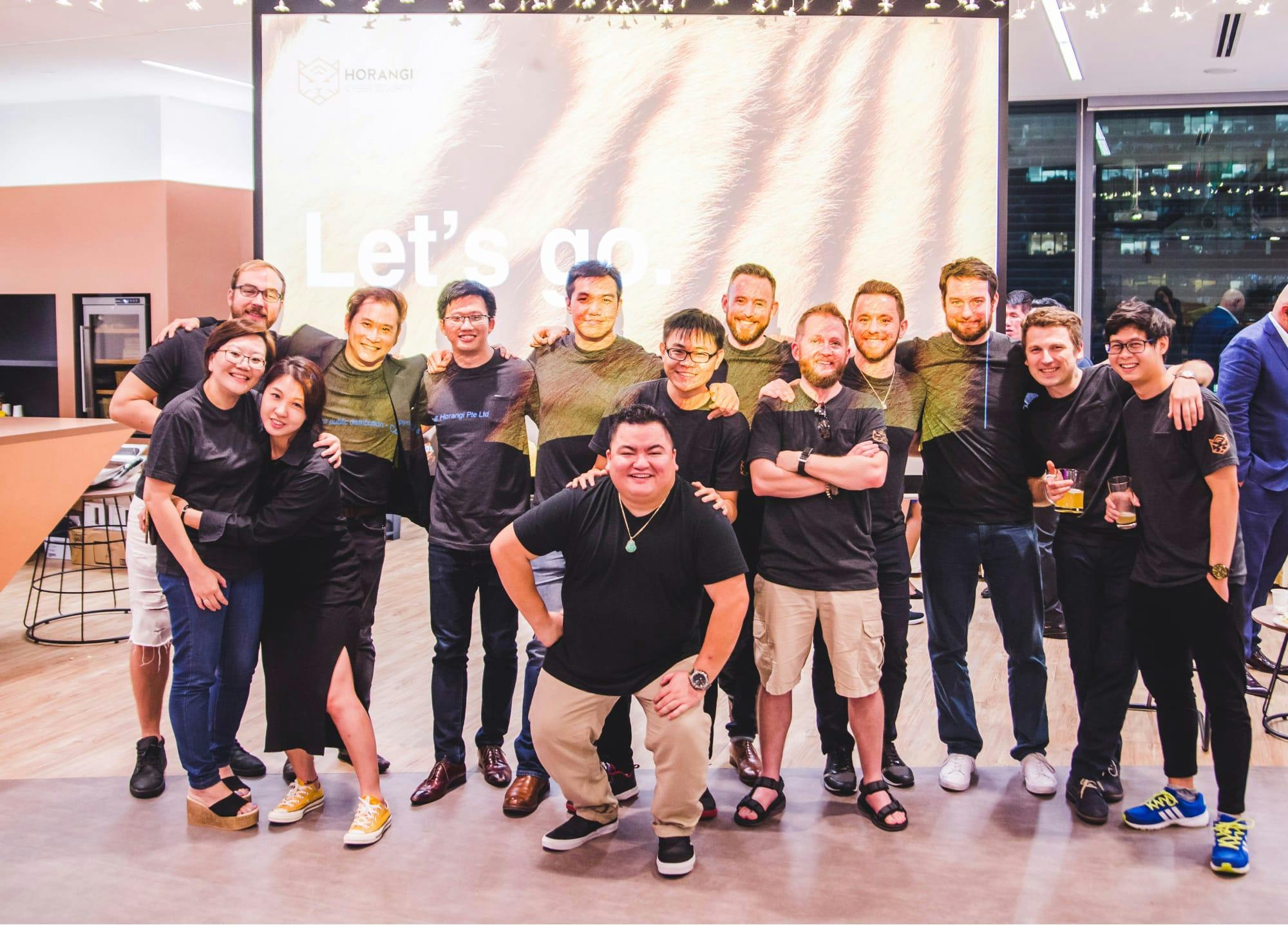 Your Trusted Security Partner
Horangi helps leading organizations in Asia solve the toughest cybersecurity challenges and stay ahead of cyber threats with a unique, holistic methodology.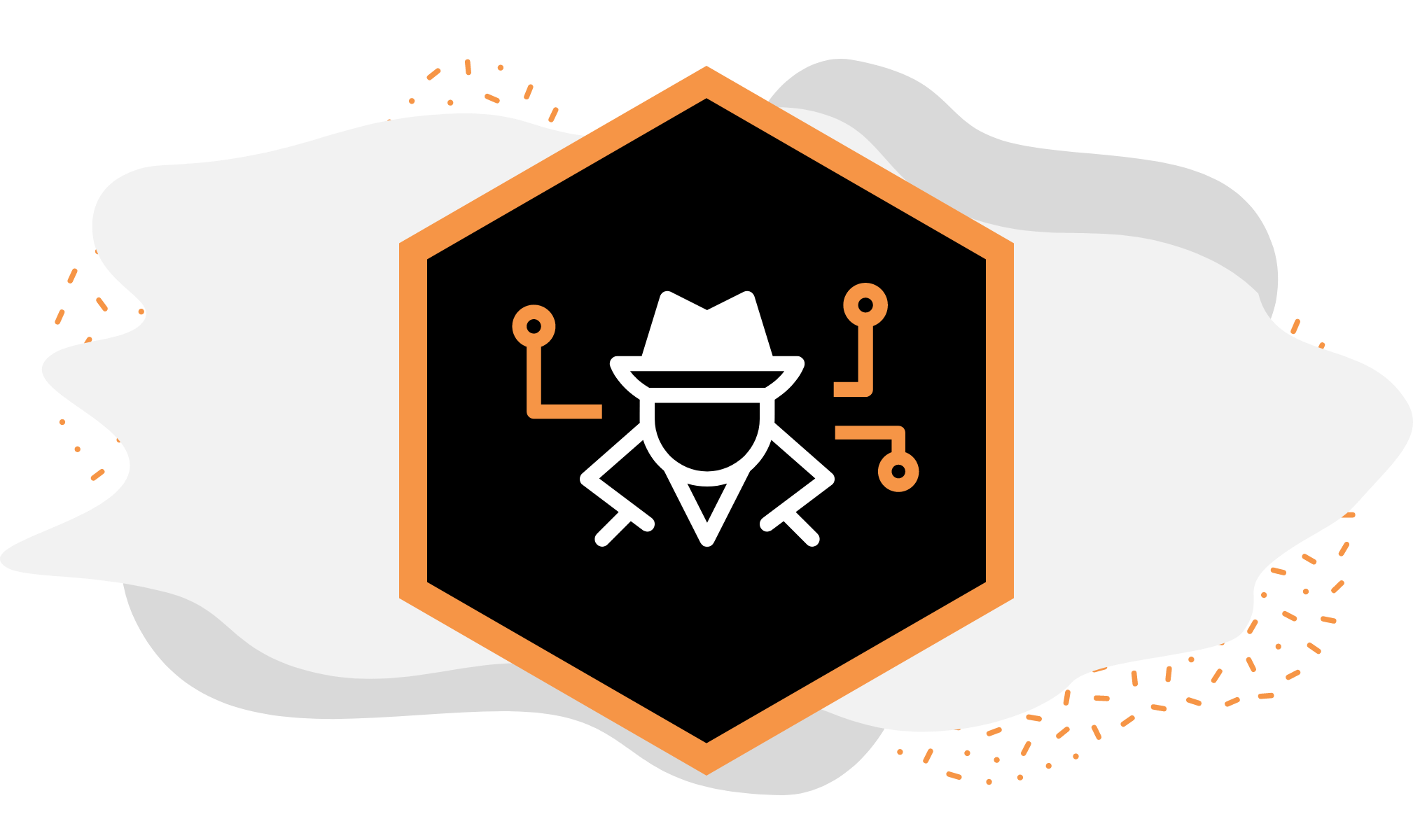 Offensive Services
The proactive cybersecurity approach to continuously keep your organization defensible against the latest and most sophisticated cyber threats.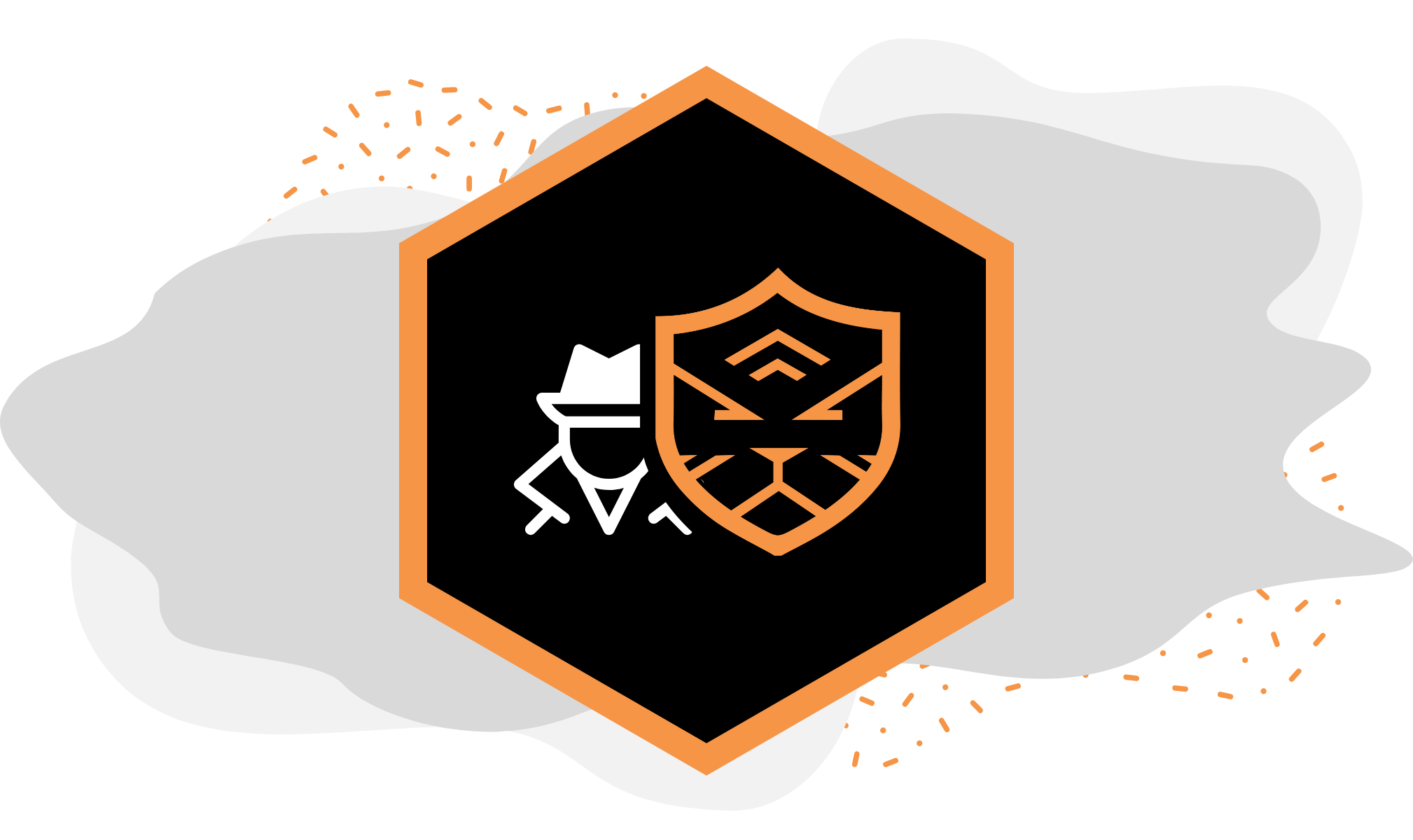 Strategic Services
Build a robust, long-term cybersecurity posture for your organization with the strategic cybersecurity services by Horangi's veteran expertise.