End-to-end security leadership and execution.
Horangi CISO-as-a-Service provides both the C-level security expertise and dedicated professionals needed to drive your organization's digital initiatives.
What you get:
Steering Committee Leadership and Participation
Security Compliance Management
Cyber Strategy & Risk Assessment
Project Management
Policy and Process Development
Information Security Budget Management
Security Recruitment and Hiring
Security Training and Awareness
Third-Party Vendor Security Assessments
Business Continuity Planning
Meet compliance requirements.
Horangi helps organizations comply with frameworks and regulations including ISO 27001, PCI-DSS, SOC 2, PDPA, GDPR, and MAS TRM.
Other frameworks:
ISO 27002
ISO 27005
ISO 31000
NIST Cyber Security Framework
NIST Cyber Risk Framework
COBIT
RAF
PDPO
HKMA-CRAF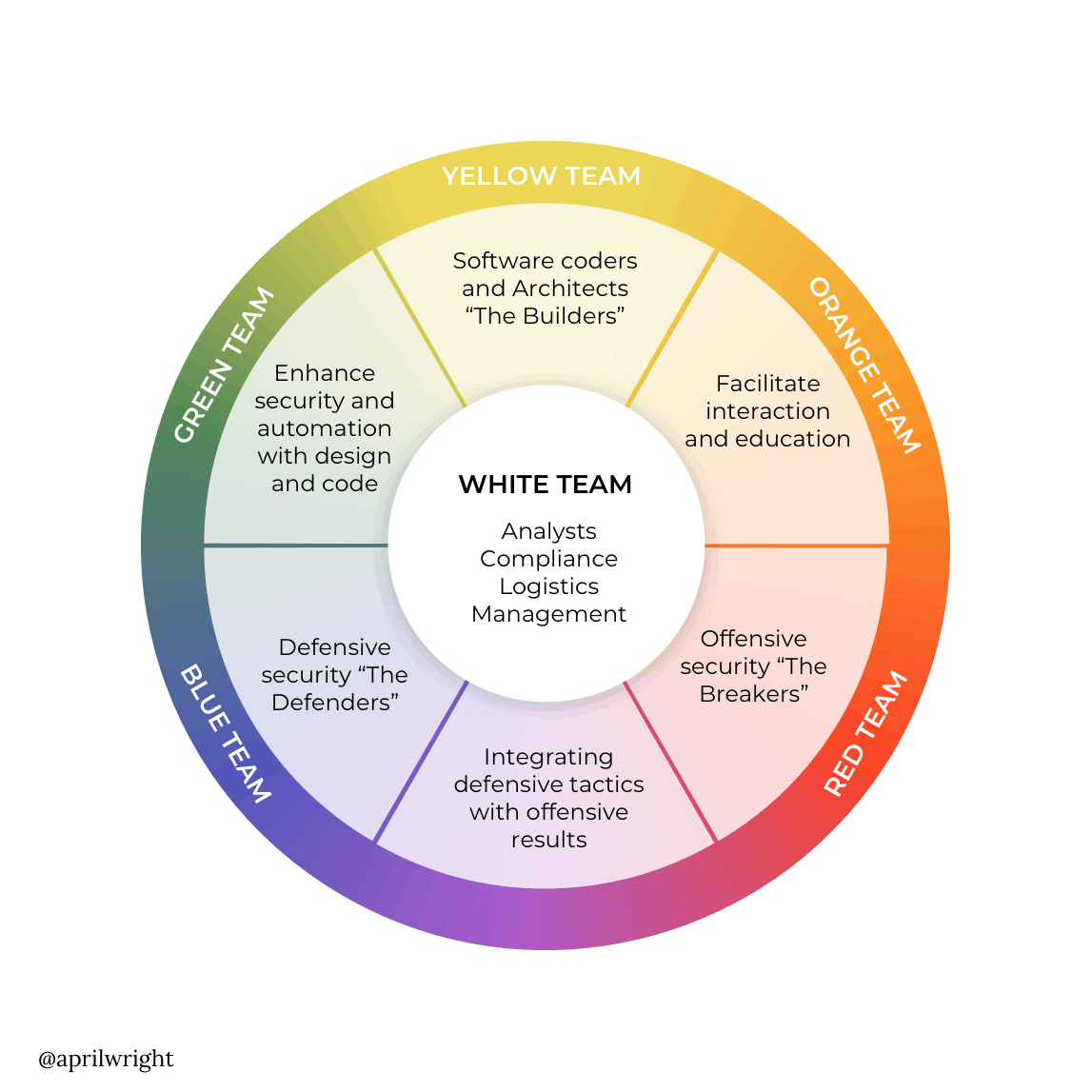 With expertise across the InfoSec Wheel, Horangi consultants analyze how all your teams operate to make your security spend efficient and impactful.
Schedule a Zoom meeting with us to understand your security and compliance priorities today.
Enable specific security capabilities including incident response, endpoint security, and email security
Detailed project management with roadmap, time, and appointment of internal resources to focus on security implementation
Develop and refine policies to match business objectives and manage data risks in the systems and environments operated by the organization
Meet Our Consultants
Singapore

Core Skills: CISO-as-a-Service/Strategy, CSA, Program Management

Sub Skills: SOC/SIEM, GRC

Over 15 years of experience in the cybersecurity field
Operational, strategic, and leadership roles
ex-Verizon, ex-The International Monetary Fund, ex-ST Engineering, ex-The United States Department of Homeland Security
Singapore

Core Skills: CISO-as-a-Service/Strategy, CSA, Compliance

Sub Skills: Policy Development, Maturity Assessment

Three years of experience in the cybersecurity field performing engagements to assist clients in enhancing their security posture
Engagements in compliance assessments and GAP analysis, cyber strategy road mapping, eKYC and AML system testing, penetration testing, and phishing/spear phishing simulations
As a security consultant, he has assisted institutions across numerous industries such as traditional finance and banking, virtual banking, insurance, hospitality, and manufacturing
Indonesia

Core Skills: CSA, Risk Management, CISO-as-a-Service/Strategy

Sub Skills: GRC, Policy Development

Four years of experience in delivering cybersecurity services
Engagements in cyber strategy assessment, phishing simulation, compliance audit, cyber risk, and third party security assessment
Worked as a consultant with financial and banking institutions, e-commerce, telecommunication companies, self-regulatory organizations, travel industry, and health technology startups
Subscribe to the Horangi Newsletter.
Be the first to hear about Horangi's upcoming webinars and events, up-and-coming cyber threats, new solutions, and the future of cybersecurity from our tech experts.