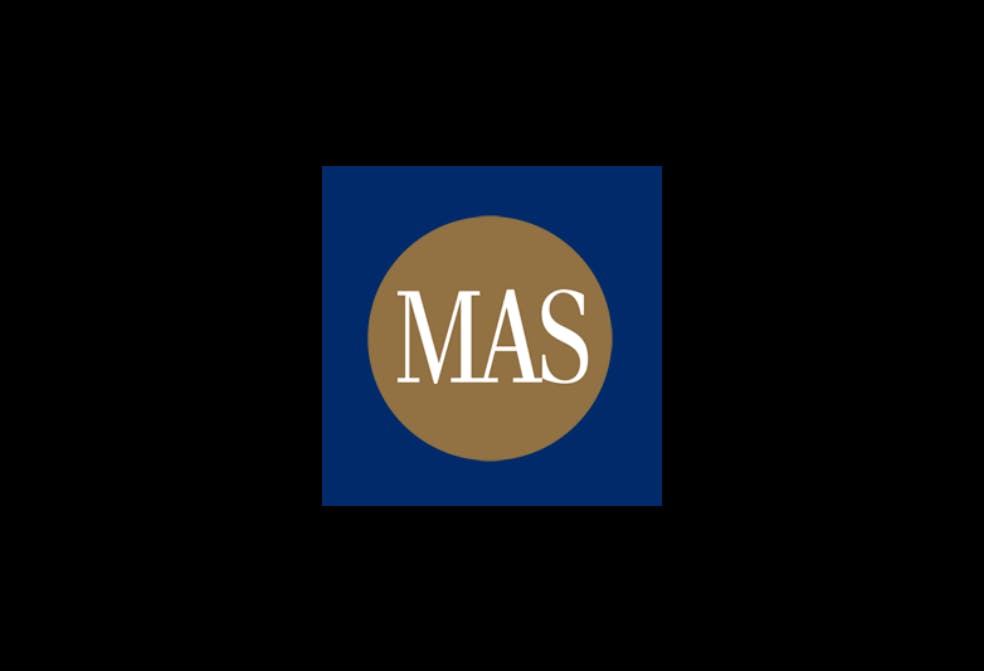 MAS TRM compliance with Horangi
The Monetary Authority of Singapore Technology Risk Management Guidelines (MAS TRM) are a continuously updated set of cybersecurity and risk management principles and best practices for the financial sector. Financial Institutions (FIs) based in Singapore that meet these requirements demonstrate sound and robust practices, making them eligible to acquire and maintain critical business licenses in Singapore.
Horangi's Singapore-based consultants are well-versed in international frameworks including NIST, ISO 27001, and CIS, many of which fundamentally make up MAS TRM. Our expertise includes the gap assessment against MAS TRM and the implementation of policies and security controls that help organizations become compliant with MAS TRM.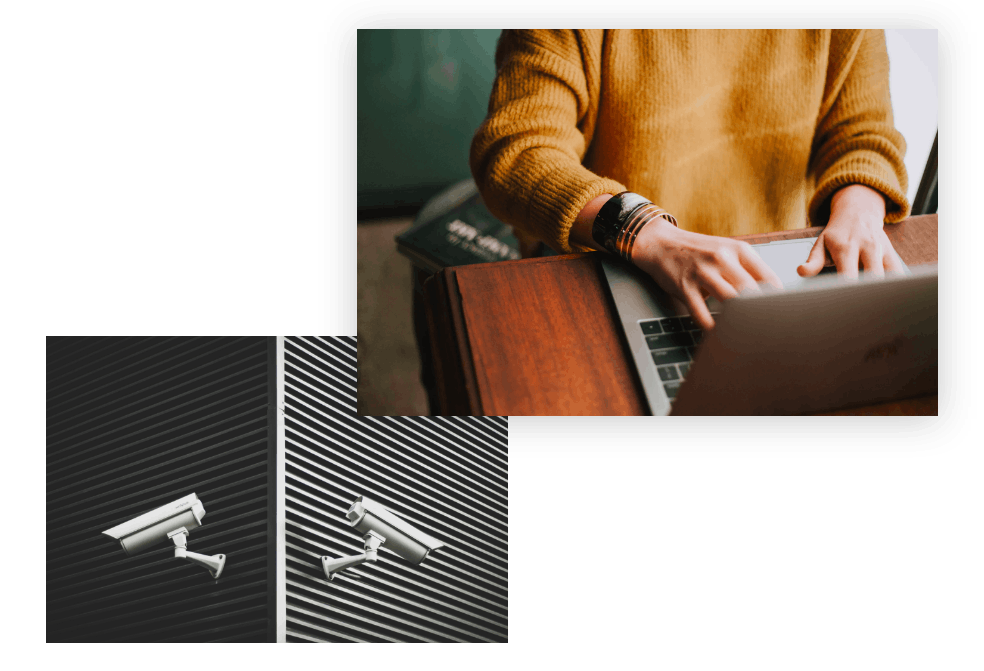 Horangi's MAS TRM compliance service includes
Annual penetration testing
Risk assessments
Security resource prioritization, budgeting, & project management
Third-Party vendor security assessments
Policy and process development
Questionnaire (SAQ) preparation and review
MAS TRM controls gap assessment
Internal IT security audit and reviews
Remediation assistance
Business continuity planning
Security advisory in cryptocurrency, payment gateways, anti-money laundering, anti-fraud, secure software development lifecycle
Connect with Horangi's cybersecurity experts if you need more information about complying with MAS TRM.
More security benefits with Horangi's MAS TRM compliance program
We help you develop a comprehensive and holistic security program, with security capabilities across incident response, endpoint security, threat handling and monitoring, and data management
We review your organization's existing control framework with adversarial attack simulations and stakeholder interviews
We develop and refine policies tailored to manage the unique data risks in the systems and environments operated by your organization
Horangi combines decades of Governance, Risk, and Compliance plus OffSec experience across a multitude of industries (eg. cryptocurrency, fintech, retail, insurance)
CardUp, a Singapore-based credit card enablement platform for individuals and businesses, needed a cybersecurity partner familiar with Singapore's regulatory landscape to manage its security and compliance program.
Horangi's CISO-as-a-Service and Penetration Testing helped CardUp to achieve its strategic goals in complying with standards including MAS TRM and PCI DSS.