Join us and do the best work of your life
We believe that people do their best work when they feel their best. To that end, we offer world-class benefits that rival leading companies in many other industries. These amazing benefits contribute to a work life that empowers each and every member of our team to achieve their best, and we're excited to welcome you into the family and our streak.
Health & Wellness

Your family is our family. We provide a meaningful set of medical benefits that allows Tigers to help take care of you and your family. Enjoy cashless visits to panel GPs, a generous annual hospitalisation insurance plan coverage, and free dental care.
Growth

We value self-learners and are thrilled to be able to help our employees grow. Beyond an open and friendly environment where curiosity is treasured, Horangi sponsors up to USD6,000 annually for all training and certifications. For our cybersecurity employees, we also have an active group of industry-expert mentors to help you level up.
Unlimited Vacation & Light Meeting Culture

We value our life outside of work and we want our Tigers to be healthy physically and mentally. Enjoy unlimited vacation and paid time off days to help you recharge and bring that positive energy into work. At work, we are an output-focused organization that strives for a light meeting culture so that your office view can be anything you want it to be.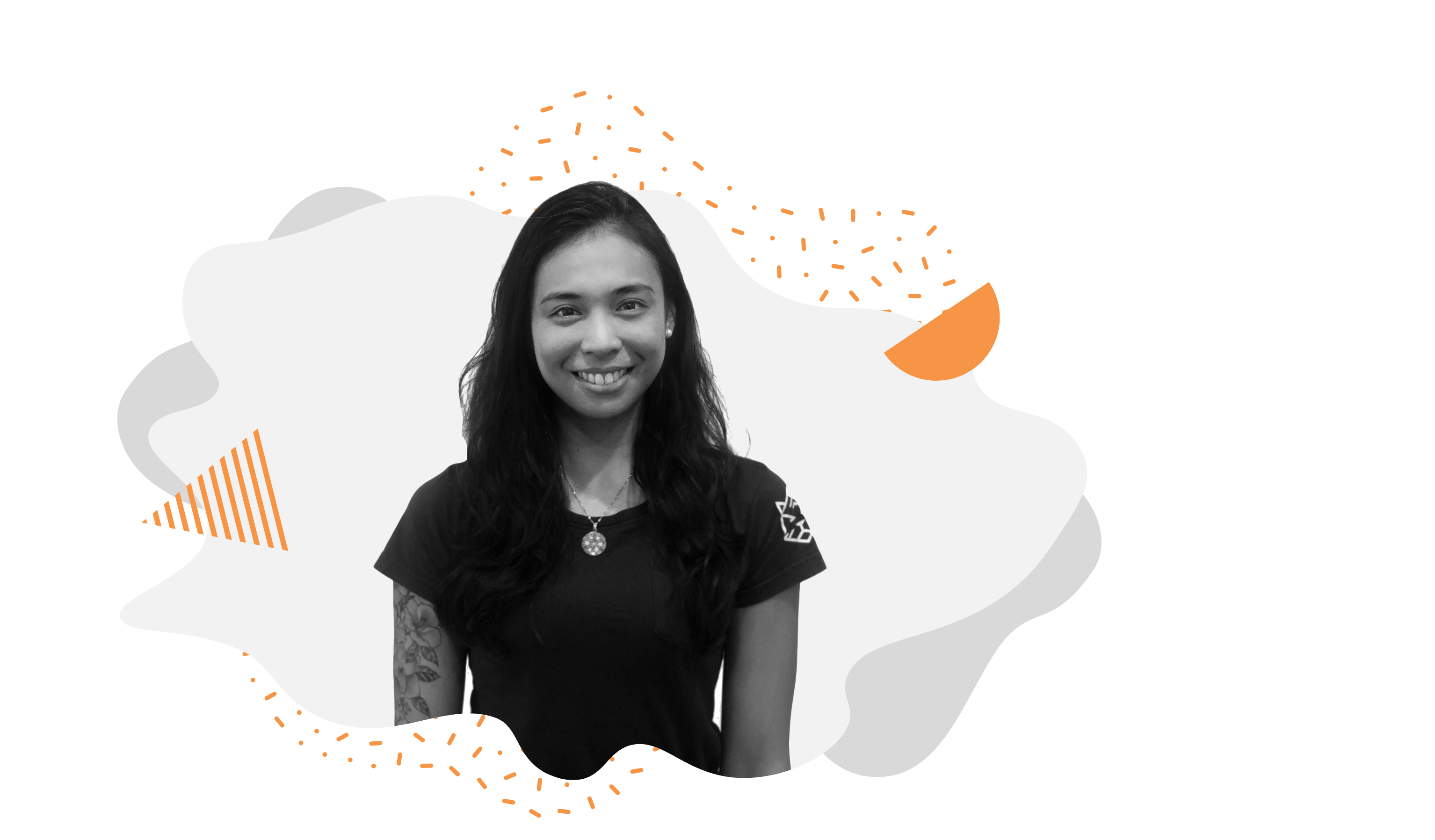 "I feel incredibly fortunate to be working in a company like Horangi. I have nothing but respect for my talented coworkers who know when to relax and have fun with a quick game of pingpong, and when to go above and beyond to accomplish a seemingly impossible task. Also there's always beer in the fridge and that's cool."
REGINE REYES, SOFTWARE ENGINEER
Our teams are all across Asia
Singapore
Indonesia
Thailand
Hong Kong
Philippines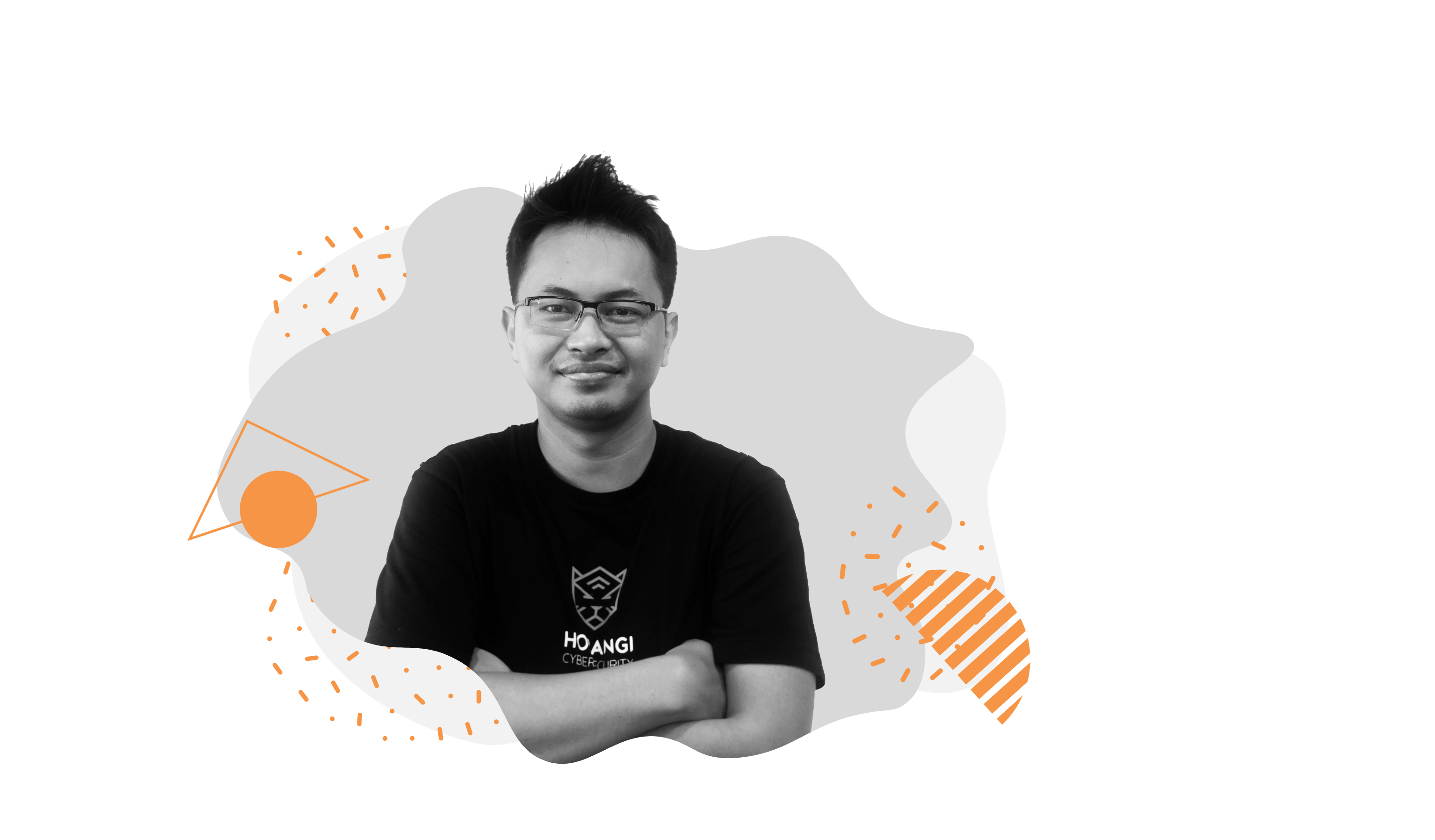 "Joining Horangi has allowed me to surround myself in a place where individuals with different skill sets unite under a common aspiration to push their limits and engage in meaningful work. The unique, flexible and diverse work culture here allows me to work with colleagues from all over the world. Horangi also dedicates significant effort and time to develop its most valuable assets — its people, letting them contribute to R&D and hone their expertise."
MANGGALA EKA ADIDESWAR, HEAD OF CYBER OPERATIONS, INDONESIA