Cybersecurity Assessment
Start a focused cybersecurity strategy by engaging Horangi to do a comprehensive and objective evaluation of your organization's current security posture across core business processes, endpoints, digital and physical footprint, threats, and all other plausible risks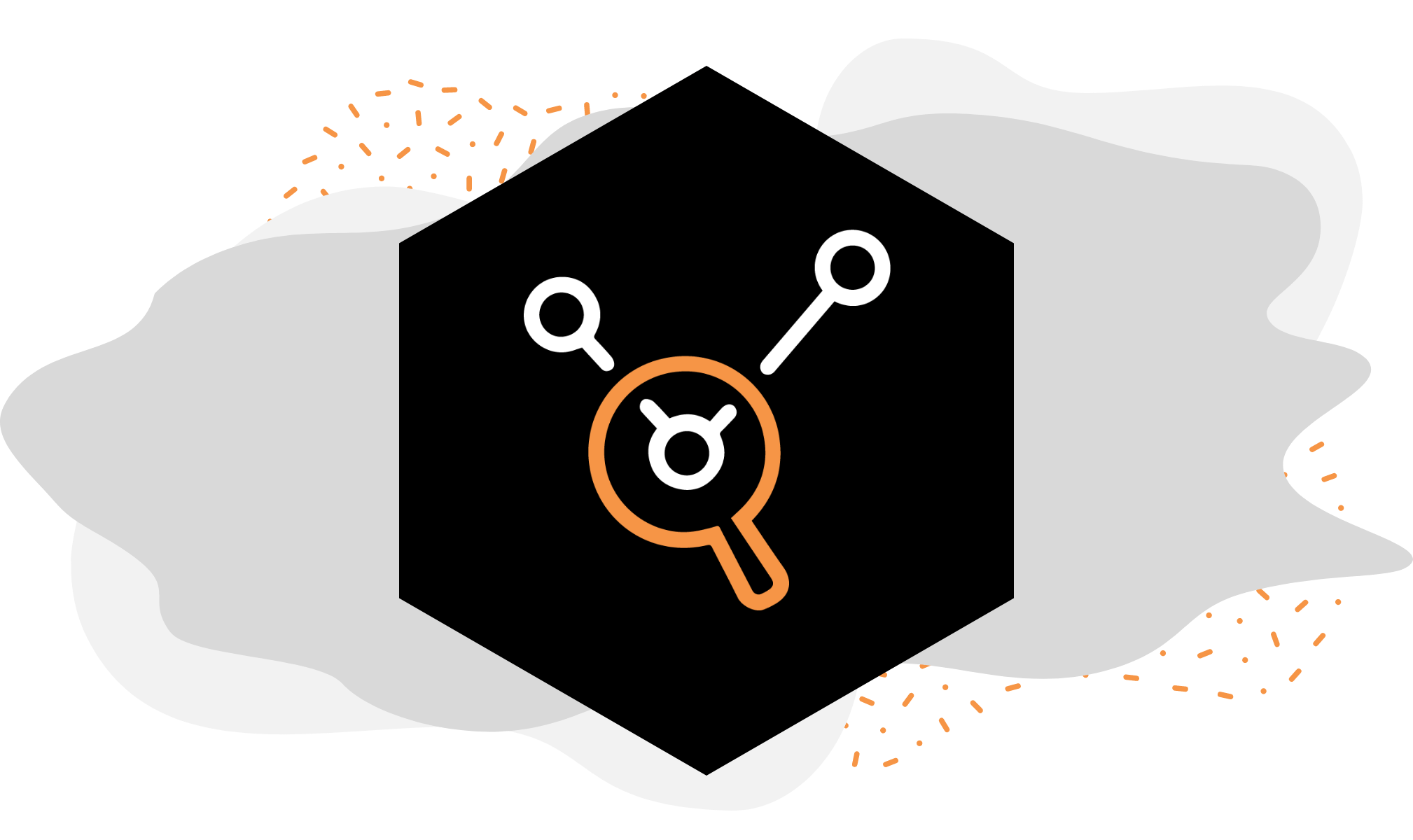 What is CSA?
Horangi Cybersecurity Assessment (CSA) is a holistic analysis of an organization's security posture with a unique methodology refined over decades of diverse expertise from security leadership and threat forensics to regulatory and legal compliance. By uncovering gaps in your security posture and comprehensively understanding your business challenges, Horangi puts forth a tailored strategy to fit into your organization's bigger picture.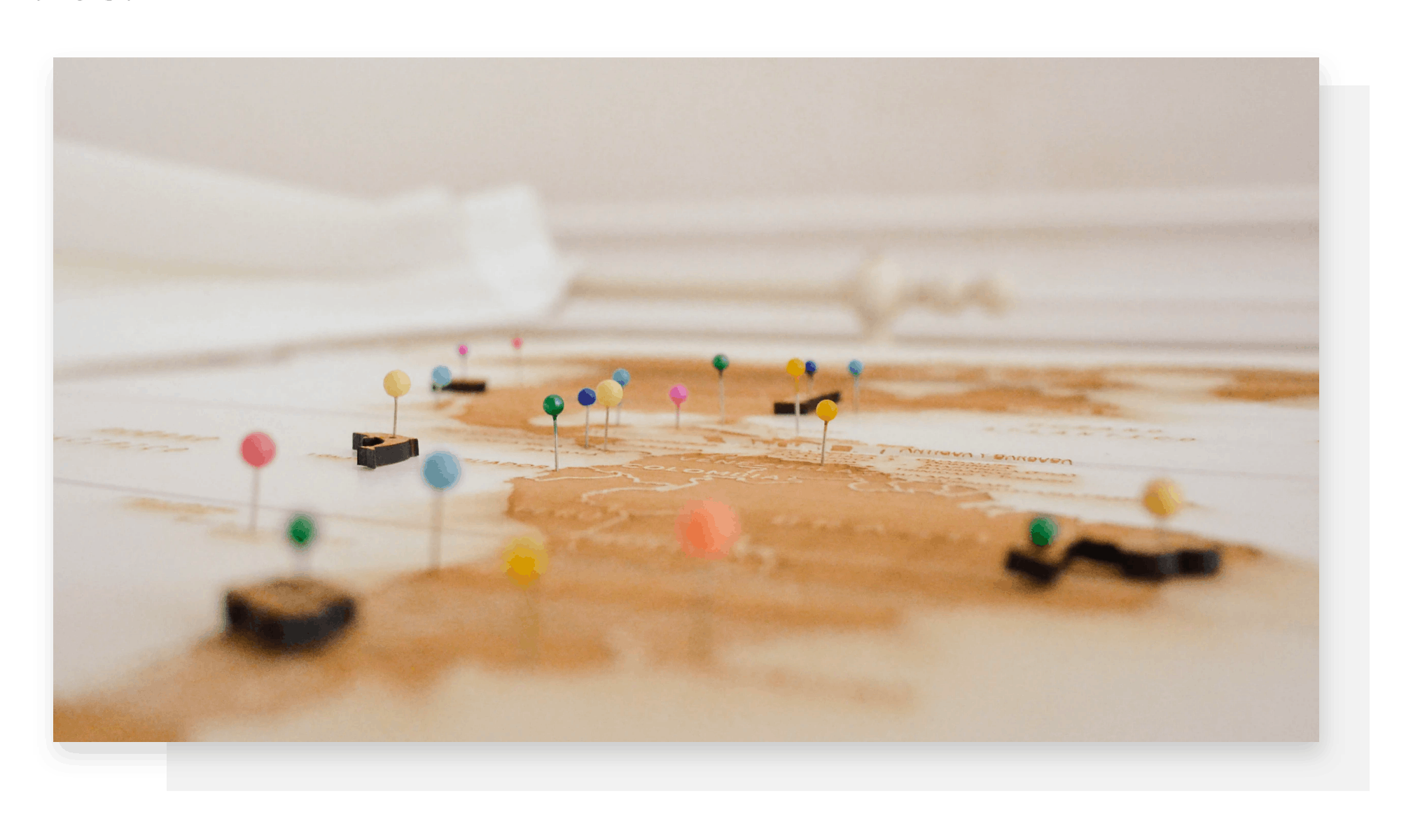 Uncover a cybersecurity roadmap that makes sense.
Typical security assessments place a heavy emphasis on cybersecurity technology only, but the Horangi CSA is a holistic analysis of cybersecurity gaps across people, processes, and technology. So instead of having our customers spend money on short-sighted cybersecurity point solutions, the Horangi CSA process is designed to produce a cost-effective strategy to give our customers the confidence that they are addressing the right things at the right time and order, whether it is deploying specific solutions for digital footprint or fixing processes to mitigate threats in and out of the organization.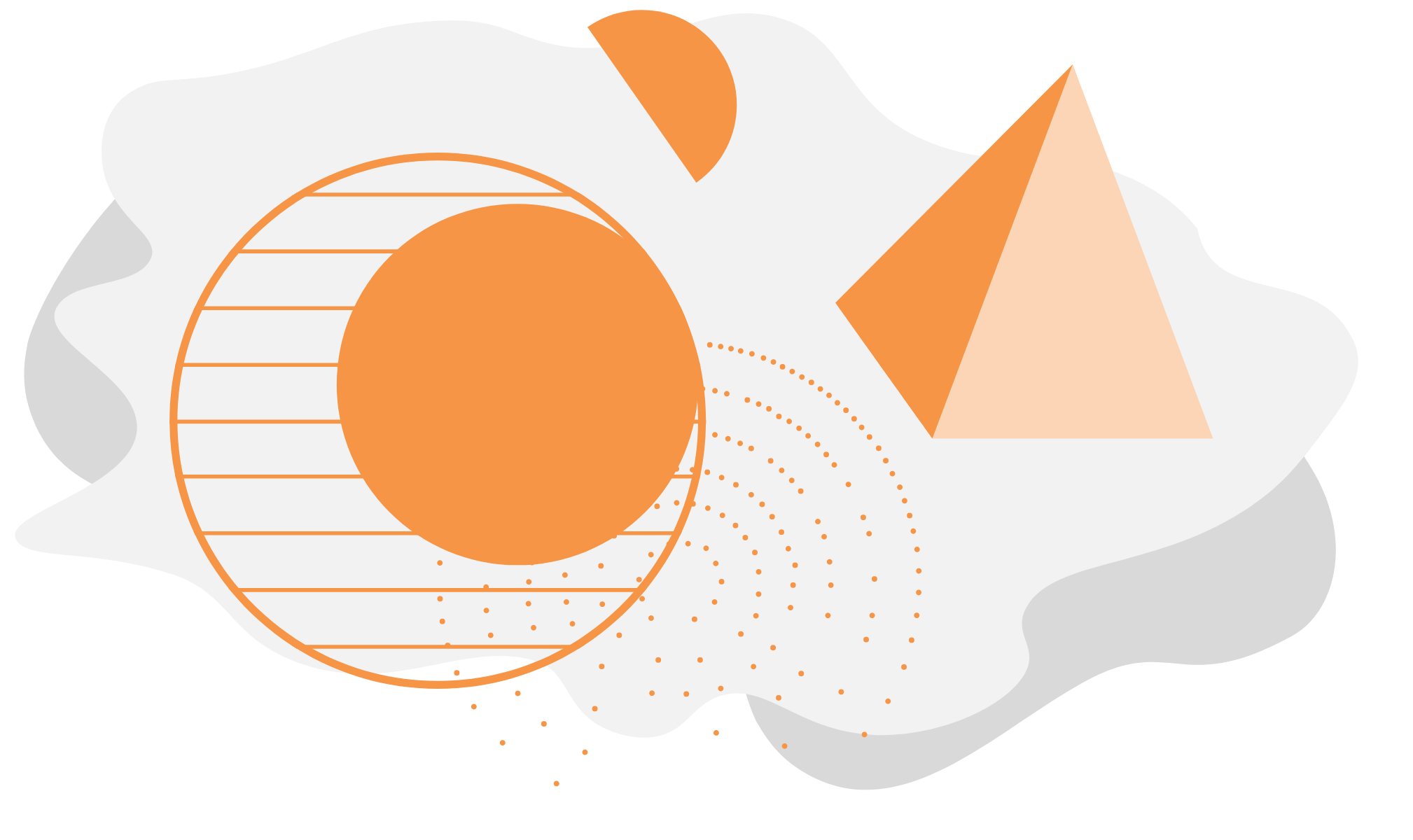 Understand cybersecurity as it is contextualized for your unique business challenges.
Cybersecurity is a business problem and cannot be treated as if it exists in a vacuum. Horangi's approach goes beyond the basic approach of benchmarking against a recognized framework (ISO 27001, SOC 2 etc.) that typical service providers use. We believe every business has its unique attributes and challenges, and it is this synergy between business and cybersecurity that we emphasize. The traditional view of simply hardening security is an immature view of cybersecurity. At Horangi, we conduct CSA with the objective of empowering business processes of the organizations we help so they can innovate without fear.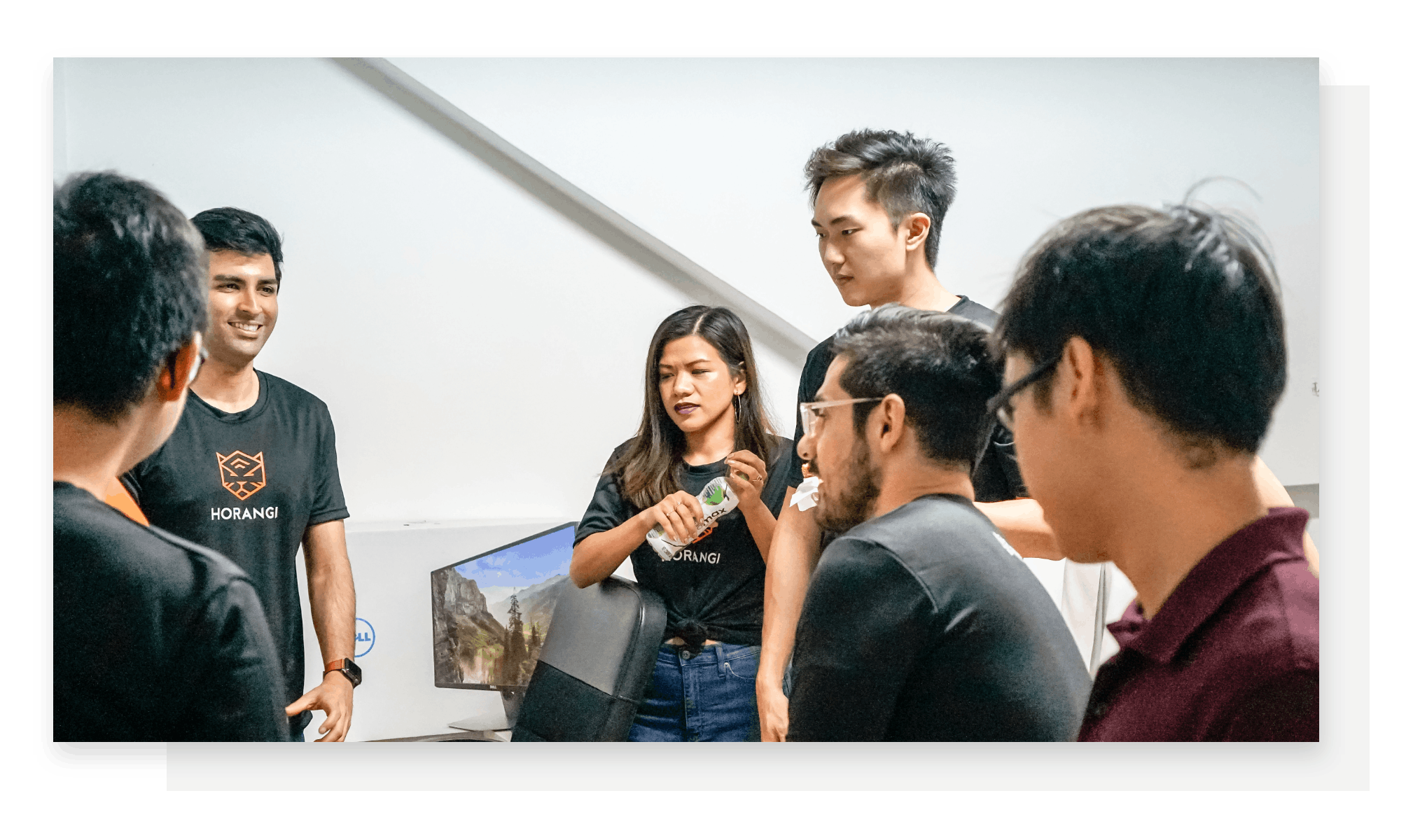 Leverage Horangi's vast wealth of cybersecurity expertise.
Making a thorough cybersecurity assessment happen requires expertise that spans the gamut of risk areas including network security, cloud security, insider threats, and security policy. Horangi provides a deep network of technical resources that include penetration testers, developers, engineers, and computer science experts as well as resources in governance, risk, compliance, strategy, ex-CISOs, and security managers. By tapping into our wealth of cybersecurity expertise to assess your security posture, your organization is able to get a focused, actionable long term strategy at a fraction of the price of hiring in-house security talent.
Schedule a Zoom meeting with our leading security consultants to identify the gaps in your organization's security posture.
Meet Our Consultants
Singapore

Core Skills: CISO-as-a-Service/Strategy, CSA, Program Management

Sub Skills: Security Architecture/Threat Modelling, SOC/SOAR

Over 11 years of experience in the tech/cybersecurity field
Experienced in leading small to complex cyber projects acting as a subject matter resource for large multinational organizations
ex-EY, ex-IBM, ex-Trend Micro
Hong Kong

Core Skills: CISO-as-a-Service/Strategy, CSA, Compliance

Sub Skills: Policy Development, Maturity Assessment

Three years of experience in the cybersecurity field performing engagements to assist clients in enhancing their security posture
Engagements in compliance assessments and GAP analysis, cyber strategy road mapping, eKYC and AML system testing, penetration testing, and phishing/spear phishing simulations
As a security consultant, he has assisted institutions across numerous industries such as traditional finance and banking, virtual banking, insurance, hospitality, and manufacturing
Indonesia

Core Skills: CSA, Risk Management, CISO-as-a-Service/Strategy

Sub Skills: GRC, Policy Development

Three years of experience in the cybersecurity field performing engagements to assist clients in enhancing their security posture
Experienced in leading the third party security assessment projects for 25 vendors of multinational banking companies within 2 months from tender, proposal clarification to project finalization
Developed a proposal and working paper for a "FinTech for Innovation" compliance review project. The compliance was performed against HKMA and FFIEC regulations for a local banking company