Hackers and Crypto scammers made away with a record US$14 billion in 2021. Protect yourself by identifying and closing off vulnerabilities with a comprehensive analysis of your smart contracts against the prevailing smart contract security best practices.
What is a smart contract audit?
A Smart Contract Audit helps ensure that your customers' data and investments are secured against exploitations by motivated malicious actors that target gaps and vulnerabilities in smart contract code to launch attacks such as:
Integer Overflow and Underflow
Reentrancy Attacks
Silent Failing Send/Unchecked Send Attacks
Denial of Service
Insufficient Randomness
Front-Running Attacks
Time Manipulation Attacks
Short Address Attacks
Gas Griefing Attacks
Business Logic Misconfigurations
Realize these benefits with Horangi's smart contract audit
Fortify your cybersecurity posture against well-known attacks on smart contracts
Ensure your smart contracts are designed and implemented to operate securely and correctly
Get actionable insights and recommendations to improve the resilience of your data and investments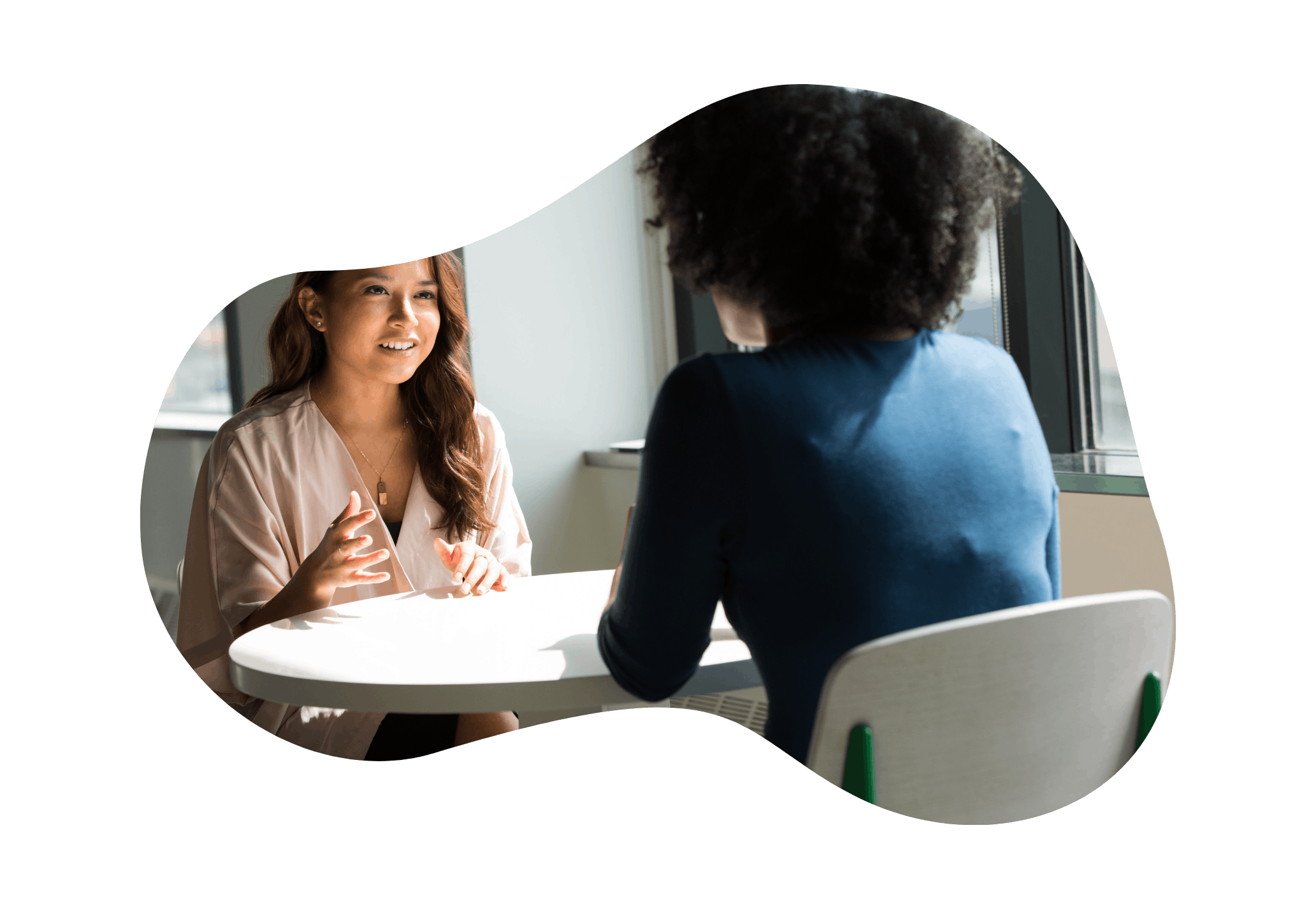 What's included in a smart contract security audit?
Gap analysis and post-engagement report against prevailing smart contract security best practices 
Assessment of static and dynamic Smart Contract source codes using tools such as Horangi's own Solidity audit scanner to identify zero-day vulnerabilities and eliminate false positives
Remediate design flaws and business logic misconfigurations
Additional security assessments on your network, web or mobile applications, or web services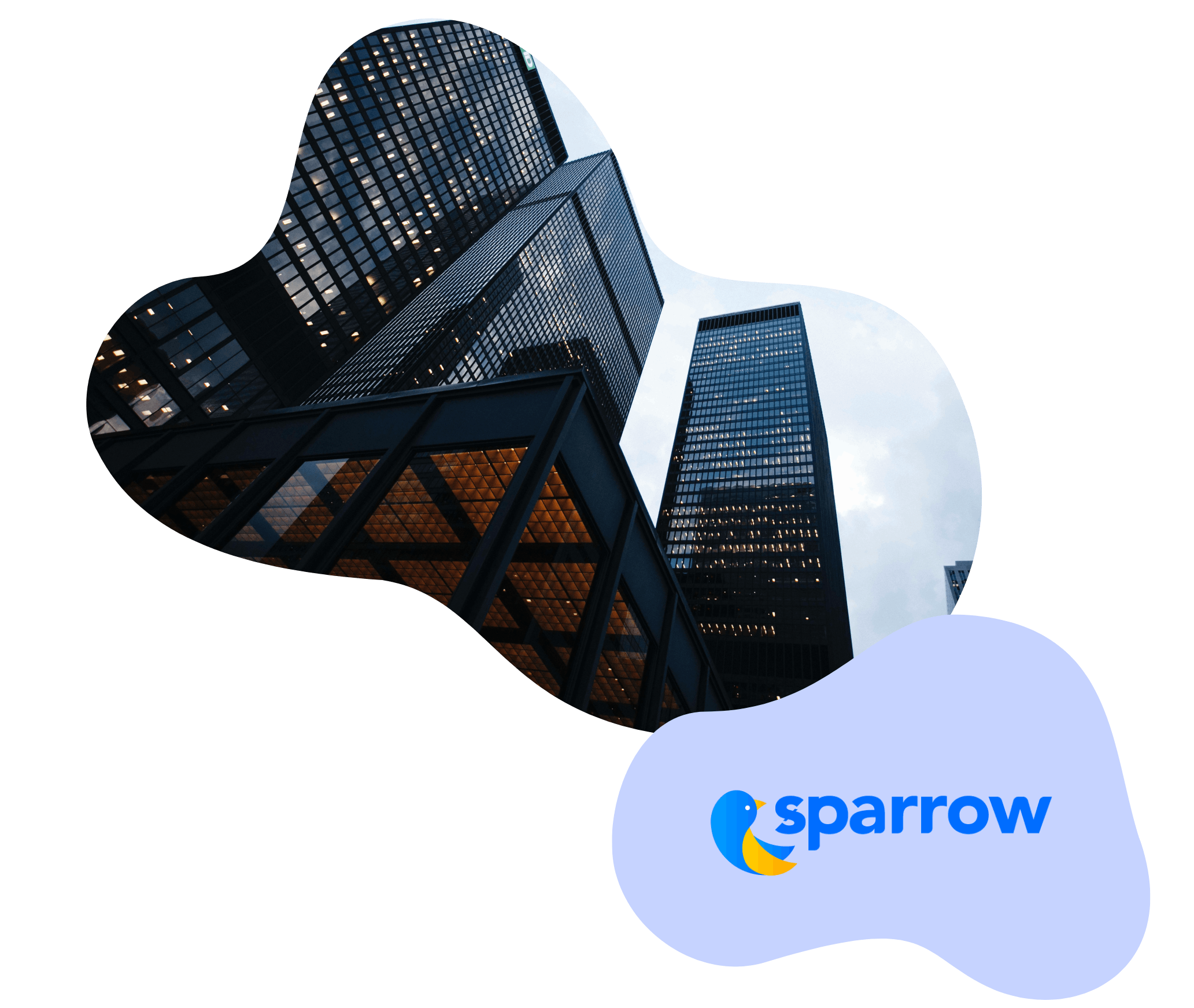 Sparrow is committed to providing the most secure platform to enable everyone and anyone to trade confidently. We recognize the world-class standard of Horangi's cybersecurity consultants and we are proud to have passed their stringent security assessments on Sparrow's web applications.
Fill up the form below to get a quote for your Smart Contracts Audit. A Horangi specialist will get in touch with you to find out the number of Smart Contracts required for review and if you require any additional assessments on other Internet-facing systems.