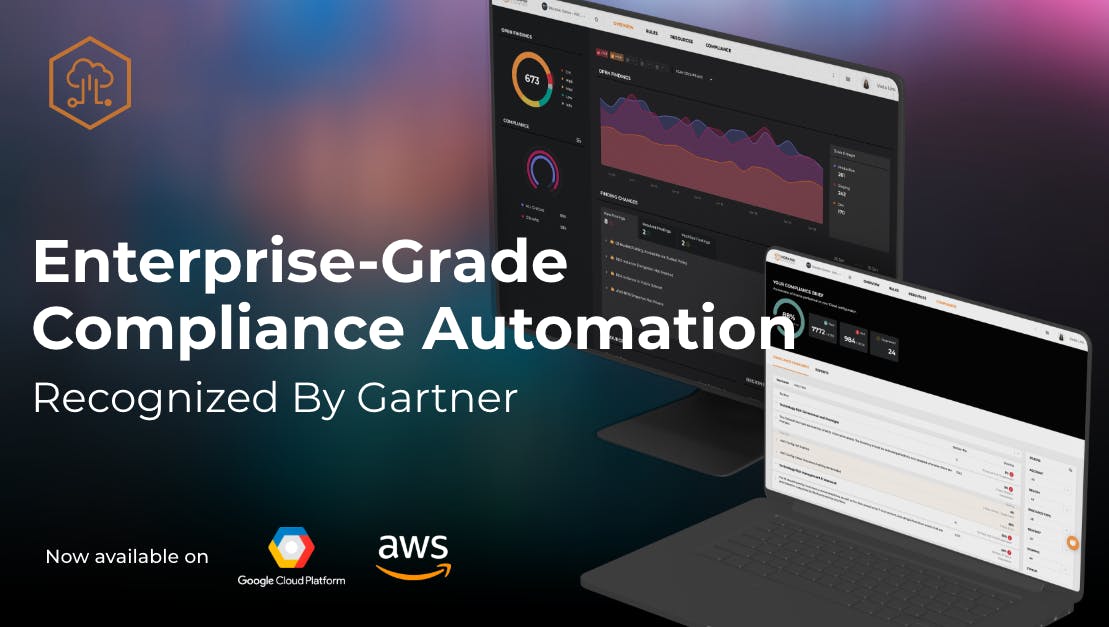 Unlock the power of human-centric cloud security
Horangi Warden turns your cloud clutter into a continuously audit-ready cloud with unparalleled visibility and control. Only the right security alerts — on time, every time.
Horangi Warden Is Available On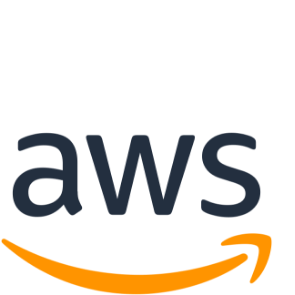 Comprehensive breach protection for workloads running on AWS, in addition to key cloud integrations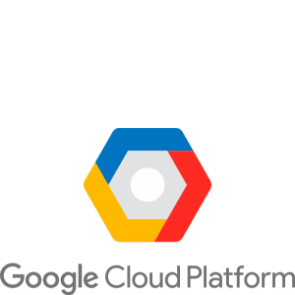 Secure workloads running on the GCP platform using Warden for comprehensive breach protection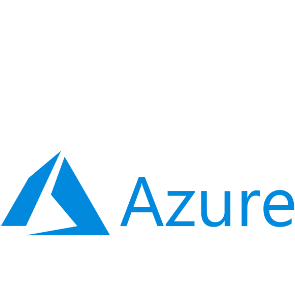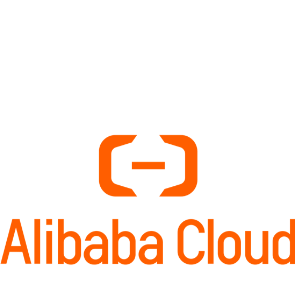 A Leading CSPM Solution For Infrastructure-as-a-Service (IaaS) Users
Continuous cloud security & compliance for Amazon Web Services (AWS) and Google Cloud Platform (GCP) at your fingertips.
Is Your Cloud Protected? Get A Free Cloud Risk Assessment
Complete the form below for a free security scan using Horangi Warden.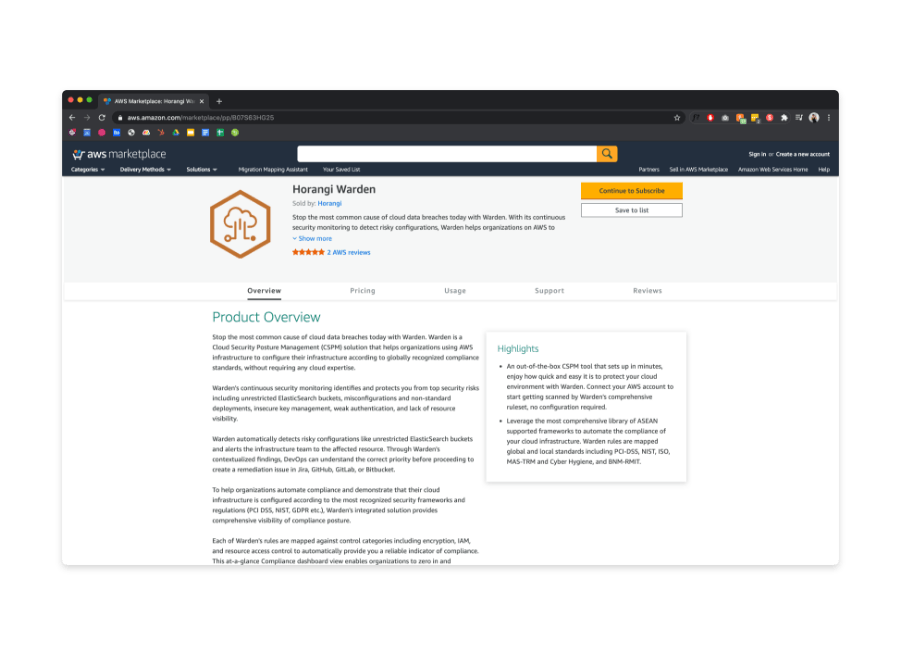 Purchase Warden now on AWS Marketplace
Listed on AWS Marketplace, where you can use its 1-Click deployment to launch Warden and pay for it on your AWS bill.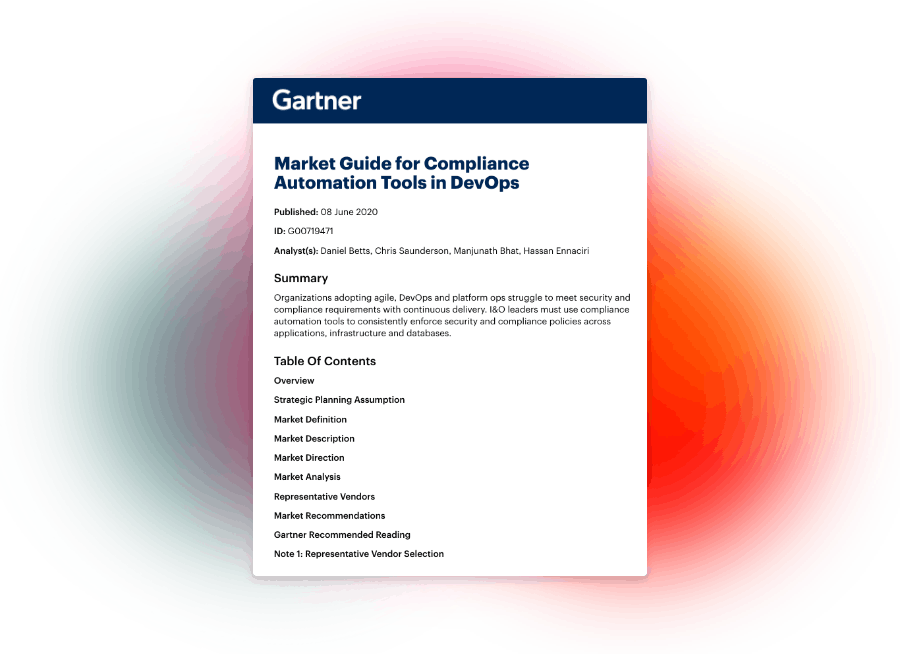 Warden In Gartner 2020 Market Guide
As part of the Representative List of Compliance Automation Tools in DevOps Vendors in this Gartner research, Warden provides customers with discovery and detection, remediation, automated policy enforcement, and reporting.
Need some guidance on making a decision?
Read our whitepaper, The Ultimate Guide: What Is A CSPM? And How To Select One, for everything you need to know about CSPMs before selecting one.