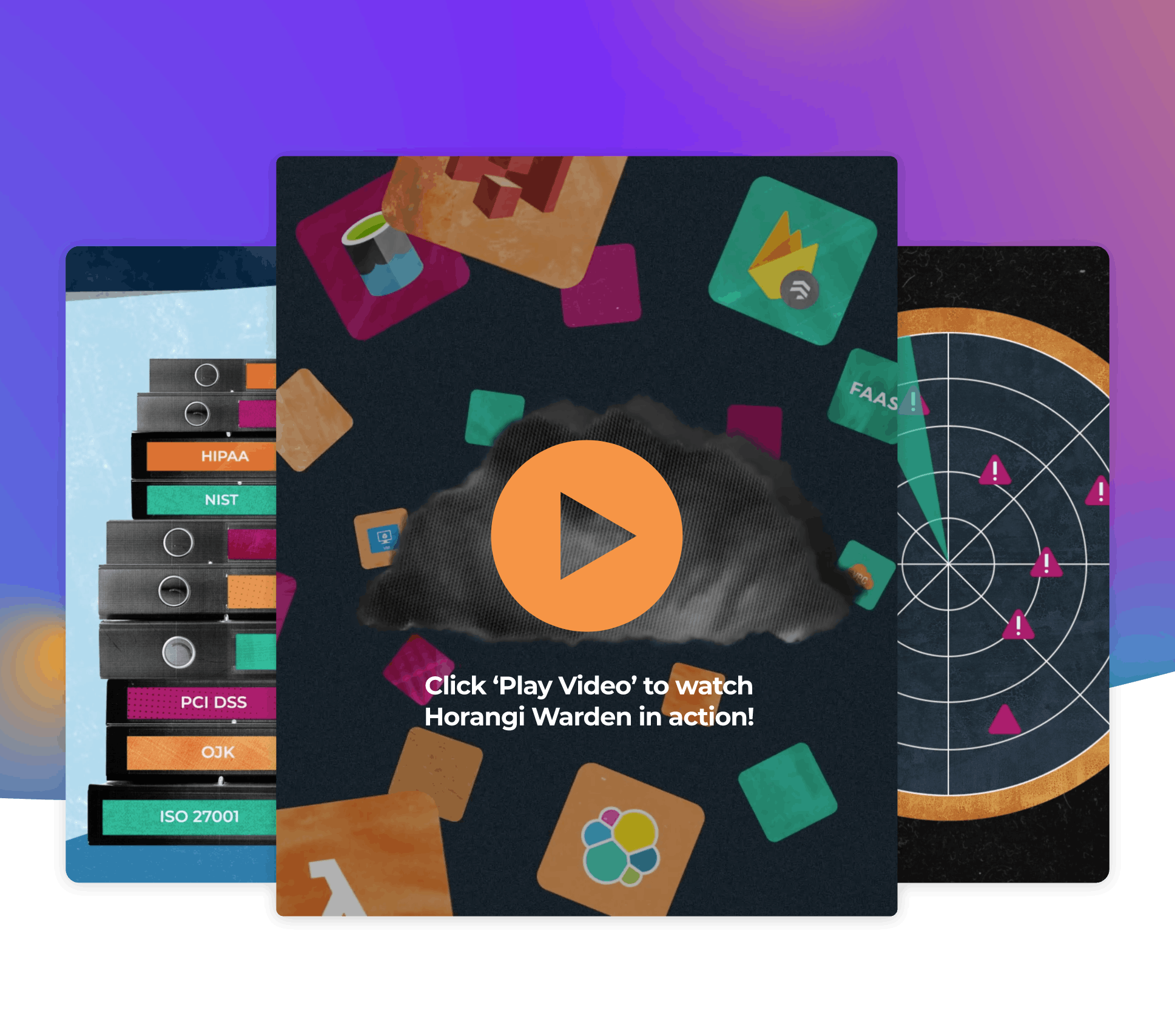 Stop Breaches On The One-Click Cloud Security Platform

Your own secure cloud control plane, set up in minutes.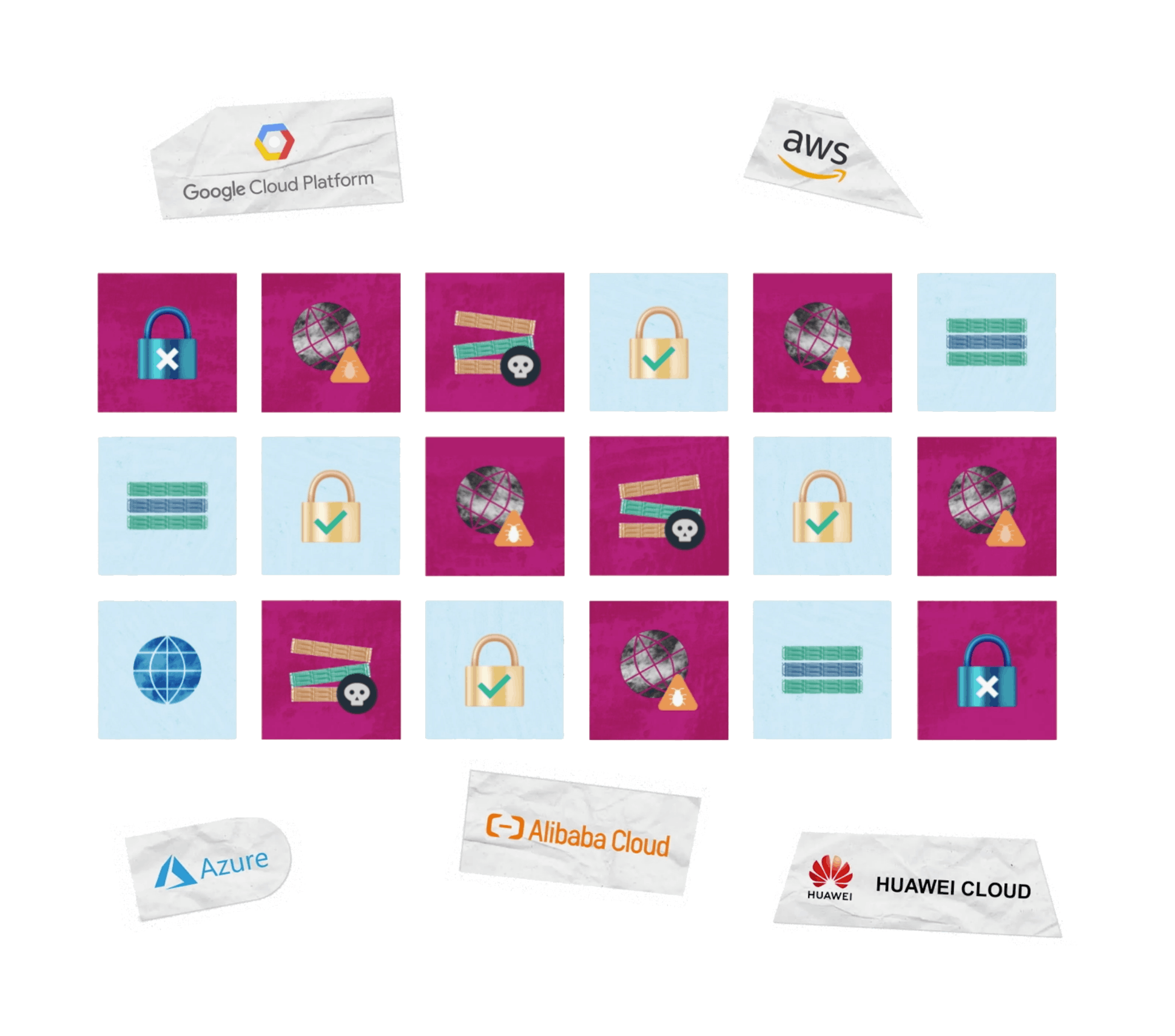 All-In-One Solution: Detect & Fix Security Threats In Real Time
Get unparalleled visibility and control to supercharge security and compliance.
Warden is the only human-centric, agentless security platform that sets up in minutes and delivers only relevant security alerts at the right time, giving organizations the freedom to innovate in the cloud.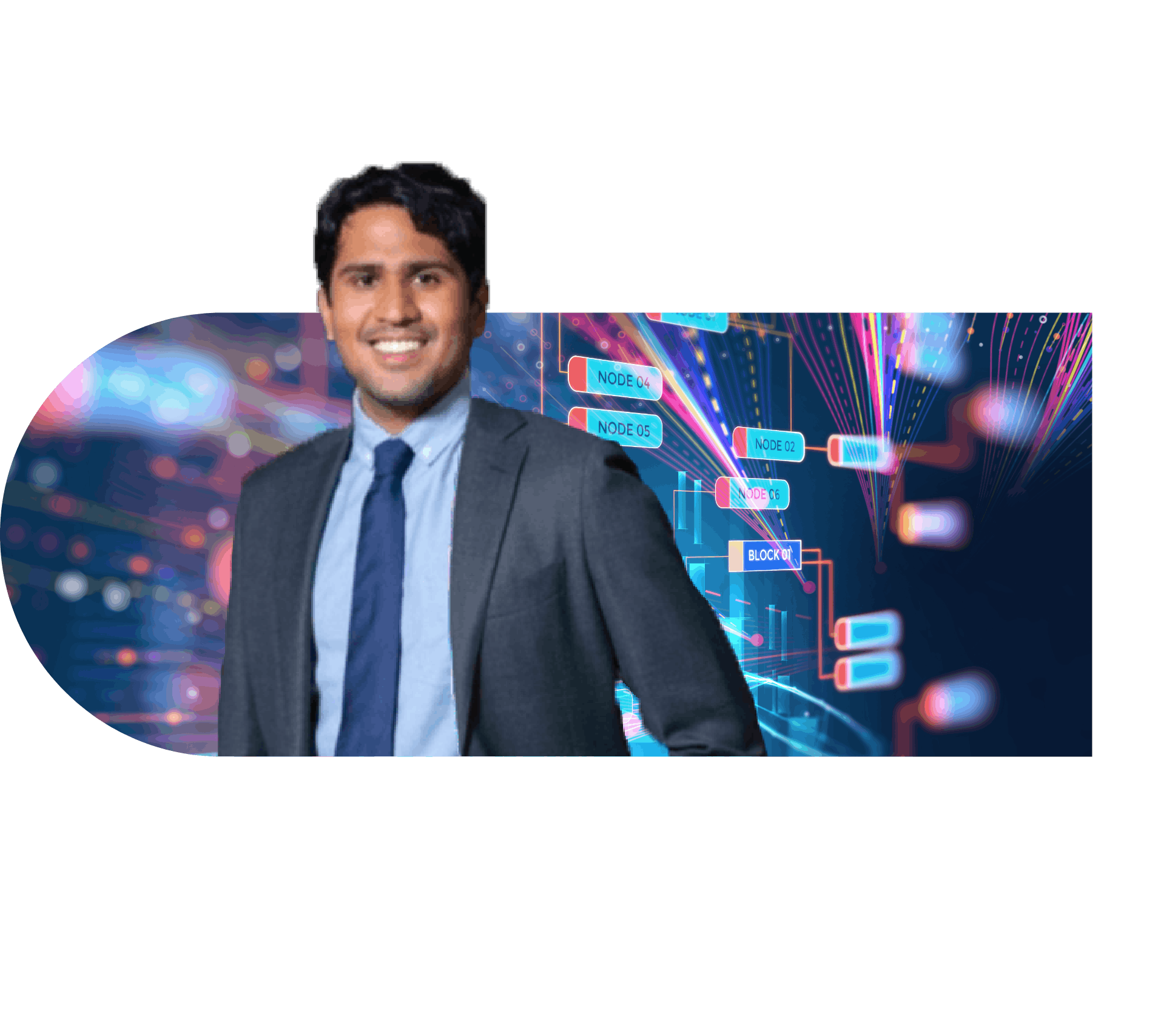 "No longer do we have to log in and check 15 different access advisors or build our own tooling around analyzing cloud audit logs. Warden has been a godsend as a centralized tool to do this detailed level of monitoring. Best of all, it is so easy to use, no matter your level of expertise."

— Vinoo Ganesh, CTO, Veraset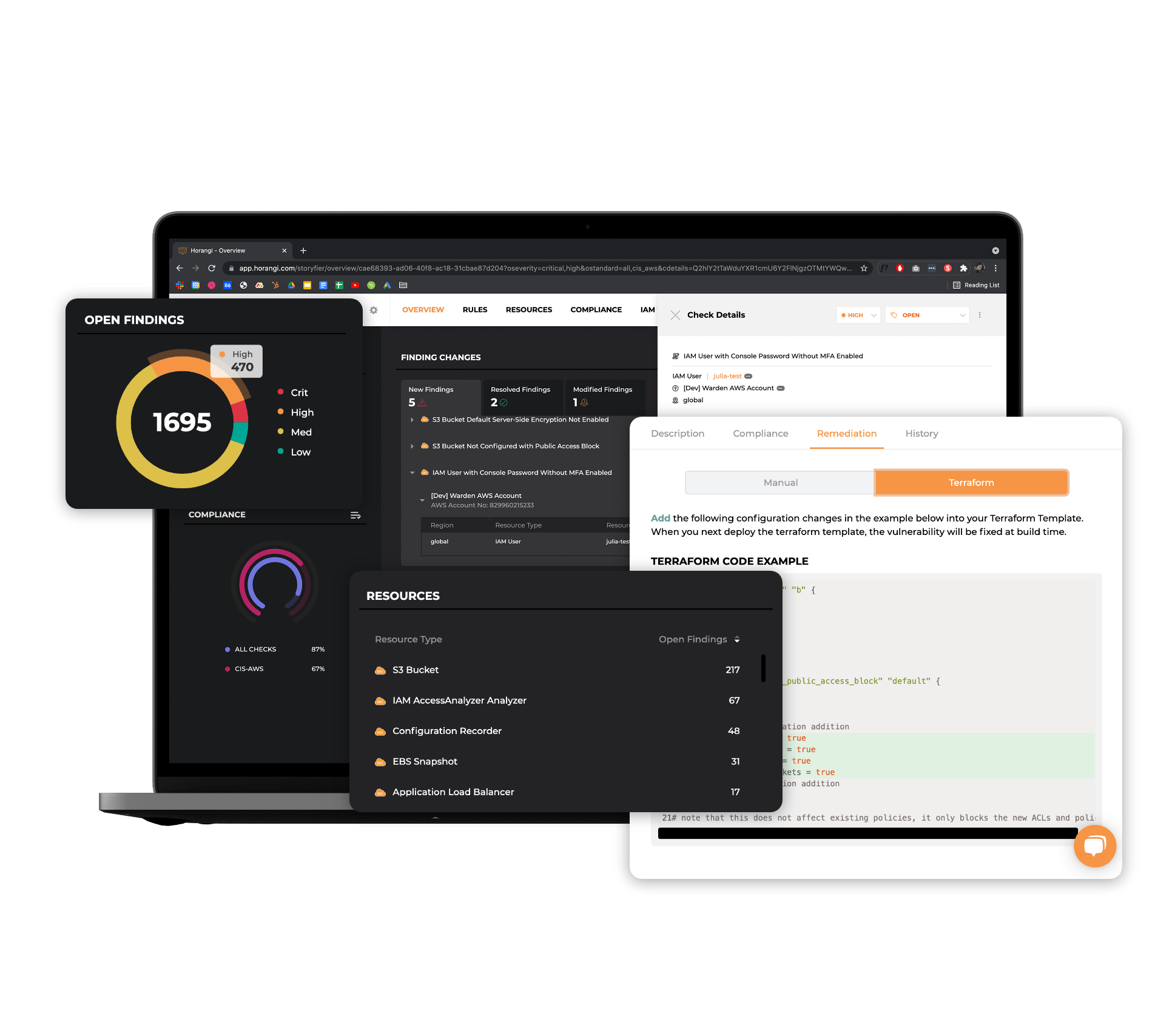 End-to-end cloud control from one agentless view.
Complete visibility of all your VMs, serverless, storage buckets, and data lakes to tell you what's in your multi-cloud environment, what your security gaps are, and how to improve security posture.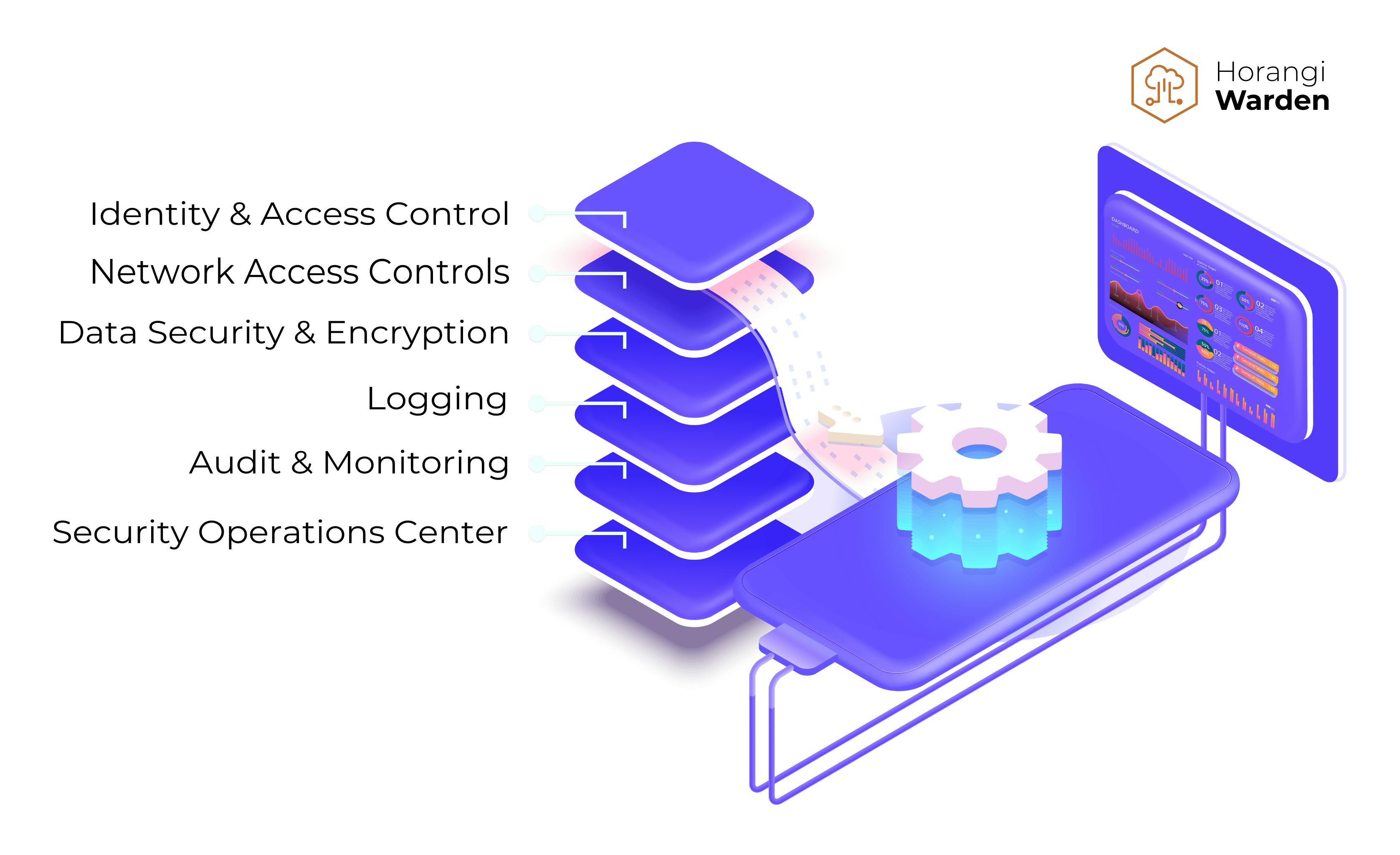 Automated cloud-native integration with deeper and faster cloud inspection.
Resolve misconfigurations, IAM risks, and compliance violations instantly without having to rely on multiple tools. Identify weak credentials, lateral movement risk, excessive permissions and more in real time on the Warden platform.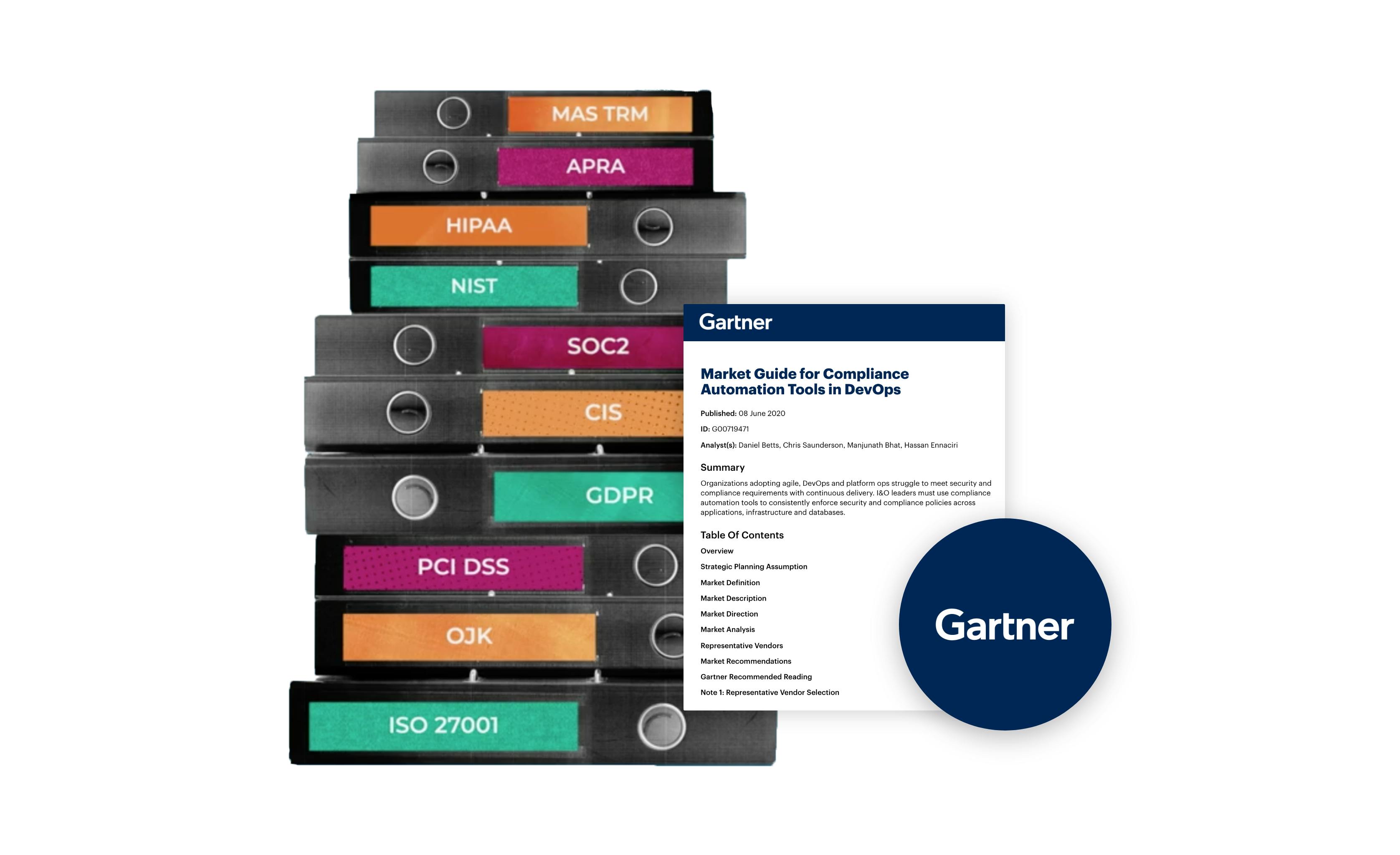 Built-in compliance automation recognized by Gartner
Easy access to evidence of compliance with plug-and-play mapping of technical controls for faster compliance audits across multiple standards.
Transform your cloud security in minutes.