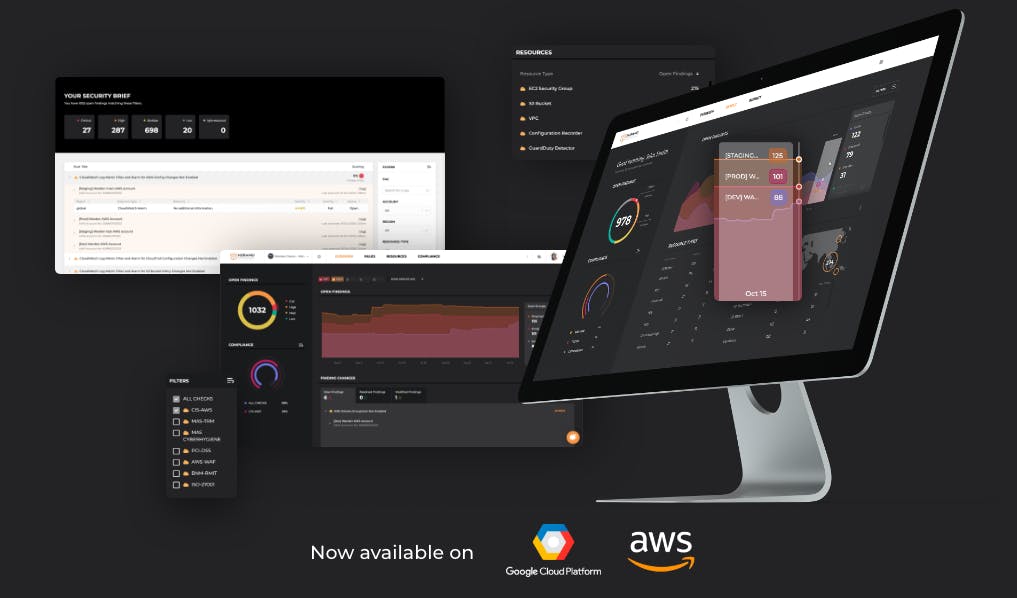 Continuous Cloud Security & Compliance For Amazon Web Services (AWS) and Google Cloud Platform (GCP)
Identify, prioritize, and fix security threats with Horangi Warden.
Horangi Warden By The Numbers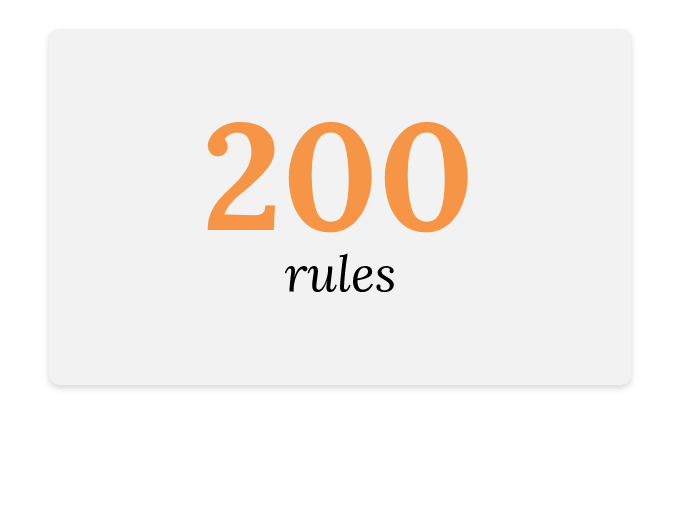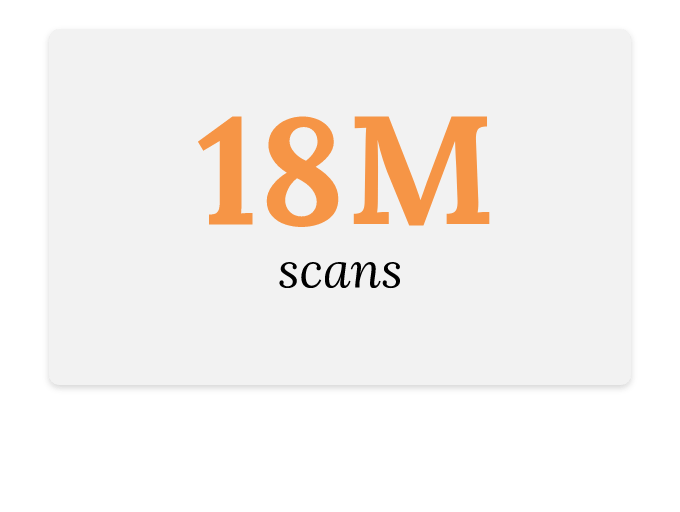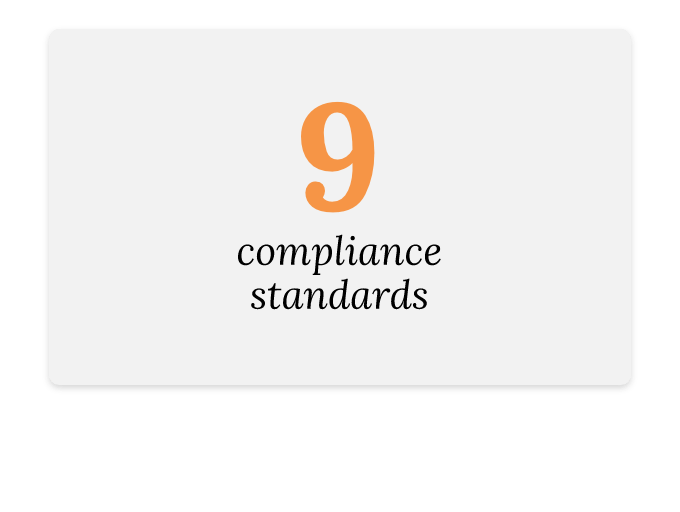 Cloud Security Posture Management (CSPM) made simple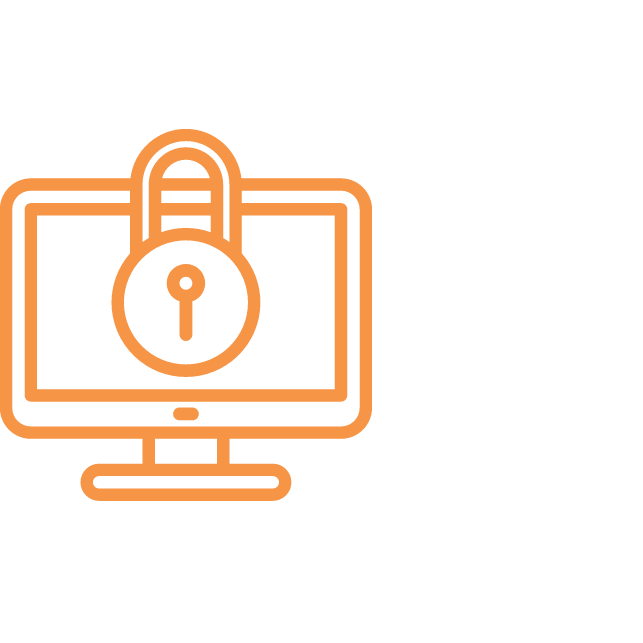 Detect and Fix Misconfigurations
Security automation to prevent cloud data breaches as you scale your infrastructure.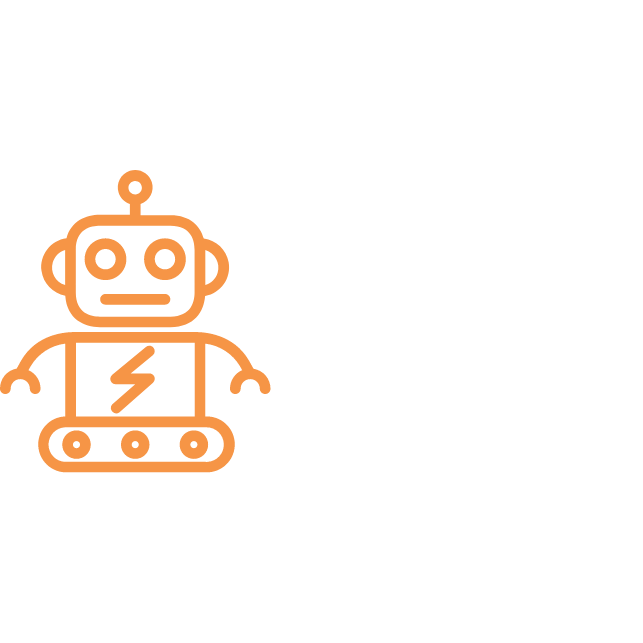 Automate Compliance & Governance
Ensure compliance of your cloud infrastructure with automated mapping of your cloud environment.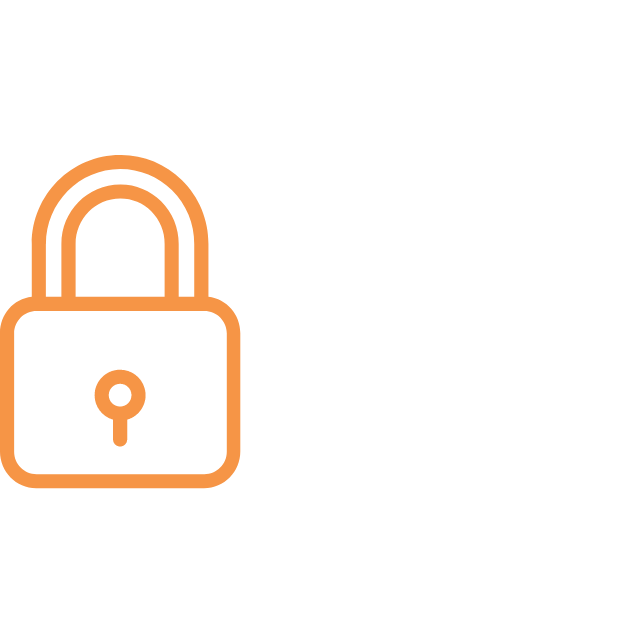 Cloud Risk Management
ElasticSearch, Amazon Simple Storage Service (Amazon S3), EC2, AWS Identity and Access Management (IAM), Elastic Load Balancing, Amazon CloudFront, and more.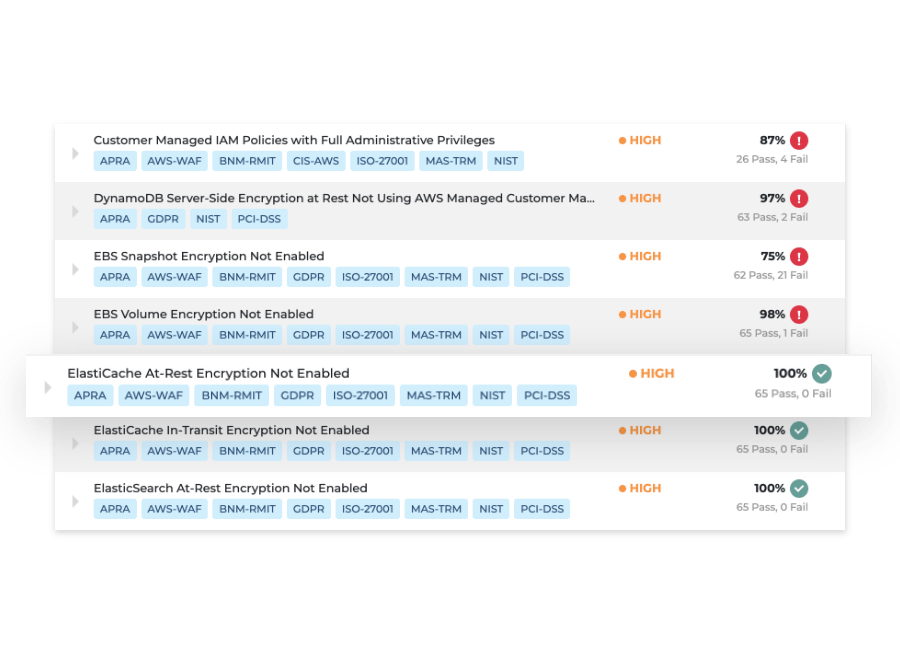 Secure your AWS and GCP environment
Continuous monitoring of security vulnerabilities without cloud expertise.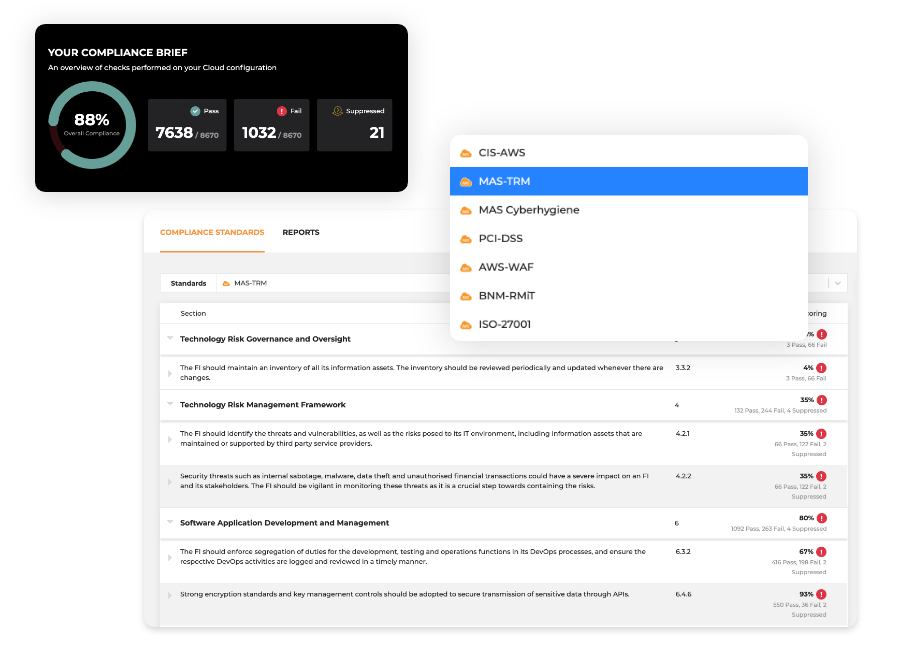 Meet your compliance requirements
Warden provides visibility of cloud posture across the major AWS and GCP resources including IAM, Amazon S3, ElasticSearch, ELBv2, CloudFront, Cloud Storage, Compute Engine, Firewall Rules, and more.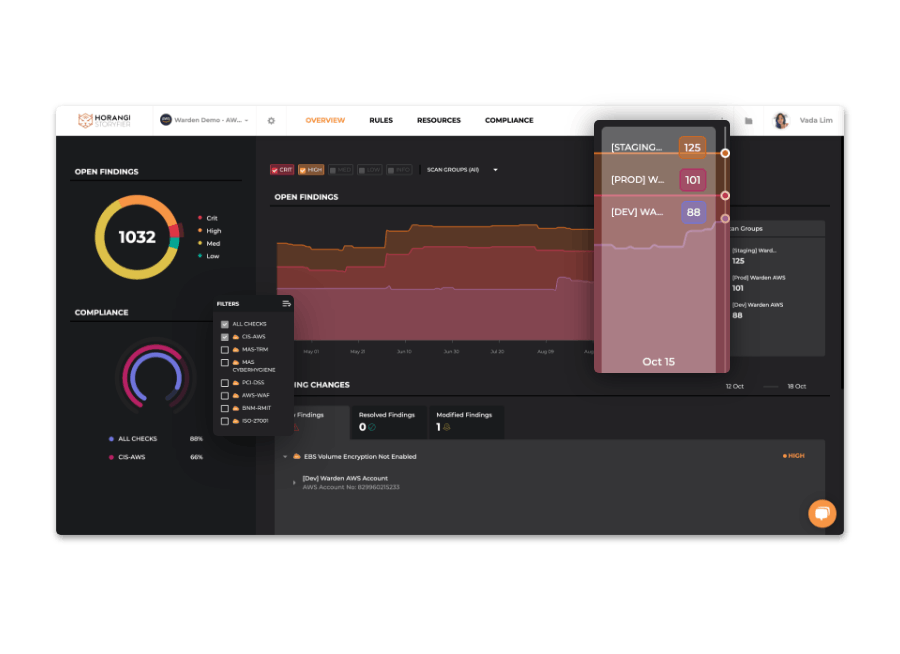 View your cloud risks in minutes
A single pane of glass dashboard for your AWS and GCP resources, set up in minutes.
Instant correction of compliance violations.
Warden's automated playbook remediation shortens your time to compliance by tackling multiple compliance violations simultaneously.
Need some guidance on making a decision?
Read our whitepaper, The Ultimate Guide: What Is A CSPM? And How To Select One, for everything you need to know about CSPMs before selecting one. We also created a competitor comparison chart with an accurate feature-for-feaure breakdown between Warden and a couple of other popular CSPM solutions.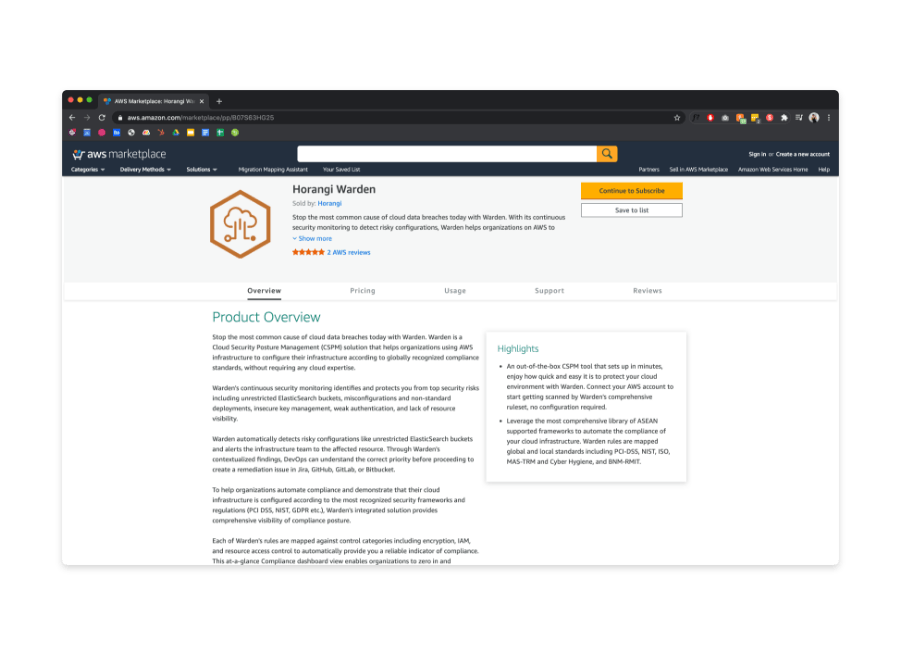 Purchase Warden now on AWS Marketplace
Listed on AWS Marketplace, where you can use its 1-Click deployment to launch Warden and pay for it on your AWS bill.
Get Warden Demo
Enterprise-grade cloud security and compliance in 5 minutes.