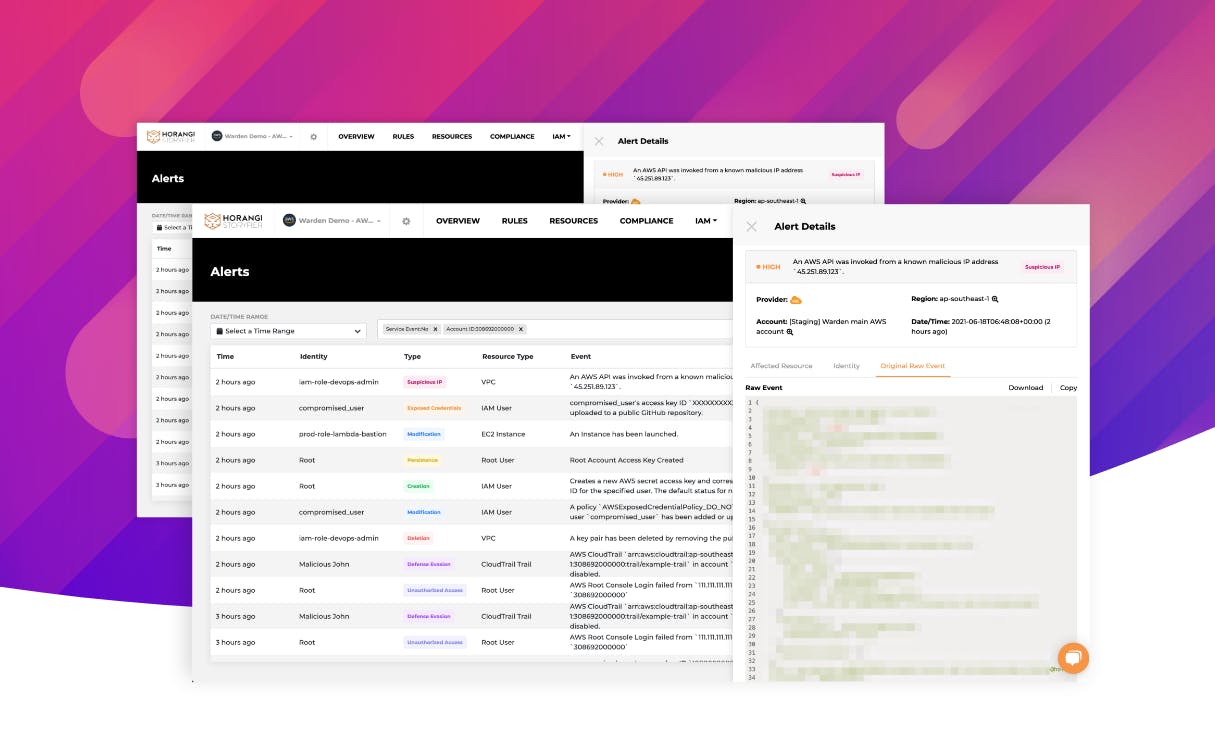 Threat Detection on Warden
Detect and prioritize threats in minutes. Warden enables the detection of advanced and zero-day threats with UEBA anomaly detection. Based on the MITRE ATT&CK framework, this rapid and intelligent threat detection helps you respond quickly to incidents across your multi-cloud environment.
Threat Detection at your fingertips
Warden Threat Detection analyzes logs from your infrastructure to perform UEBA to detect anomalies after learning the normal behavior of the users in the organization. It establishes a baseline for each organization or each user based on their previous activity patterns. It can detect any anomalous behavior when there are deviations from these "normal baseline" patterns. It can be due to a credential compromise, cryptojaking, or could be an early sign of insider threats.
Why is Threat Detection needed?
Prevention is not enough

With a whopping $3.86M being the global average total cost of a breach just last year, we can safely say that prevention is never enough, you need real-time threat monitoring to predict and remediate potential vulnerability issues before they occur.
Native tools have limitations

Threat actors in the cloud typically leverage the cloud management plane and not just the network layer. If you only have traditional security tools, that are not equipped to detect threats in the management plane, you are already one step behind these advanced threat actors.
Slow response leads to massive damage

Time to respond is even more critical nowadays in the cloud as it can take just seconds for a hacker to infiltrate your infrastructure to steal large amounts of data, hijack cloud accounts, or set up compute-intensive operations like cryptomining without your knowledge.
The need for speed

Manual monitoring is very time consuming with many false positives and constant management needed to keep up with the speed of the cloud (new services, new threats).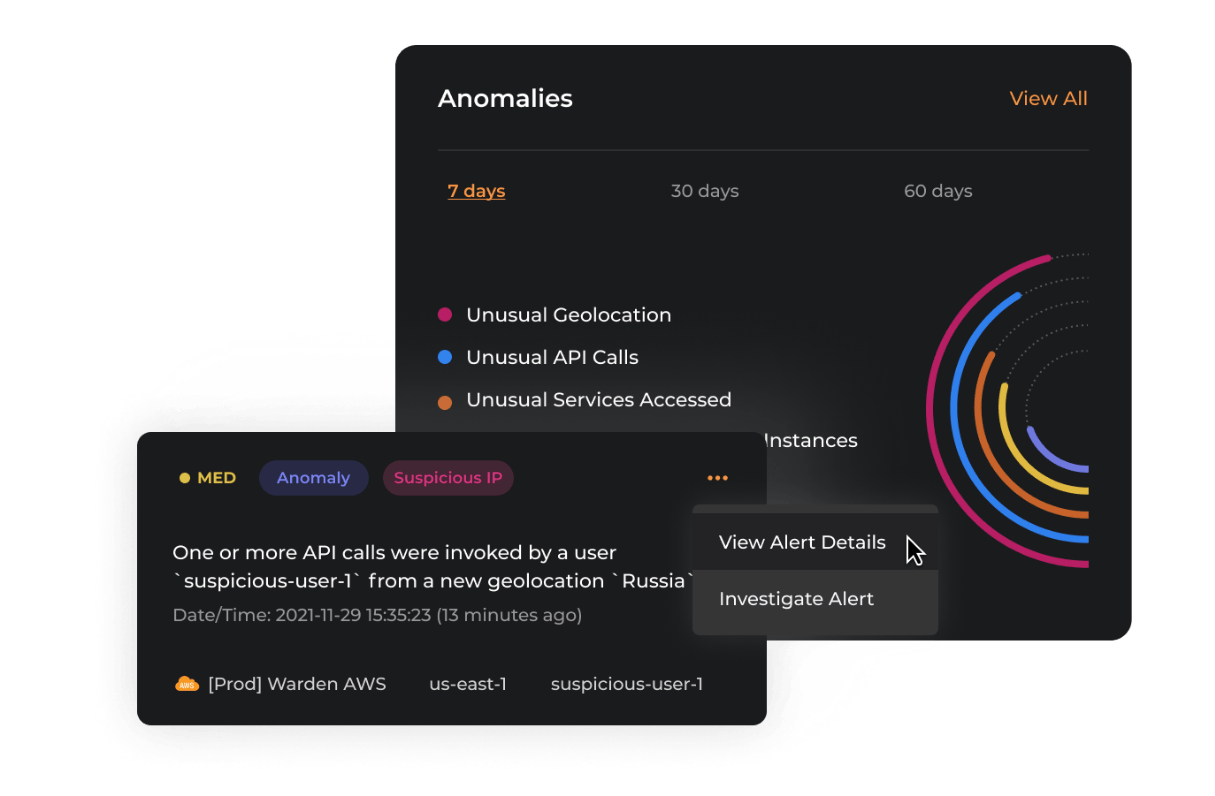 User and entity behavior analytics (UEBA)
Warden continuously learns each user's activities to recognize and distinguish anomalous activity from the regular, even in the event of credential compromise. Warden is enriched with intelligent threat detection for your multi-cloud environment.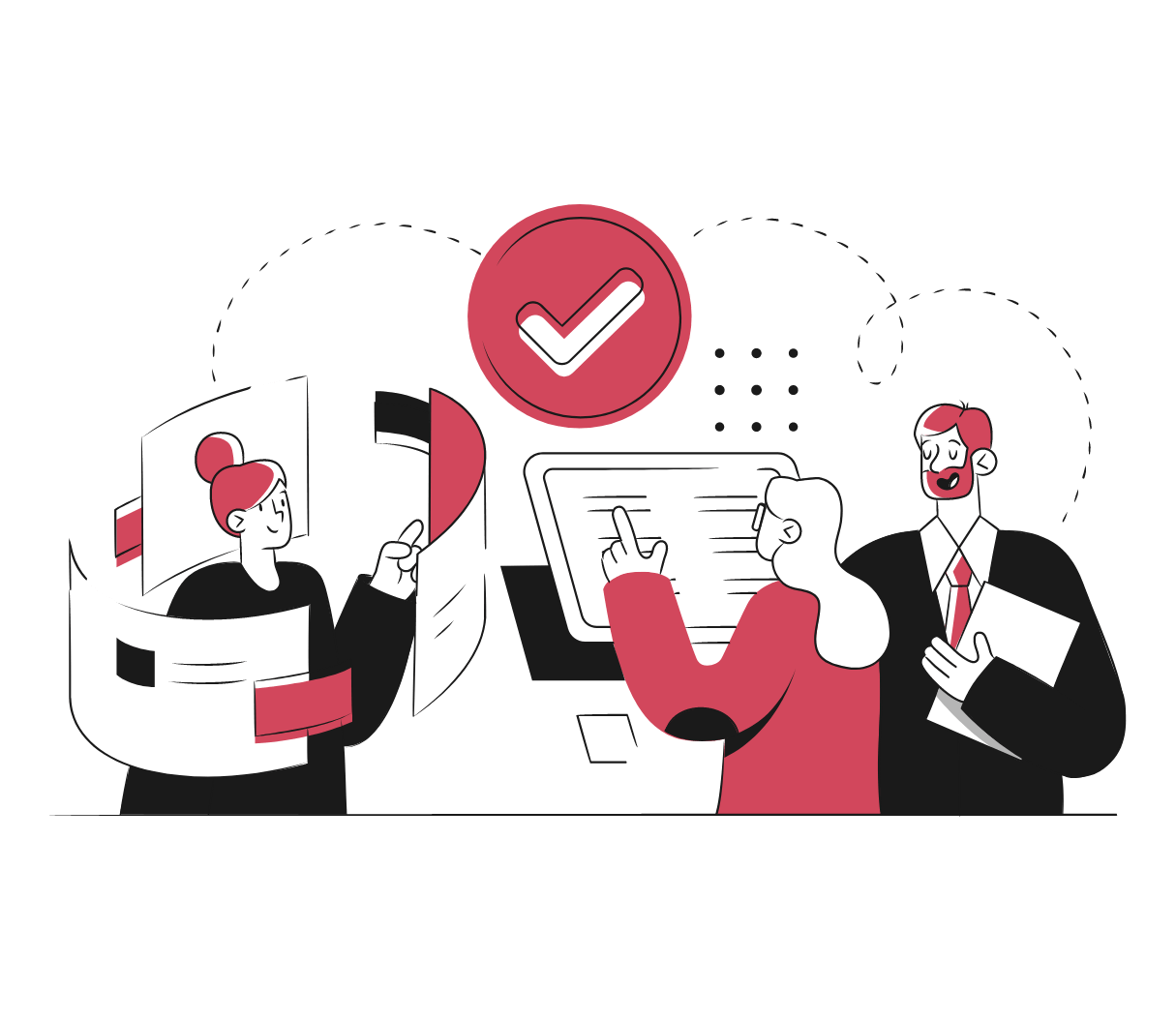 Detect privilege escalation/credential compromise
Within minutes of configuration, Warden has complete visibility of all your account activity. If someone obtains unauthorized privileges to launch an EC2 instance or to steal API keys, our Threat Intelligence platform immediately detects such unauthorized IAM changes to help you respond faster.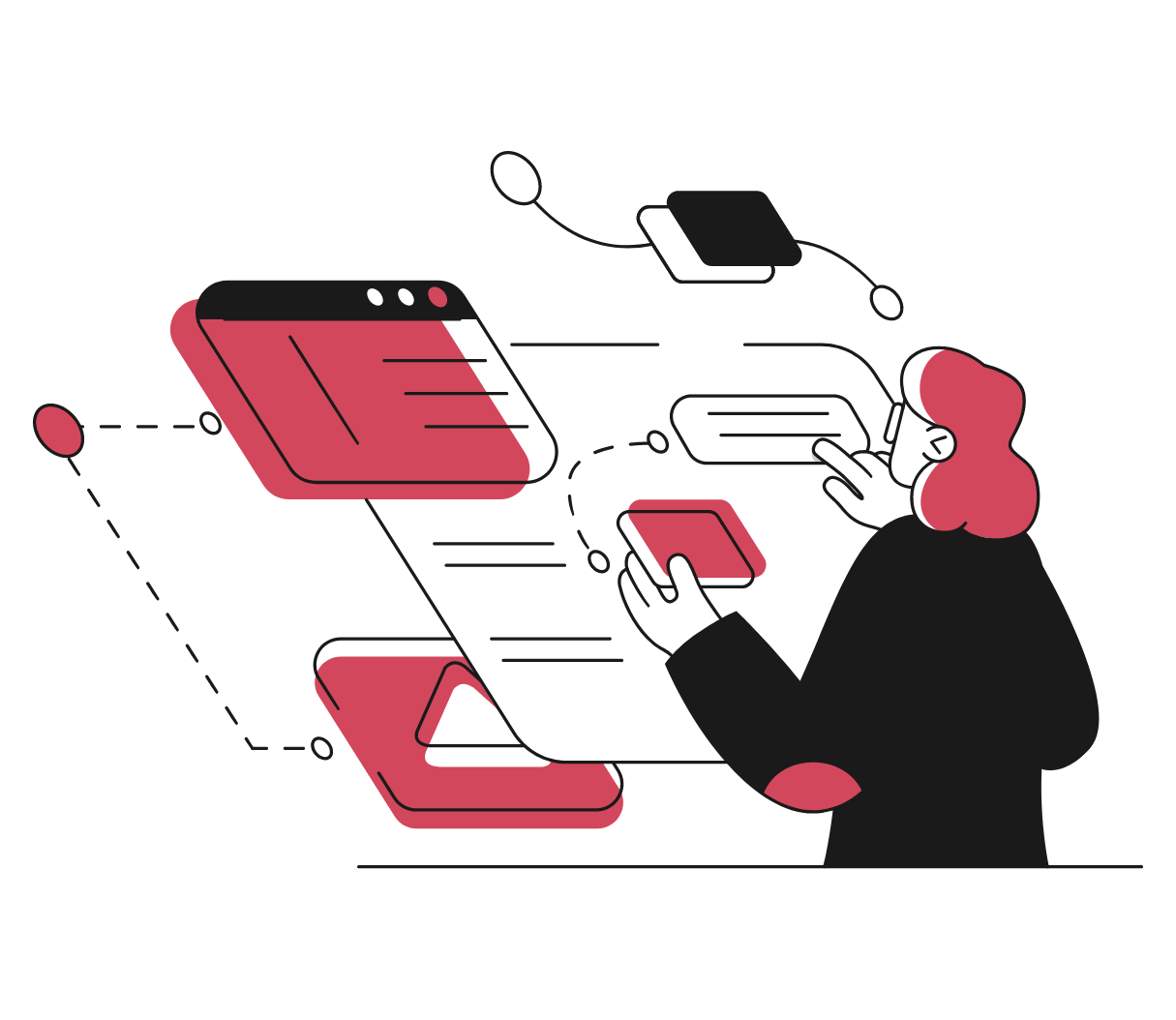 Remediate with real time Threat Detection insights
On Warden's unified dashboard you can see a history of all changes to your multi-cloud environment. These are not just alerts, but actionable insights that help you stay audit-ready and in the know of potential threats to your infrastructure.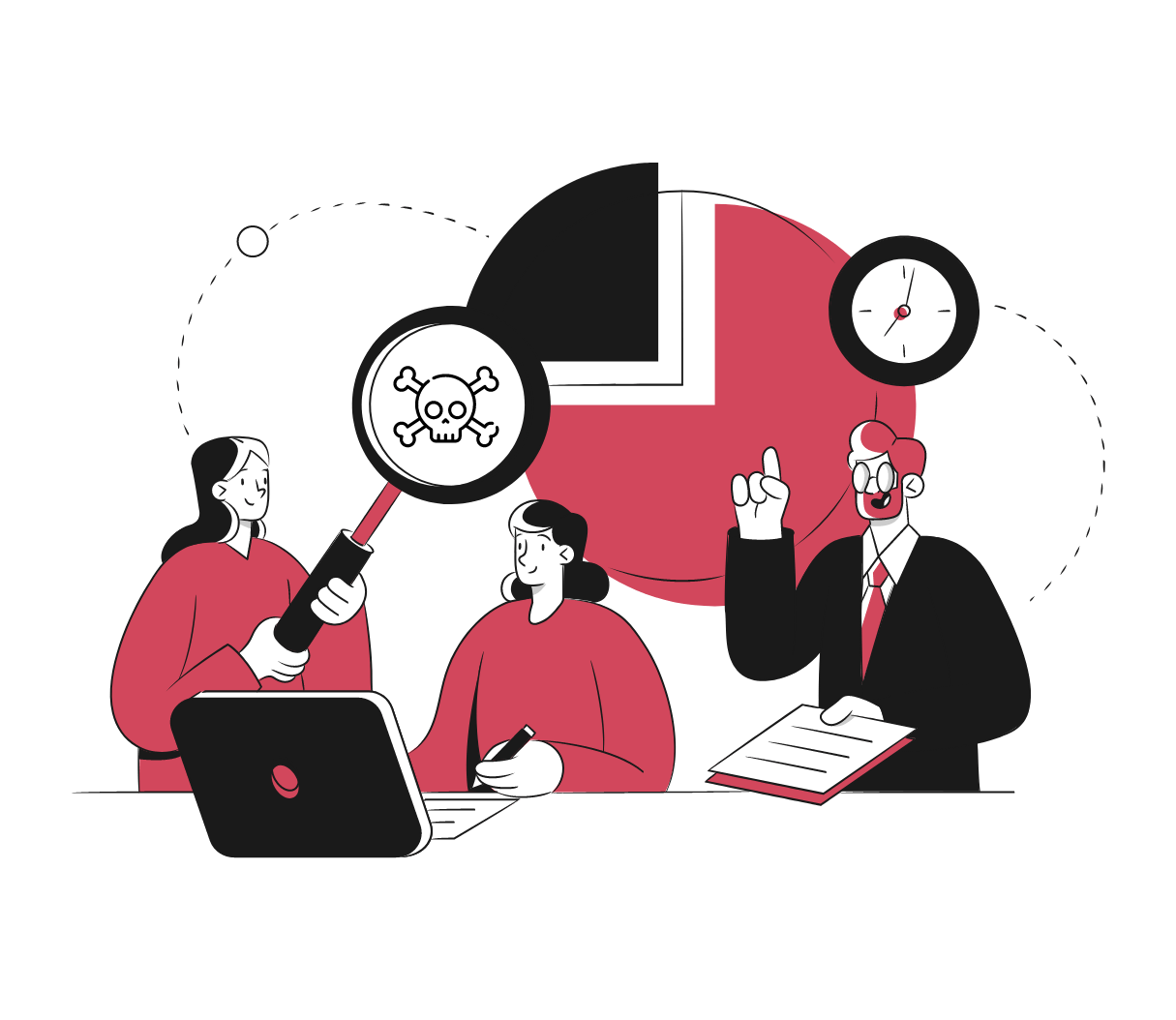 Reduce investigation meantime with rapid Threat Detection
On average, it takes about 280 days for incident responders to detect and contain a breach. With Warden's Threat Intelligence, you can instantly identify and zoom in on a suspected asset and understand the full context from both a configuration and activity perspective with associated event severity, thereby reducing your meantime (and money) to detecting, investigating, and remediating threats.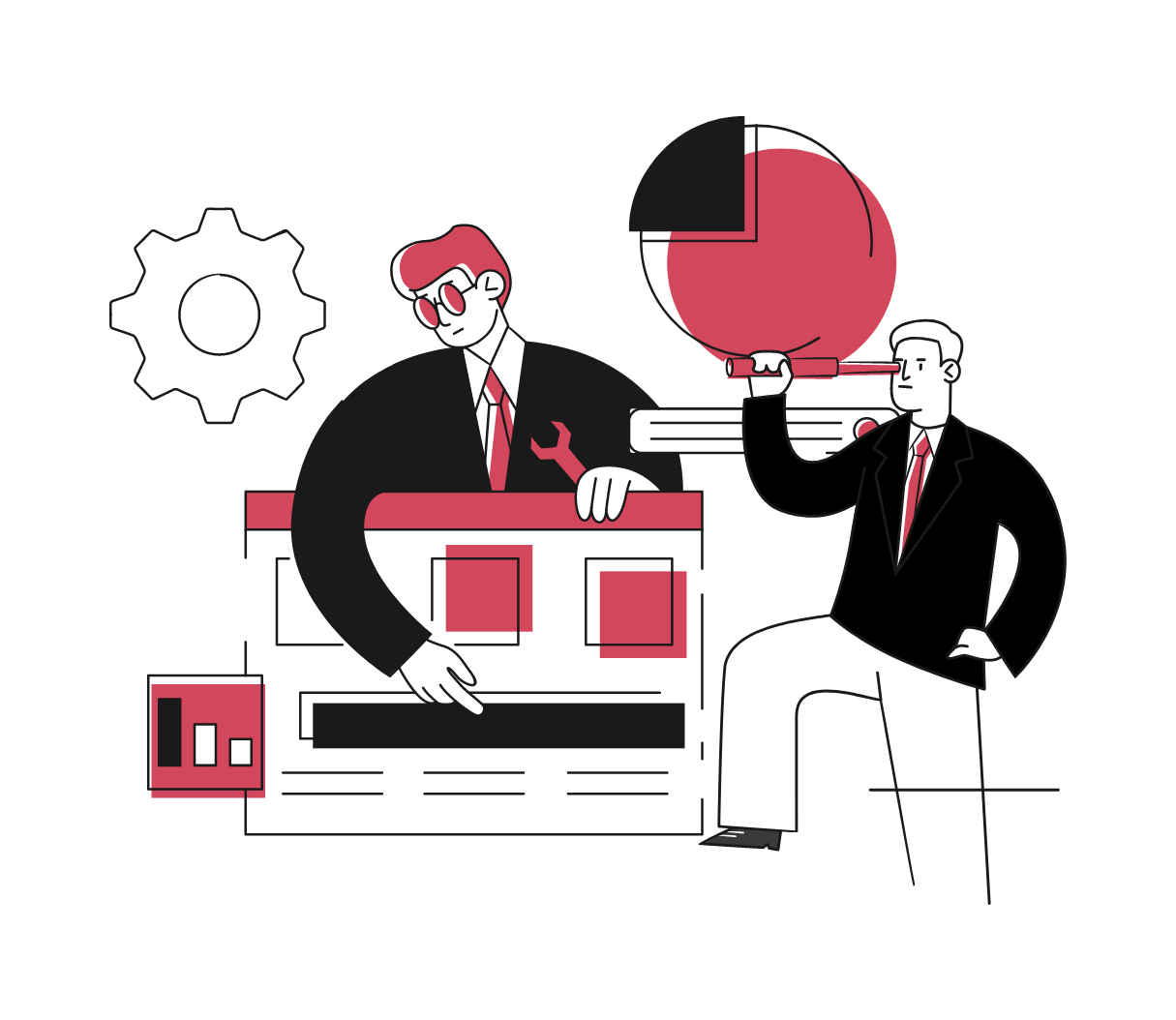 Detect suspicious user activity
Warden helps you detect possible threat behaviour based on the MITRE ATT&CK framework. You can detect activity from malicious IP addresses, the use of anonymization services like TOR and Proxy/VPN services, or brute-force login/authentication attempts.