Simplify Your MSSP's Cloud Security With Warden's Continuous Threat Monitoring
Your customers look to you as a Managed Security Services Provider (MSSP) to provide a healthy security posture that empowers them to grow their businesses. Revolutionize your security offerings today with our Gartner-recognized all-in-one security tool Warden.
Offer cloud security that drives efficiency and enables growth with Warden
Warden helps your MSSP implement a high-performance managed service offering by delivering the most comprehensive cloud security solution with Compliance Automation, CSPM, CIEM, Intelligent Threat Detection and Remediation capabilities. Our aim is to help you and your clients prioritize the vulnerabilities that matter most. With Warden, you can help your customers make the most efficient use of their limited resources by making the biggest impact on security with the least amount of effort, while paying a fraction of the cost.
How Warden can secure and help your startup grow
Support SMBs to enterprises with 10x faster compliance audit and evidence

Warden comes with Gartner-recognized automated compliance checks against more than 300 cloud security rules, and international and local compliance standards, including SOC 2, ISO 27001, APRA, GDPR, Singapore's MAS-TRM, and Indonesia's OJK. Easily generate audit-ready custom reports against any compliance standard with Warden's one-click reporting.
Plug-and-play for faster go-to-market

Warden can be seamlessly integrated into popular Cloud Service Platforms like AWS, Google Cloud, Microsoft Azure, Alibaba Cloud and Huawei Cloud. All it takes is a 10-minute no-code setup, and your customers gain complete visibility of their cloud assets on a unified dashboard.
Savings you can pass on to your customers

Warden is affordably priced (often a fraction of what other security tools cost for the same benefits) so you can realize up to 70% reduction in overheads that you can pass on to your customers. Your customers can now enjoy peace of mind at an affordable price and are able to utilize more of their limited budgets for growth.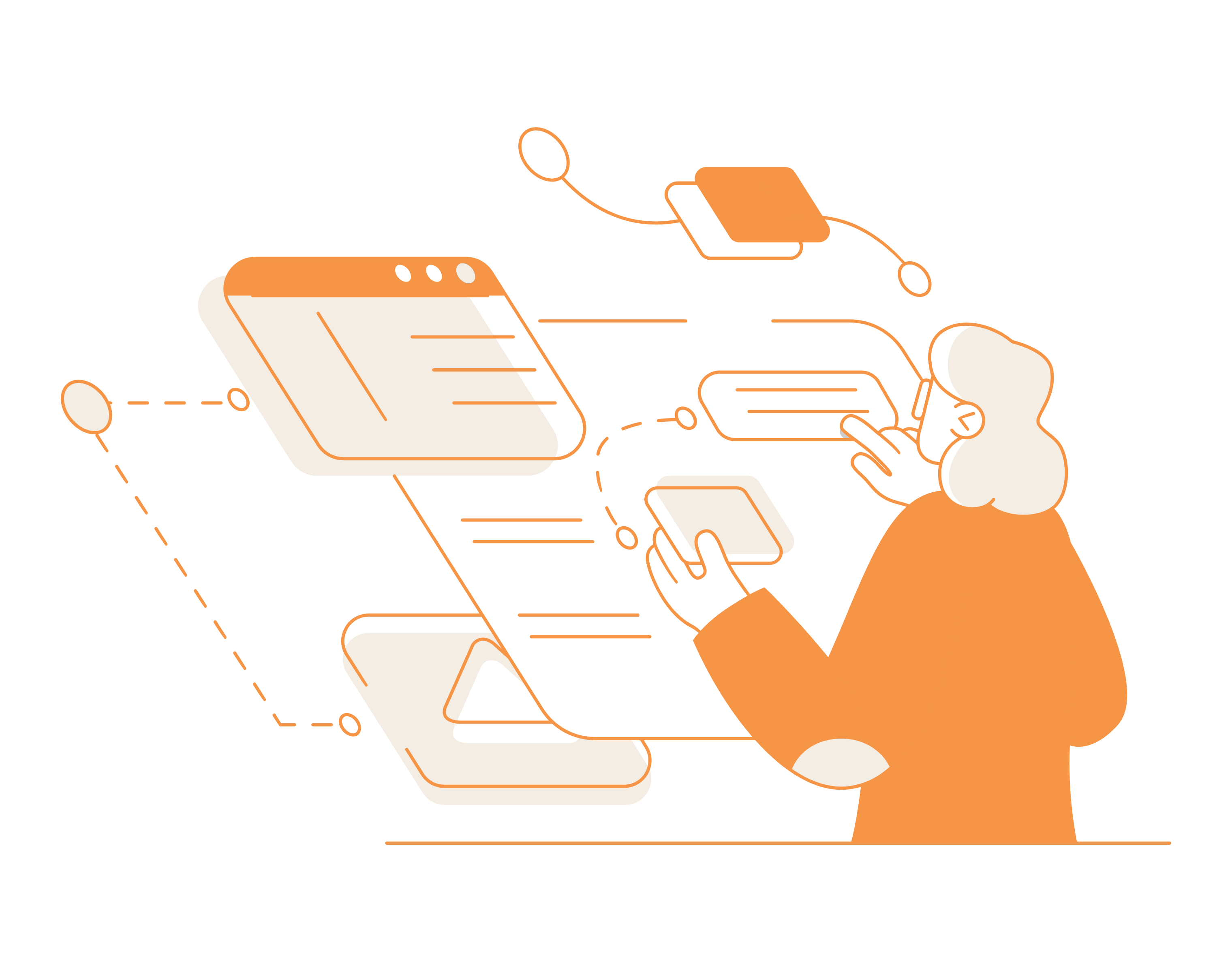 One platform with many capabilities
Warden is an all-in-one solution that addresses use cases for multiple parts of the business, enabling you to deliver business-aligned security solutions for your customers. Use the Warden REST API to integrate with custom SIEM platforms and security workflows. When necessary, Horangi can provide further customization with our experienced Services team.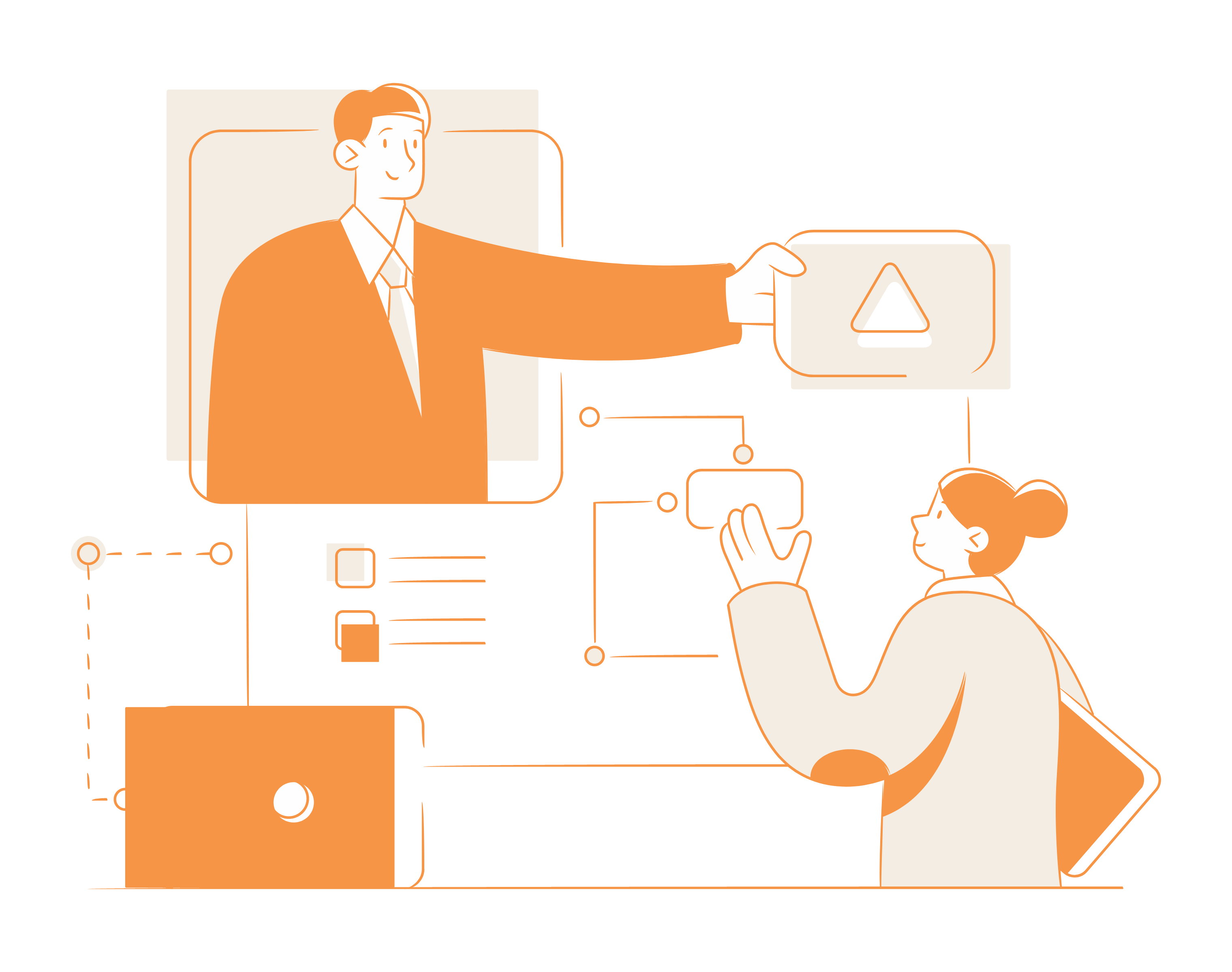 Bundled security consulting services
A recent Gartner report on MSSPs stated that customers are increasingly looking for consolidated technology solutions vendors that save them time and money. Meet this future demand today by bundling security consulting services such as CISO-As-A-Service, Compromise Assessment and Ransomware Defense Assessment with cloud security managed services.
Accelerate customer onboarding
Provide comprehensive cloud security risk assessments and gap analysis for your customers with Warden's continuous security monitoring across entities, resources, and workloads. The out-of-the-box integrations enable you to engineer custom security and compliance rules for easy replication that you can use to quickly on-board new customers.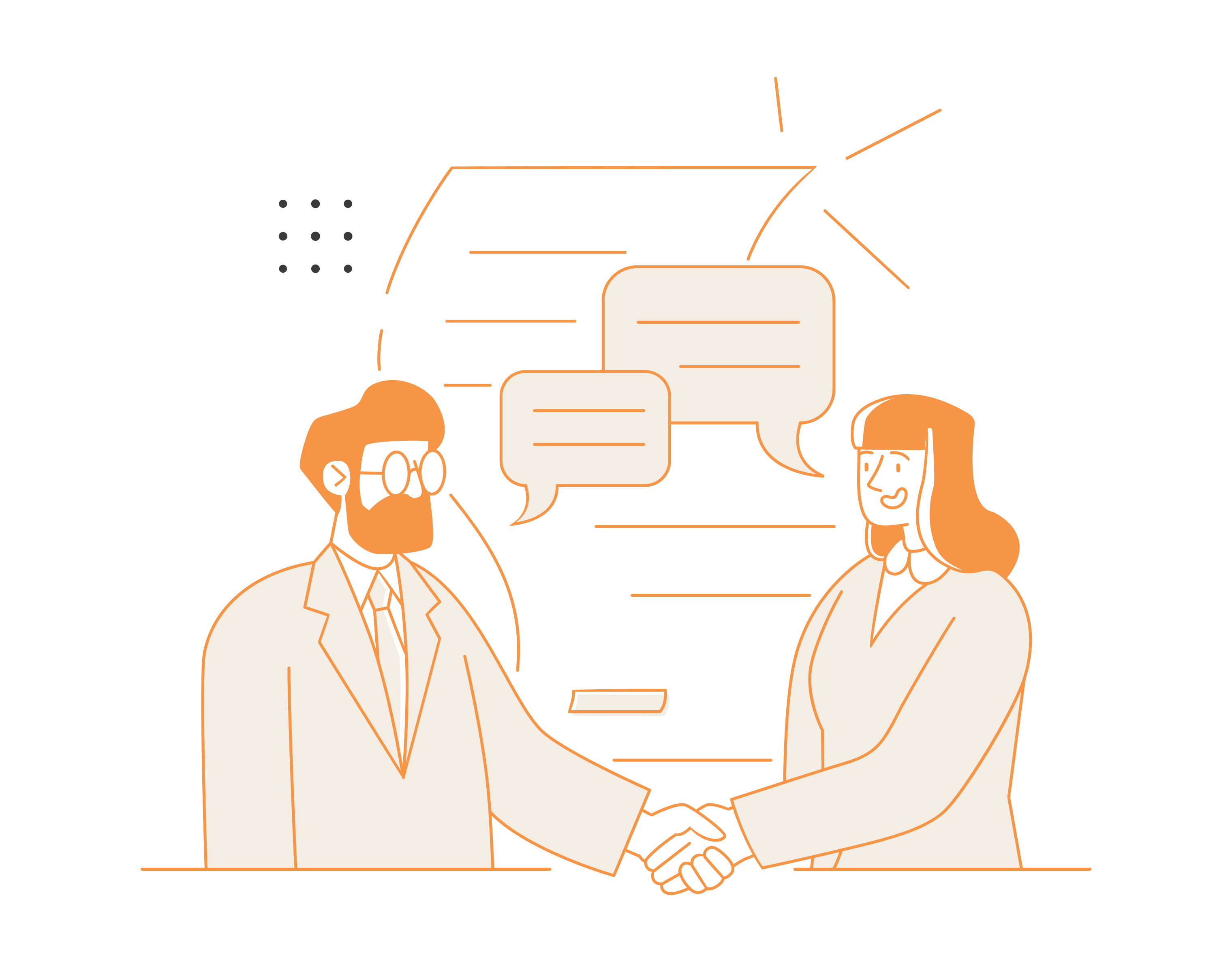 Not just your customers' security vendor, but their partner
Help your customers overcome the constraints of limited resources with Horangi's in-house security expertise. Our dedicated consultants and customer support are here to equip you to become the trusted cloud security advisor and partner to your customers to scale at build-speed.
What our customers say
"Warden gives us detailed insight into our AWS infrastructure, with easy-to-action insights. One-click remediation makes solving the majority of issues trivial, and the frequent addition of rules keeps us at the cutting edge of best practices. The UI itself is easy to navigate and use. Most importantly though - Horangi's customer service is exceptional. They are always willing to hear feedback, provide support, or discuss feature requests in their roadmap."
"I like how it monitors all of our most vulnerable attack tangents and notifies us immediately to our preferred communication channels (ie, Slack) if anything untoward is discovered. It doesn't do away with having a proactive security posture, but it sure adds peace of mind."
"Horangi has no-frills. It is simple with all the features that we require. I especially like the CIS dashboard and the fact that we can generate easy to understand reports for auditors. I think the product has a lot of potential and the pricing is more favourable than other competitors. The Horangi team is also very open to feature requests, they have implemented a feature requested by our company within 4-6 weeks."
"We've recently started using Horangi warden to gain security insights on our AWS infra. And no doubt, it's an amazing platform. It has shown some pretty valuable findings. We plan to get ISO certified, and Warden definitely will be a helping hand in achieving that."
"It covers common security precautions needed for anyone investing in cloud resources from IAM rules to firewall settings for most services we use for GCP."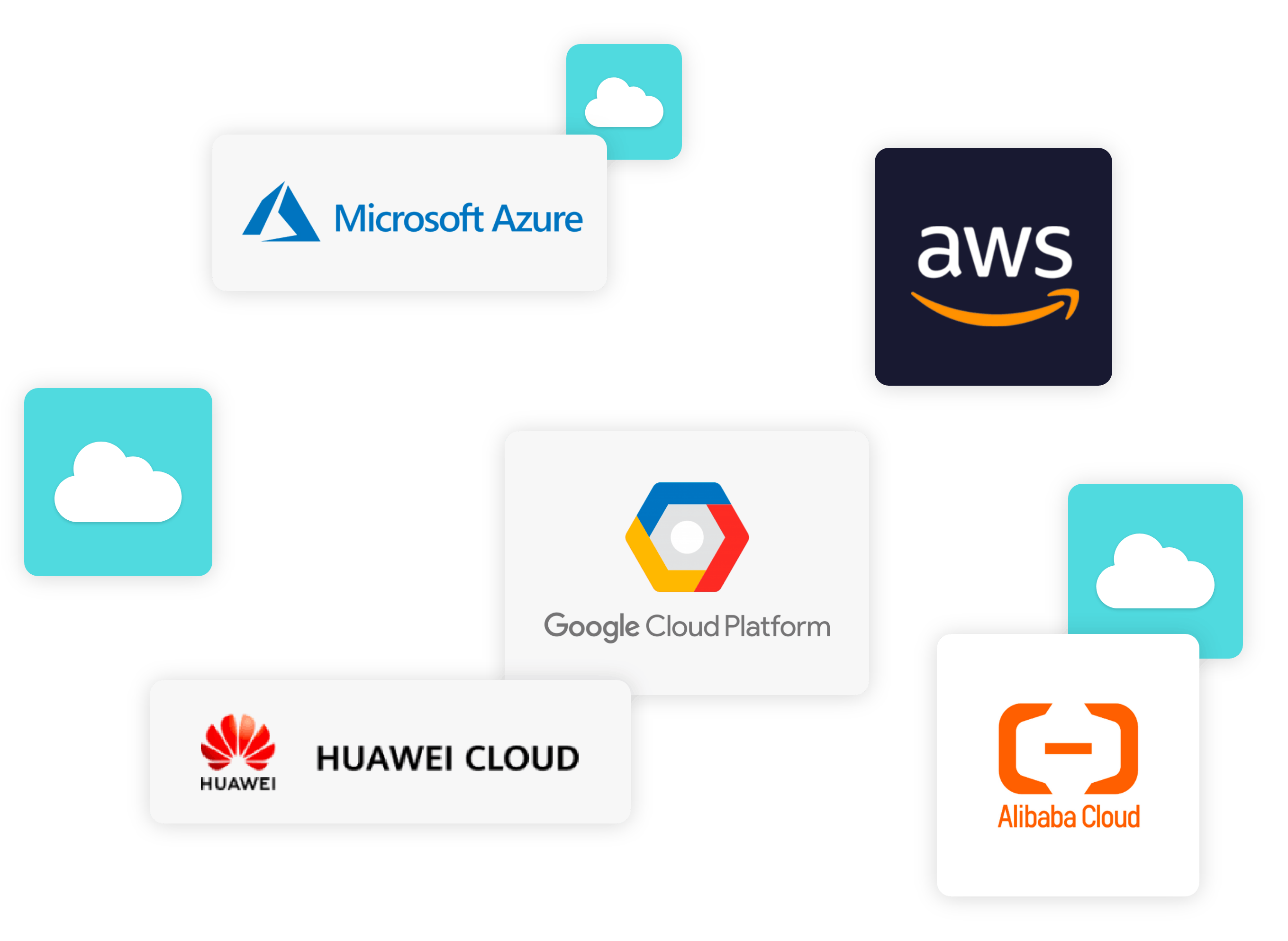 Help your customers
scale up securely with
Warden's support for
multi-cloud environments