Leverage Warden to secure and grow your Startup
With the growing number of threats to cloud services today, cloud security must be an integral part of your startup's growth strategy. While most solutions from traditional providers can be costly, Warden empowers you to improve your scalability at an affordable price while realizing time savings and lower security overheads.
How Warden can secure and help your startup grow
Compliance builds trust

Gain new customers and partners when you show compliance to territorial and industry-specific regulations with Warden's built-in compliance automation recognized by Gartner.

Supported cloud security frameworks include PCI DSS, APRA, GDPR, SOC 2, ISO 27001, MAS-TRM and 300+ cloud security rules in place, with custom reporting from your dashboard.
Peace of mind within budget

Warden can help reduce your cloud security overheads by up to 70%.

Combine that with the fact that Warden is available as a SaaS cloud security posture management (CSPM) platform for as little as the price of a cup of Starbucks latte for every secured cloud resource, and you are looking at still having enough budget for growth.
Accelerate go-to-market

Warden is Asia's first one-click, all-in-one solution to bring automation and scale to cloud security, enabling startups to innovate at the speed of DevOps.

Automation allows your people to concentrate on doing what they do best therefore accelerating your Go-To-Market and increasing your potential to gain First Mover Advantage!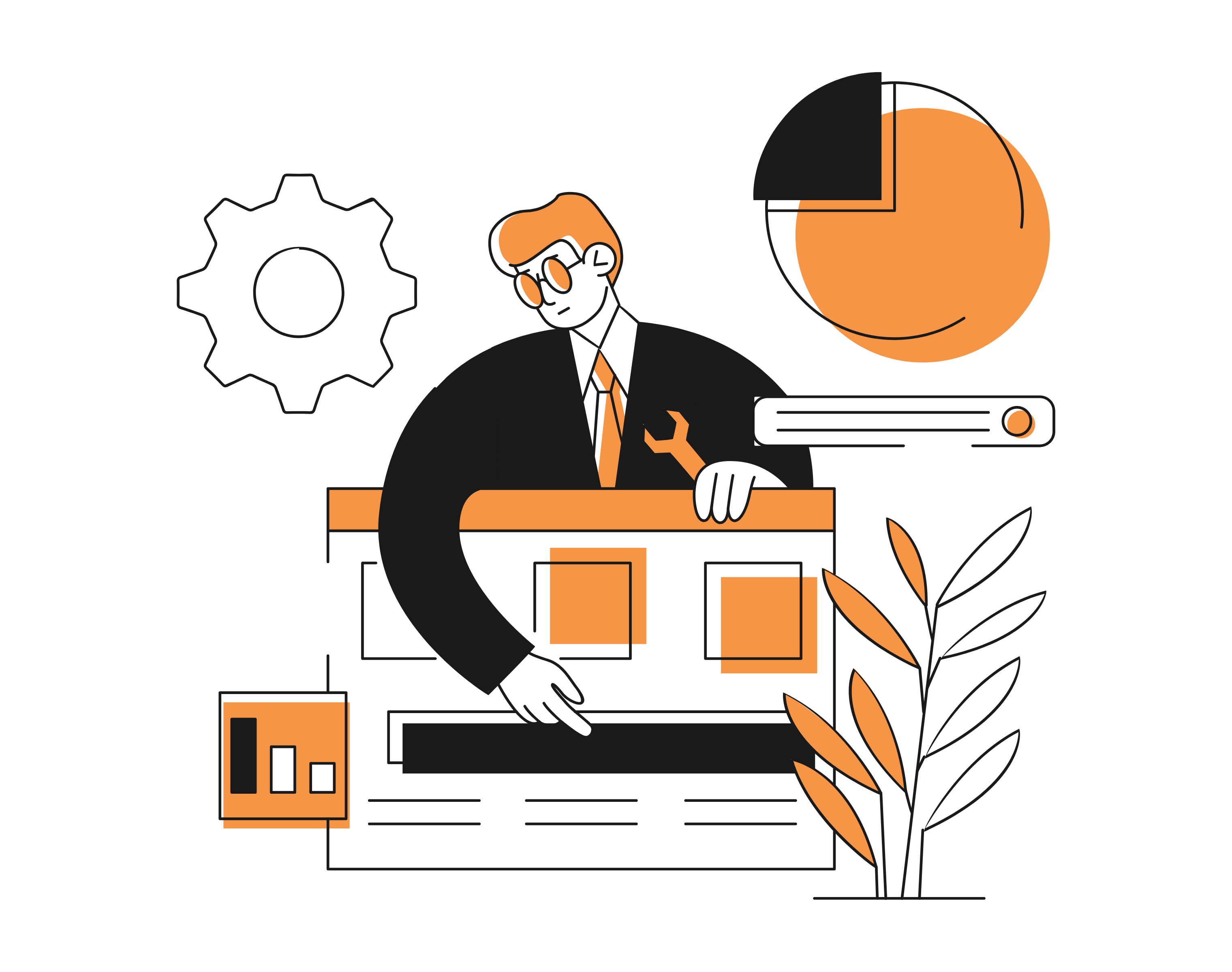 Hit the ground running with Warden's 10-minute no-code setup
Warden works out-of-the-box and seamlessly integrates into your existing workflows, helping you work at build time. Within minutes of setup, your Security and DevSecOps teams will have complete visibility with the right alerts, on your preferred channel of communication.
Using a custom DevSecOps tool? No problem. Our Warden API now allows you to quickly integrate alerts and messages with your custom workflow or DevSecOps tool of choice.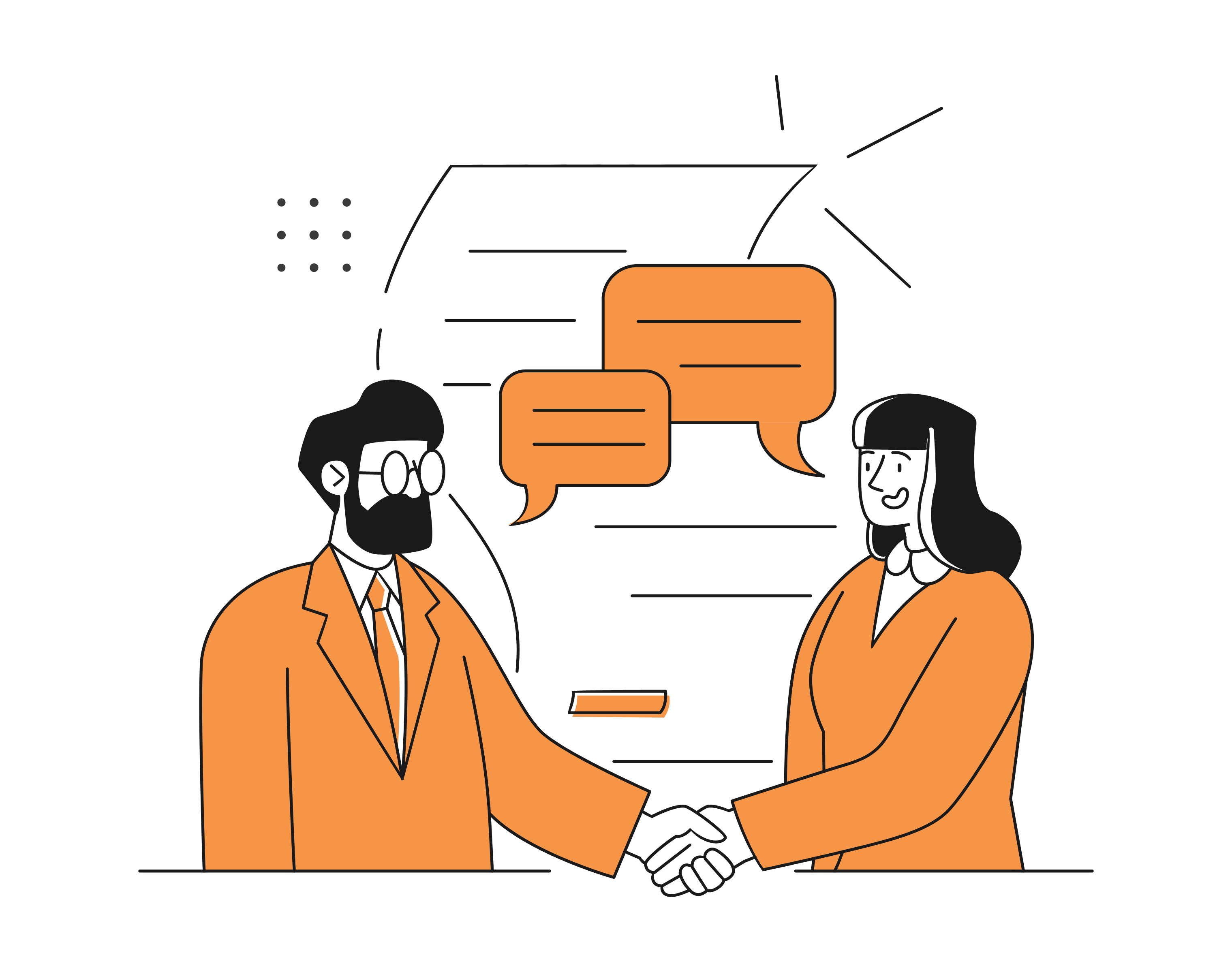 Assign the right access permissions to your rapidly growing Dev team with IAM security
Limit the impact of a potential breach by 80% and tackle increasing complexity in managing infrastructure entitlements with Warden's Identity and Access Management. Warden IAM governs identities and access entitlements, and enables enterprises to automatically enforce principle of least privilege (PoLP) and mitigate risks at scale.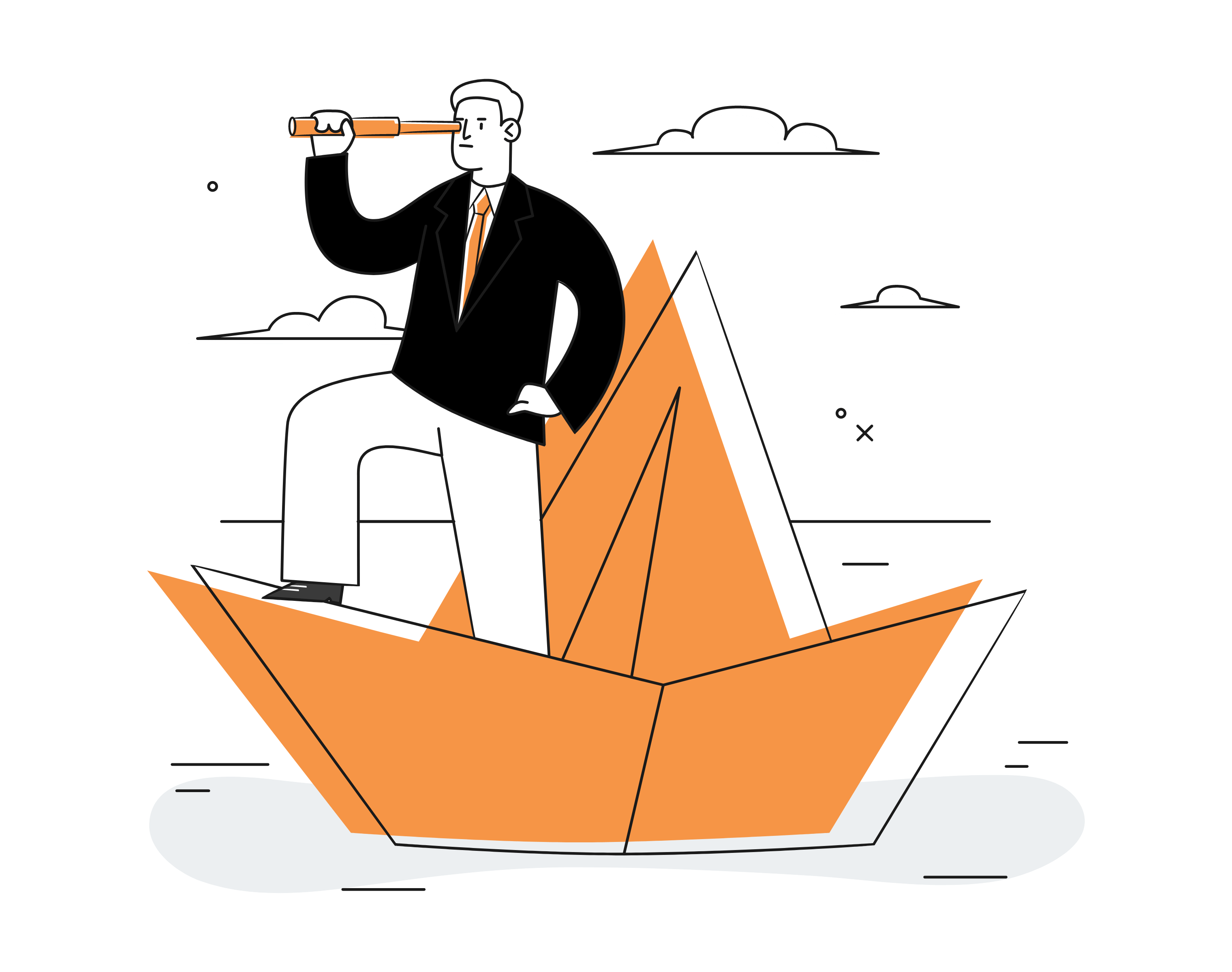 Forget manual monitoring and save time. Automate threat scans with Warden.
Threat Intelligence on Warden helps you gain unified cloud visibility of all user activity, whether expected or suspicious. Based on the MITRE ATT&CK framework, this rapid threat detection helps you respond quickly to incidents across your multi-cloud environment.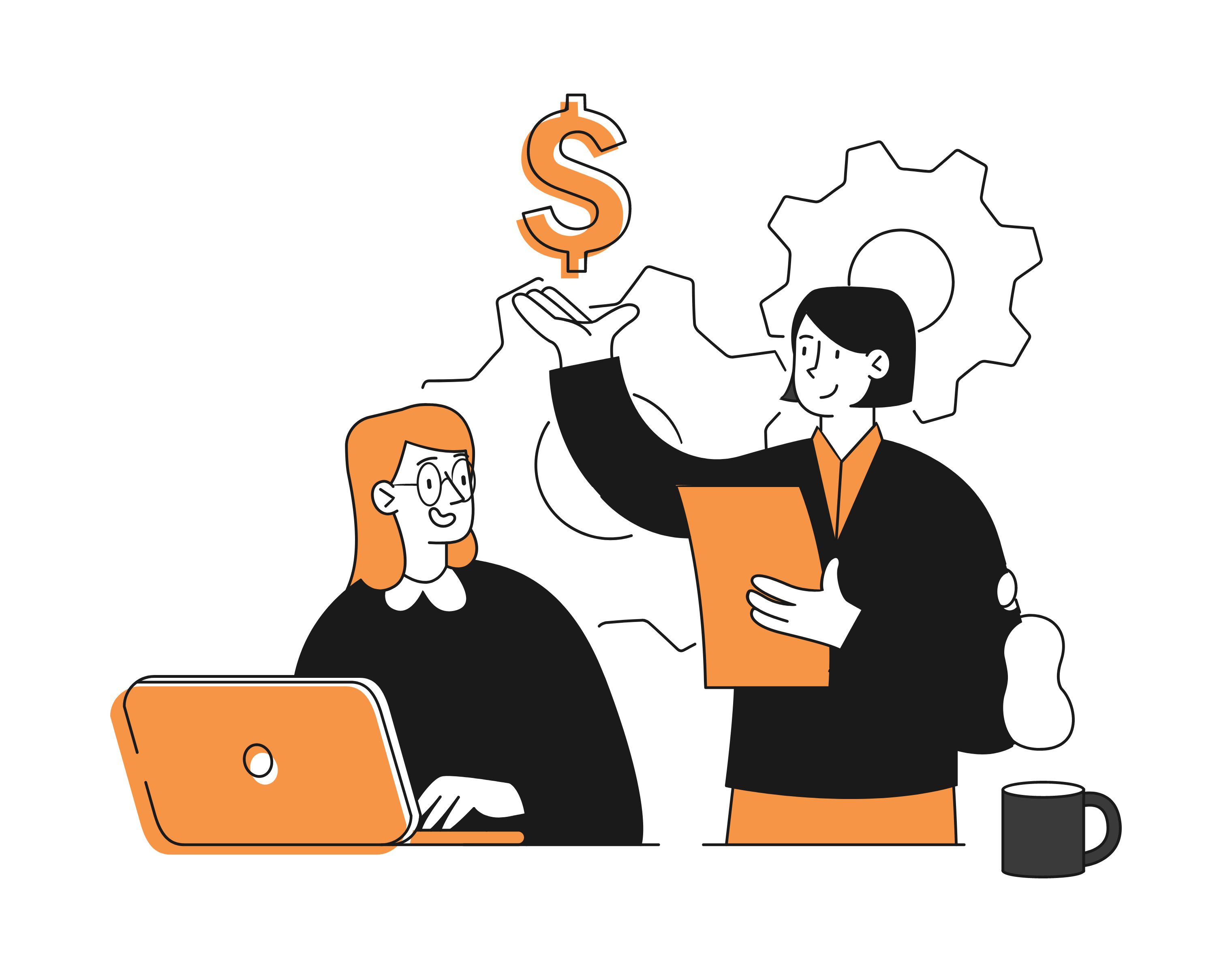 Easy DIY remediation of vulnerabilities reduces security overheads
Warden gives you multiple ways to remediate the most critical vulnerabilities. The visibility into the vulnerabilities in your multi-cloud environment provides microscopic clarity into how those vulnerabilities translate into business risk and which are most likely to be targeted by attackers.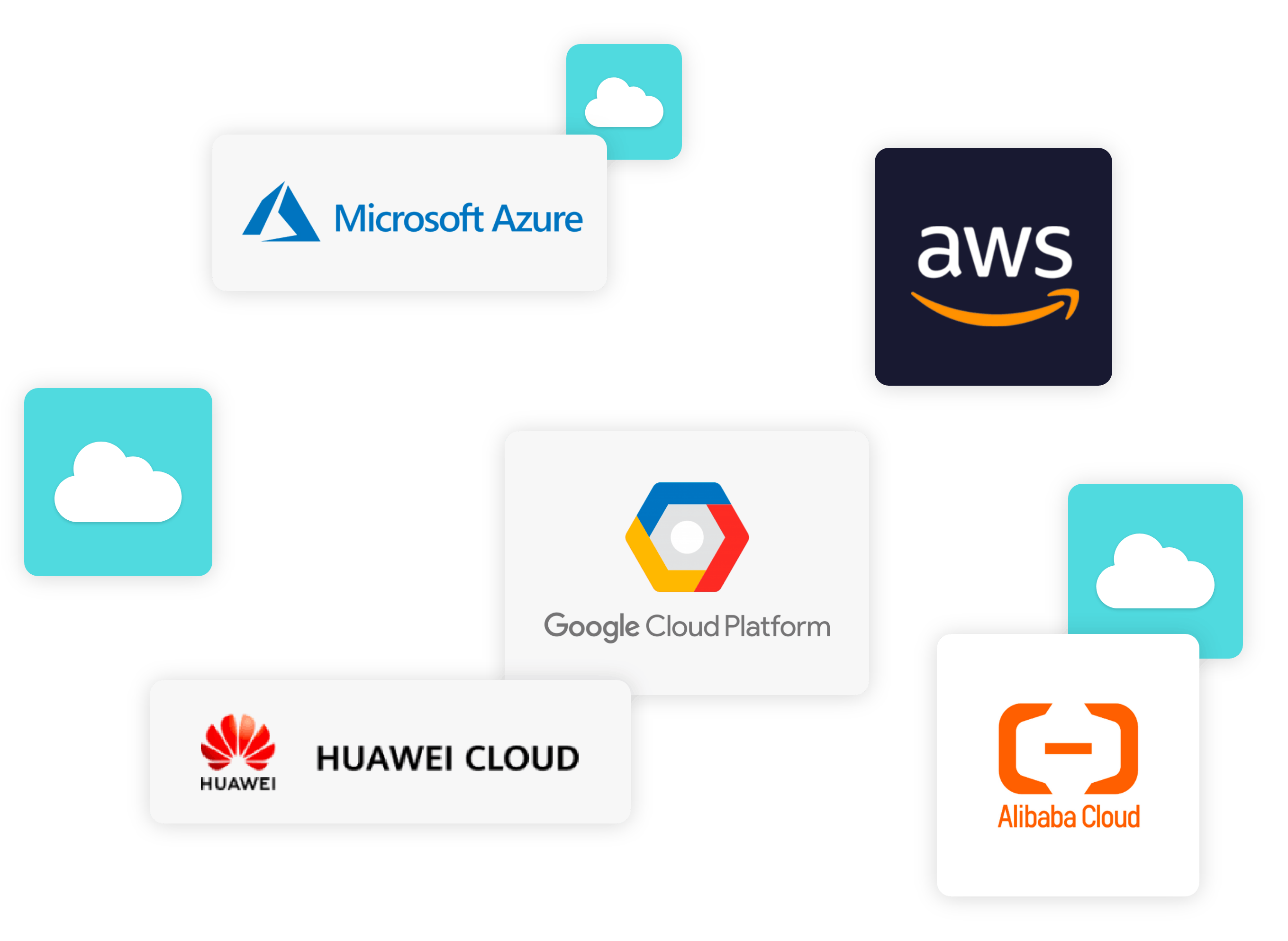 Scale up securely
with Warden's support
for multi-cloud
security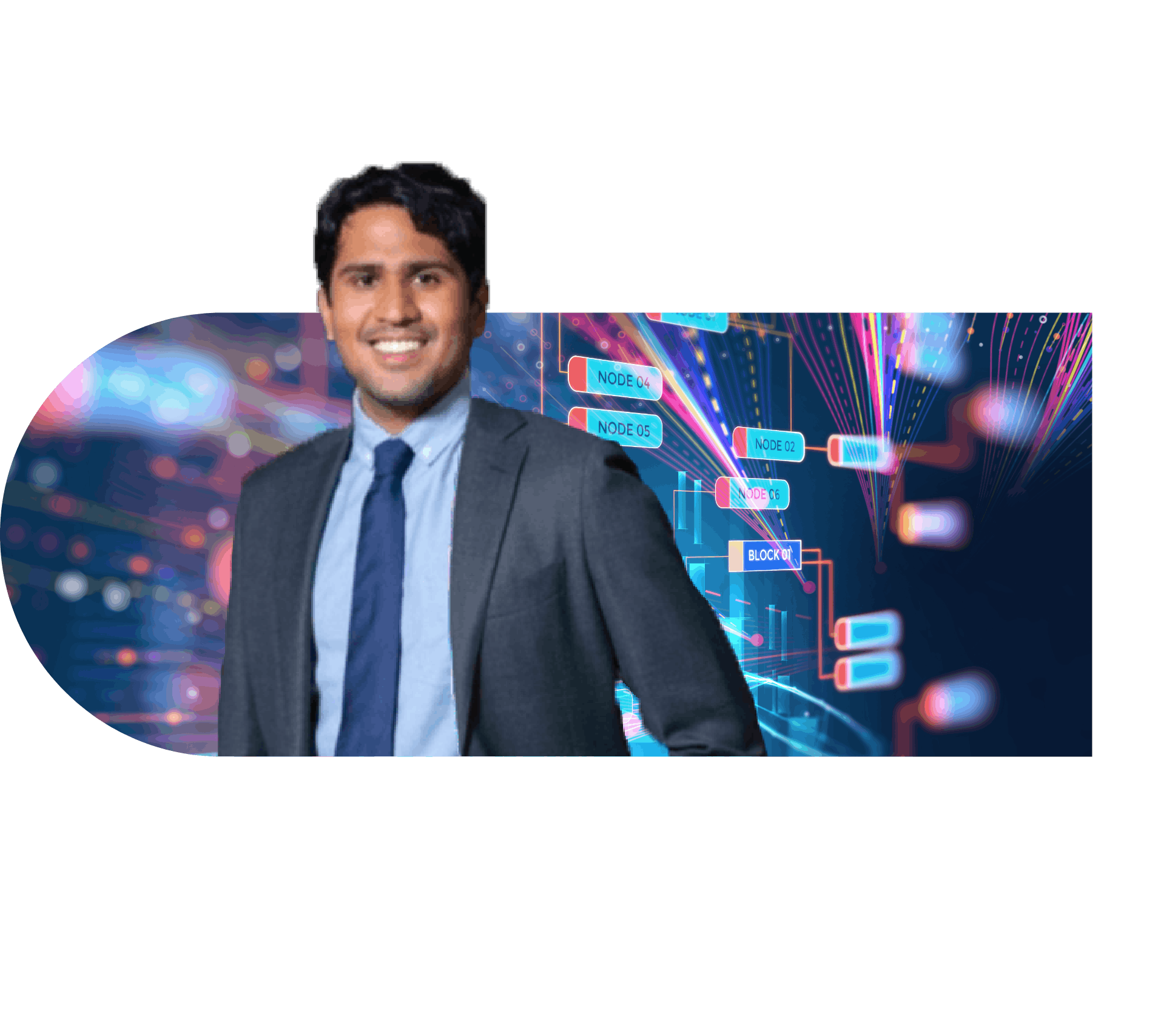 Join other successful Startups that leveraged Warden for growth
"We can now sleep peacefully knowing that Warden has us covered with continuous security monitoring. No longer do we have to log in and check 15 different access advisors or build our own tooling around analyzing network flow logs. Warden has been a godsend as a centralized tool to do this detailed level of monitoring. Best of all, it is so easy to use, no matter your level of expertise."
Vinoo Ganesh, CTO, Veraset