Are You Minutes Away From A Breach? A Pentester's Perspective of App & Cloud Security
The security of your organization depends on how smart you are about managing your security risks. Is there a shortcut to keeping your apps and cloud free from hackers?
Horangi Warden: Cloud Infrastructure Security & Compliance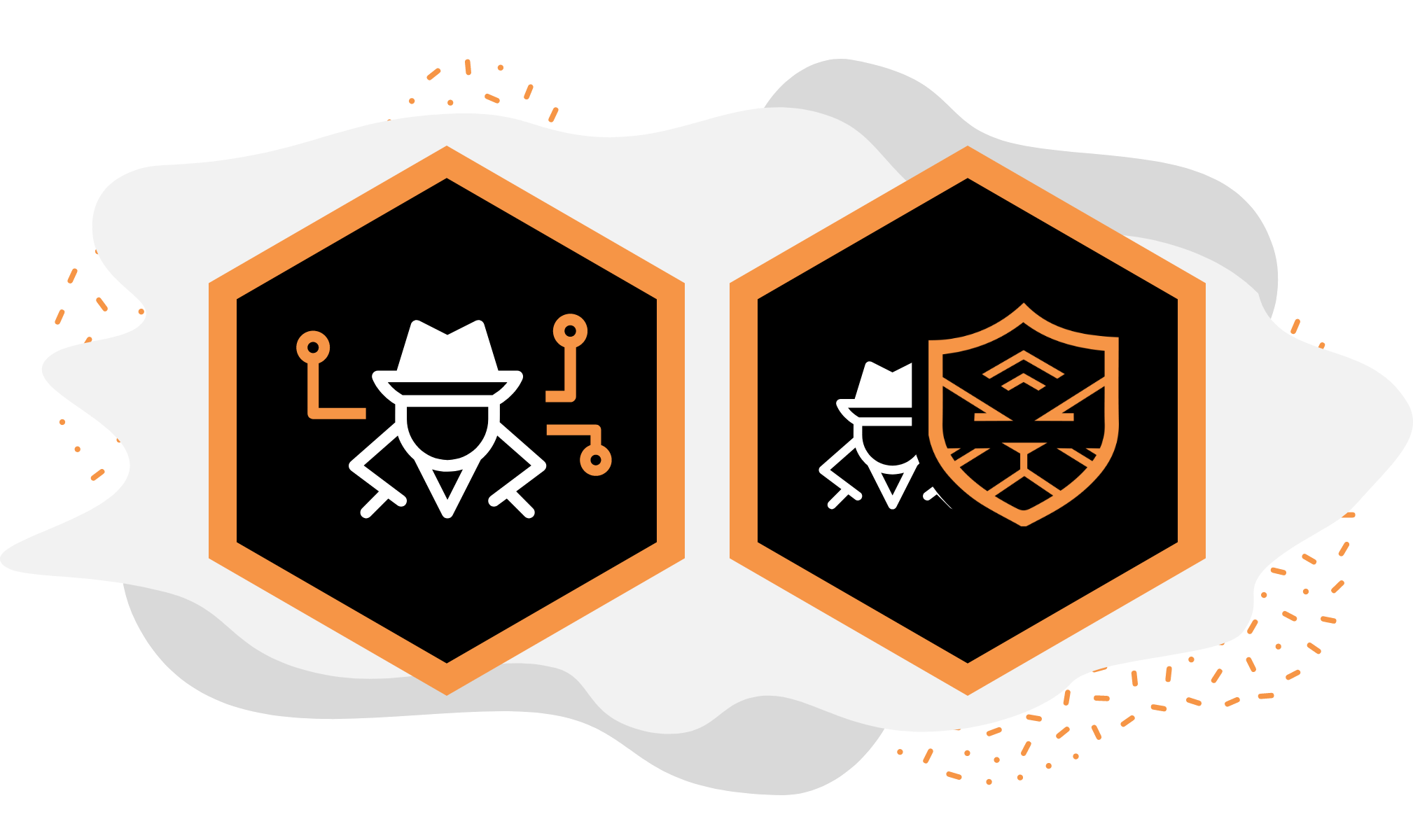 Cybersecurity Services & Consulting
The Horangi CREST-accredited team of cybersecurity consultants specialize in penetration testing, phishing assessments, source code and architecture reviews, as well as CISO-as-a-Service and security awareness training.