Live Webinar | Is your organization's digital transformation roadmap on track?
Cloud compliance, while ranked as the top challenge in the cloud, doesn't need to be an obstacle to your digital transformation. ISO 27001, CIS Benchmarks — which is best for your organization?
Horangi Warden: Cloud Infrastructure Security & Compliance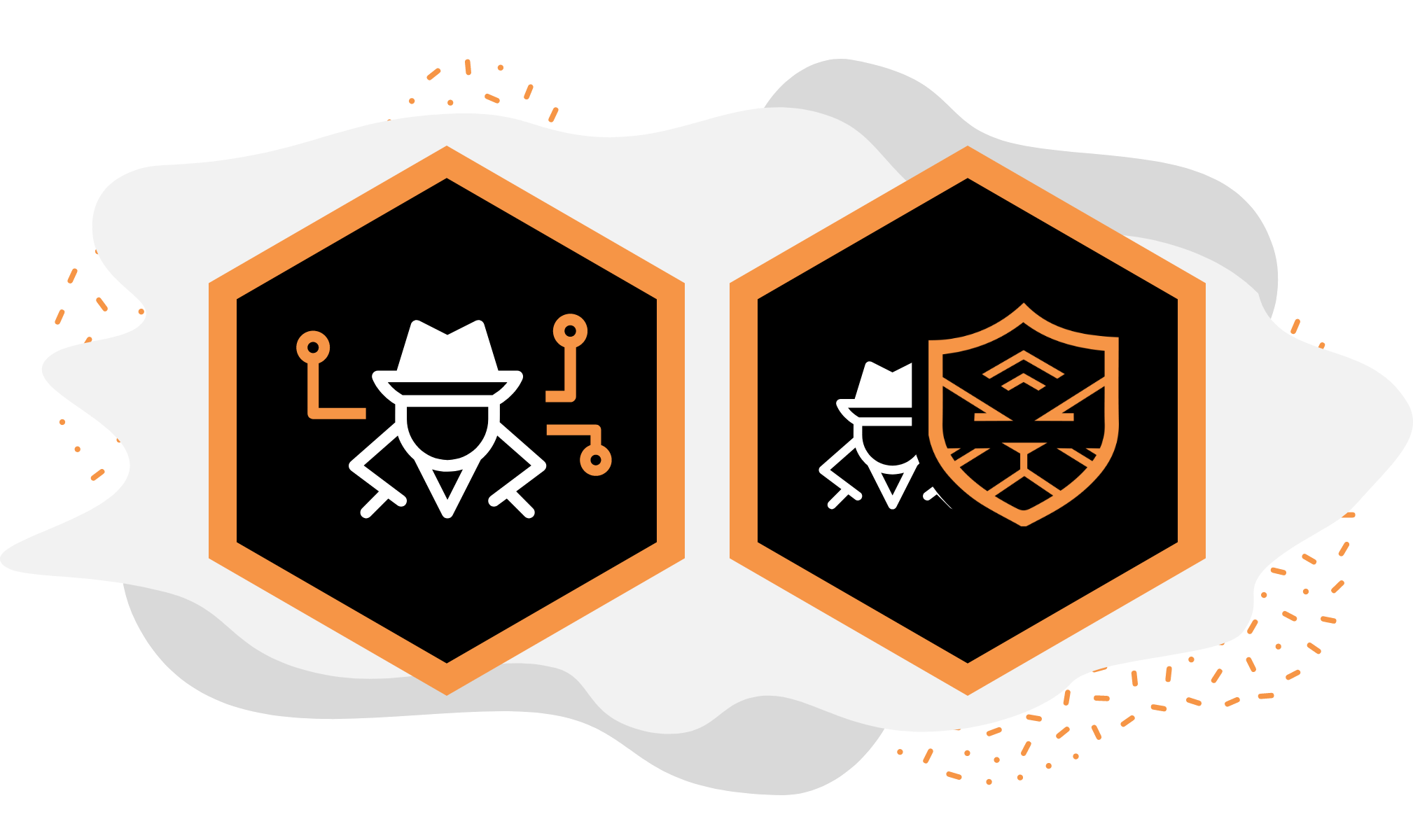 Cybersecurity Services & Consulting
The Horangi CREST-accredited team of cybersecurity consultants specialize in penetration testing, phishing assessments, source code and architecture reviews, as well as CISO-as-a-Service and security awareness training.