Click on each feature to read more about it.
Leading Managed Detection
& Cybersecurity Consulting.
Build cyber resilience for multi and hybrid cloud environments. Defend against advanced threats with CREST-accredited advisory and assessment services that keep you compliant with recognized frameworks such as NIST and ISO 27001.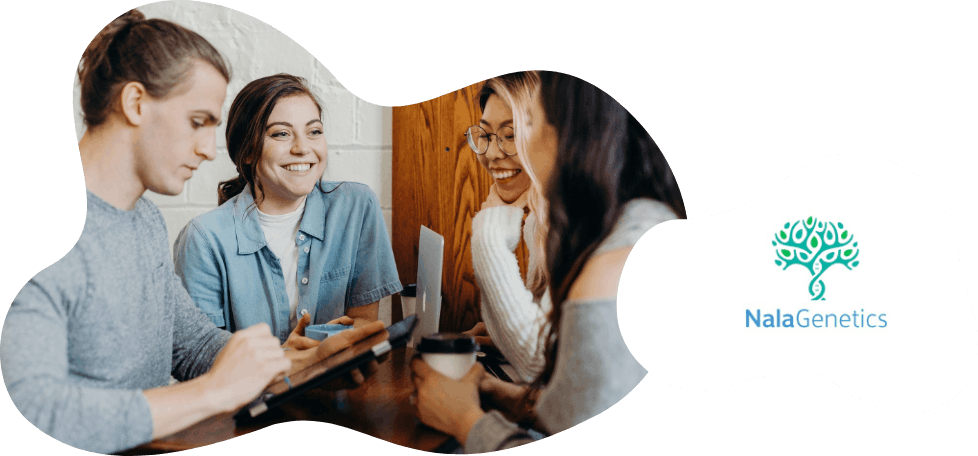 "My security alerts have reduced by 30% in just a few months of using Warden. This is an extremely powerful one-click tool that allows me to quantify how my organization's security posture is improving. The best part is that any user will be able to make full use of the platform, meaning you can start comprehensive cloud protection in minutes."
- Sashiraj Chandrasekaran, Engineering Team Lead, NalaGenetics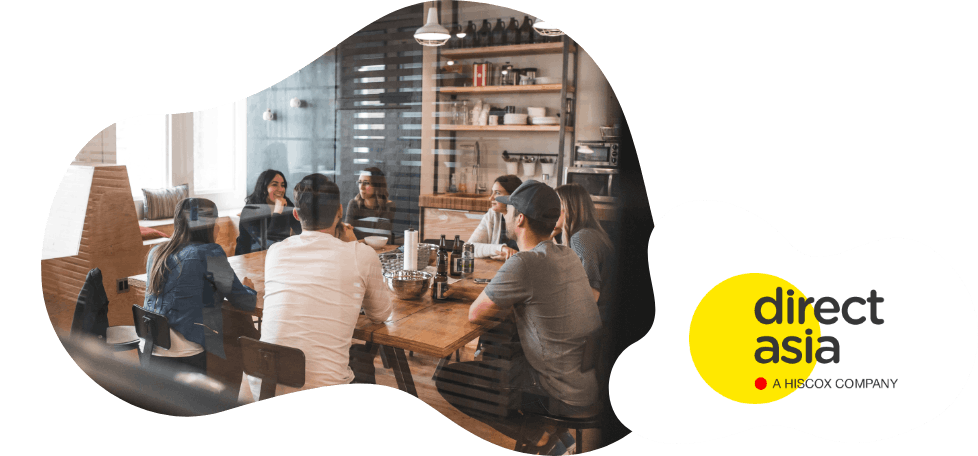 "It was a good experience - the response from Horangi was really fast and prior to the scope, the discussions were really crisp. The people who were part of the initial discussions were very knowledgeable, which gave us the confidence to be certain about working with Horangi for the long term."
- Narasimhan Partha, Group CTO, Direct Asia