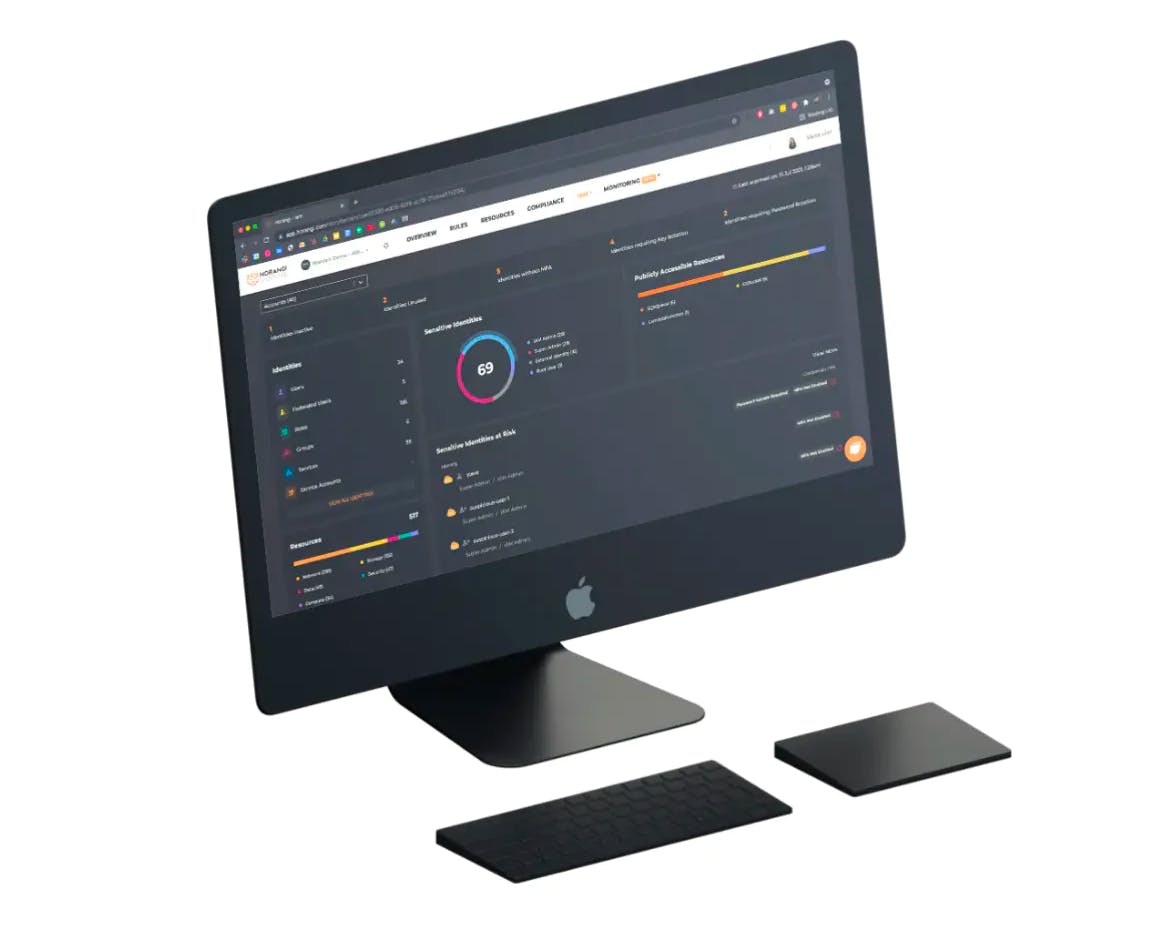 The One-Click Platform For All Your Multi-Cloud Security Needs
Stay compliant, fix misconfigurations and excessive permissions within a 10-minute, no-code setup.

Limit the impact of a potential breach by 80% and tackle increasing complexity in managing infrastructure entitlements in a multi-cloud setup with Warden IAM.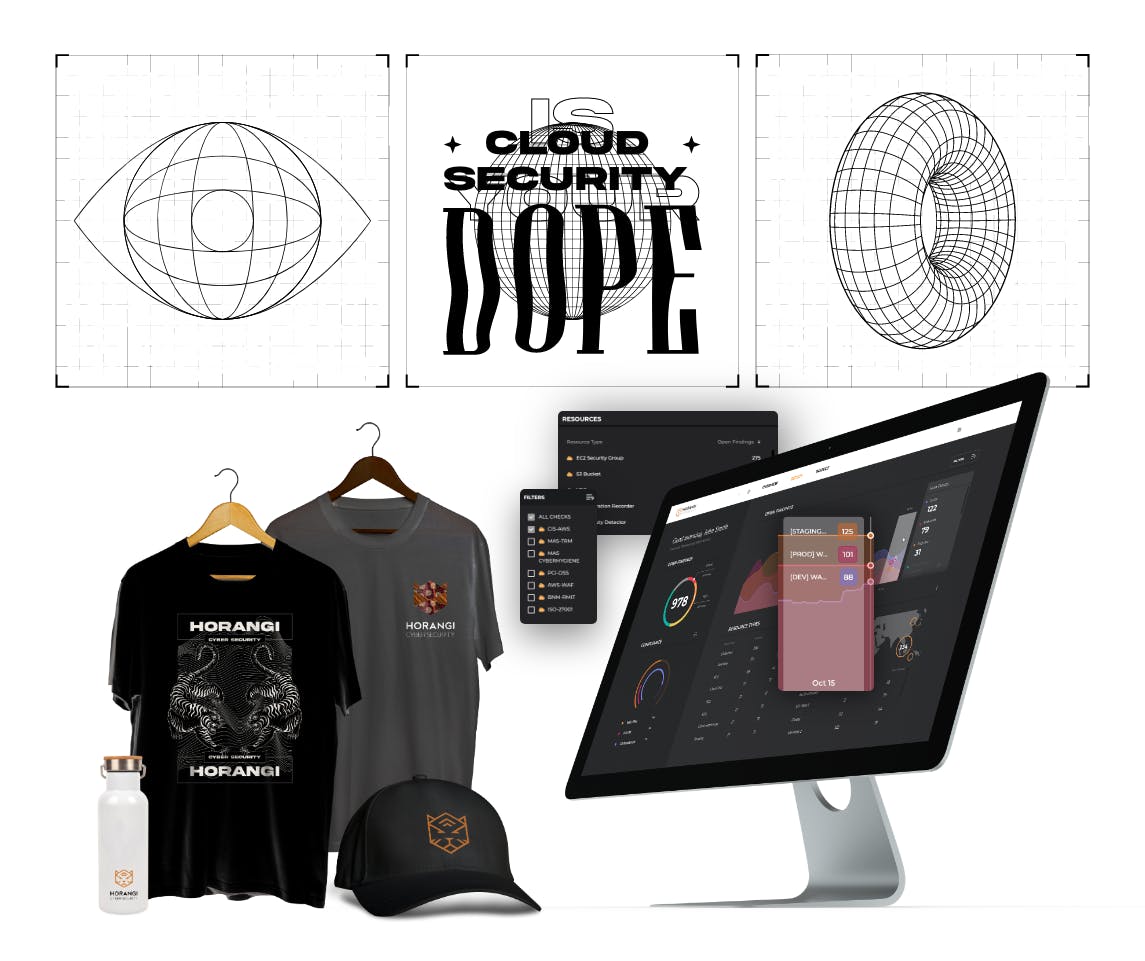 Is Your Cloud Security DOPE?
Complete the assessment and stand to win a $50 Amazon Voucher & Premium Horangi Swag!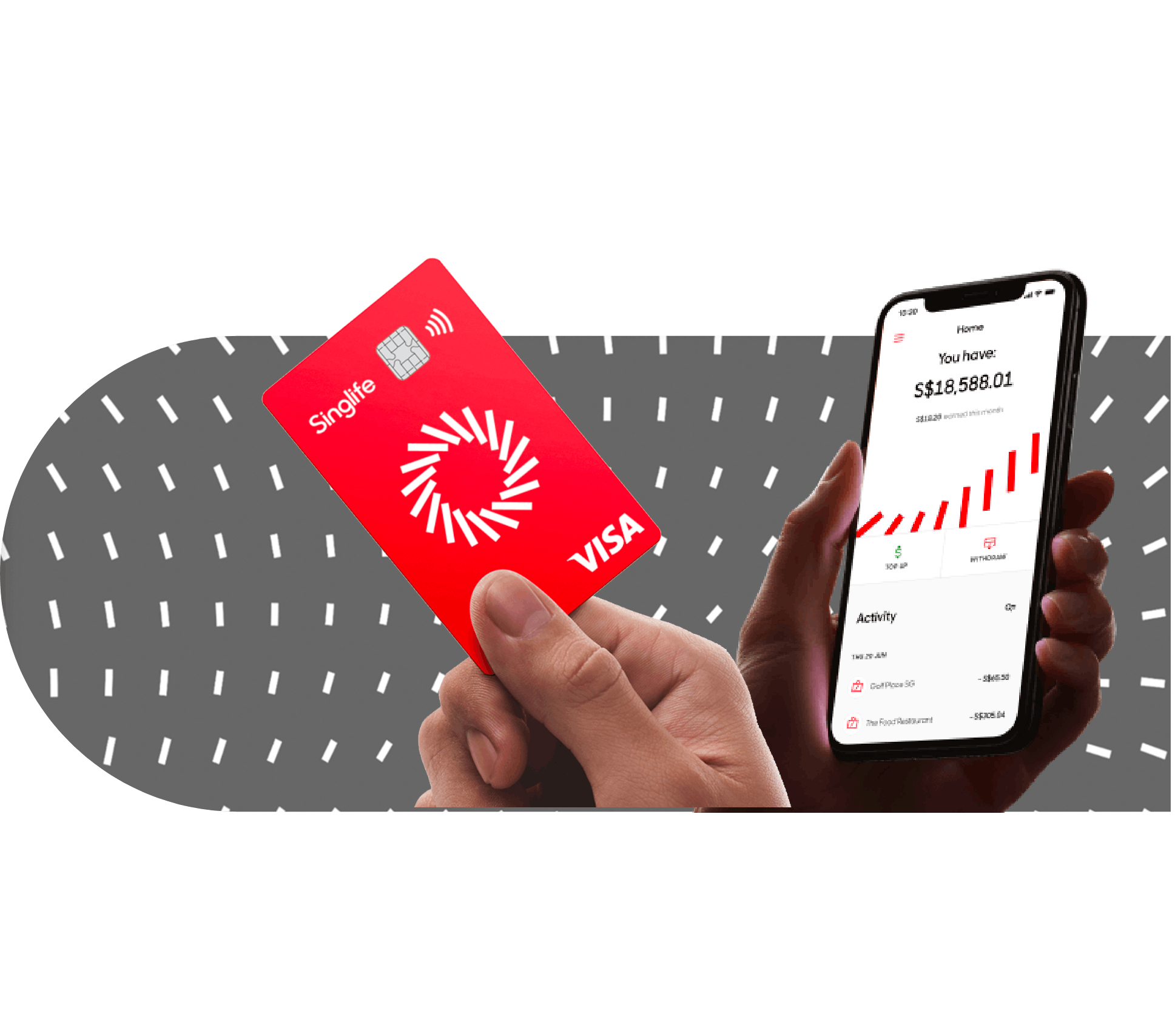 "Our team's productivity has skyrocketed since using Warden. Not only is Warden an intuitive CSPM platform for companies to manage their cloud security, but Warden's customer service is also impeccable. Horangi is willing to listen to its customers and make the necessary improvements that benefit my whole team."

Frank Png, Head of Infrastructure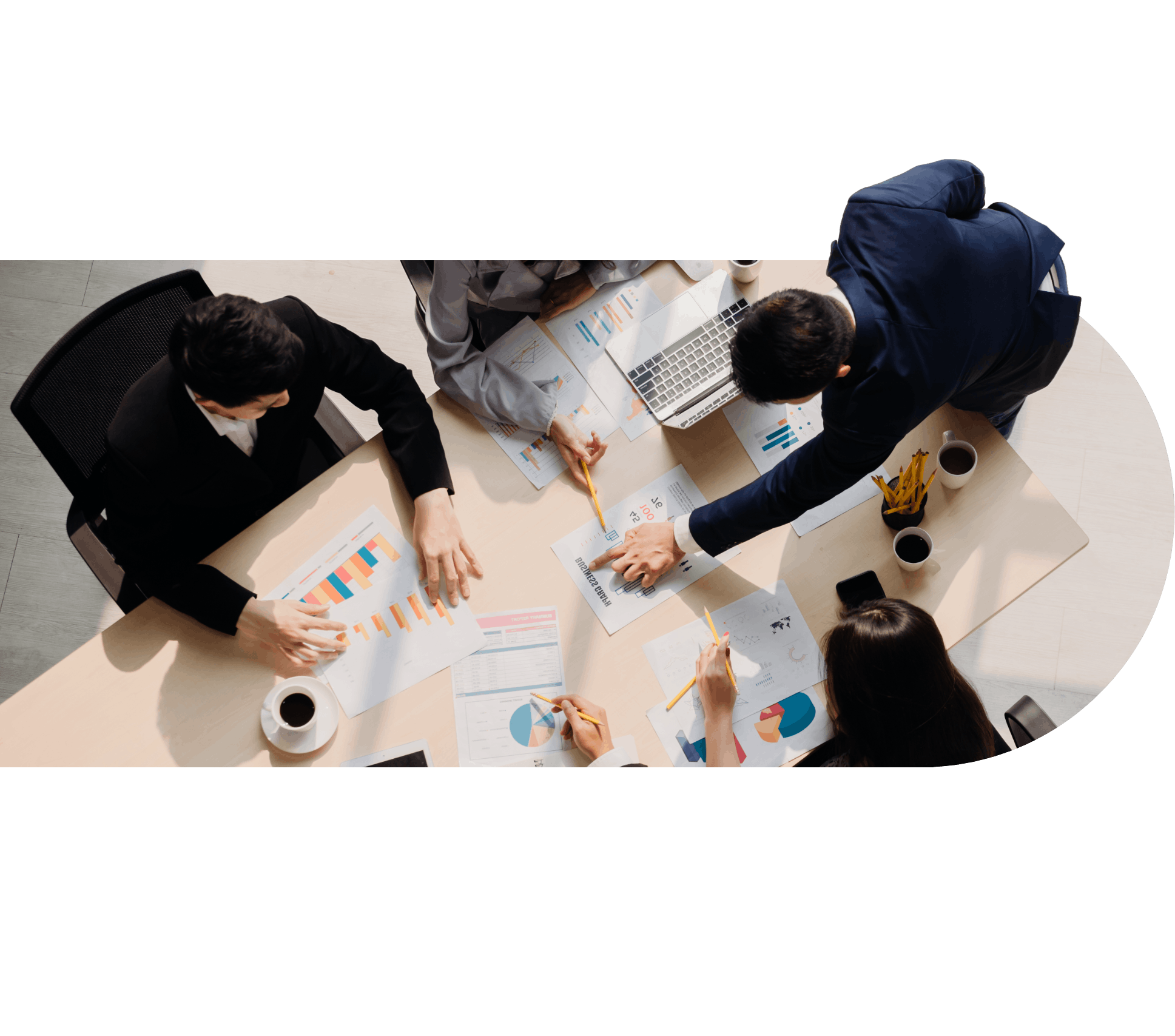 World-Class, CREST-Accredited Cybersecurity Services & Consulting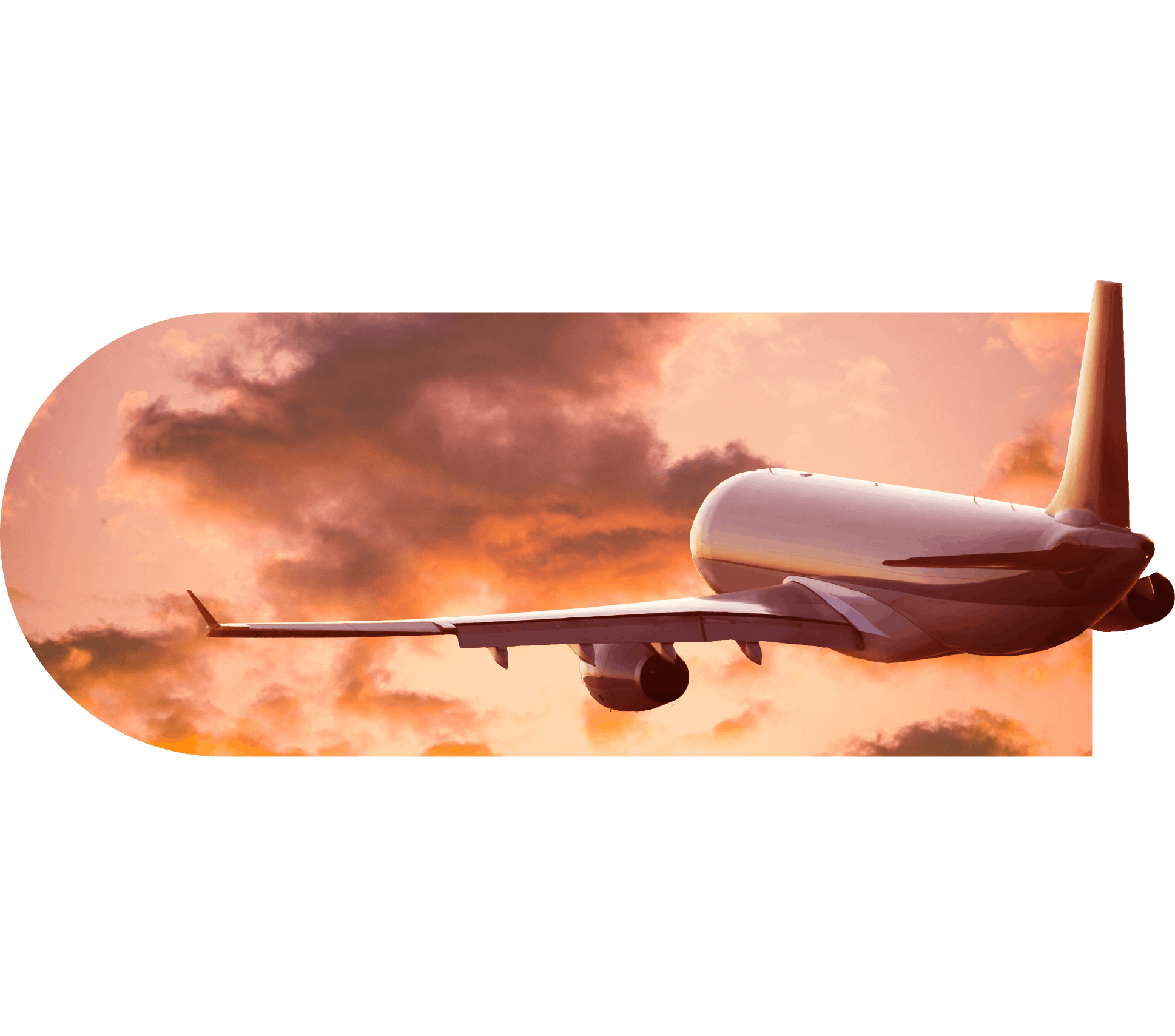 "As a fast-growing company that manages the applications and infrastructure used by tens of millions of customers, tiket.com needs continuous improvement related to information security to achieve our business goals.
Horangi consultants were thorough and professional in their cybersecurity assessment. With a more complete snapshot of our security posture, we were able to work together with Horangi in the process of PCI DSS re-certification and ISO 27001 certification."

Firman Gautama, VP of Infrastructure and Security