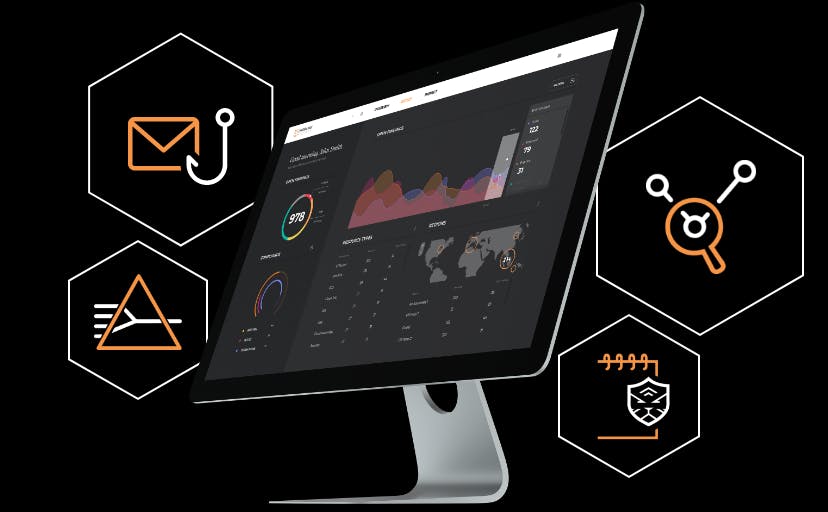 Leave Hackers Behind.
Join Asia's leaders and secure your assets on the integrated Horangi SaaS platform — engineered and run by our CREST-accredited cybersecurity experts.
Horangi Warden: Cloud Infrastructure Security & Compliance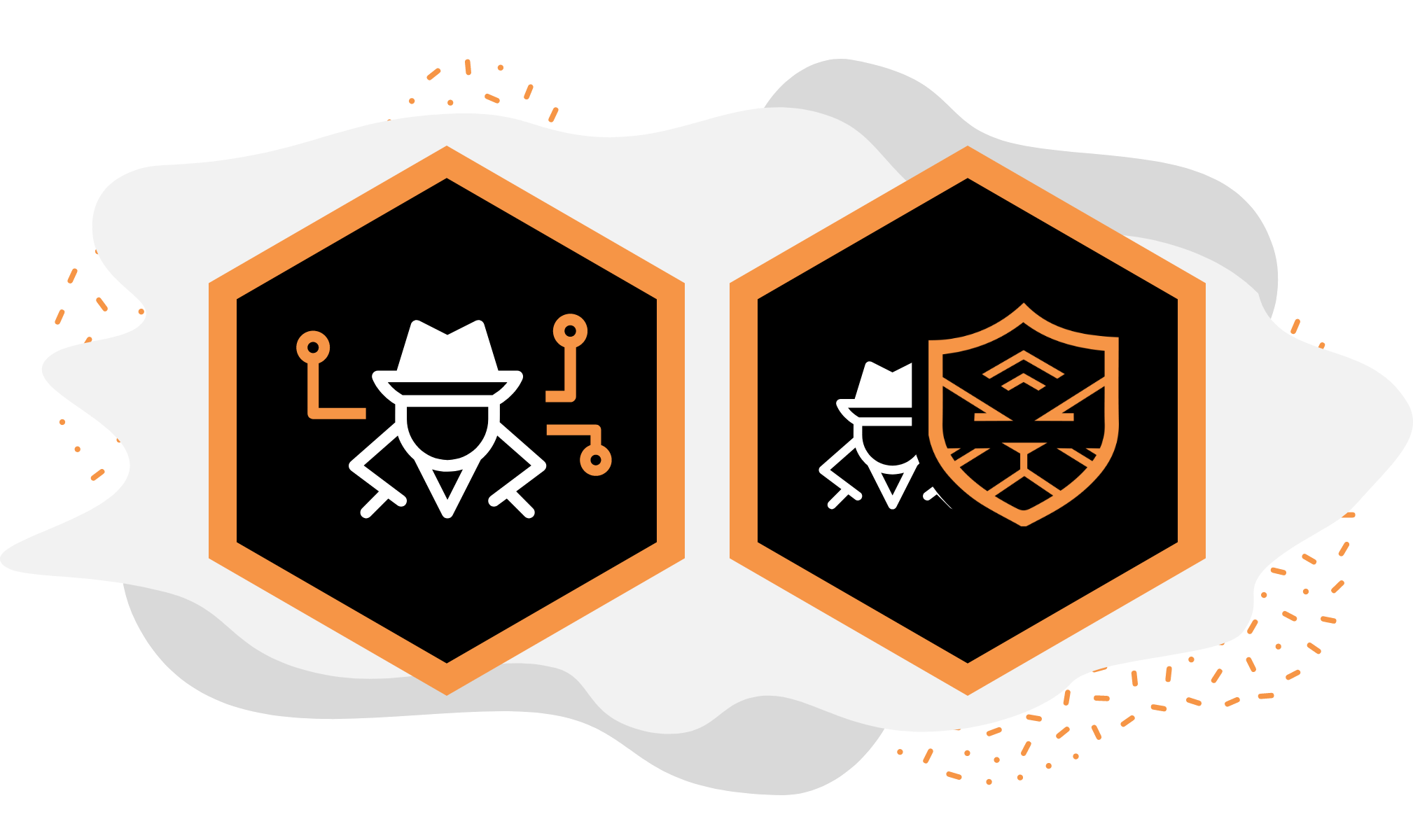 Cybersecurity Services & Consulting
The Horangi CREST-accredited team of cybersecurity consultants specialize in penetration testing, phishing assessments, source code and architecture reviews, as well as CISO-as-a-service and security awareness training.