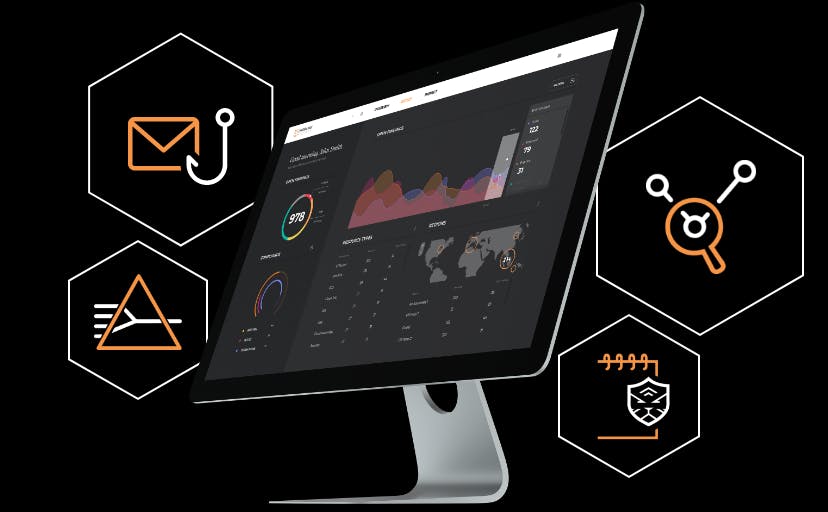 Modern Cybersecurity For Industry Leaders
Start a holistic, tailored cybersecurity strategy with Horangi. Secure your business-critical assets and address your true risks on the integrated Horangi SaaS platform — engineered and run by our world-class cybersecurity experts.
Securing The Cloud With Horangi Warden
Identify, prioritize, and fix the biggest security threats in your cloud infrastructure.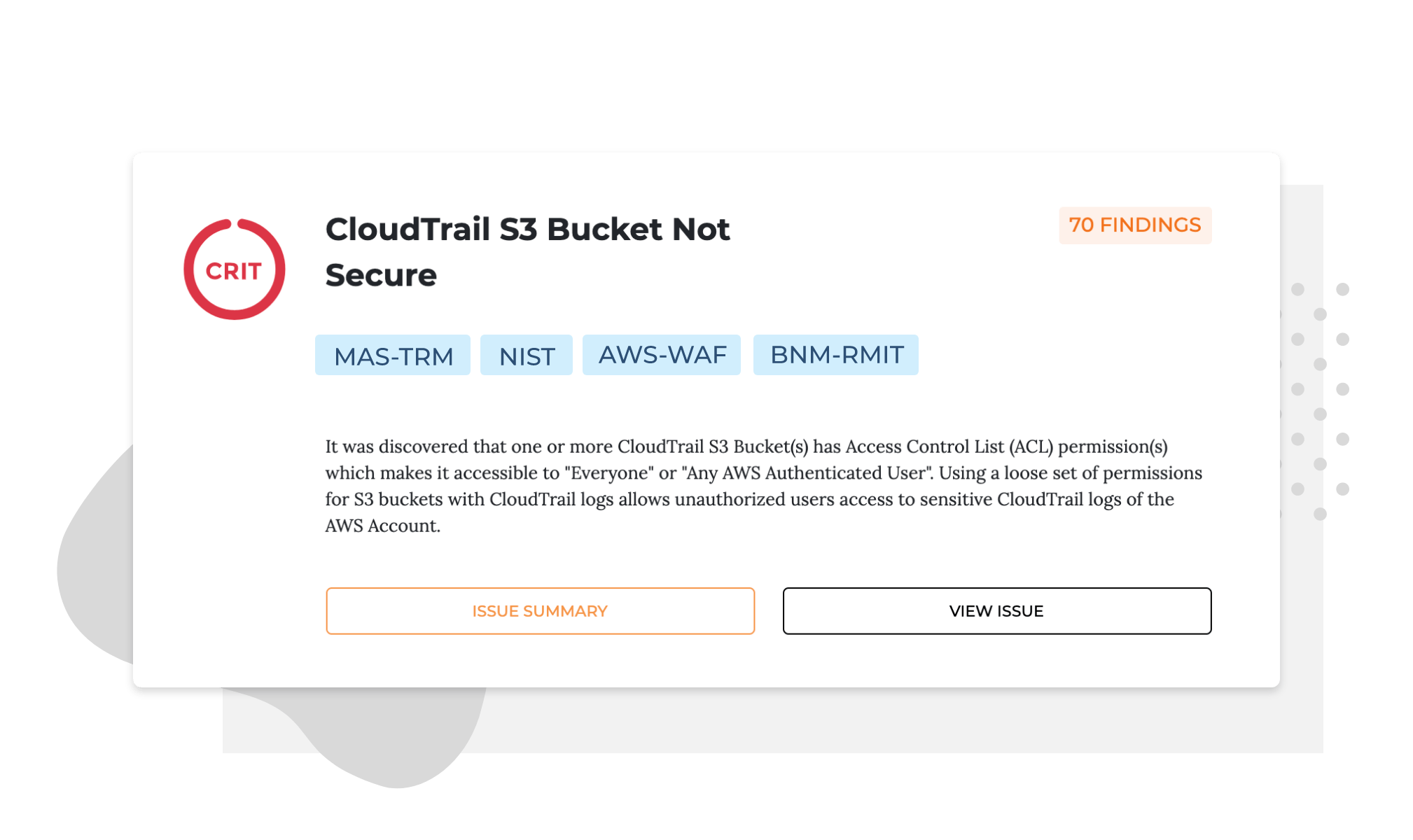 Horangi Warden
Stop the most common cause of cloud data breaches today with Warden, for faster and more secure innovation.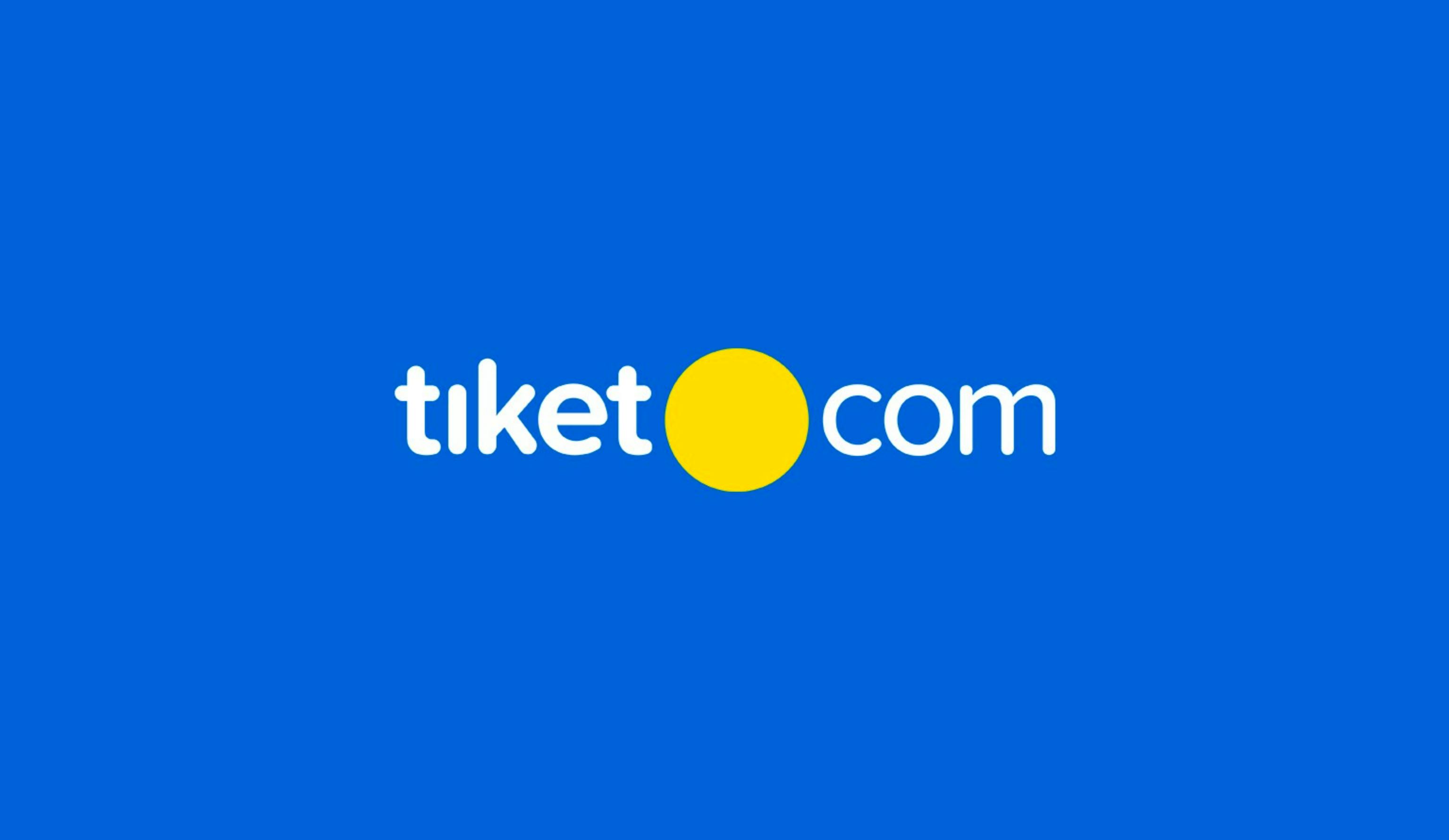 "As a fast-growing company that manages the applications and infrastructure used by tens of millions of customers, tiket.com needs continuous improvement related to information security to achieve our business goals.
Horangi consultants were thorough and professional in their cybersecurity assessment. With a more complete snapshot of our security posture, we were able to work together with Horangi in the process of PCI DSS re-certification and ISO 27001 certification."
Firman Gautama, VP of Infrastructure and Security, tiket.com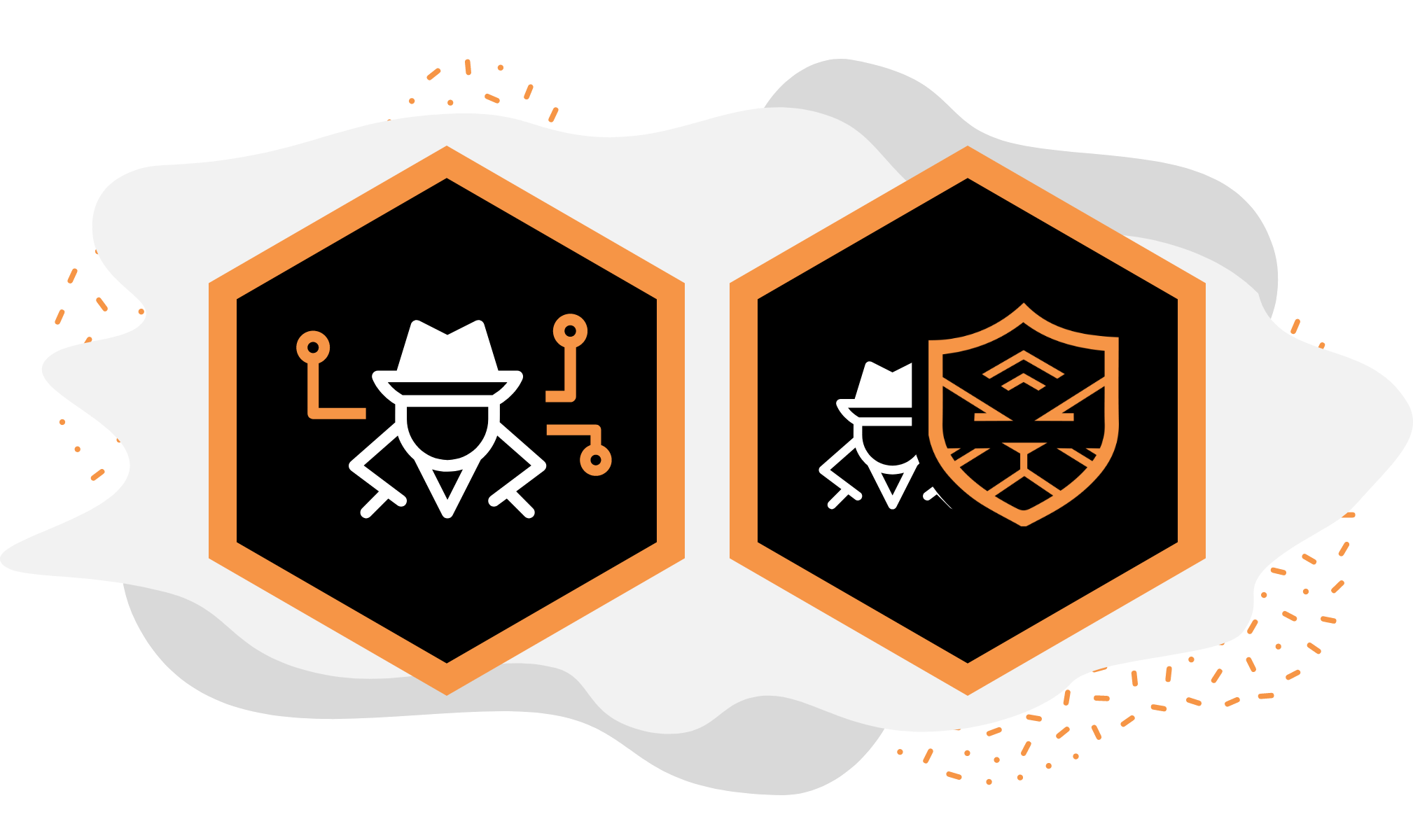 Cybersecurity Services
Horangi's CREST-accredited team of cybersecurity consultants around Asia helps organizations of all sizes to improve their cybersecurity across people, processes, and technology.
Get In Touch With Horangi
Whether or not you already know the solution you're looking for, we look forward to better understanding your unique cybersecurity requirements.