Get an immediate boost to your cybersecurity posture against ransomware and advanced attacks without you having to redeploy limited resources to hunt for and eliminate hidden threats in your network while giving you that peace of mind to do what you do best — innovating and growing your business.
Innovate and grow while we help you…
Augment your existing manpower and resources

Threat hunting and security monitoring is time-consuming and requires investment in resources and manpower. 

We immediately boost your organization's threat hunting expertise without you having to redeploy or acquire resources or hire new staff.
Supercharge your organization's security monitoring capabilities

Selecting and deploying the right monitoring tools and EDRs can be daunting. Ensuring ample coverage between your traditional and cloud networks can be even more so.

Our chosen security stack leverages our Warden platform in addition to EDR to ensure optimal coverage wherever the resources may be.
Recover from a data breach, and ensure no residual threats

The last thing you need after suffering a data breach is to suffer another. 

Let us help ensure that there are no residual threats in your network while enhancing your detection and response capabilities at the same time.
Why engage Horangi Managed Threat Hunting?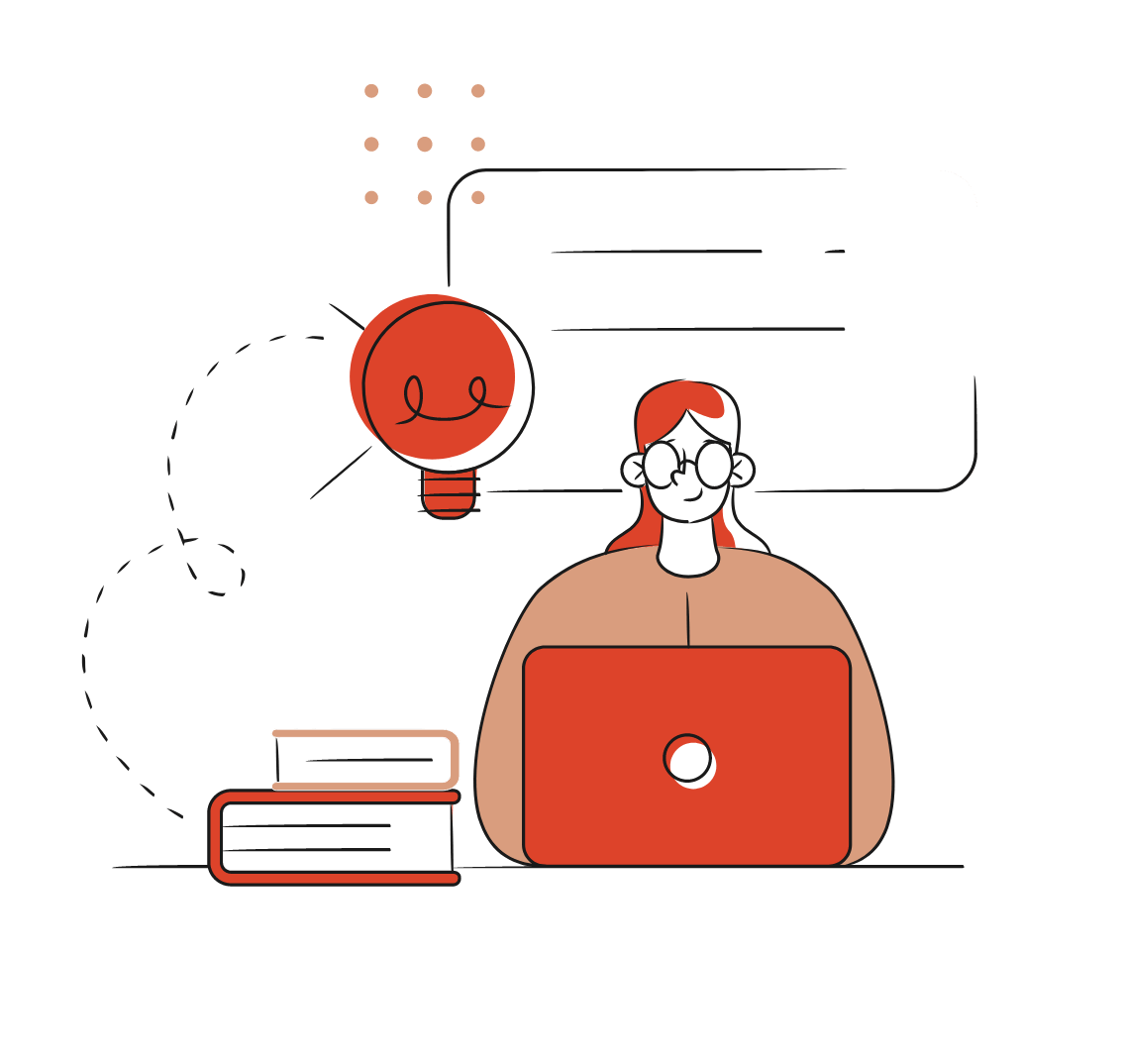 We understand the adversary
Our team consists of ethical hackers who think like hackers, and are senior consultants and white hat hackers who hold recognized certifications including CREST Certified Simulated Attack Specialists (CCSAS) and Offensive Security Certified Expert (OSCE).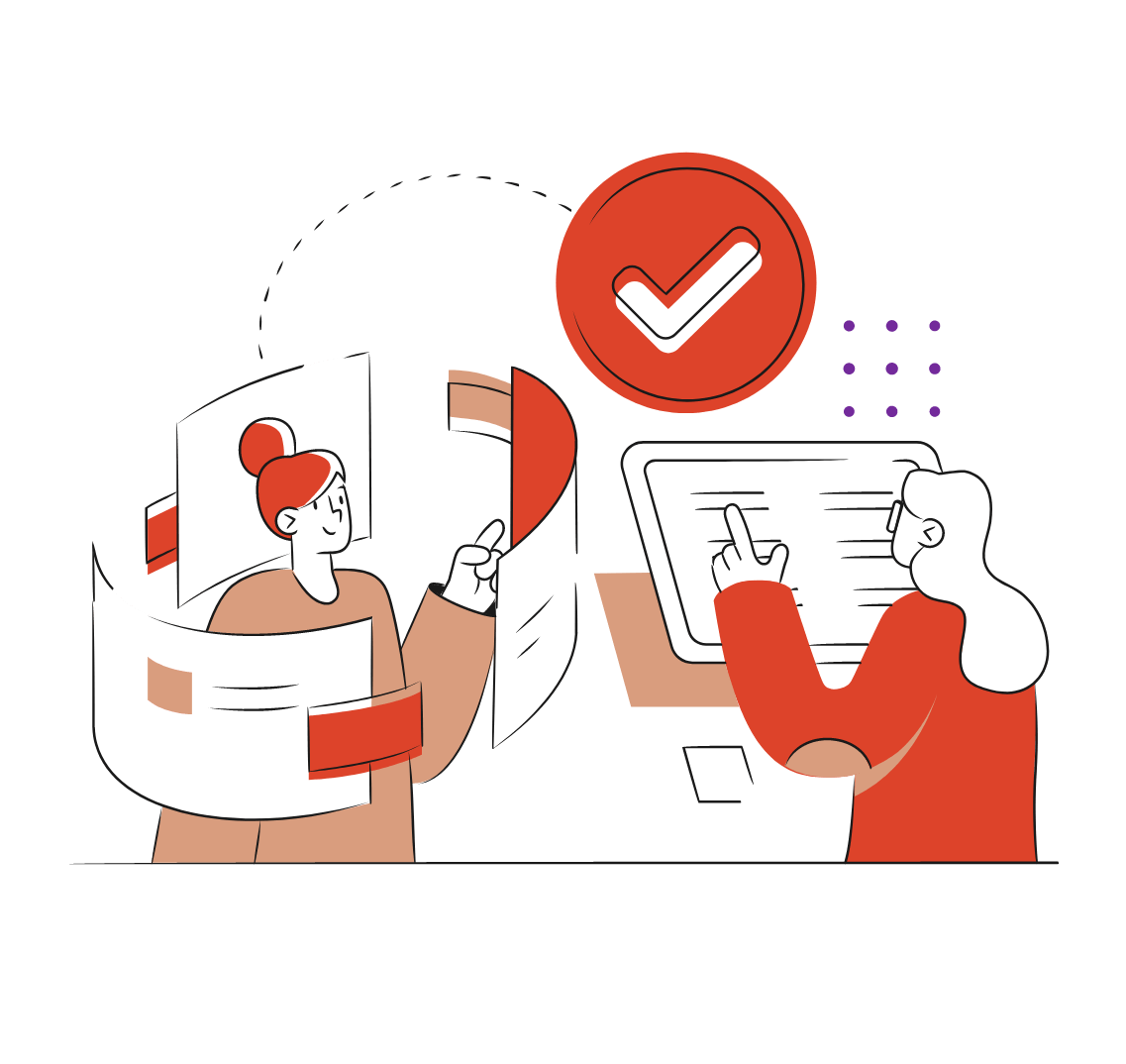 We deploy advanced and cutting-edge monitoring technologies
Horangi uses Market Leading EDR as categorized within Gartner Magic Quadrant-reviewed Endpoint Protection Platforms, to deliver real-time capabilities to resolve cyber threats.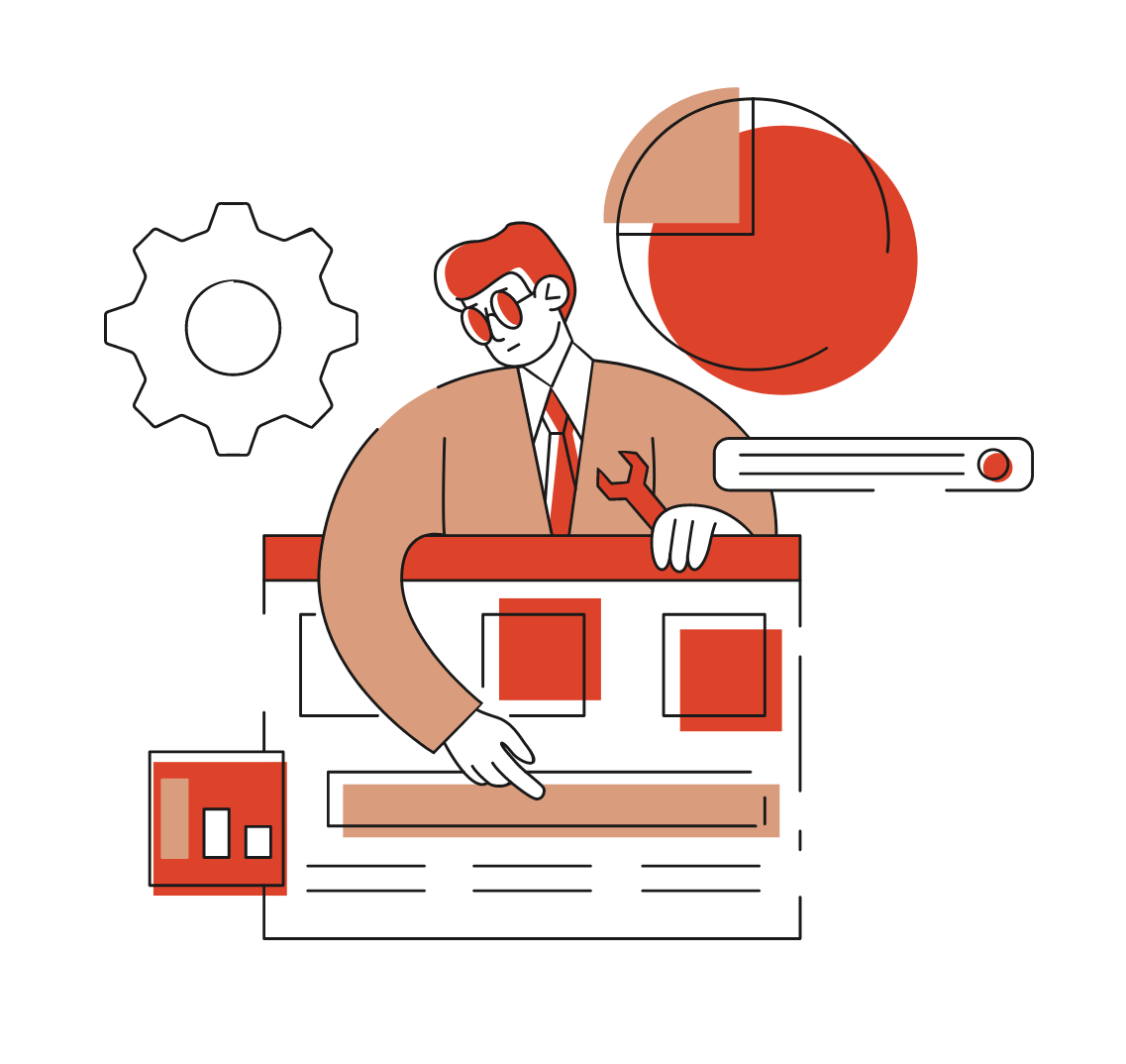 We focus on you and your business needs
Not all business networks and situations are the same. For these reasons, Horangi's commitment to customer focus means tailoring solutions to meet your unique business needs.
Our service can be customized to your needs no matter if you are an aspiring startup with 10 employees or an SMB operator with more than 500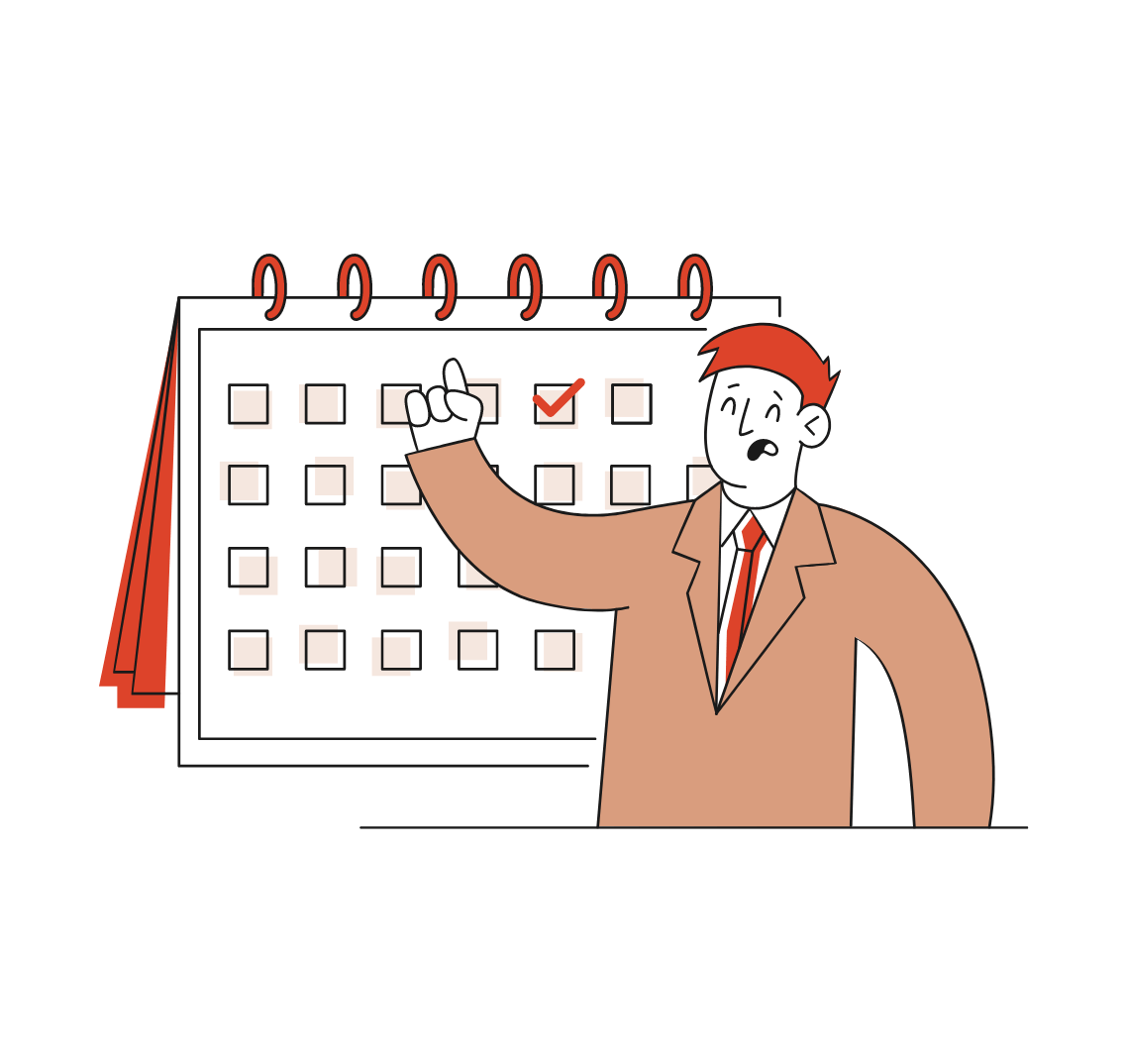 You don't have to feel tied down to a contract if that does not suit your operations. 
Horangi includes a number of flexible retainer days as part of the service to be used for regular threat hunting sprints and other activities.
Engaging Horangi Managed Threat Hunting on an annual retainer basis ensures that you have continuous access to our team of cybersecurity experts to help you proactively check for threats and respond to incidents while ensuring a commercially scalable model that works for your business.
How does Horangi Managed Threat Hunting work?