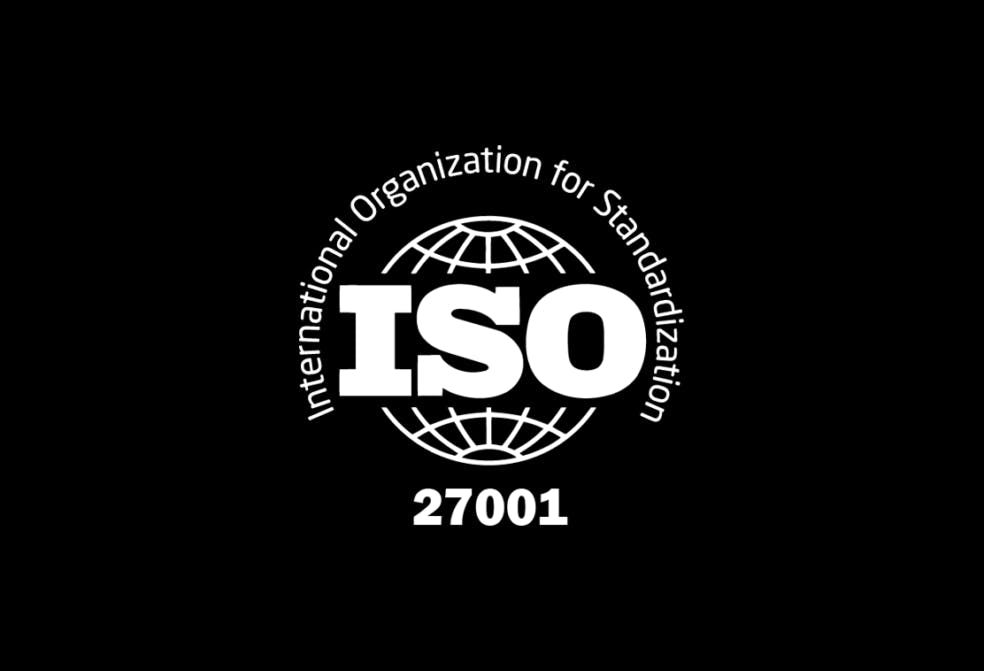 ISO 27001 Compliance with Horangi
ISO 27001 is an internationally recognized InfoSec standard and it prescribes a methodology for implementing, managing and maintaining information security. Organizations that achieve ISO 27001 certification demonstrate that their information Security Management Systems (ISMS) are compliant with ISO/IEC 27001 requirements and provide customers with security assurance.
Horangi holds certifications including ISO 27001 Lead Auditor, ISO 9000 Lead Auditor, and Qualified Security Assessor (QSA). Our expertise includes the gap assessment against the ISO 27001 standard and the implementation of the information security policies that help organizations get their ISO 27001 certification.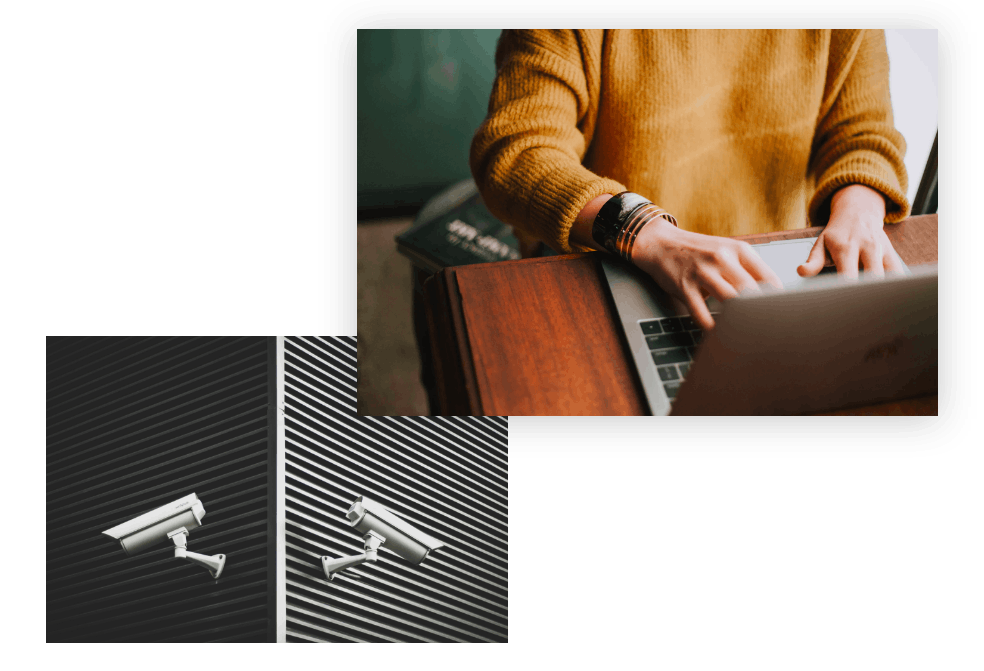 Horangi's ISO 27001 compliance service includes
Annual penetration testing
Risk assessments
Third-Party vendor security assessments
Policy and process development
Questionnaire (SAQ) preparation and review
ISO 27001 controls gap assessment
Network segmentation designs
Remediation assistance
Business continuity planning
Connect with Horangi's cybersecurity experts if you need more information about complying with ISO 27001.
More security benefits with Horangi's ISO 27001 compliance program.
We help you develop a comprehensive and holistic security program, with security capabilities across incident response, endpoint security, access, and data management
We review your organization's existing control framework with simulated attacks and stakeholder interviews
We develop and refine policies tailored to manage the unique data risks in the systems and environments operated by your organization
Horangi combines decades of Governance, Risk, and Compliance plus OffSec experience across a multitude of industries (eg. cryptocurrency, fintech, retail, insurance)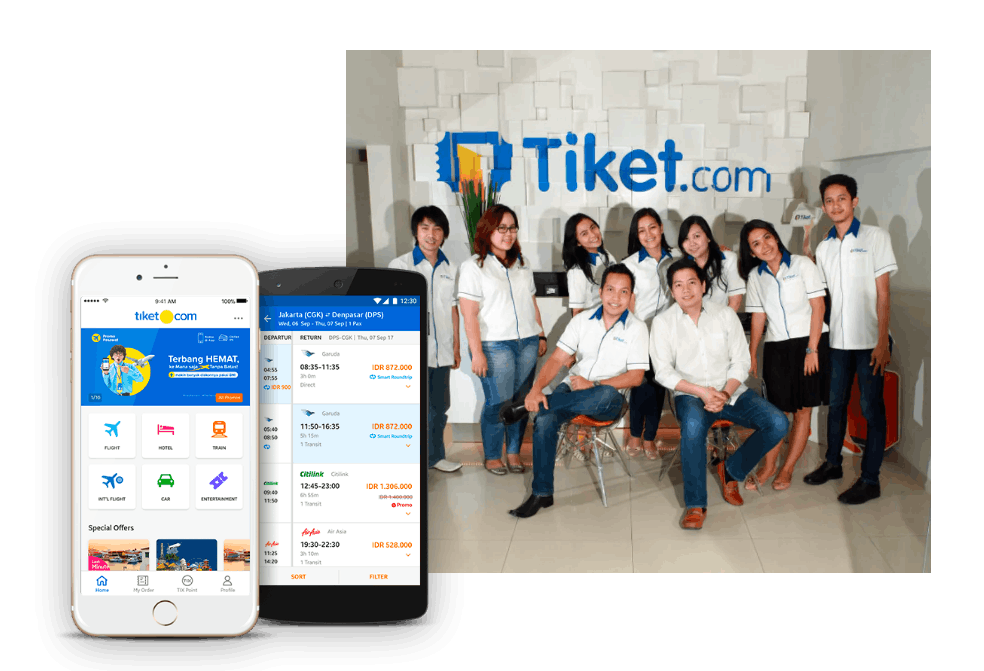 Tiket.com, an Indonesian flight and hotel booking platform, needs to maintain the highest cybersecurity standards as a payment service provider in the booking space.
Horangi's helped tiket.com attain — and maintain — the ISO 27001 and PCI-DSS certifications, and improve security capabilities.