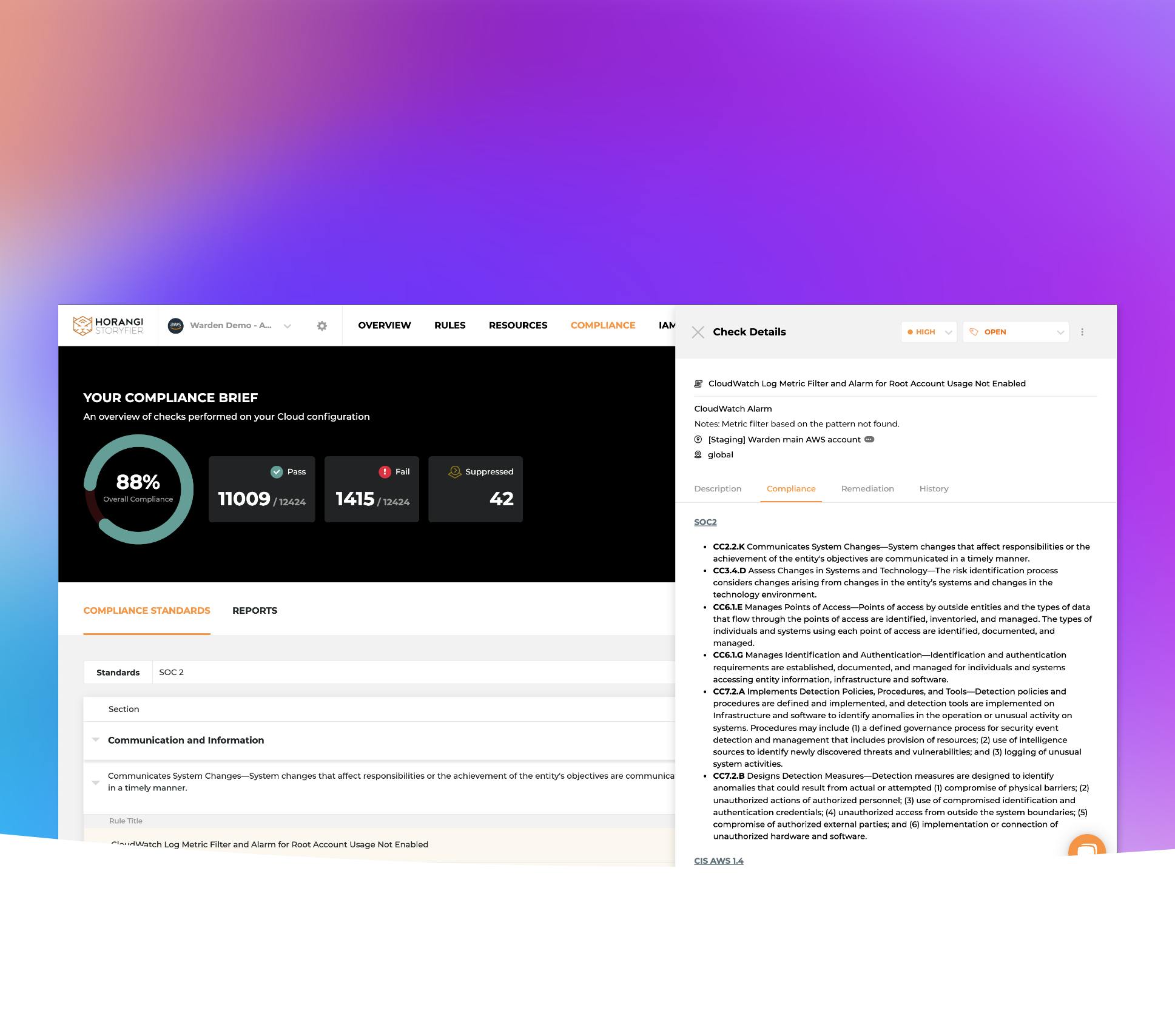 SOC 2 Compliance on Warden
SOC 2 is an auditing procedure and report that is part of the SSAE (Statement on Standards for Attestation Engagements) maintained by the AICPA (American Institute of CPAs). SOC 2 report ensures that a company's information security measures are in line with the unique parameters of today's cloud requirements. For security-conscious businesses, SOC 2 cloud compliance is a minimal requirement when considering a SaaS provider.
Detect compliance violations with predefined rules mapped to SOC 2
SOC 2 cloud compliance standards are a series of controls designed to help measure how well a given service organization conducts and regulates its information. With Warden, you can continuously evaluate your multi-cloud security posture for compliance violations with predefined rules mapped to SOC 2 compliance controls.
(Section CC2) Communication and Information

(Section CC3) Risk Assessment

(Section CC5) Control Activites

(Section CC6) Cryptography Logical and Physical Access Controls

(Section CC7) System Operations

(Section CC8) Change Management

(Section A1) Additional Criteria for Availability

(Section C1) Additional Criteria for Confidentiality

(Section P11) Additional Criteria for Processing Integrity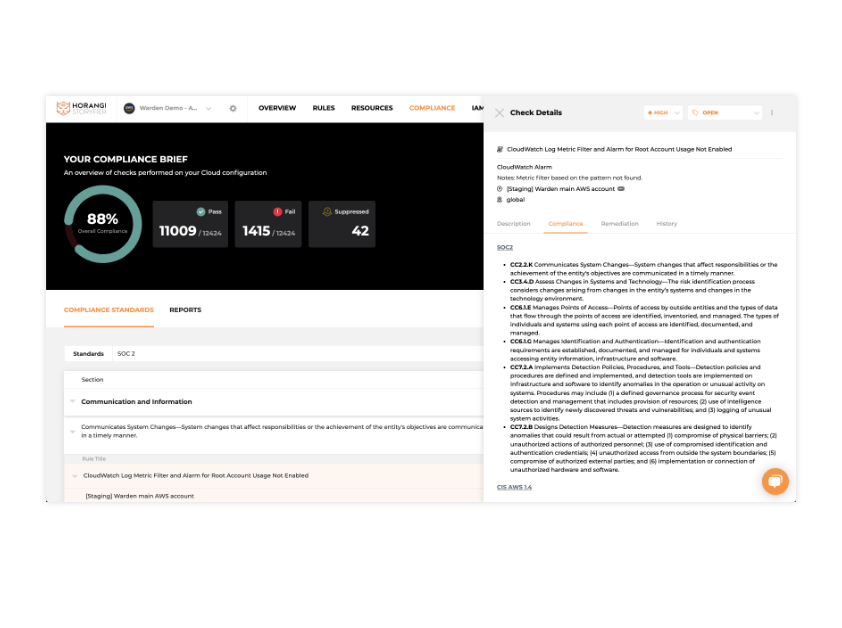 Fix SOC 2 violations with compliance automation
Warden helps you understand your compliance posture with options to fix misconfigurations instantaneously using Auto, One-click, Playbook, or manual remediation. With compliance monitoring, you can also change the severity of flagged vulnerabilities to low, medium, or high priority, with an option to accept risk, mark as remediated, or leave notes for your team members on the findings.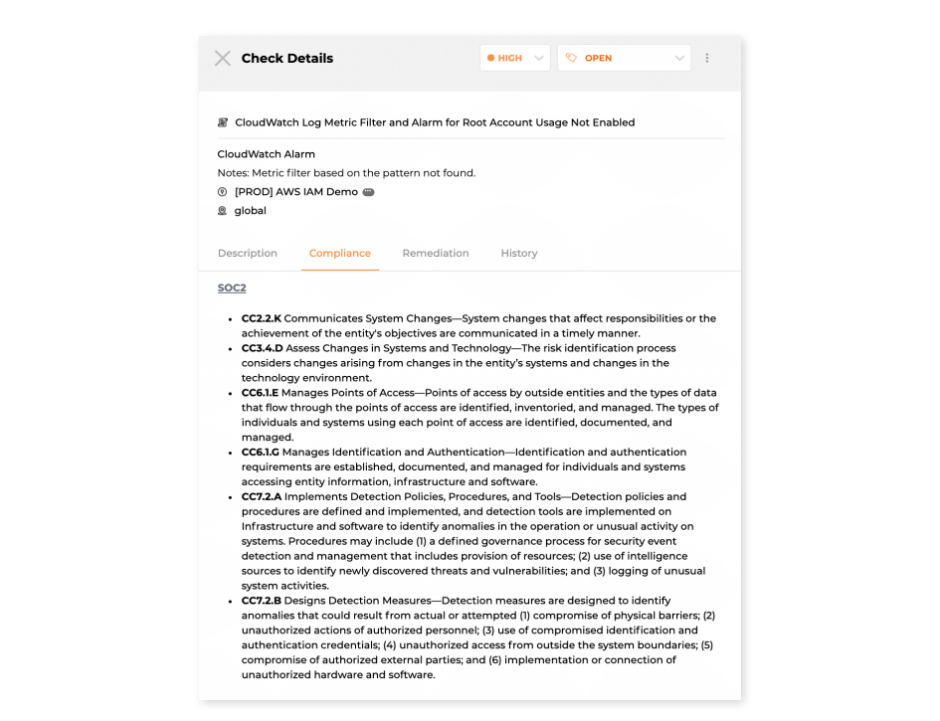 Generate Reports on Your Compliance Posture
Warden makes it quick and efficient to report on your SOC 2 compliance posture with easy reporting from your rich and interactive dashboard. You can easily track and monitor your cloud resources with custom reports highlighting compliant and non-compliant resources.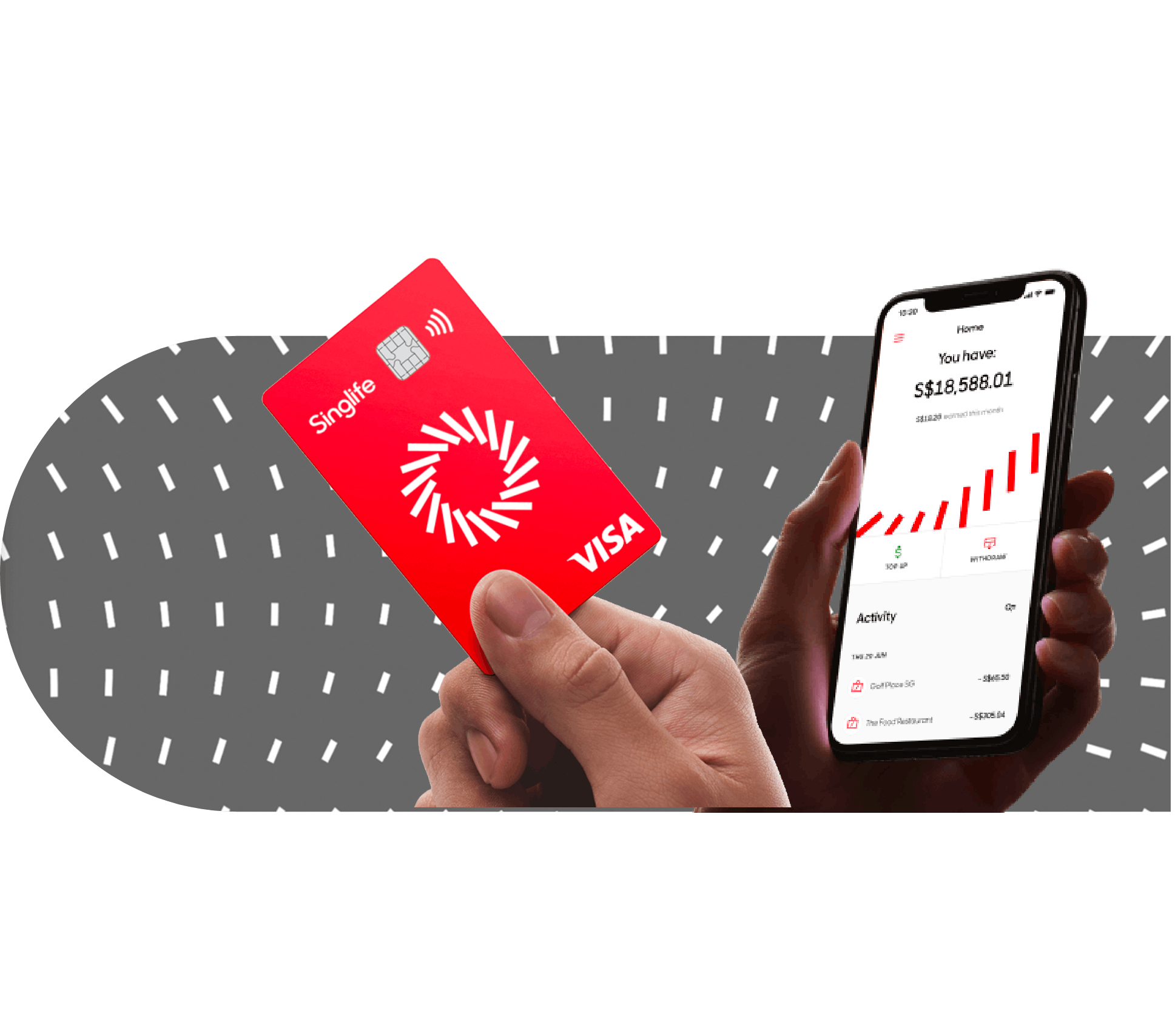 "Our team's productivity has skyrocketed since using Warden. Not only is Warden an intuitive CSPM platform for companies to manage their cloud security, but Warden's customer service is also impeccable. Horangi is willing to listen to its customers and make the necessary improvements that benefit my whole team"
Frank Png, Head of Infrastructure, Singlife