Spear Phishing
Highly realistic, simulated cyber attacks and security awareness training to test resilience and vigilance. Horangi's spear phishing campaigns highlight the attention to detail that real threat actors employ in order to trick humans, the weakest link in every organization's security posture.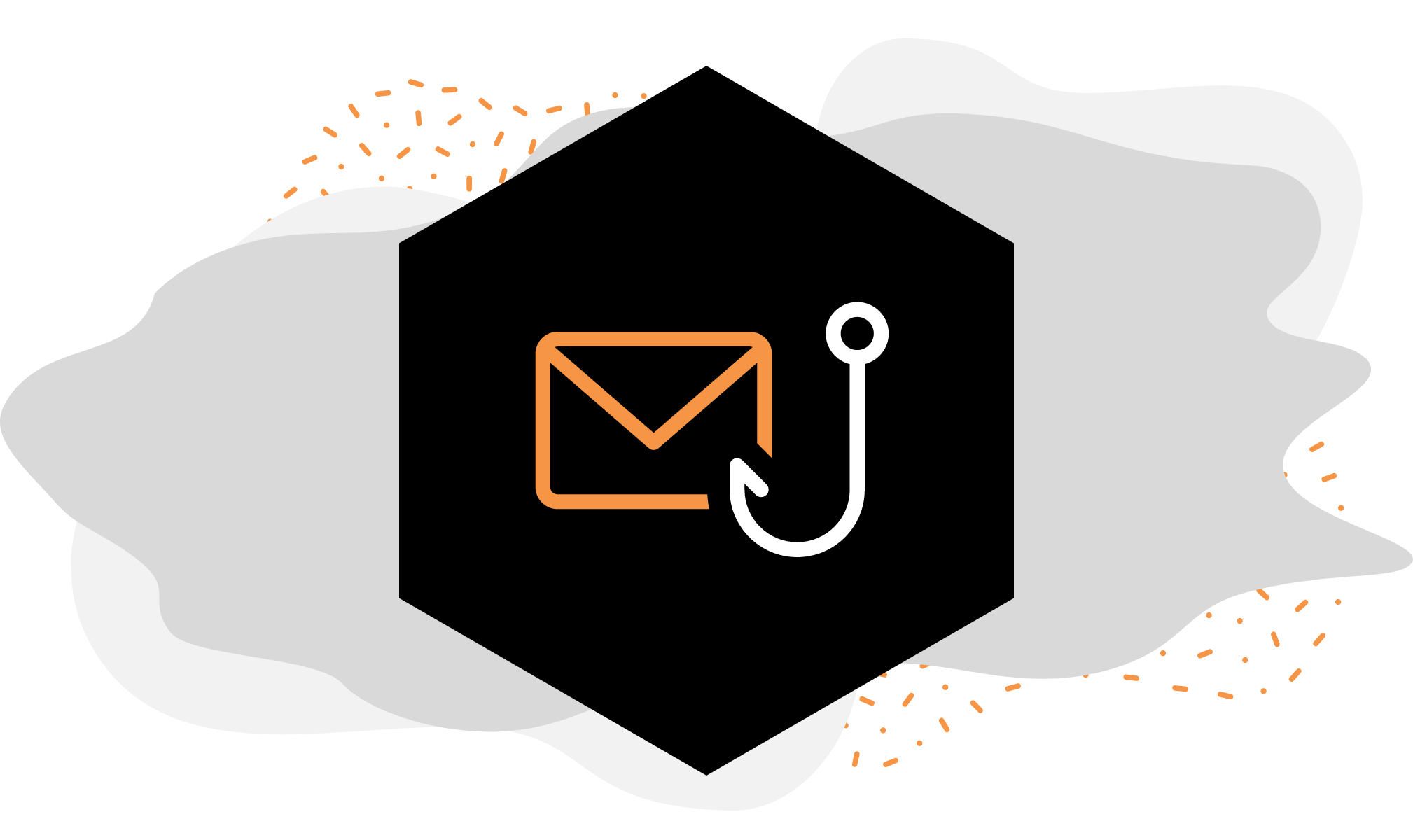 What is Spear Phishing?
As the most leveraged social engineering technique today, spear phishing attacks trick humans into performing a desired action. Horangi provides organizations with dedicated spear phishing campaigns to both educate employees about this prevailing cyber threat and keep them vigilant at all times.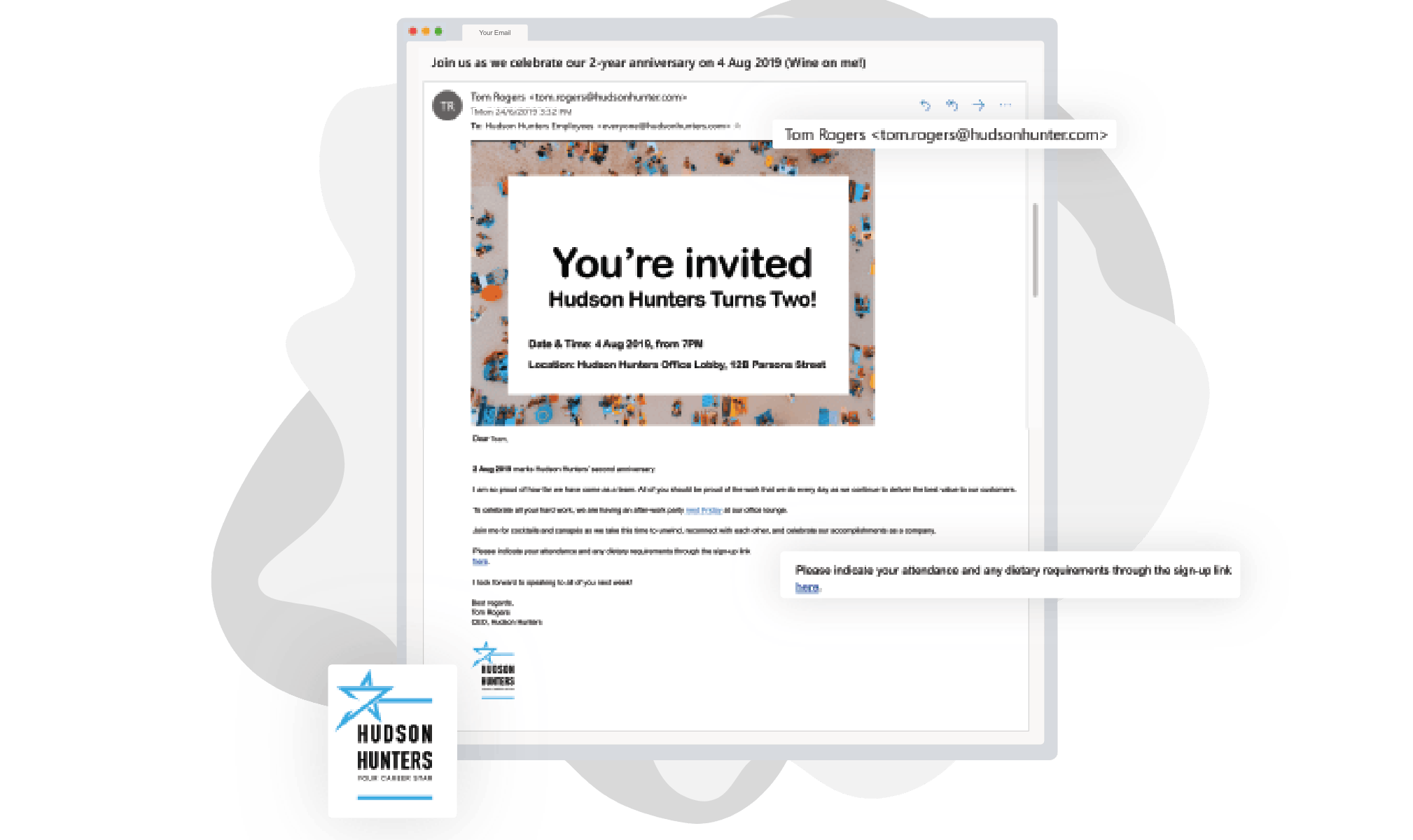 Only the most original, customized spear phishing scenarios every time.
Before any exercise, Horangi conducts extensive research from public sources and even insider knowledge to help organizations harden the human layer of security. Horangi steers clear of cookie-cutter, generic phishing templates that prioritize convenience over effectiveness. Instead, Horangi consultants adopt the mindset of sophisticated adversaries (i.e., advanced persistent threats, or APTs), who invest a significant amount of resources to ensure highly effective spear phishing attacks that can breach an organization's perimeter.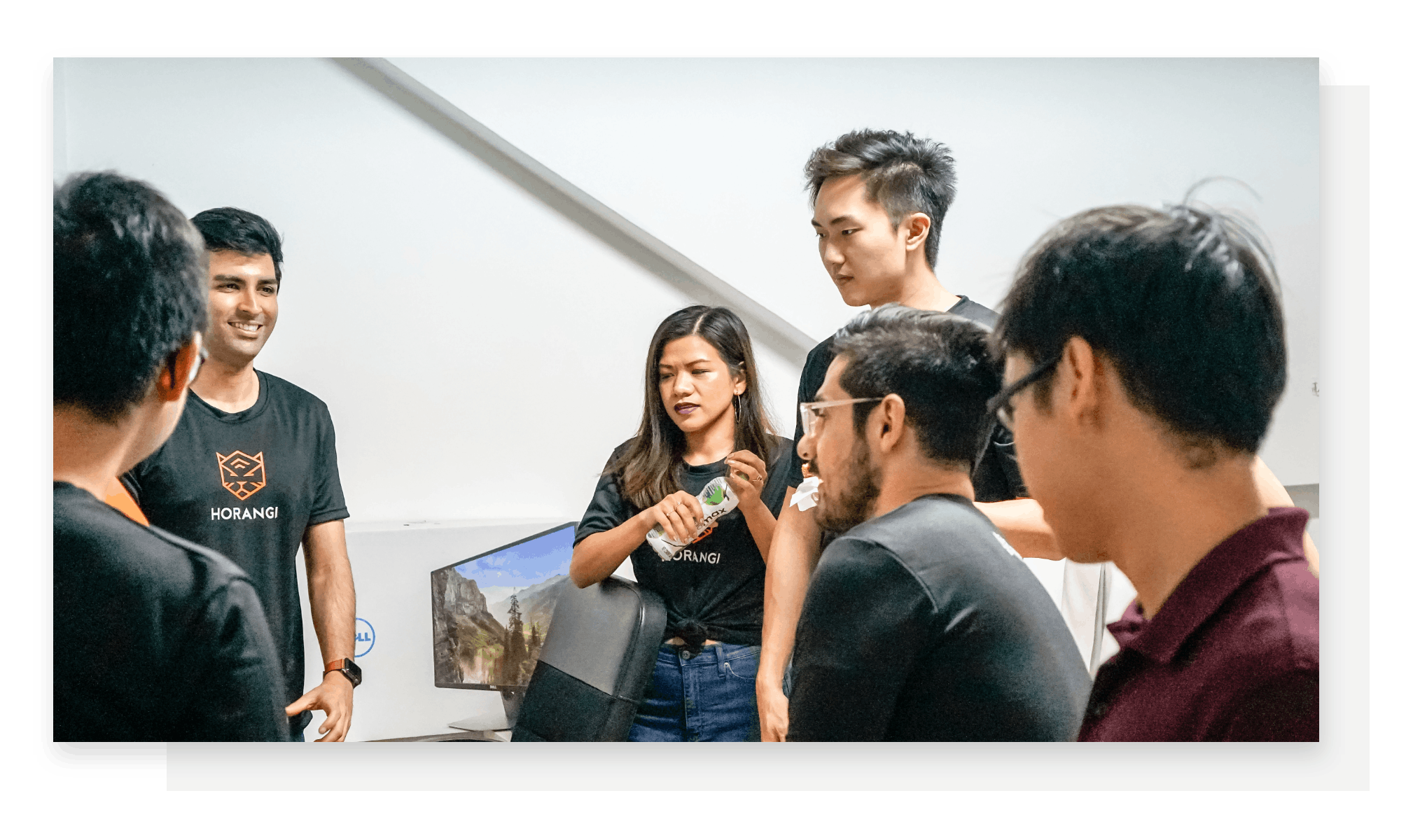 Condition your organization's cyber discipline with Horangi's white hat expertise.
Composed of a team of CREST-accredited penetration testers and qualified CISOs, our expertise in offensive security and open-source intelligence (OSINT) allows our customers to leverage our unique Horangi spear phishing methodology. Horangi's consultants are up to speed with the latest social engineering trends and attack vectors so that the attacks we deploy on our customers provide a true indication of their organization's resilience and awareness.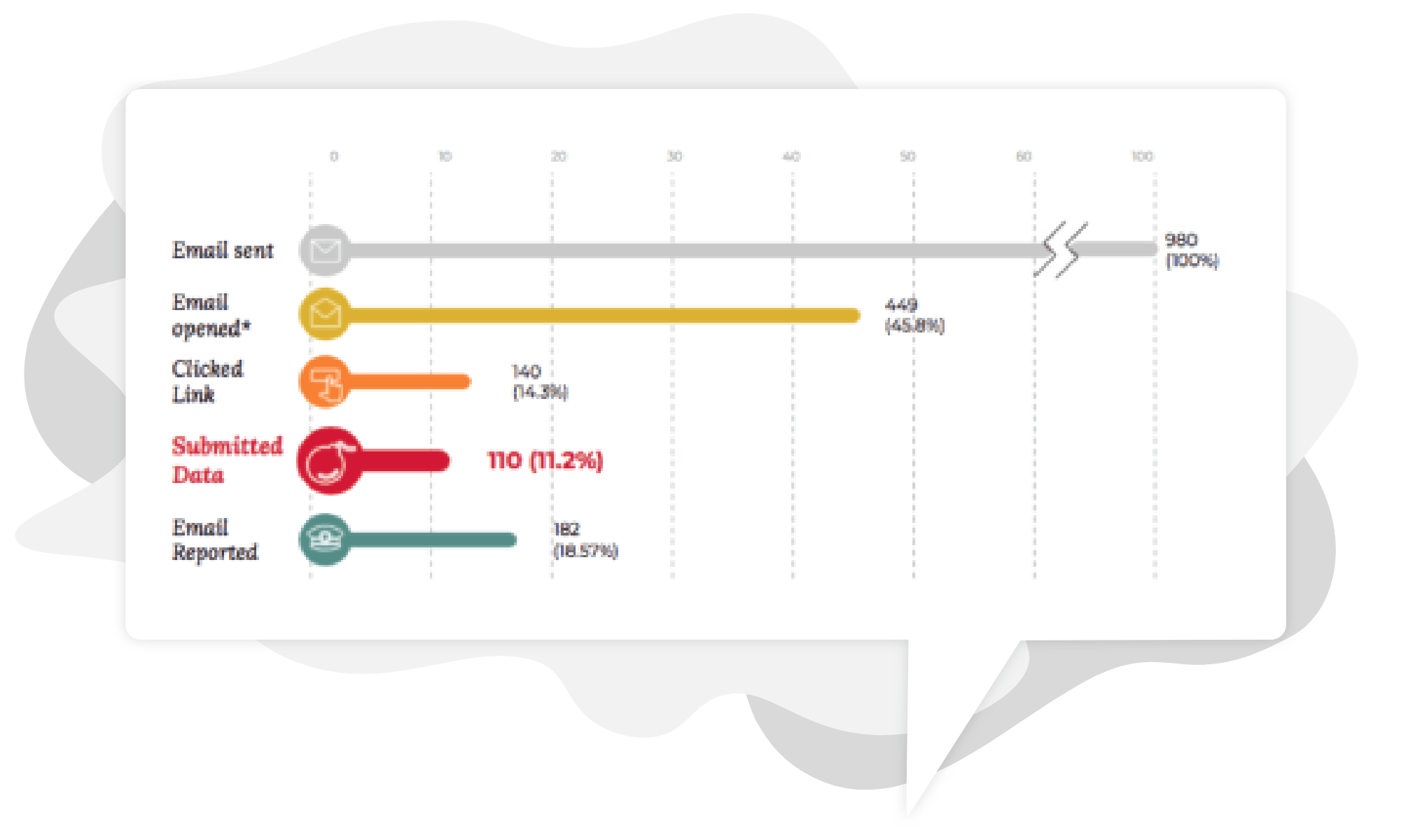 A risk-based, results-driven approach to advance your security posture.
Horangi does not just stop at providing basic results of the spear phishing exercise. Horangi gathers data including the responses from the defensive "blue team", server logs, and related security solutions, then brings in subject matter experts in the reporting phase to present detailed insights that help senior management and stakeholders pinpoint the exact areas and reasons for the shortcomings in human security and resilience. Thereafter, Horangi works closely with our customers to mitigate these risks via a tailored security strategy.
Speak to a Horangi Tiger today.
If your organization has a spear phishing requirement, complete the form below to request a quote from our leading security consultants.