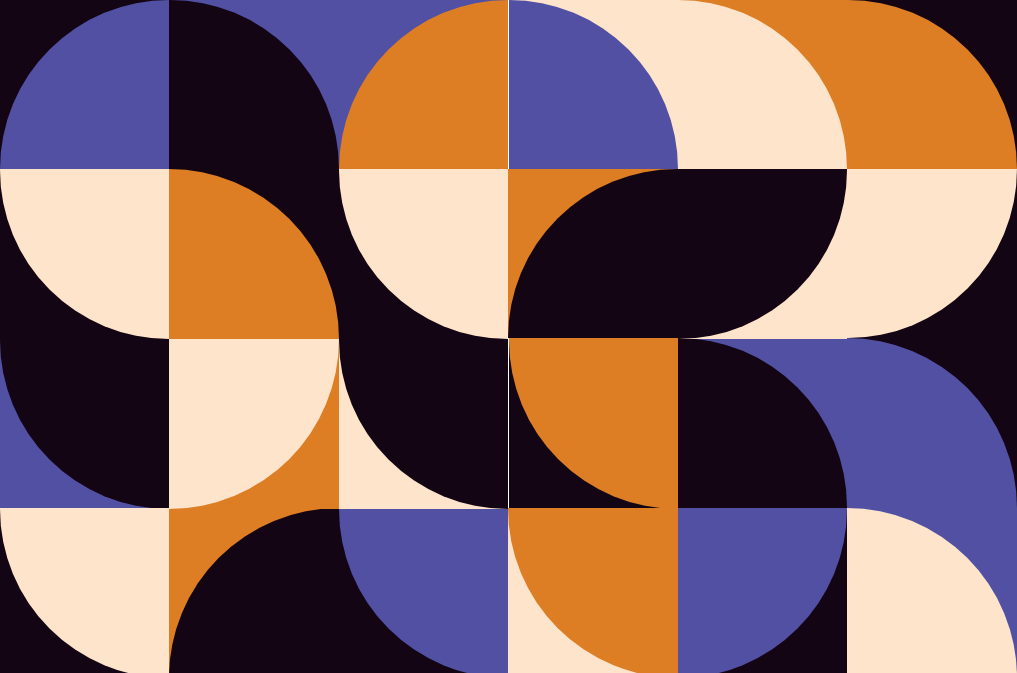 Horangi Partners Program: Unleashing excellence with expert cybersecurity protection
Our partners are the driving force behind everything we do. We set out to establish trust and transparent communication with our partners from the very beginning, solidifying a strong relationship as our foundation from day one. Partnering with Horangi means that we'll always have your back, and we are fully committed to grow together with your business.
Why Partner With Horangi?
We are here to empower you. Maintaining a well-managed cybersecurity operation is an ever-evolving fight, and a collaborative and coordinated approach is key. We want to be the partner of choice when it comes to top quality security Services and tools to better detect, investigate and respond to security threats, faster and more efficiently.
Whether you are a value-added reseller, a managed services provider or a systems integrator, Horangi is here to grow together with you.
Value Adding

We are equally invested into your business. Horangi strives to create a boost in profitability through: sales programs with industry-leading margins, deal registration and joint marketing programs.
Industry Challenger

Horangi is here to not only be a mere service vendor, but a partner to support and build a robust cybersecurity protection for business needs of today and tomorrow. We are here not just to provide a service, we are built to be collaborators, working together to uncover blindspots and deliver effectively to stay head of the curve. 
All Hands on Deck

Our dedicated team actively supports our partners around the clock, with direct to tech support. A personal customer success expert and private phone number is offered to Horangi Prestige partners for a fully-customized and bespoke experience.
Horangi Will Support You With
Sales

A dedicated team of experts from Horangi will equip you with the tools, knowledge and resources needed to successfully sell Horangi solutions.
Marketing

Horangi's library of case studies will be available for partners to utilize for co-branded content to support the pitch with prospects. Joint marketing programs will also be customized to your specific needs.
Technical

Specialized API integration for partners to access product notifications seamlessly through your SIEM platform of choice.
Support

Besides an always-on service support, connect with Horangi's team on a quarterly basis and meet other partners like yourself to discuss technical questions, best practices, sales and marketing techniques.
Be a Warden Cloud Partner. Horangi Warden is Cloud Security Posture Management (CSPM) made simple.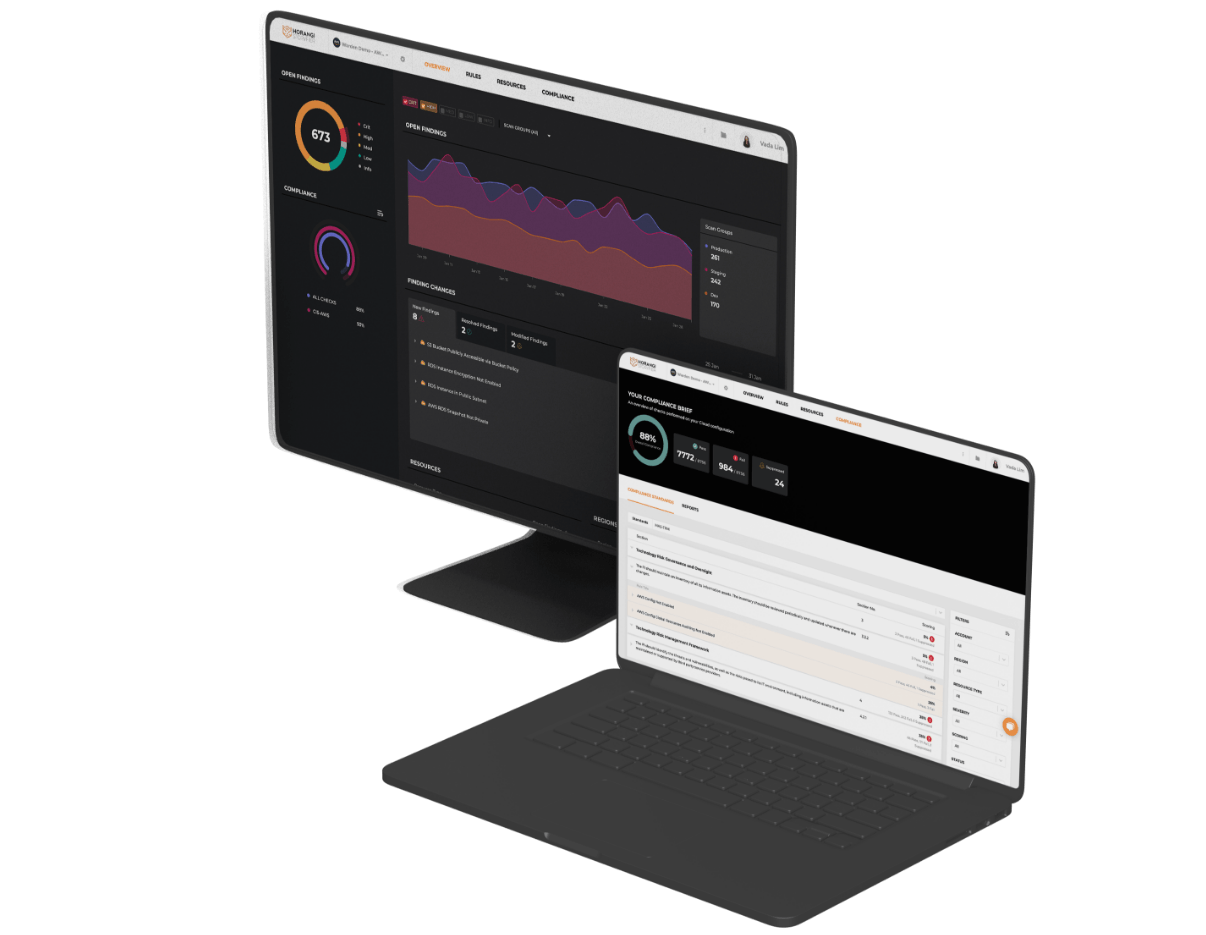 Warden is named in the Gartner 2020 Market Guide for Compliance Automation Tools in DevOps
Compliance standards supported include: MAS TRM, MAS Cyber Hygiene, BNM-RMiT and international standards such as PCI-DSS and ISO 27001
Cloud posture visibility is available across the major Amazon Web Service and Google Cloud Platform resources including IAM, Amazon S3, ElasticSearch, ELBv2, CloudFront, Cloud Storage, Compute Engine, Firewall Rules, and more
Security automation purchased directly from AWS Marketplace that can be used anywhere across the world
Warden's integrations include: Slack, Jira, GitHub, GitLab, and Bitbucket
Horangi Warden Is Available On





Horangi Warden Partner Certification
Highlight and promote your technical expertise and specialization in cloud security through management of Warden to differentiate your business
Become experts in managing and delivering Warden service report to customers
Promote your products that work with AWS and GCP with added cybersecurity management
FEATURED TECHNOLOGY PARTNERS
Let's secure Asia together
Fill out the form below to find out more about becoming a Horangi partner!