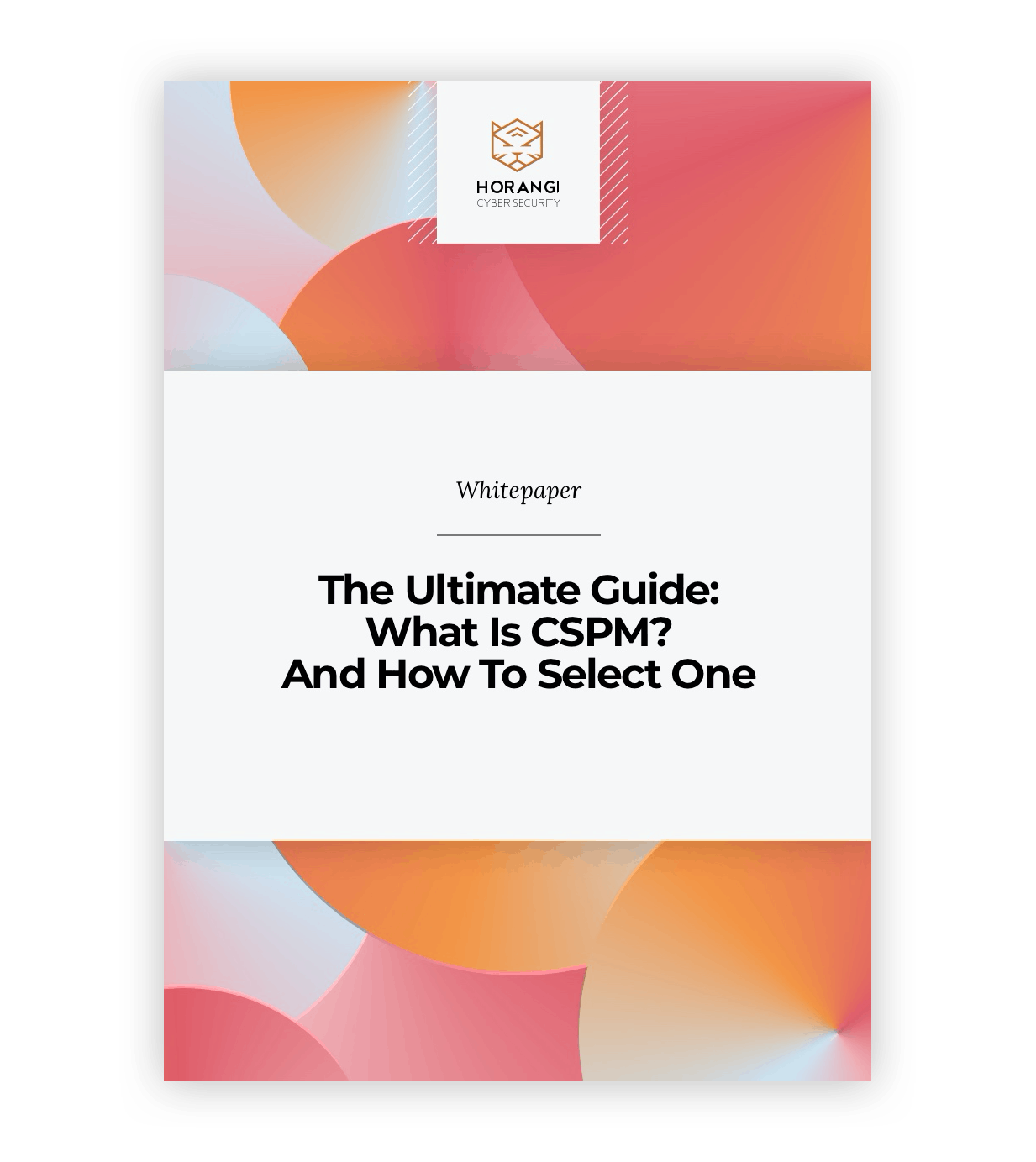 Automating Infrastructure Configuration & Compliance With CSPMs: Read Whitepaper
Messy development workflows and lack of documentation are the worst enemy of DevOps compliance. Teams that need to comply with regulations including GDPR, PCI DSS, MAS TRM, and ISO 27001 can greatly benefit from compliance automation in the form of Cloud Security Posture Management (CSPM) tools.
Looking to buy a cloud compliance solution? Horangi's whitepaper The Ultimate Guide: What Is CSPM? And How To Select One looks at responses and important selection criteria from organizations using the public cloud to help you make a more informed decision.
Key takeaways:
Teams considering CSPM solutions should prioritize features including resource inventory, risk prioritization, and compliance management
CSPM is expected to reach its plateau of mainstream usage within 2-5 years
Look for CSPM vendors based in your market for local compliance support and prompt customer support
Download The Ultimate Guide: What Is CSPM? And How To Select One Whitepaper
Complete the form below to receive the download link via email.