Why Is Cloud Posture Management Needed?
Cloud data breaches on the rise
Through 2025, 99% of cloud security failures will be the customer's fault. A single misconfiguration can expose hundreds or thousands of systems or highly sensitive data to the internet.
Achieving cloud security at the speed of cloud innovation
Without security automation and robust reporting capabilities, users in multi-cloud environments can find it time-consuming to manage the separate native tools available to maintain a year-round compliant posture, regardless of the team size.
Lack of visibility can create blind spots
Gaining deep visibility into all your cloud resources as well as entitlements and user permissions adds the level of depth required for high-fidelity alerts and a clear understanding of risk. While native tools do offer some protection, it might not be enough, depending on the complexity of your infrastructure setup.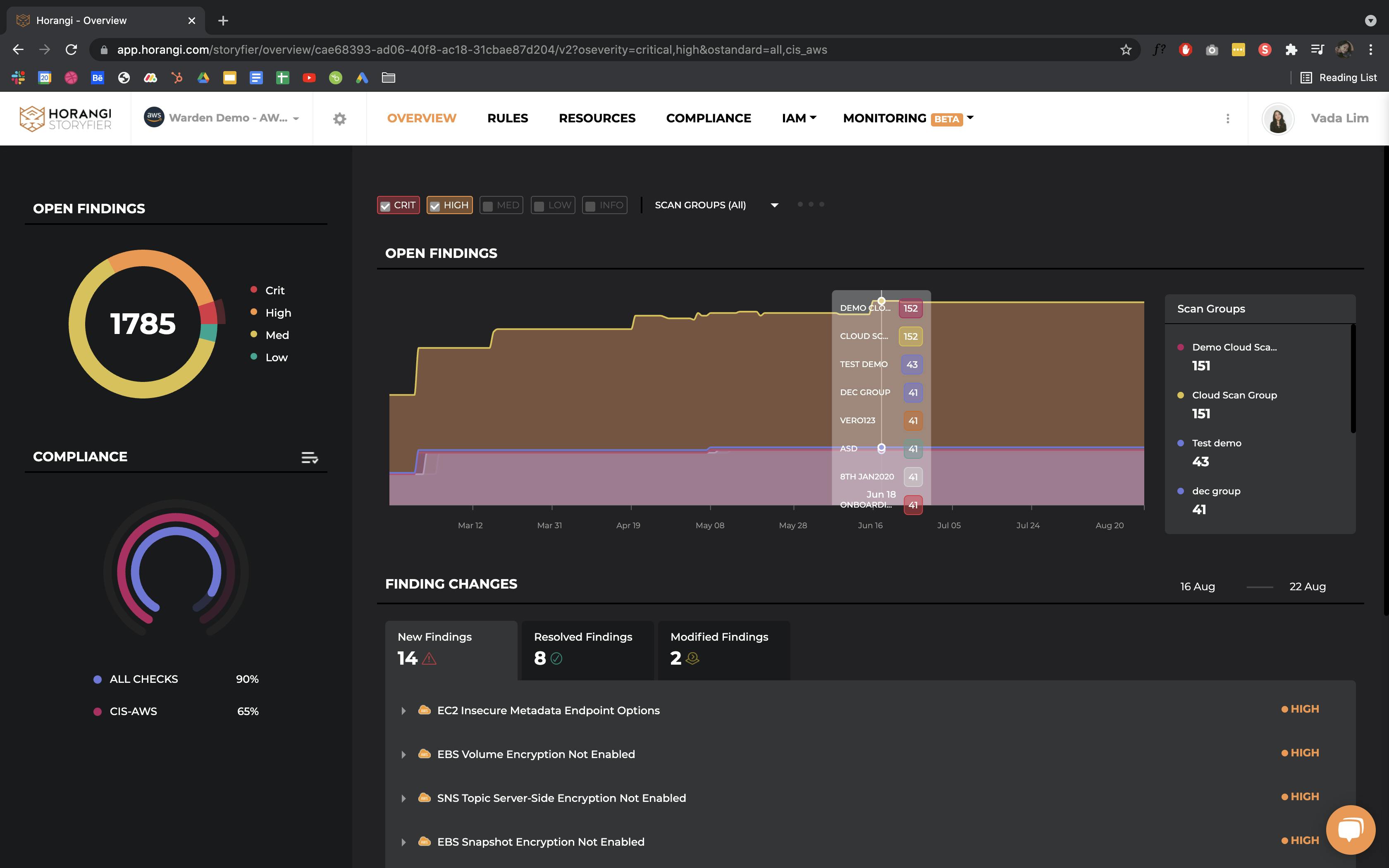 Unparalleled visibility, compliance, & governance
Gain continuous visibility across all cloud resources from a single console. Within minutes of setup, you can enforce configuration guardrails with 300+ policies to automatically fix misconfigurations before they lead to security incidents. Get continuous compliance posture monitoring and one-click remediation (MAS-TRM, GDPR, ISO-27001, PCI-DSS, SOC 2, etc.) to easily investigate and remediate compliance violations.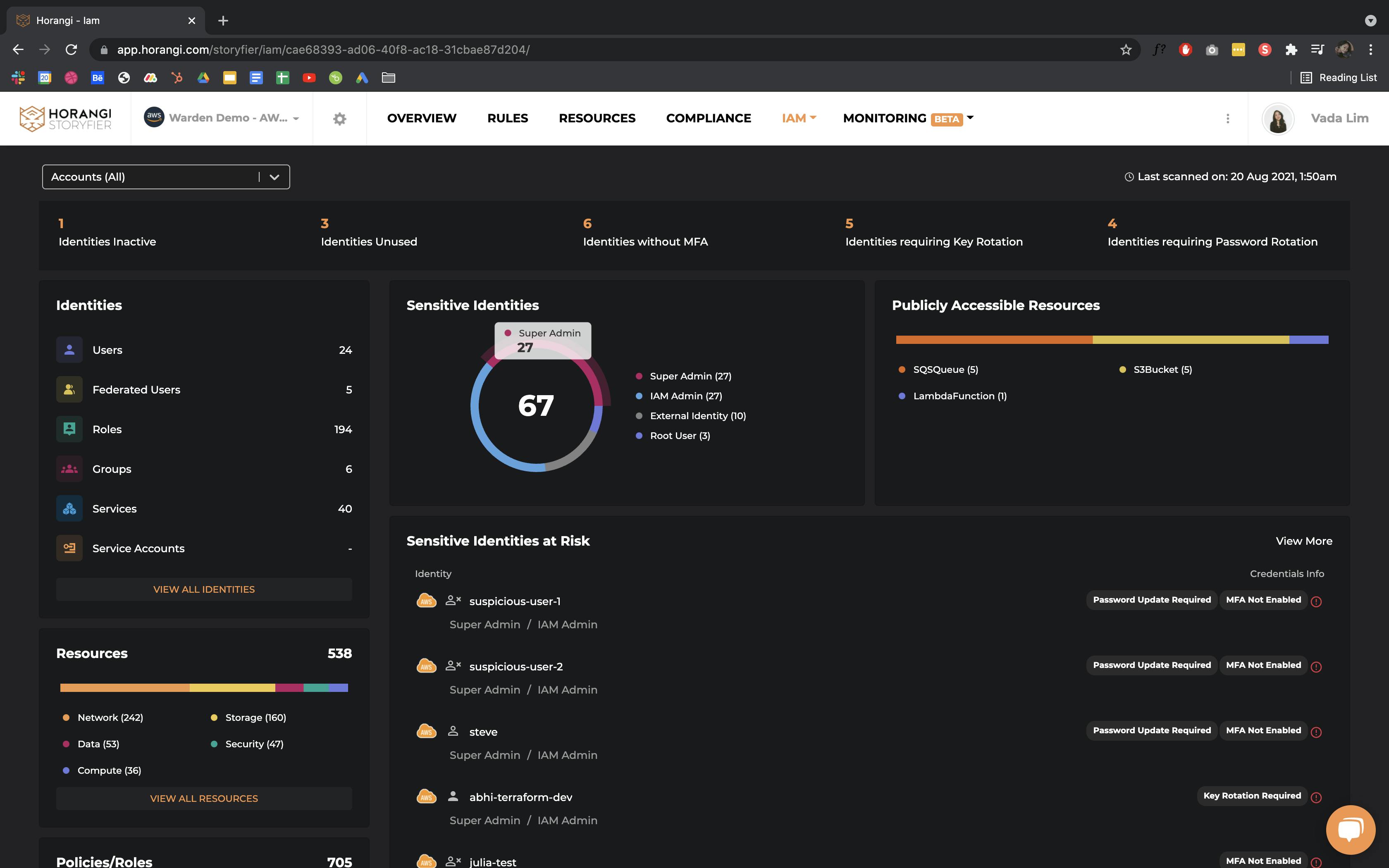 Control entitlements & permissions on a unified dashboard
Get full visibility of your multi-cloud IAM without opening multiple windows, cloud provider consoles, or any dependency on team members. You can also analyze all access policies, human and machine identities with a flattened view of entitlements, from a single dashboard. With real-time Dynamic Scans and Graph Visualization, enforcing least privilege will become easier than before.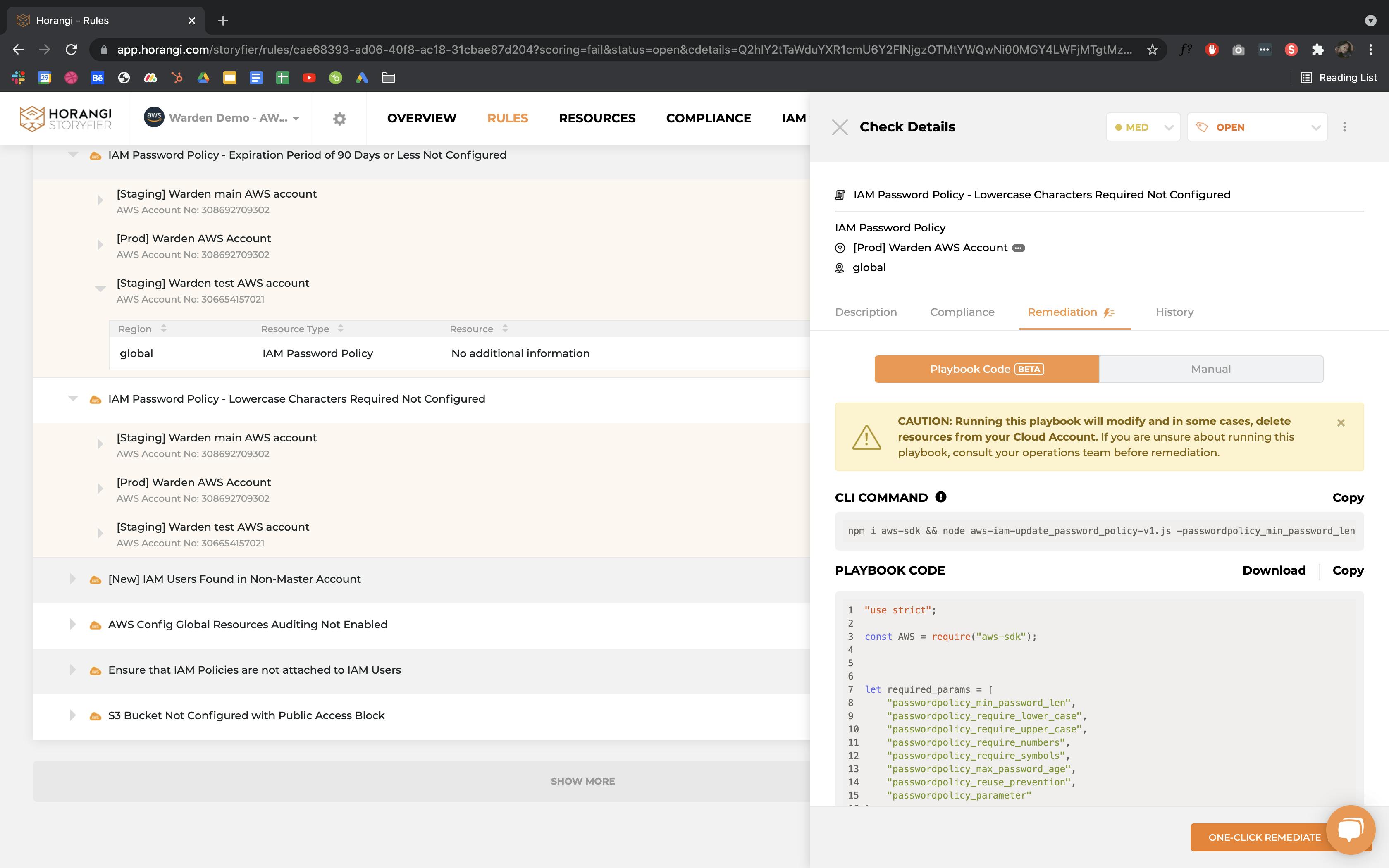 Prioritize and remediate vulnerabilities in your cloud stack
Warden helps you prioritize the most critical vulnerabilities based on a risk score, enabling teams to address those that are most crucial. It also delivers quick and easy remediation, integrating seamlessly into your existing Security and DevOps workflow.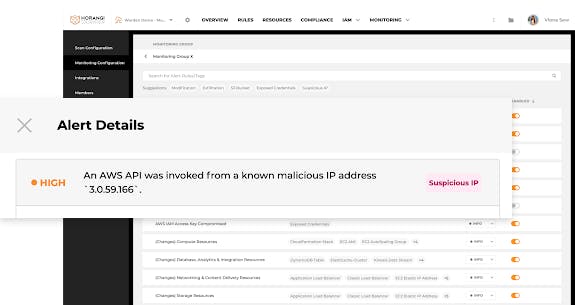 Real-time threat detection based on MITRE ATT&CK framework
On average, it takes about 280 days for incident responders to detect and contain a breach. With Warden's comprehensive cloud security coverage you can instantly identify and zoom in on a suspected asset and understand the full context from both a configuration and activity perspective with associated event severity, thereby reducing your meantime (and money) to detecting, investigating, and remediating threats.