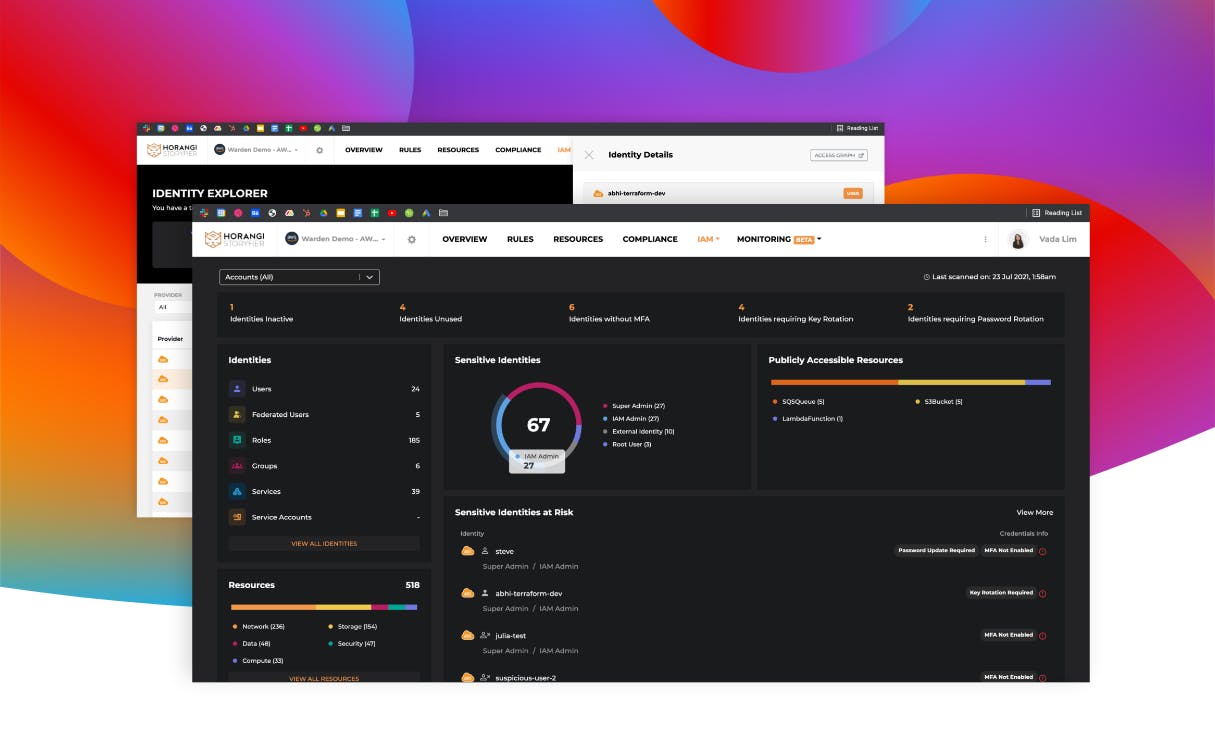 Identity & Access Management (IAM) on Warden
Limit the impact of a potential breach by 80% and tackle increasing complexity in managing infrastructure entitlements with Warden's Identity and Access Management. Warden IAM governs identities and access entitlements, and enables enterprises to automatically enforce least privilege and mitigate risks at scale.
You simply cannot wait until a crisis to invest in IAM.
Shift from loss prevention to protecting fragile experiences with Warden IAM.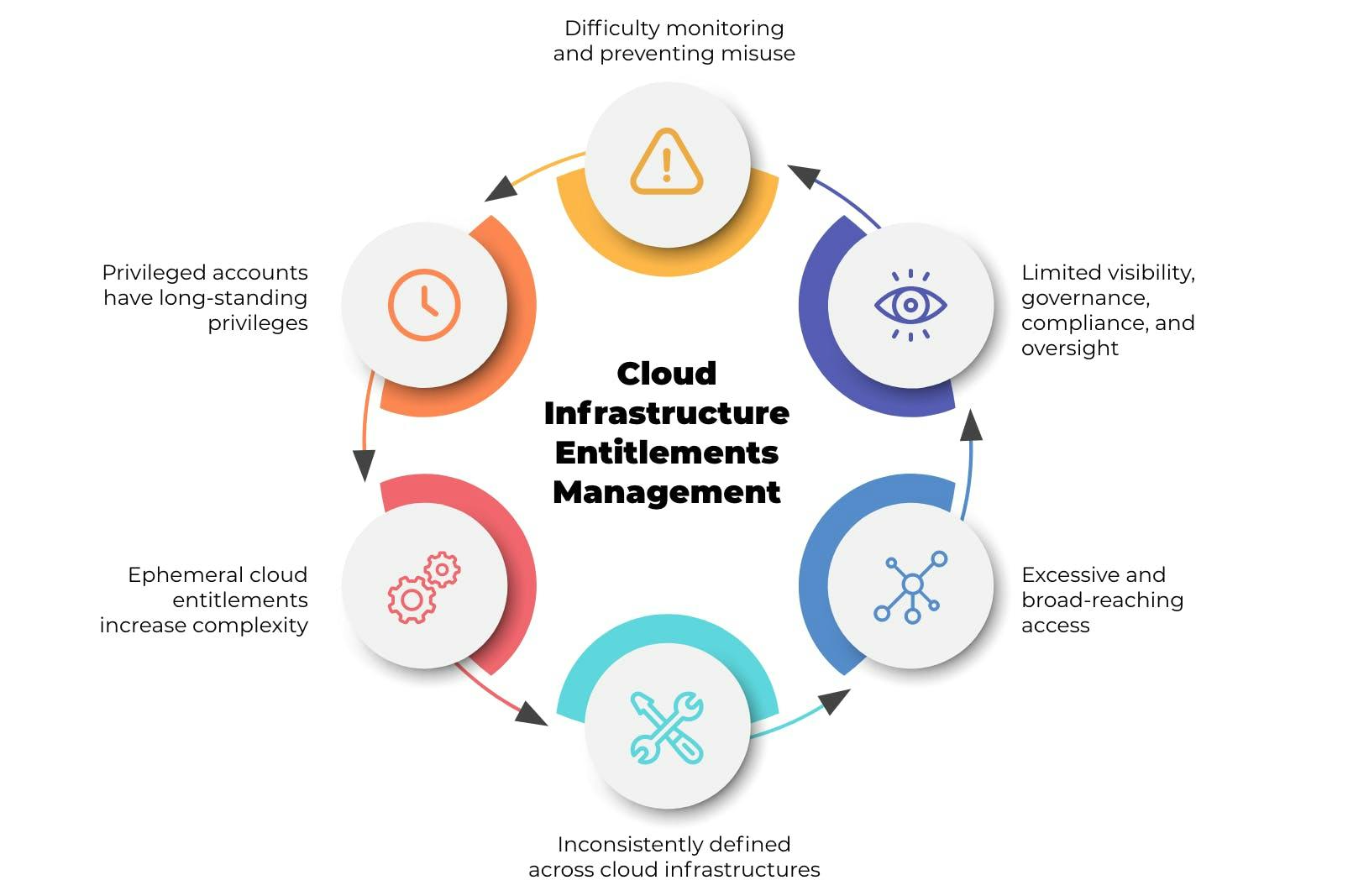 From Zero to 100% Visibility Within Minutes
According to Gartner, by 2023, 75% of security failures will result from inadequate management of identities, access, and privileges. But how do Cloud IAM tools like Warden IAM Security actually work to control privilege access? Essentially, they automatically discover users and service identities, analyzing their entitlements against their roles and policies. This means you get to understand which identities have been granted excessive permissions, and then use the tool to enforce the principle of least privilege at scale.
Warden IAM Capabilities
Unified view of accounts and Entitlements across clouds

Get full visibility of your multi-cloud IAM without opening multiple windows, cloud provider consoles, or any dependency on team members. You can also analyze all access policies, human and machine identities with a flattened view of entitlements, from a single dashboard.
Real-time updates with Dynamic Scans

IAM data is updated on the dashboard within minutes of changes with frequent Dynamic Scans or once-a-day daily scans, to suit your preferences and infrastructure needs, tackling ever-growing com
Microscopic resource-level access review

Warden IAM is a single platform to get both security exposure insights and visibility into your identities and access management setup, reducing cloud-related security incidents due to misconfiguration by up to 80%.
Enforce Least Privilege Policy

Warden IAM is a cloud-agnostic platform that helps you govern all identities and entitlements to eliminate excessive access and privileges based on actual access patterns and data sensitivity.
Reveal sensitive identities

Warden IAM helps you detect backdoor access to your crown jewels by flagging suspicious access behavior such as sensitive data access, privilege escalation, and resource deletion.
Investigate access path with graph visualization

Besides the basic question "Who has which access rights on what resource?" Warden IAM has powerful access intelligence capabilities to answer "How did a user get his access rights?". In our Access Intelligence system, you can see complete access rights structure into a single path as a base for visualization.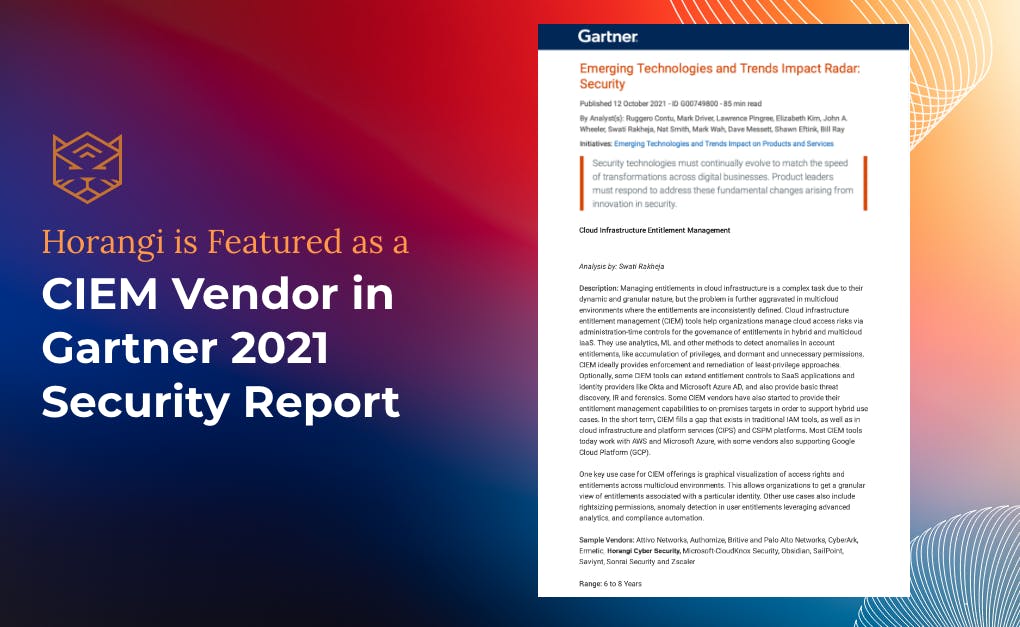 Horangi is Featured as a CIEM Vendor in Gartner 2021 Security Report
Horangi is a CREST-accredited SaaS company based in Singapore. With our product Warden, a multi-cloud security solution, Horangi has been listed as a Sample Vendor in the Emerging Technologies & Trends Impact Radar: Security published by Gartner in October 2021.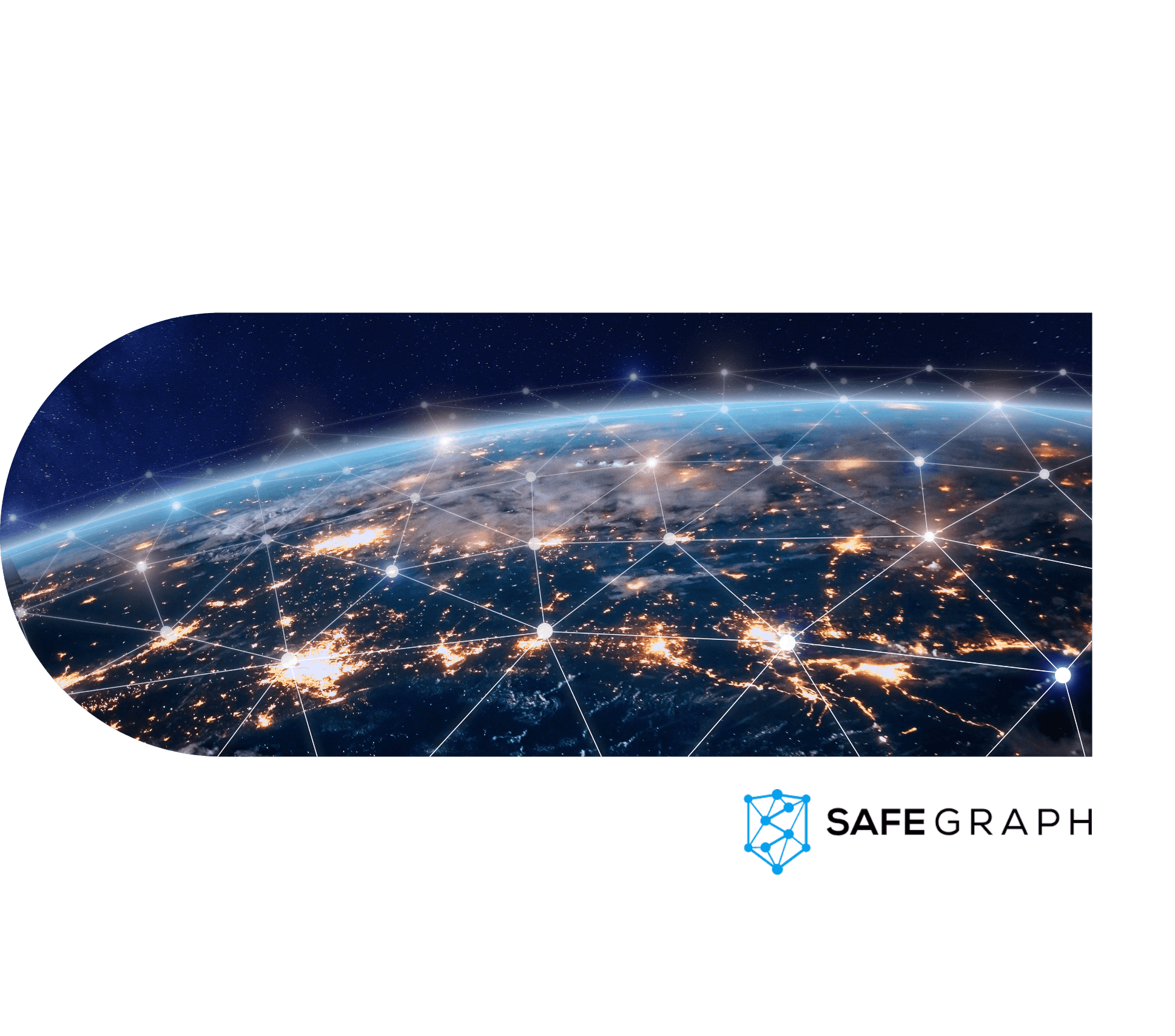 "There is a lot of talk about the Principle of Least Privilege, but Warden's IAM access graph is providing something that I could never do before on the native cloud console. In the past, I could never confidently tell who in my organization had access to specific buckets. The microscopic clarity into relationships between permissions is really useful for us to understand the complexity of IAM and how we can immediately update over privileged and outdated policies found."
- Felix Cheung, VP Engineering, SafeGraph