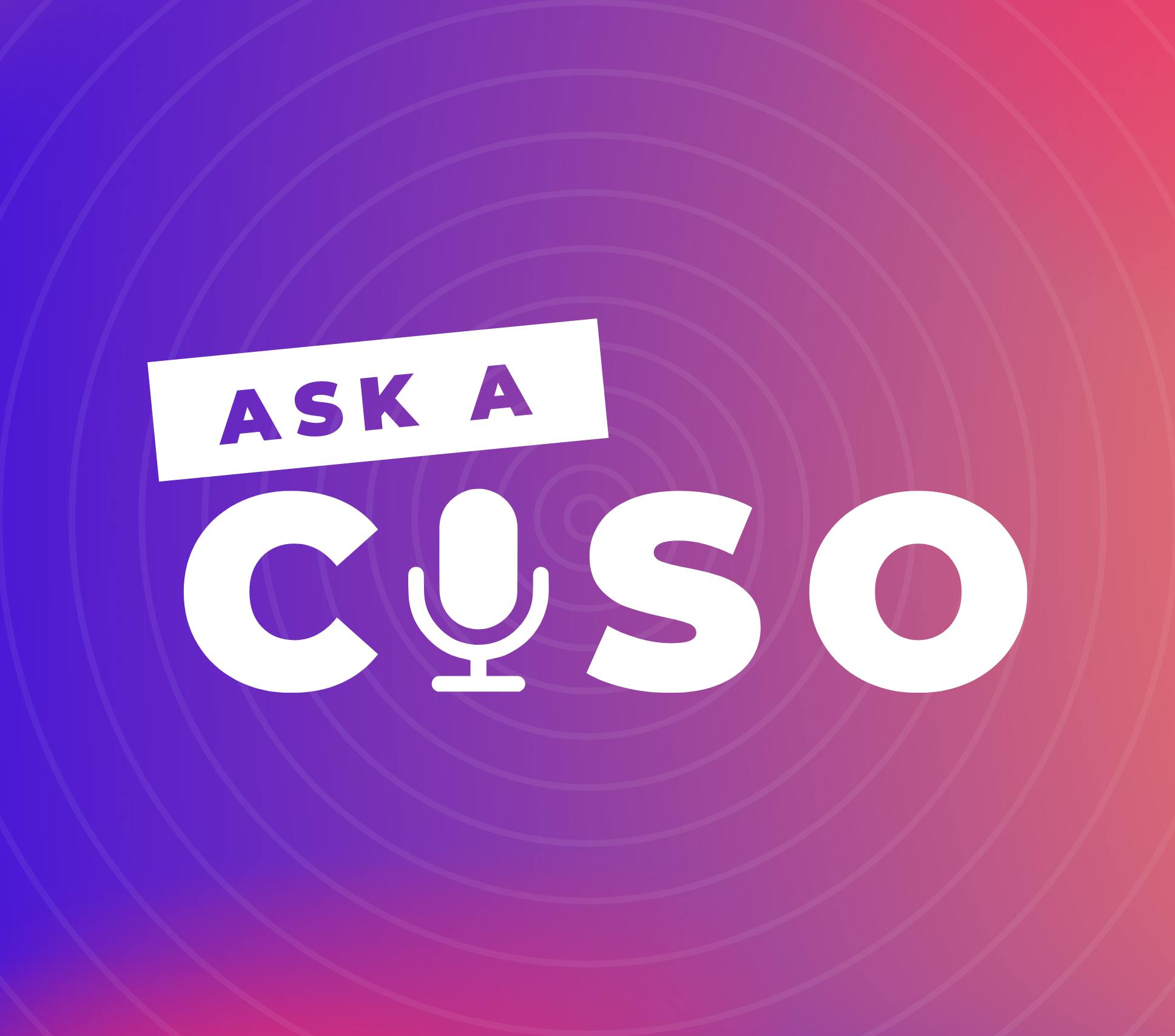 Produced by Horangi, Ask A CISO is your go-to podcast for all things cybersecurity in Asia. Get insightful opinions and solutions to the most pressing cybersecurity issues on the program from the Horangi community that spans in-house experts and esteemed guests.
This week on Ask A CISO Podcast, Dr. Lee Hing Yan, Executive Vice President at Cloud Security Alliance Government Affairs joins host Jonar Marzan, Cyber Strategy Consultant at Horangi, to talk about the cloud control matrix (CCM), Cloud Security Alliance and what it does, and how they seek to educate users to use the cloud securely.
Meet Our Primary Hosts
Paul is CEO and Co-founder of Horangi, and is our primary podcast host.
Raph is VP of Product at Horangi. Interesting fact: He's French but has an American accent.
Jeremy Snyder is CEO of Firetail.io in the US. He helps host the U.S. guests on the podcast.
Mark Fuentes is Horangi's Director of Cyber Operations & Strategic Services. He has a wicked sense of humor.
Featured Resources
Our Blog

Here at Horangi, we work hard to keep ourselves and our readers up to date with the latest cybersecurity content. Hear from our Horangi tech experts as we go deep into up-and-coming cyber threats, new solutions, and talk about the future of cybersecurity.
Horangipedia

Encyclopedia for all your cybersecurity needs.