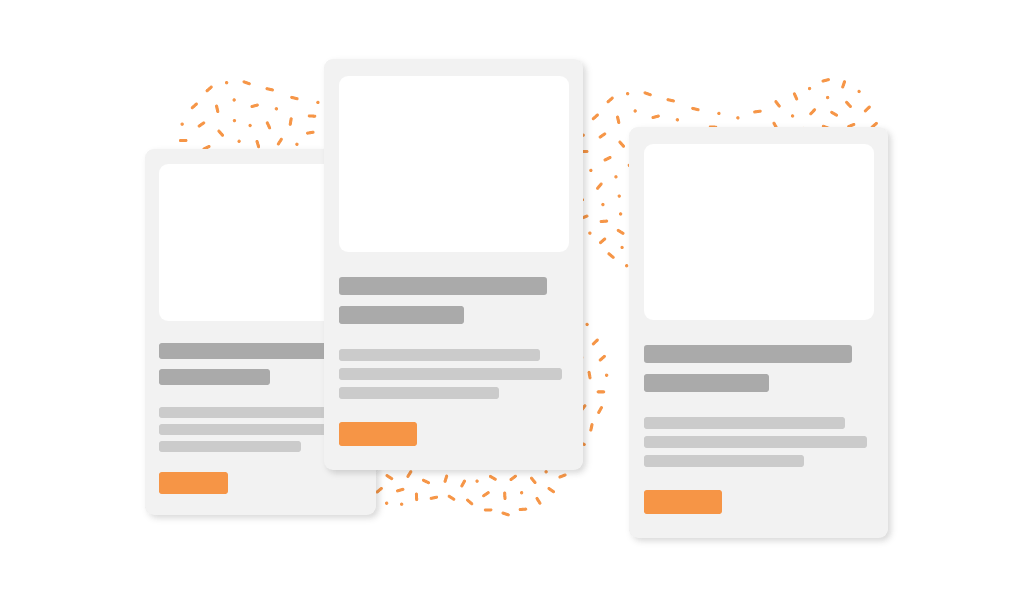 Enabling Business Continuity On The Horangi Resource Center
As the global crisis continues to evolve, arm your organization with resources on the latest cyber threats and security risks to stay resilient during COVID-19 and beyond.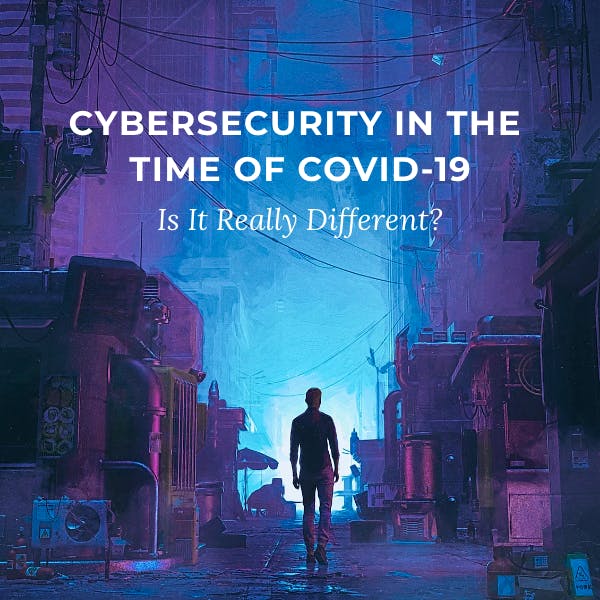 Cybersecurity In The Time Of COVID-19: Is It Really Different?
In the COVID-19-stricken world, what exactly has changed? What is still the same? We venture into the New Normal of remote work to understand what it means for cybersecurity.