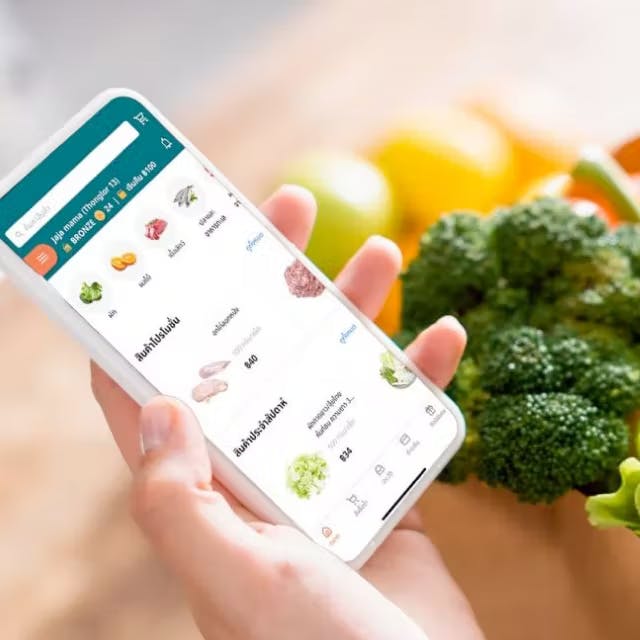 Horangi Warden identifies and eradicates misconfigurations in freshket's cloud environment in Thailand
freshket aims to be the most trusted and sustainable end-to-end food supply chain platform in Thailand. By focusing on delivering their solution with better technologies, processes, and applications, the freshket team aims to make the food supply chain more efficient for restaurants, hotels, customers, farmers, and food producers around the country, thereby reducing food waste.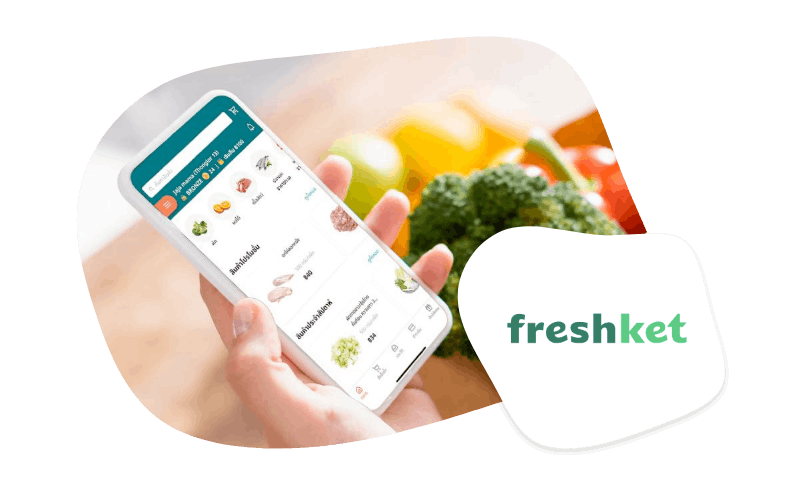 At the end of the day, we chose Horangi Warden because of two important considerations: one is price and the other is that Warden has all the features we need so we don't have to buy different solutions and worry about integrating them into a seamless pane of glass for the security team. Moreover, it does all of the things we require for our cloud infrastructure really well: compliance automation, threat detection and remediation, and even IAM and UEBA
Mr. Saran Chiwtanasuntor, Vice-President of Engineering at freshket.
Compliance automation to stay audit-ready with a 10X reduction in time and effort