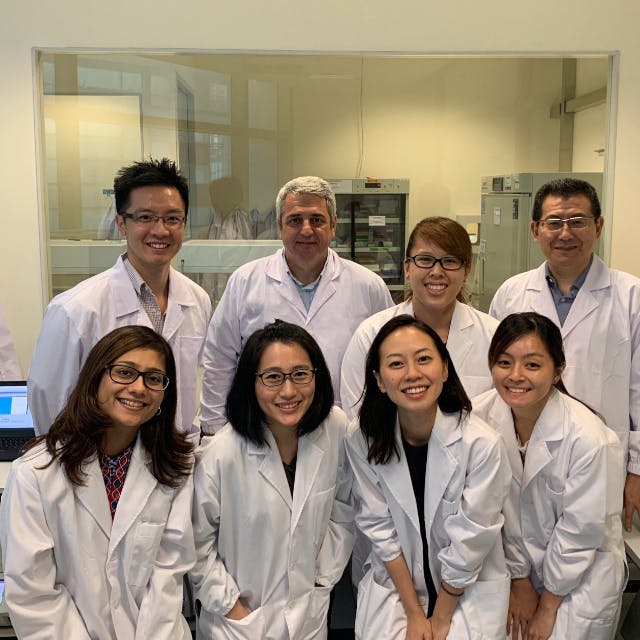 Singapore-Based Genetic Testing Startup Nalagenetics Secures Its Innovation and Data With Warden Cloud Security
Nalagenetics is a Singapore-based genetic testing company built with the goal to create cost-effective genetic tests tailored to Asian populations since existing tests are not only expensive, but also based on Caucasian populations. The startup uses Horangi Warden to secure its IT infrastructure in the cloud, which forms the backbone of its many medically impactful discoveries. Horangi speaks to Sashiraj Chandrasekaran from Nalagenetics to understand why cloud security is more critical than ever to the company's success today.
Product Used: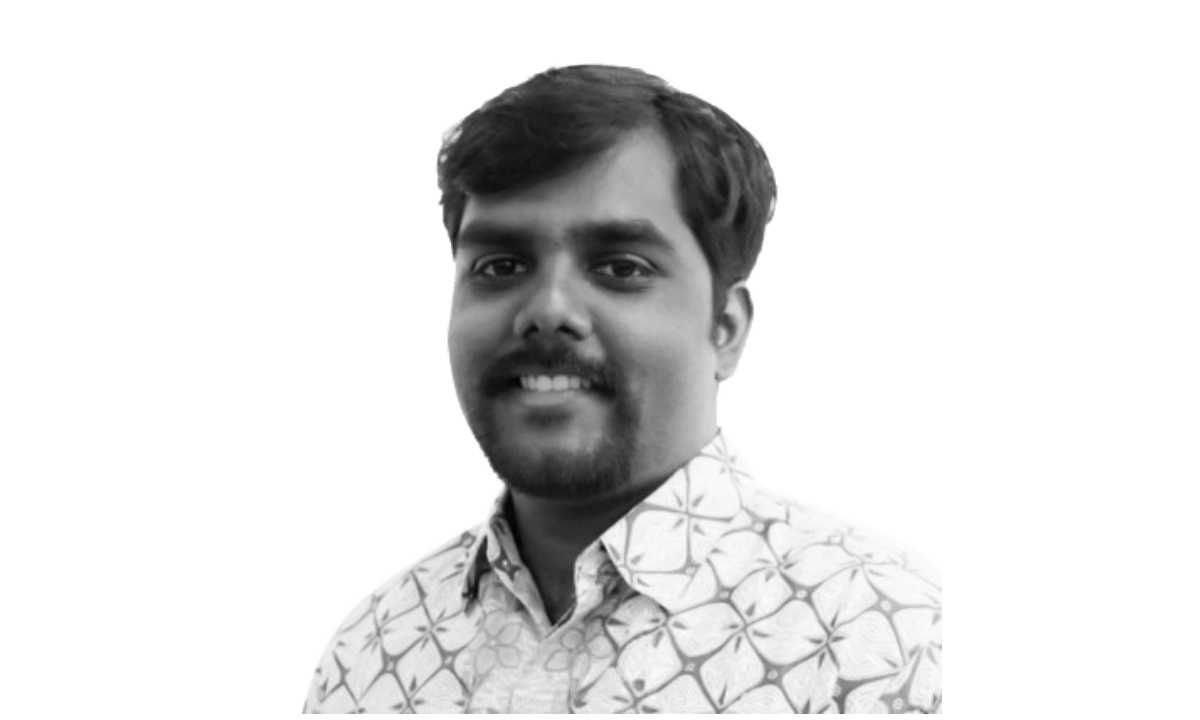 "My security alerts have reduced by 30% in just a few months of using Warden. This is an extremely powerful one-click tool that allows me to quantify how my organization's security posture is improving. The best part is that any user will be able to make full use of the platform, meaning you can start comprehensive cloud protection in minutes."
Sashiraj Chandrasekaran, Engineering Team Lead
Fewer alerts, wider security coverage
NalaGenetics can now confidently protect the confidential patient data it holds and its machine learning pipelines. No longer needing to enforce stringent policies on users from different departments that have access to the cloud, the Engineering team simply rely on Warden's continuous monitoring and automated security prioritization to be alerted if anything is amiss, such as an encrypted EC2 instance, for example.