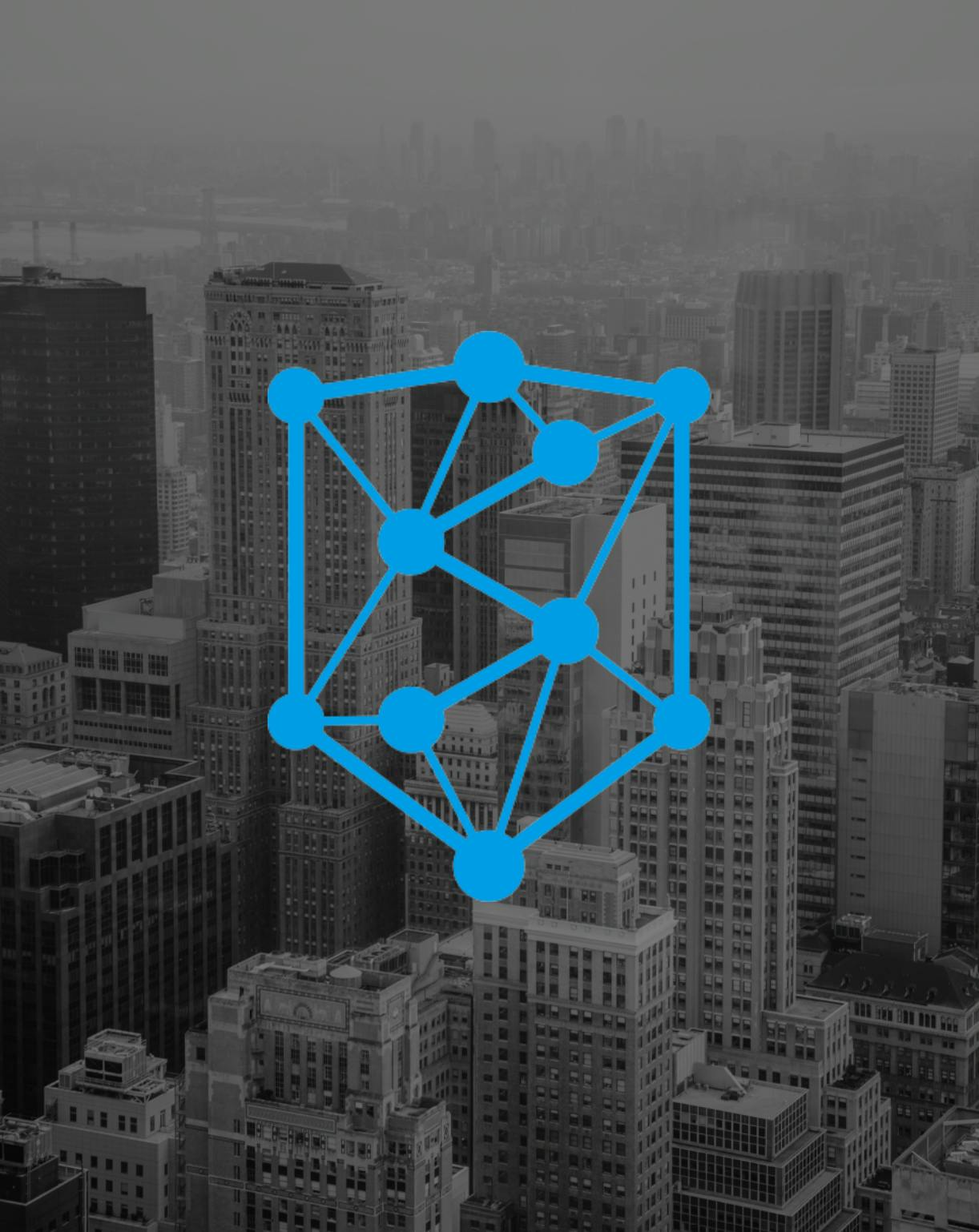 Warden reduces alert fatigue and saves 100+ hours with security automation for SafeGraph
SafeGraph is a company that runs everything on the cloud - they work with external clientele and different companies with different accounts, so it can get fairly complicated to manage access - not just externally, but internally as well. They had concerns about users navigating around, possible risks surrounding data access and deletion, and types of configuration needed to manage their resources.
Before they started using Horangi Warden, SafeGraph was using different platforms to manage their requirements and they needed help cleaning up that kind of setup to streamline threat detection and manage access. With Warden, they employed:
Identity Access Management (IAM) to control data access
Threat Detection to get alerted about potential risks
Cloud Security Posture Management (CSPM) for visibility into their hybrid cloud environment

Read on to know how Warden helped SafeGraph on a Hybrid Cloud (AWS & Microsoft Azure) with reduced alert fatigue and saved 100+ hours to secure their cloud data.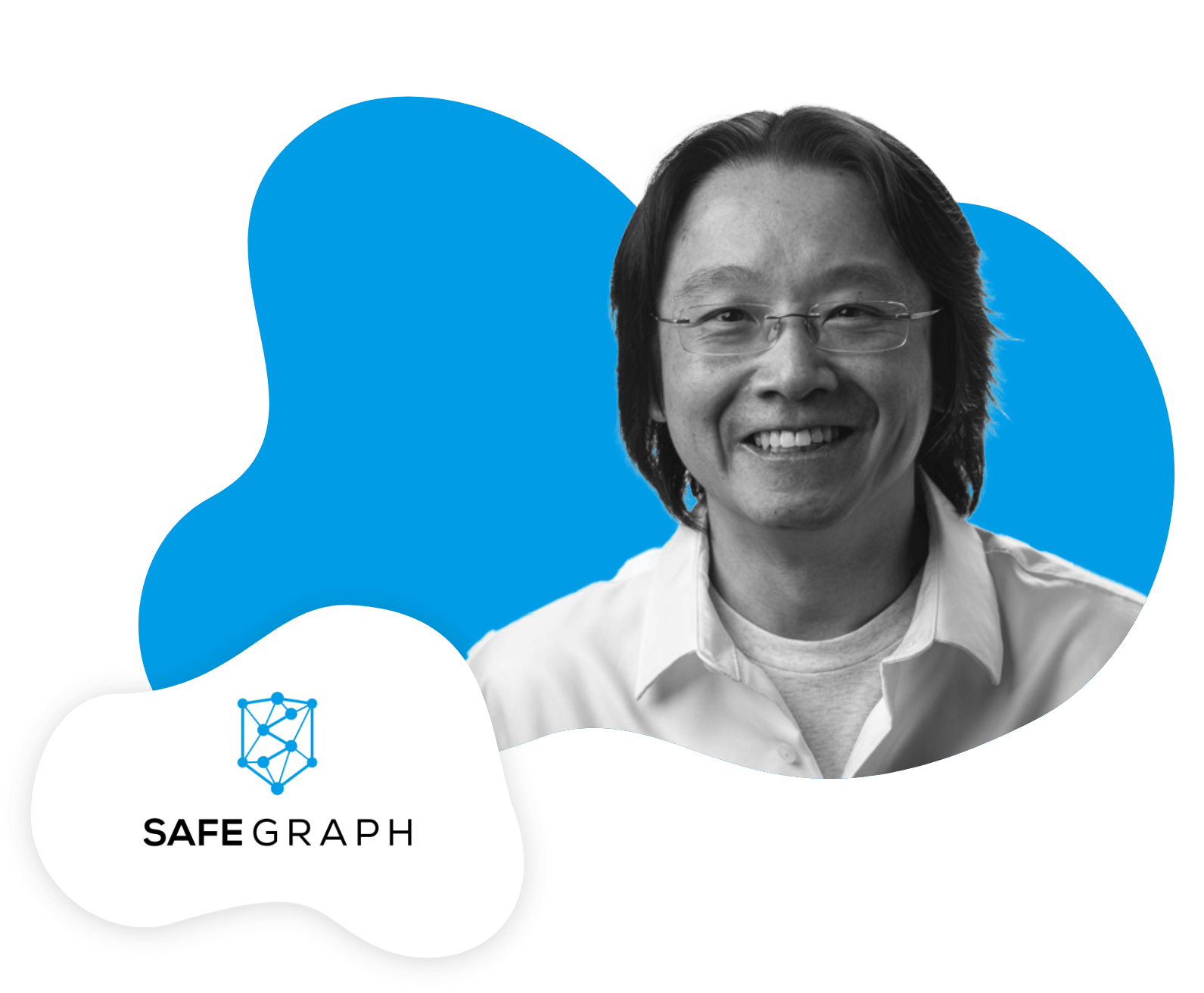 "I find other companies in this space very invasive. You have to give them permission to do everything in your account then you get these compliance checks, detection, or monitoring. On the other hand, one of the key advantages of Warden is the small footprint. Warden follows security best practices in only requiring the minimum permissions to scan and secure your infrastructure. I really like the fact that I don't have to worry about, ok, by doing this, what other things that I'm setting up that I've to worry about later on."
Felix Cheung, Senior Vice President of Engineering at SafeGraph