Free Horangi Cybersecurity Solutions: Our Response to COVID-19
Global phishing activity has increased by 667% since February 2020. We at Horangi are offering our cybersecurity training solutions for free to help companies secure their weakest links. Register now for the free solutions in the form below.
Register Now For Free Cybersecurity Solutions
What We're Offering — At No Cost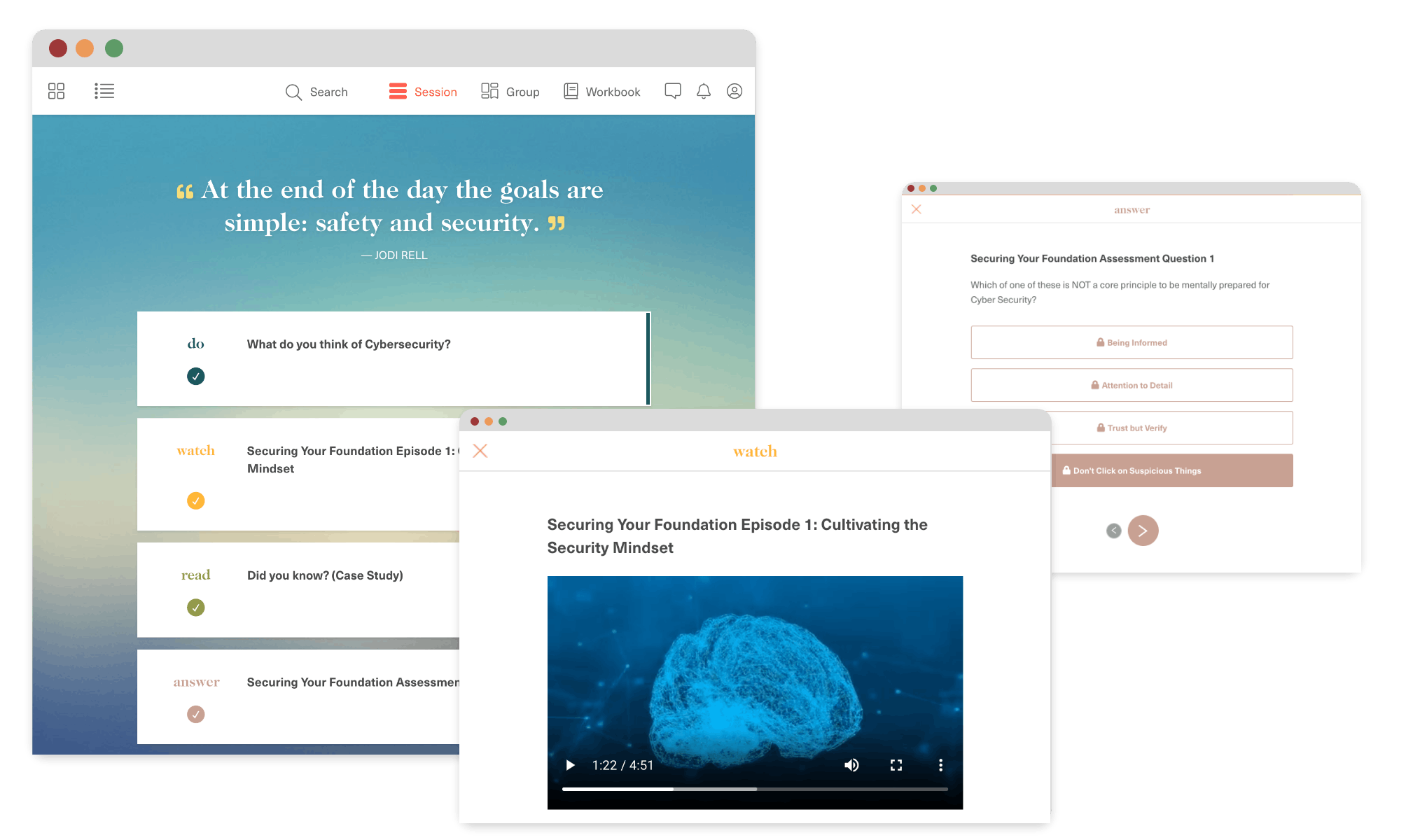 Horangi Trainer (SaaS): 6 Months Free
With absolutely zero obligations, Horangi is offering our Trainer software at no cost for 6 months. Trainer provides tailored cybersecurity programs to improve cybersecurity awareness and resilience for all employees. Learn the sophisticated social engineering techniques used by phishers so you can identify and stop a cyber attack early.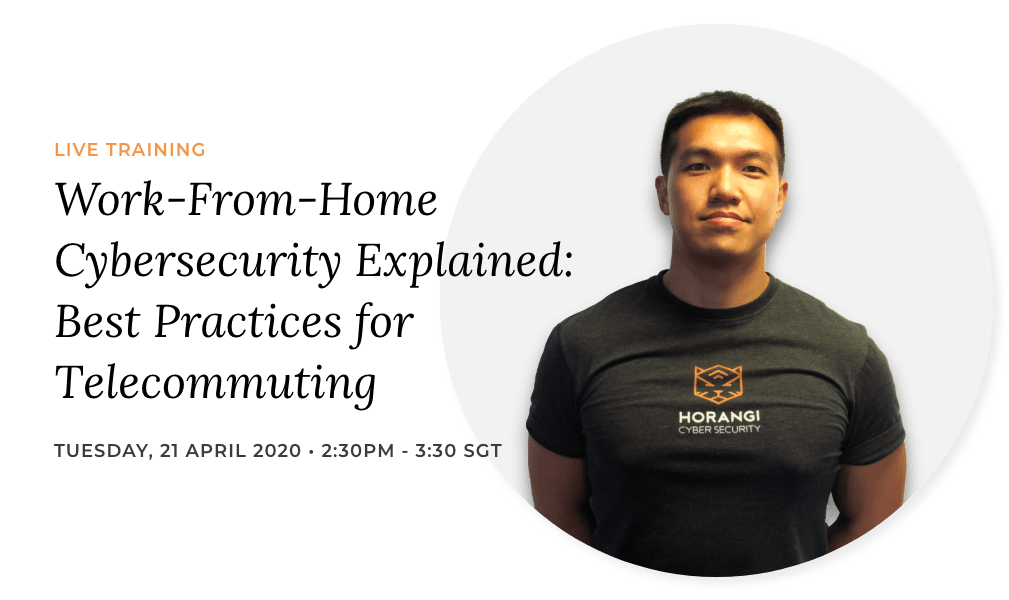 On-Demand Video Training By Horangi's Cheng Lai Ki
How do the new Work-From-Home arrangements impact your company's vulnerability to cyber threats? As an individual, what can you do now to protect your company's critical assets? Get your biggest questions answered by Horangi security veteran Cheng Lai Ki in this exclusive 1-hour online training session that is now available at no cost.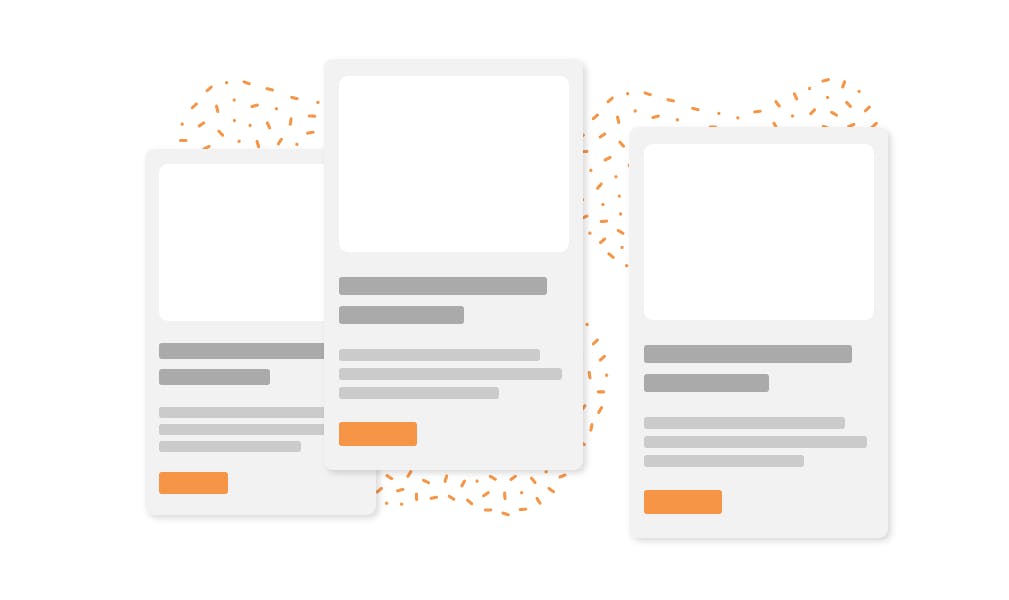 Horangi Resource Center
From knowing how to use Zoom securely to understanding the increased cyber attacks on the medical industry, get all the latest cybersecurity information, blog articles, and webinars in the Resource Center to stay ahead of attackers in COVID-19 and beyond. Leverage these free resources at any time.