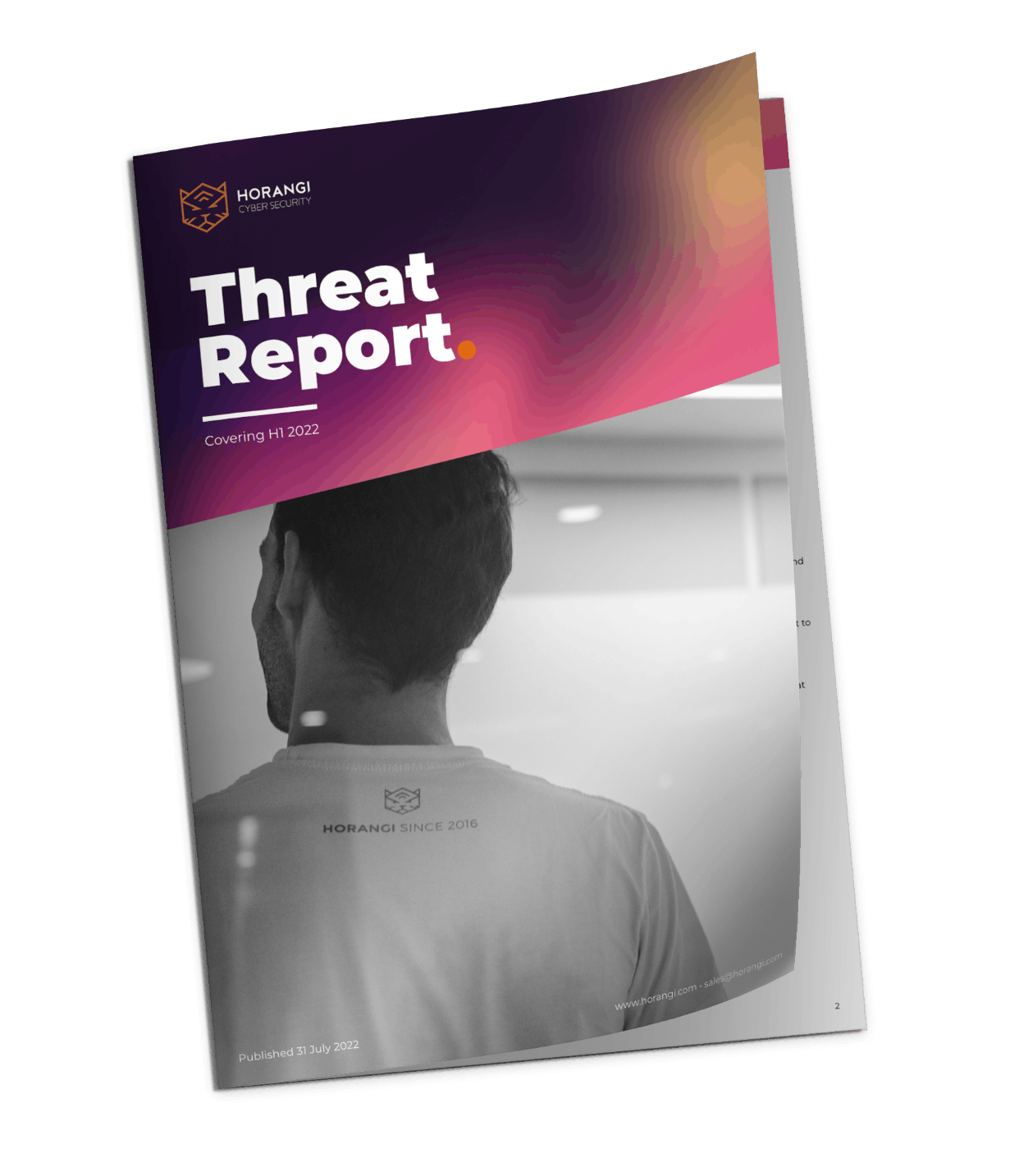 Horangi Threat Report
H1 2022
Organizations like yours that have adopted the cloud have realized many advantages like cost savings, flexibility, and mobility, enabling you to gain a competitive edge over your competitors.
On the flip side, the cloud can be difficult to manage and hard to fully secure. Misconfigurations, over-permissive access, and lapses in cybersecurity have led to many organizations falling victim to malware, data exposure, and ransomware attacks.
In this landscape, what should your organization take note of in terms of cloud security? How have most organizations fared in this aspect during the first half of 2022?
In this Asia-focused threat report, we draw from statistics derived from the Warden Cloud Security Posture Management (CSPM) platform and firsthand observations from our frontline cybersecurity consultants to provide you with insights into some of the biggest threats.
You can also expect to read:
Our findings on how identities and access permissions are managed against the core principles of Zero Trust
Using IAM to enforce the Principle of Least Privilege (PoLP)
4 key recommendations to help your organization boost your cloud security posture
"More than half of organizations in ASEAN indicate that they detect a verifiable threat to their cloud infrastructure at least once a month or more frequently"