Advance Organizational Maturity With Strategic Cybersecurity Services By Horangi.
Horangi's holistic methodology that tackles the cybersecurity problem at its core helps organizations to accelerate their security maturity. With tailored strategies put forth by Horangi consultants, customers can cut through security complexities and follow a roadmap that generates organizational efficiencies.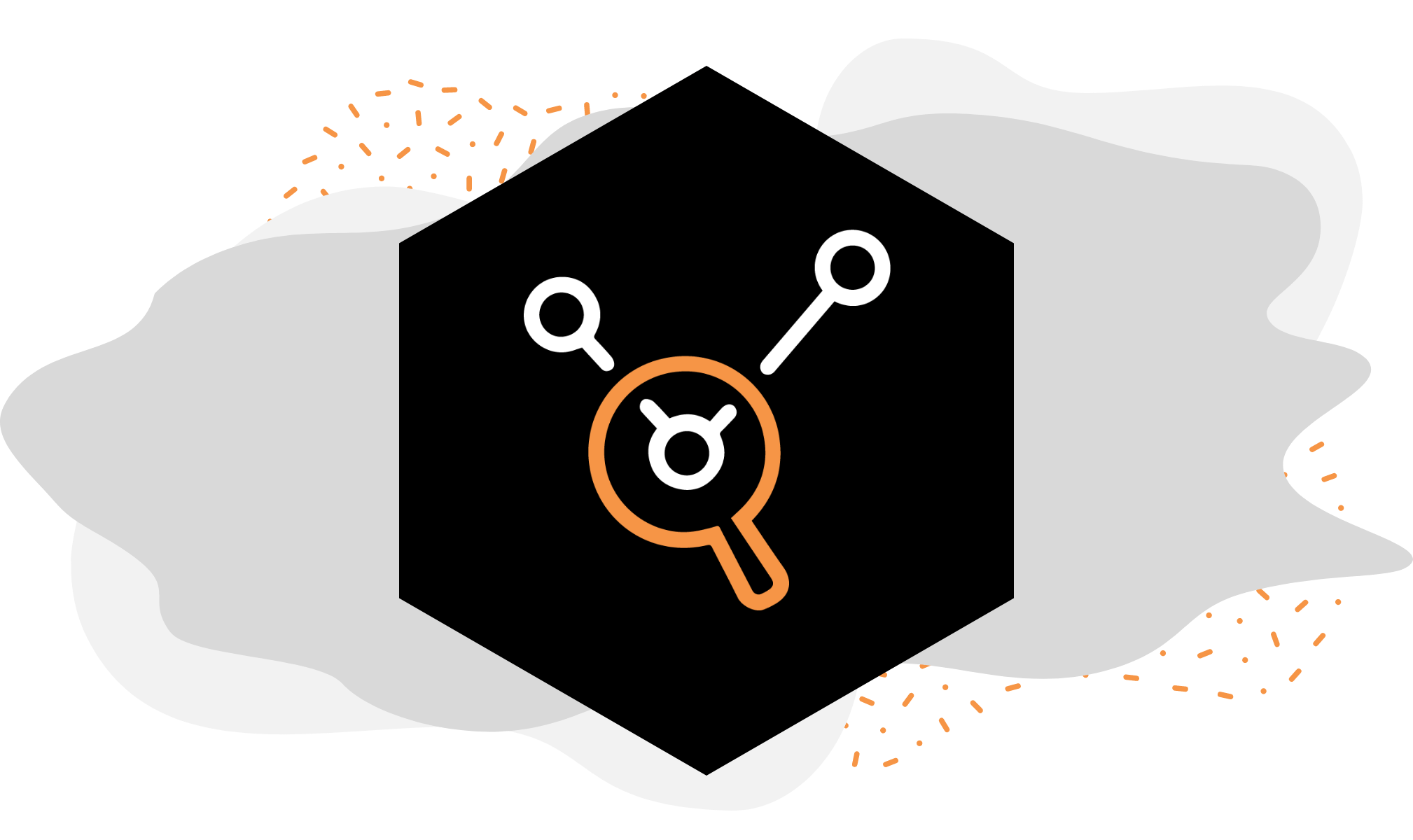 Cybersecurity Assessment
Horangi conducts a holistic analysis of your organization's security posture to uncover gaps that run far beyond just cybersecurity technology, but also across core organizational processes and people. See what makes customers adopt Horangi's cybersecurity strategies.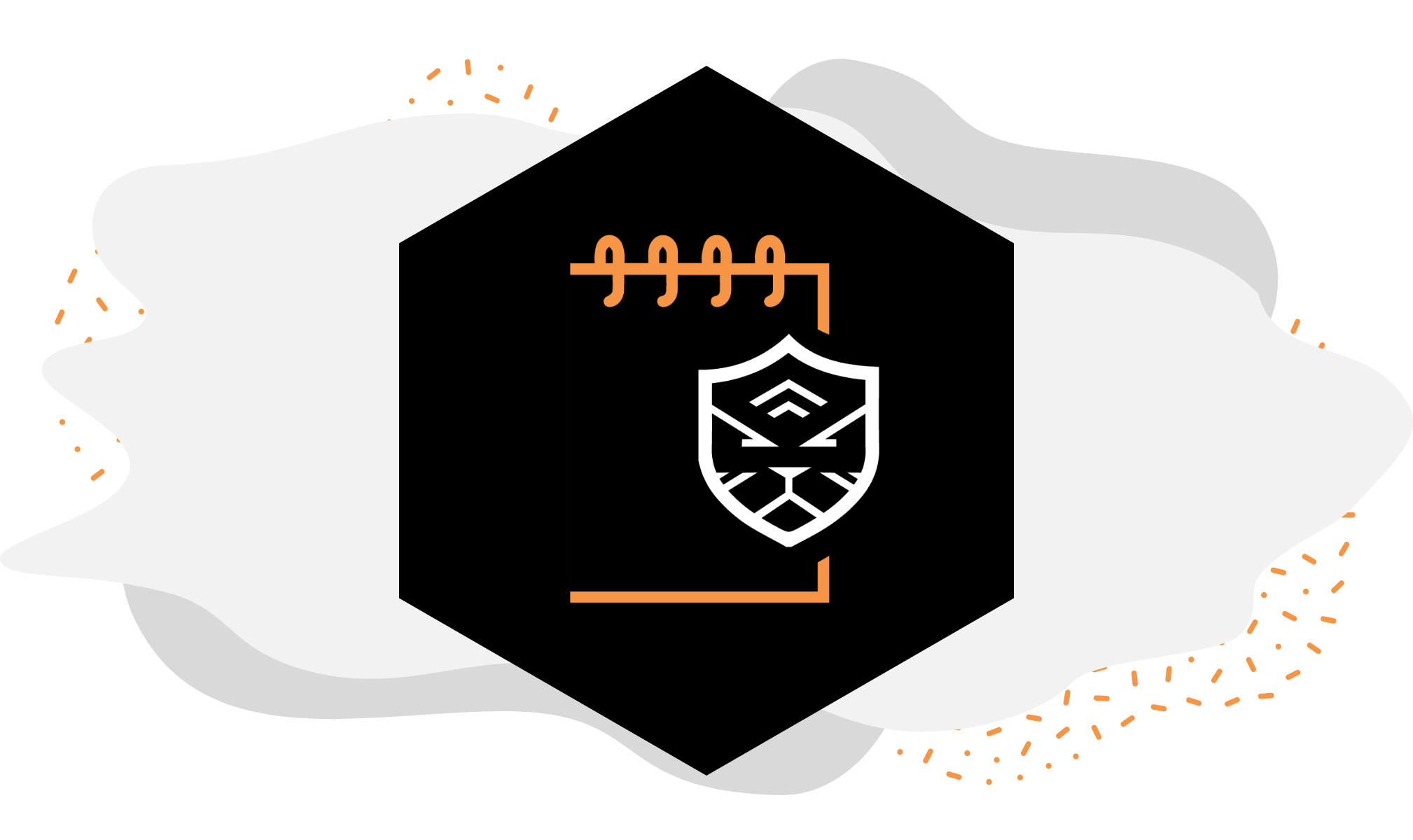 CISO-as-a-Service
Start reaping organizational efficiencies that have helped Asia's industry leaders by leaning on Asia's leading cybersecurity team at Horangi. Empower your organization to execute security strategies that spans business leaders, executives, and third parties.